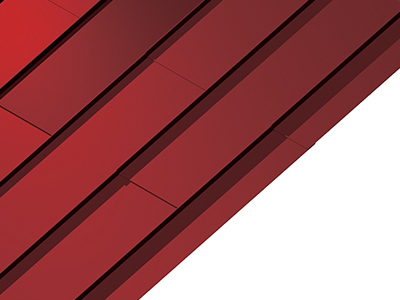 Profile Options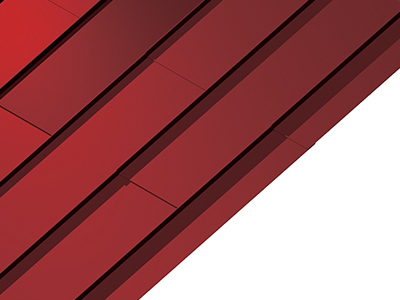 Overview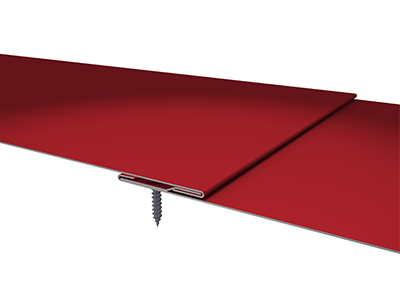 Interlock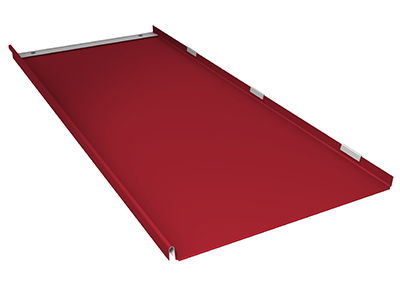 Shingle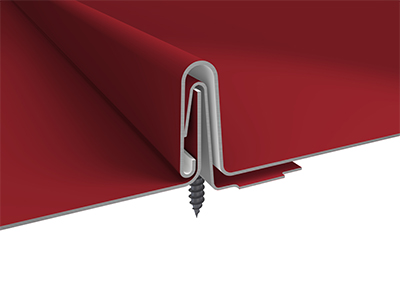 Interlock Detail
Standing Seam Shingle
Standing Seam Shingles are elegant in their style and feature a four-way interlock to ensure weathertightness. These panels are installed with concealed fasteners from eave to ridge and over a solid substrate. Transverse seams are staggered to provide a historic standing seam appearance. The metal roof allows for snow and ice to slide off easily, preventing damage from freeze and thaw cycles. Typical applications for the Standing Seam Shingle are mansards, entryways, commercial and residential roofs with a minimum recommended slope of 4:12.
Line Drawing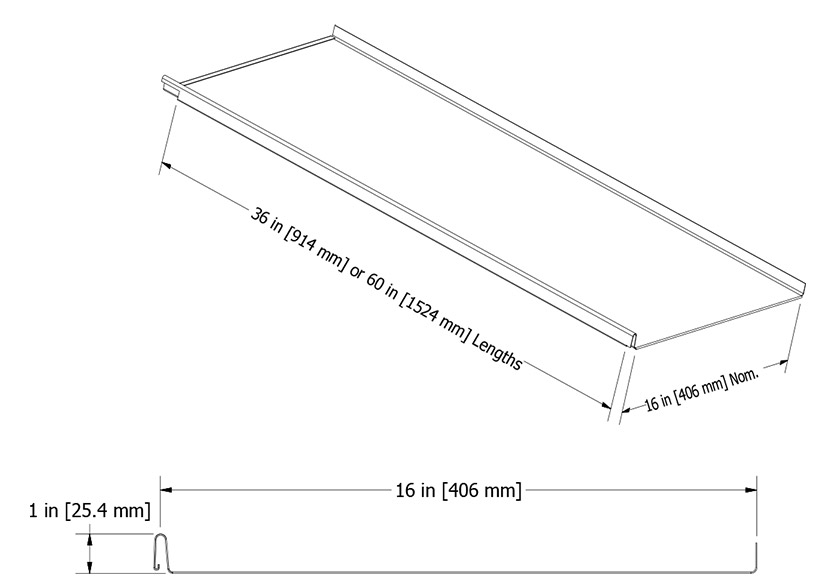 Product Info
SKU:
HSS164 (36")
HSS165 (60")
Material:
.032 aluminum
16 oz. copper*
Shingle Size:
Seam Height:
Texture:
Finish:
Colors:
Accessories:
A complete line of trims available in matching colors, gauge, and finish or as specified
Fasteners:
Concealed fasteners and clips
Minimum Slope:
MCA Certification:
CAD Details
Details provided allow for typical expansion and contraction values of the metal cladding materials as provided by ATAS International, Inc only. Allowance must be made for additional sub-structure movement based upon materials used and overall project design.
Gallery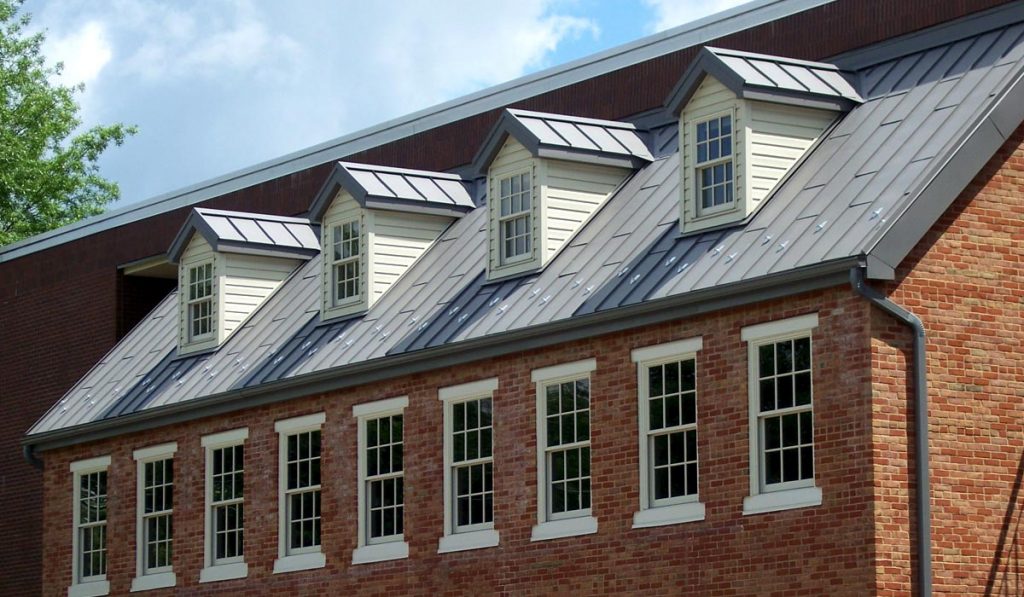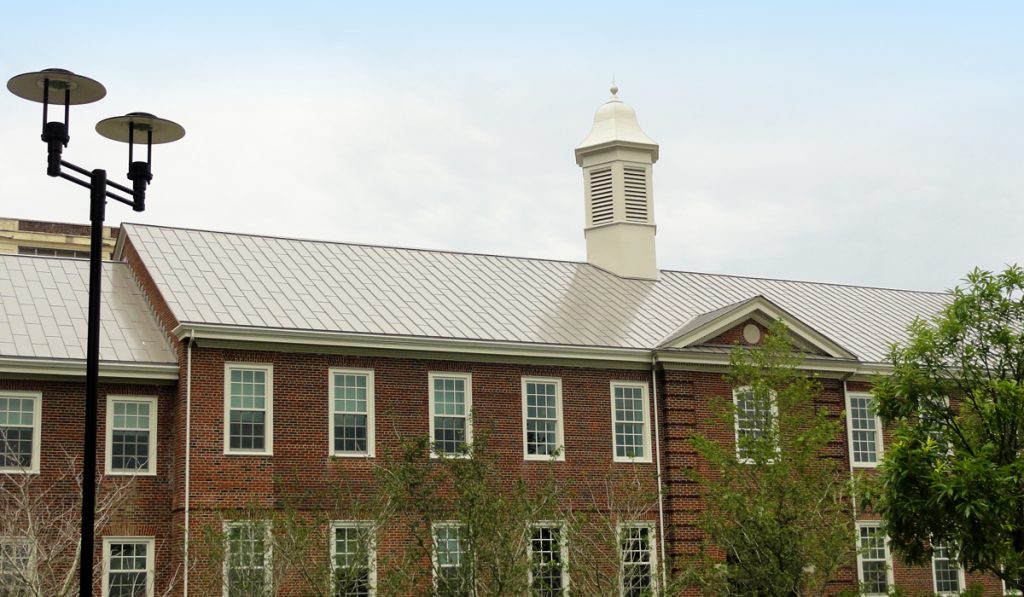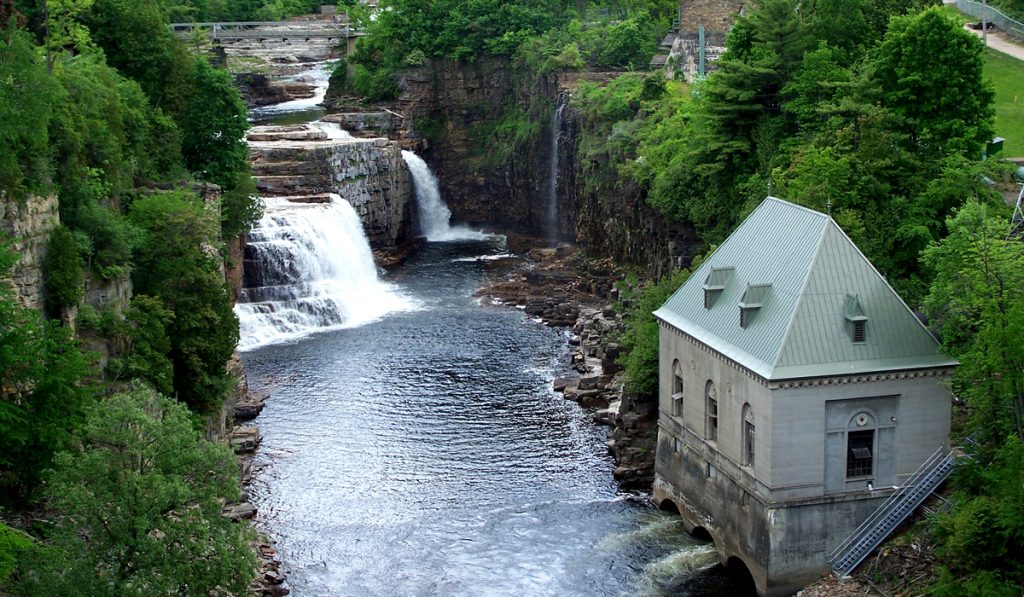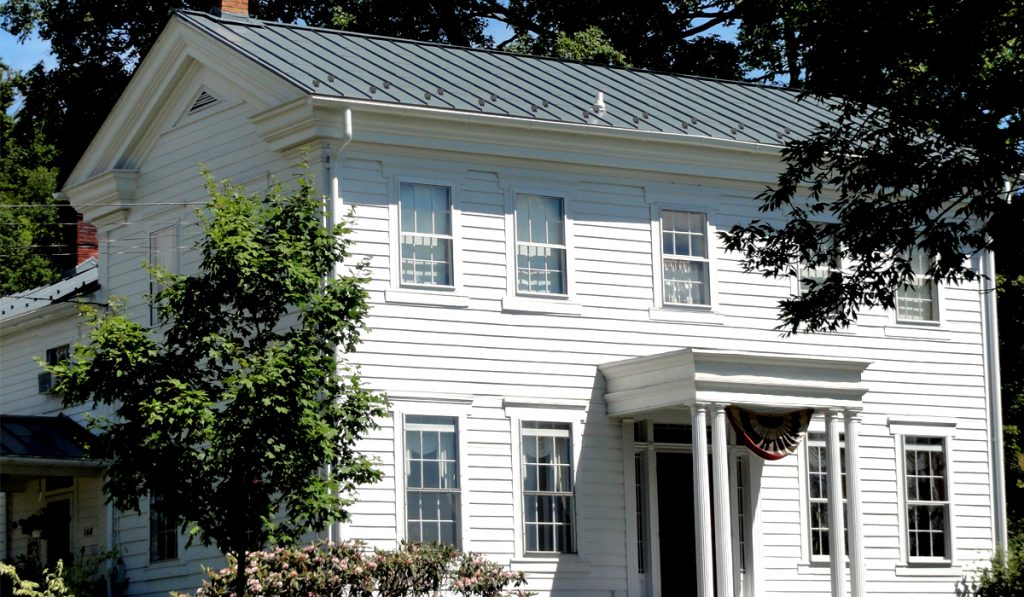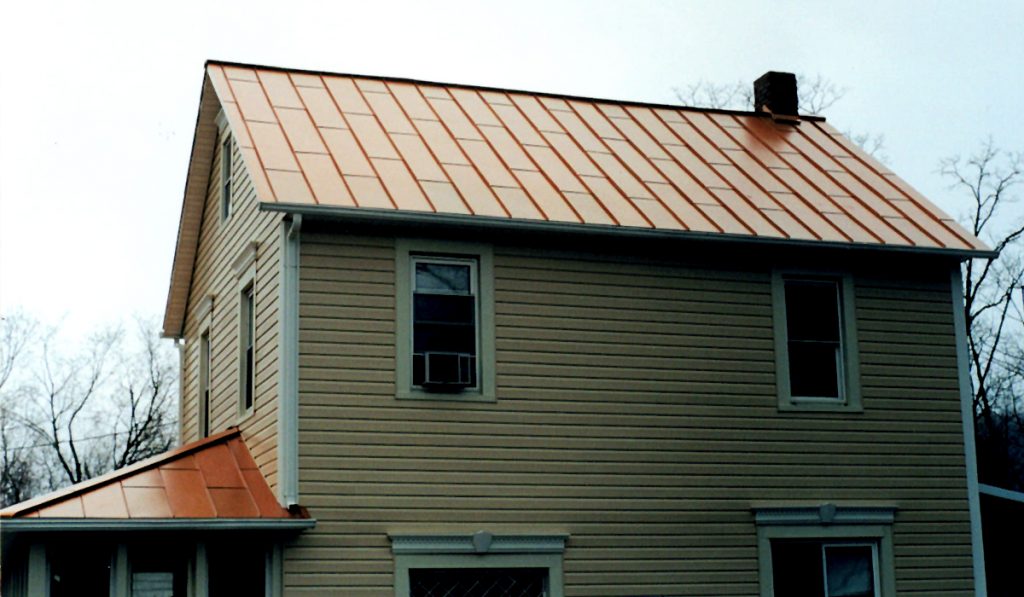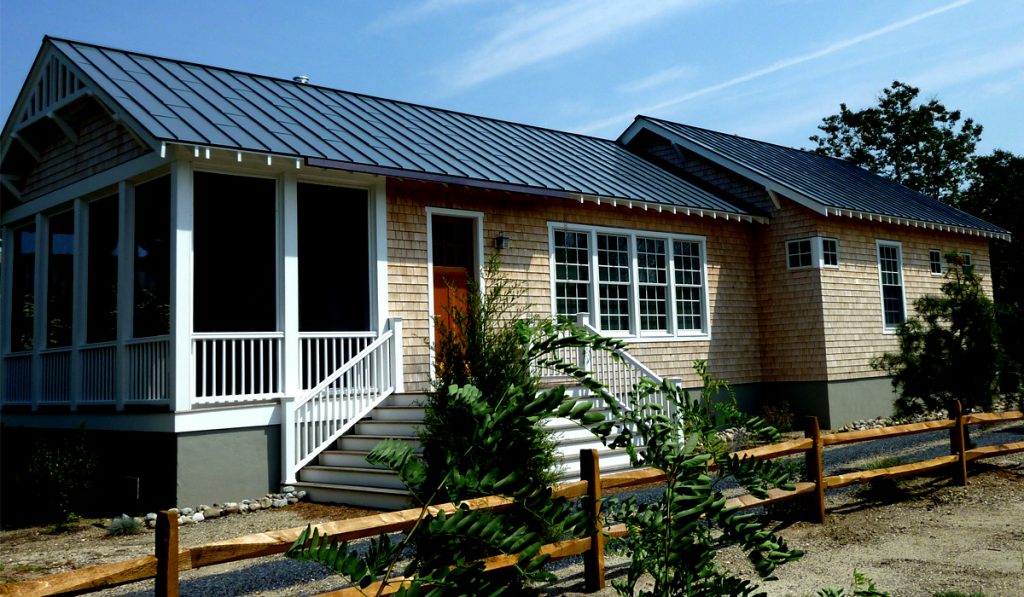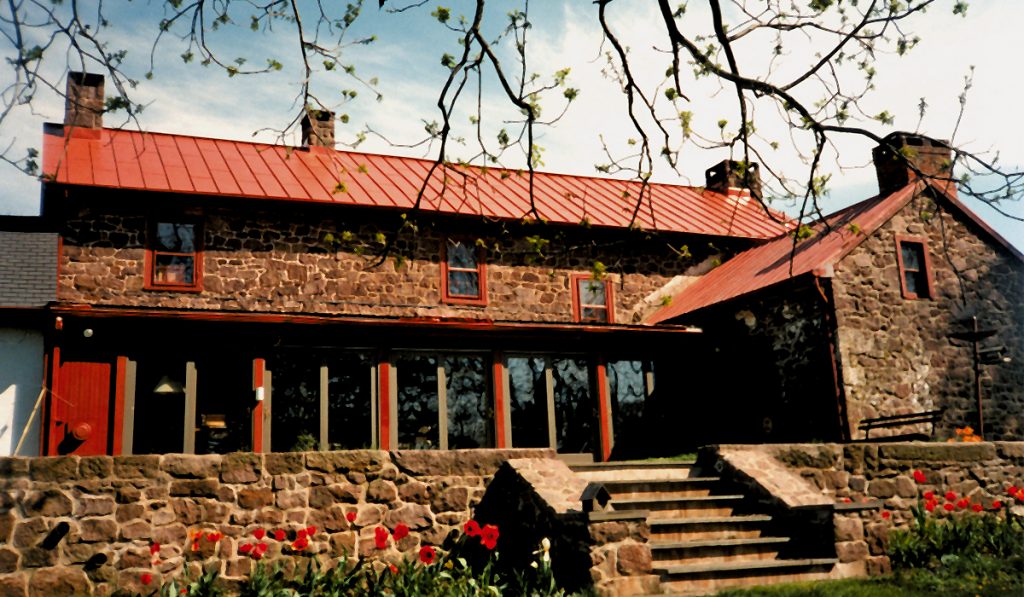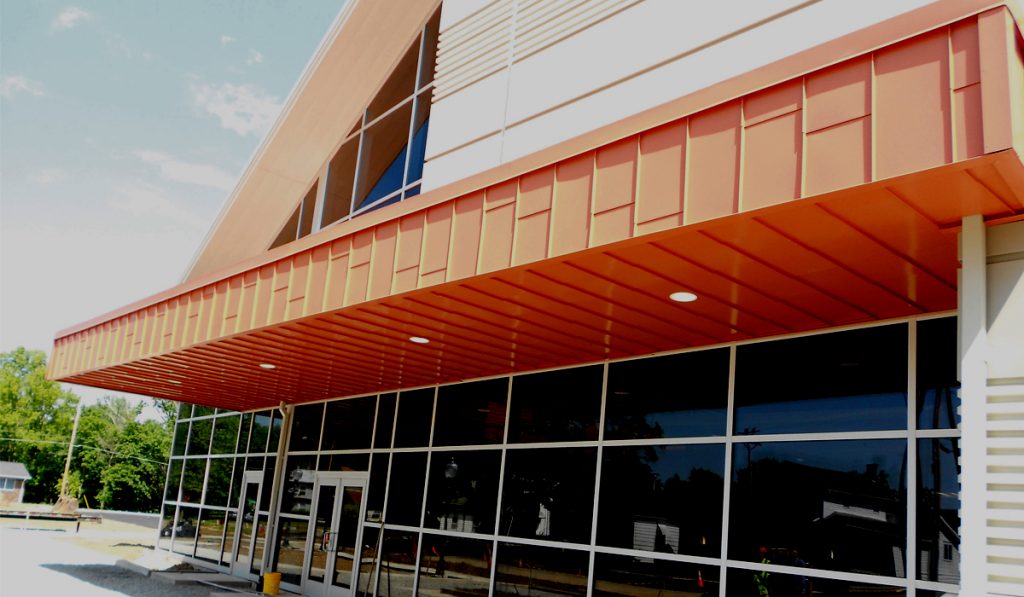 Documents