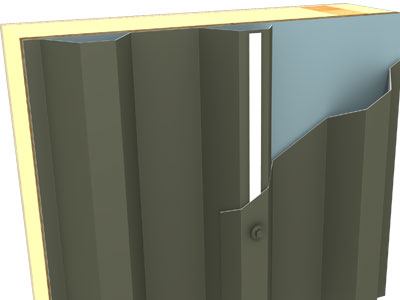 Profile Options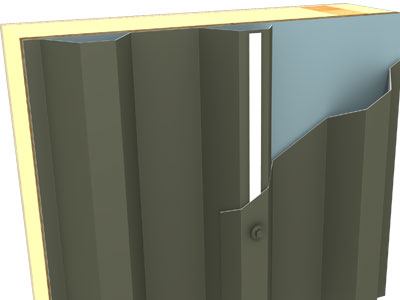 Vertical Overlap Butyl Sealant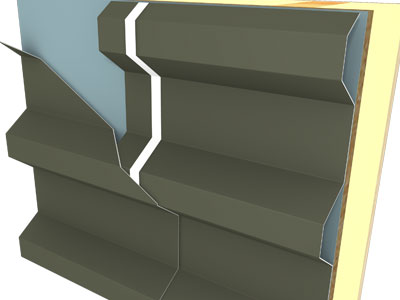 Horizontal Overlap Butyl Sealant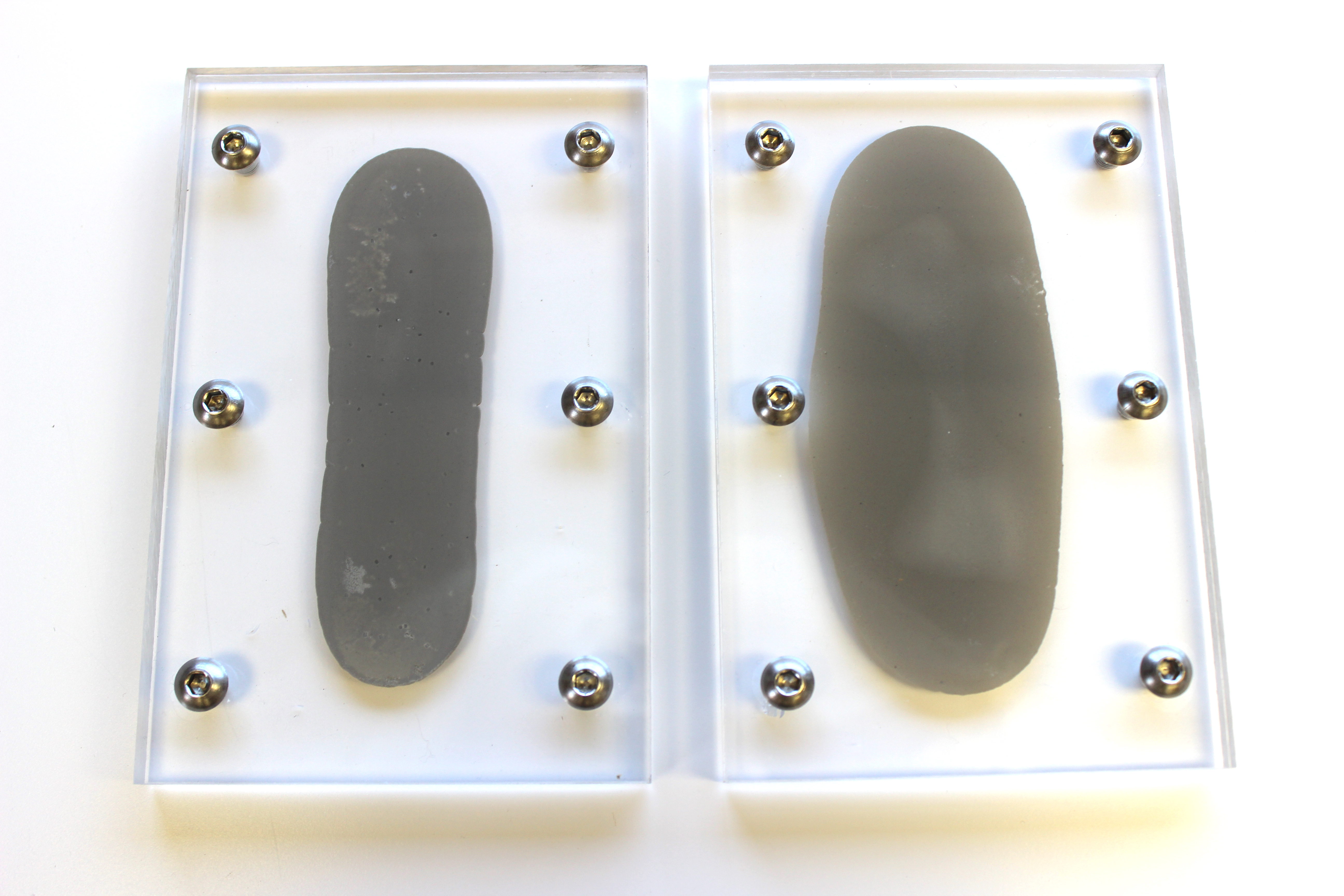 Butyl Sealant with Spacers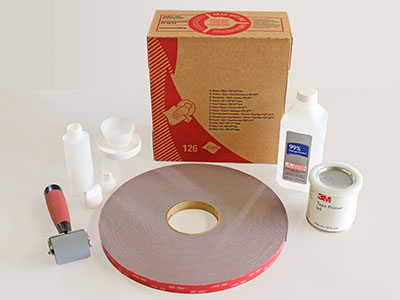 VHB Tape Kits
Sealants
Butyl Sealant Tapes
Spacers – A New Concept in Butyl Sealants
The addition of spacer cubes to butyl sealants helps to prevent the sealant from bottoming out during installation.
Butyl sealant tapes and pumpable butyl sealants will migrate out of metal building joints after installation due to the daily thermal expansion and contraction that occurs in all buildings. Adding spacer cubes helps to prevent the sealant from pumping down lower than the cube thickness, helping to maintain a proper seal.
Tube Sealant
Geocel 2300 Construction Tripolymer Sealant
2300 Construction Tripolymer Sealant is a single component, high-performance elastomeric sealant for use in a wide variety of roofing, trim, architectural metal, manufacturing, underdeck system, solar roof system, and general construction applications.
VHB™ Tape Kits
VHB™ Tape – A product of 3M™
These tapes are very high bonding, durable, high performance, double-sided, pressure sensitive foam. VHB™ Tapes are used to replace or in conjunction with rivets, spot welds, liquid adhesives, sealants, and other permanent fasteners. They provide immediate handling strength during manufacturing and fabrication processes. Our VHB™ Tape Kits provide all the tools necessary to prep the surface and apply the tape.