Innovate Your Vision
An American, family-owned company with global reach and a reputation built on 55+ years of quality craftmanship and knowledgeable staff. ATAS International is a leading, innovative manufacturer of metal walls, metal roof systems, accessories, and more.
Featured Products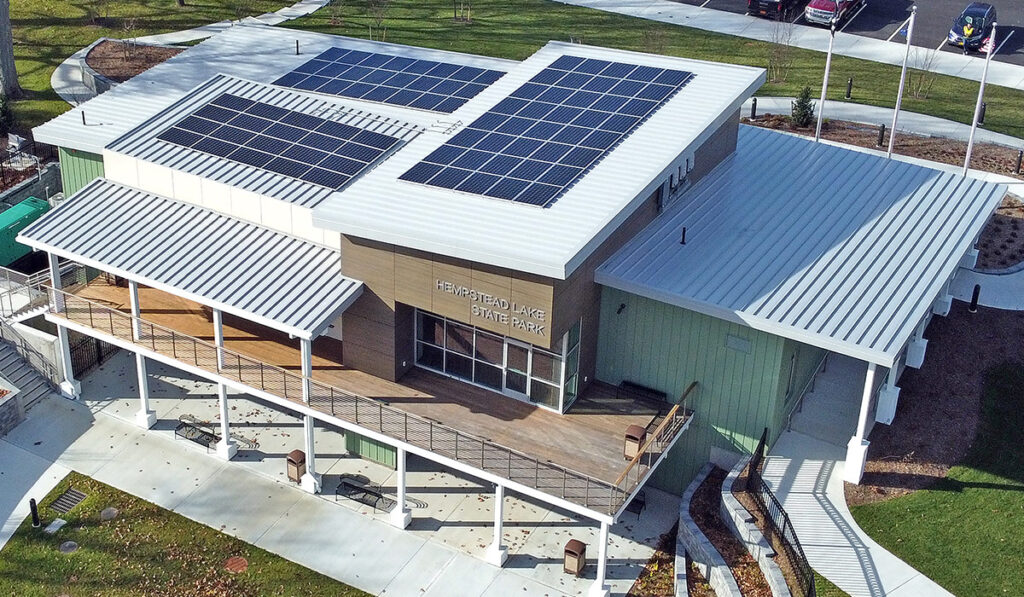 Sustainable Company
Sustainability is a choice, but we think it is the right one for ATAS. We look forward to working with you to bring our sustainable products and practices to your company and community.
News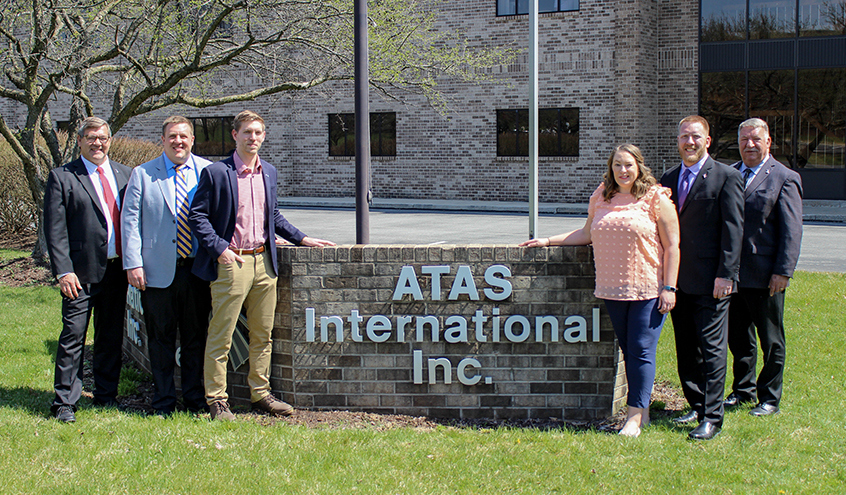 ATAS Celebrates 60th Anniversary
November 28, 2023
ATAS International, Inc. a family-owned business that went from a siding and trim installer to an industry leading manufacturer of metal panels for the building envelope, with locations across the United States, celebrates their 60th year of business in 2023. Aluminum Trim And Shapes was founded in 1963 by Jacobus "Jack" P. Bus in his home's basement in […]
Read More
Four Sales Team Positions Announced by ATAS

October 2, 2023

ATAS International announces four new sales team positions, including two District Sales Managers, an Architectural Business Development Manager, and a National Accounts Technical Advisor. This realignment of the sales team will provide for additional education and communication with the company's employees and customers. The new Mid-Atlantic District Sales Manager for ATAS is Patrick Starr, CSI. […]

Read More
THREE CONSTRUCTION CAMPS FOR GIRLS SUPPORTED BY ATAS

August 29, 2023

This summer, ATAS International sponsored three Let's Build Construction Camps for Girls. The camp is a free week-long camp designed for middle and high school age girls to explore the construction trades, architecture, engineering, and construction materials manufacturing through hands-on experiences and field trips. The Greater Lehigh Valley Pennsylvania camp held their seventh annual event […]

Read More
ATAS INTRODUCES TWO COURSES OFFERING IDCEC CEUS

August 1, 2023

ATAS International now offers two courses that have been approved by the IDCEC (International Design Continuing Education Council) for 1 CEU. Those courses join the many others that ATAS has had approved by the AIA (American Institute of Architects) Continuing Education System, GBCI (Green Business Certification Inc.), and IIBEC (International Institute of Building Enclosure Consultants). […]

Read More