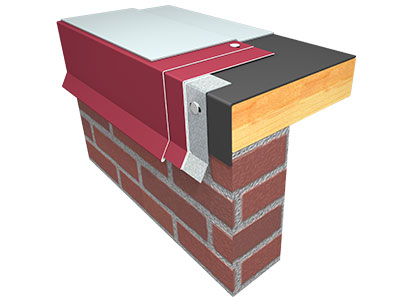 Drip Edge
Drip Edge system includes a continuous 22 ga steel cleat with roof flange for easier installation and proper location, and is pre-punched with slotted fastener holes. The Drip Edge, which has a standard 90° roof flange or with requested roof slope, is offered in a wide variety of materials, gauges and colors. ATAS' Drip Edge is provided in 12'-0" lengths, with interior splice plates, and required ring shank nails for a quick and easy installation. ATAS' Drip Edge has been tested per ES-1 as required by International Building Code for low-slope perimeter edge systems.
Job-Specific Fabrications:
In addition to our full line of stock standard items, ATAS International offers a wide range of custom fabrication capabilities to fit any project's needs. Radiused sections and accessories including miters, T-miters, end caps, and end closures are available for all perimeter edge products. Options include fabricated and sealed or welded and PVDF painted to match. Available in over 40 PVDF stock colors, our products come equipped with industry expertise and technical support, including design and development assistance, product specification guidance, and installation support.
Florida Building Product Approval – .040 aluminum: FL 20821.5 | 24 ga. steel: FL 20821.6
Product Info
ACCESSORIES
Inside & Outside Miters
Z Miters
Left & Right End Closures
Left & Right End Terms
Peak Miters
Valley Miters
Concave & Convex Radius Fascia
Concave & Convex Vaulted Fascia
CAD Details
Details provided allow for typical expansion and contraction values of the metal cladding materials as provided by ATAS International, Inc only. Allowance must be made for additional sub-structure movement based upon materials used and overall project design.
Gallery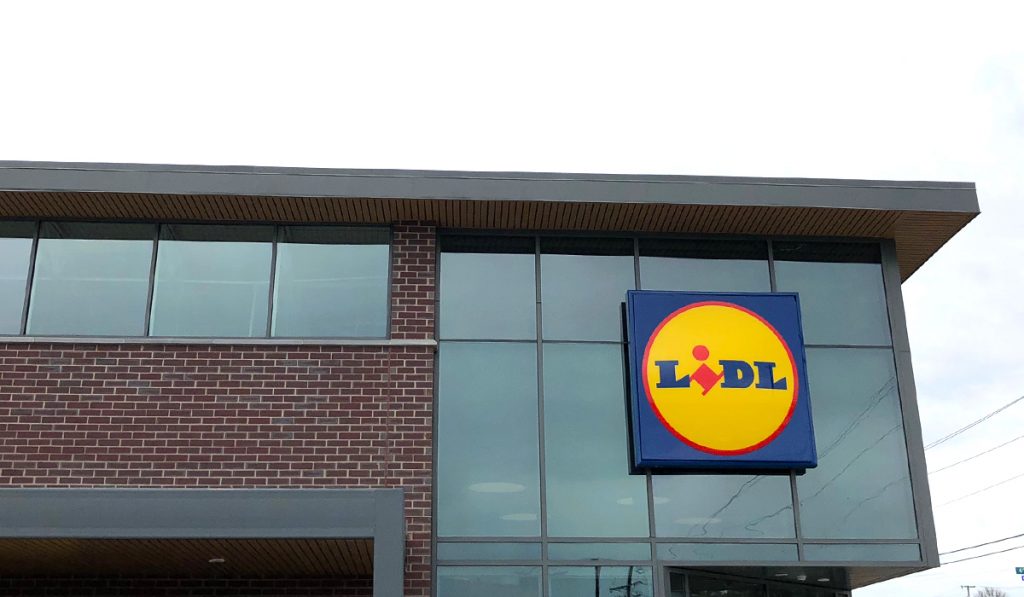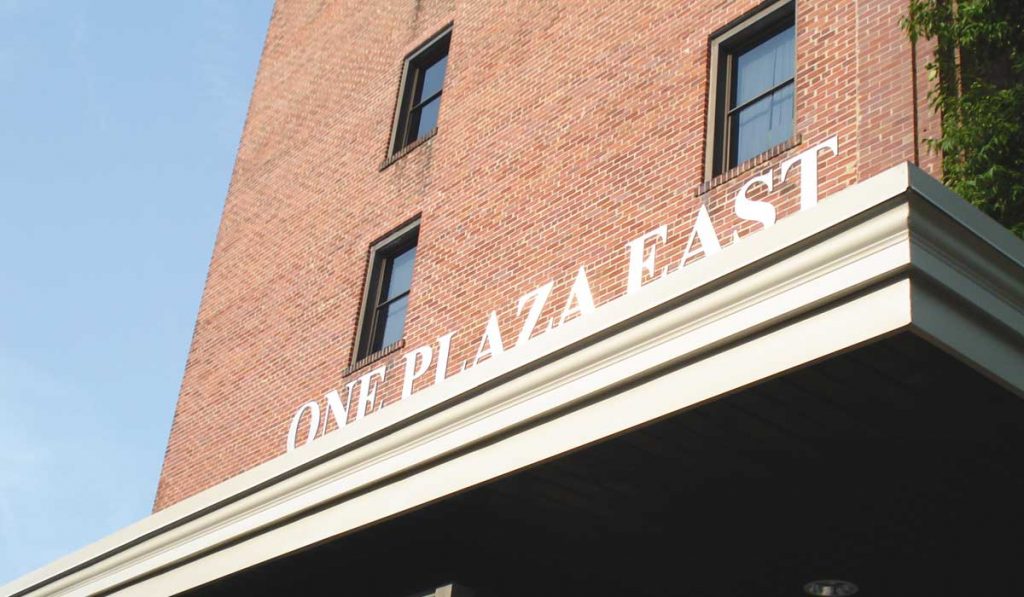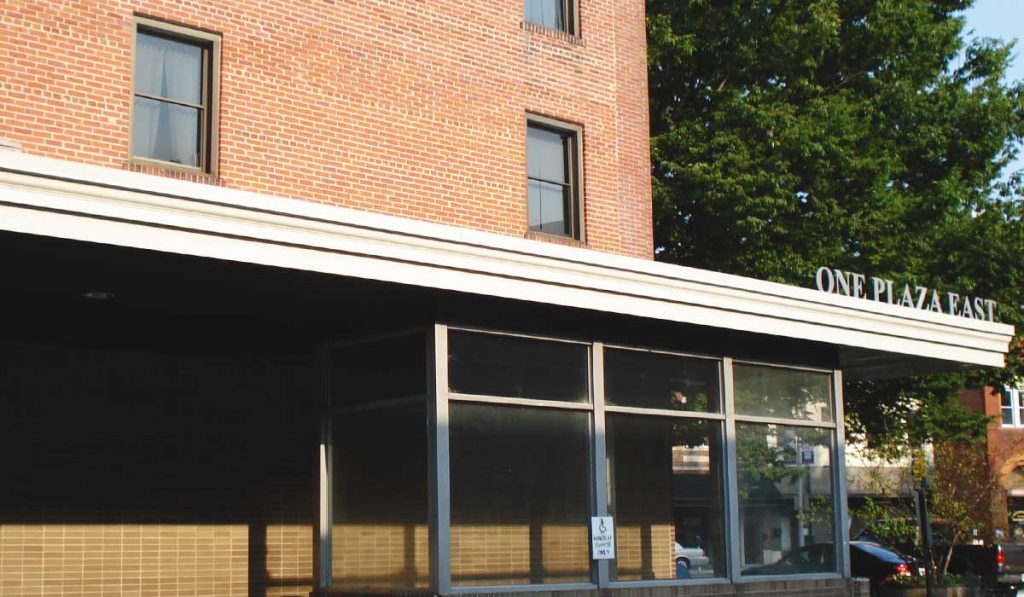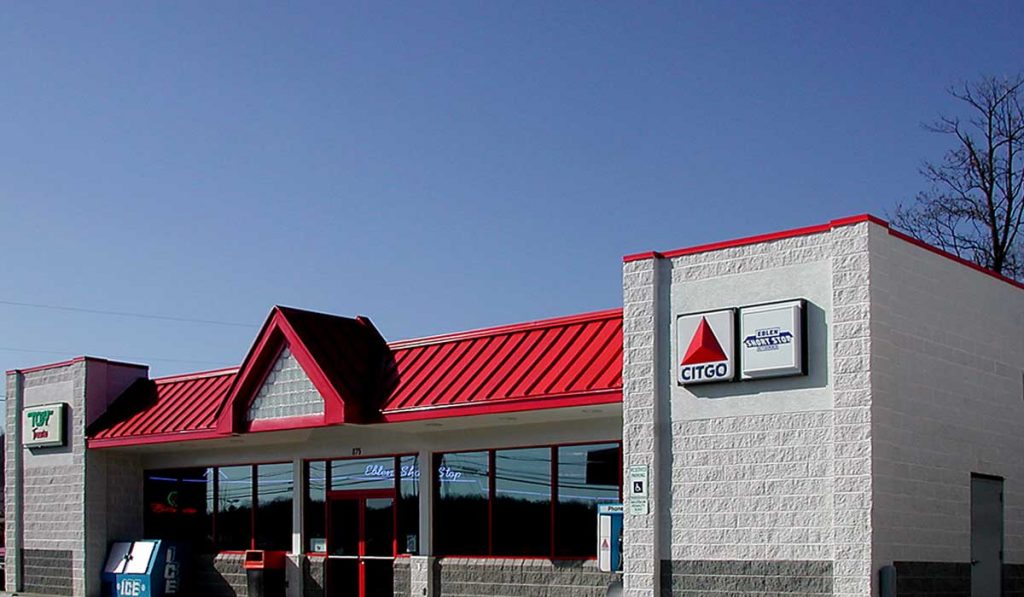 Documents