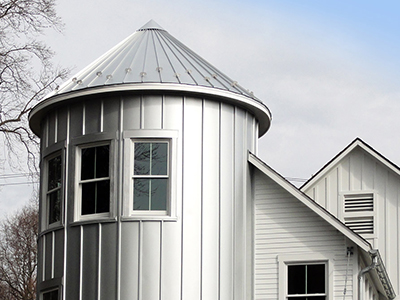 Tapered Panels
ATAS can custom fabricate tapered panels to add aesthetic appeal to any project. Tapering panels in the factory ensures quality and dimensional accuracy, as well as easier installation in the field. ATAS' Dutch Seam, PC System, and Field-Lok in the 1", 1½" and 2" seam heights can all be tapered to add flexibility to a building's curved or segmented roof design, dependent upon project conditions.
Contact ATAS for panel dimension limitations.
Product Info
Dutch Seam
PC System
1" Field-Lok
1½" Field-Lok
2" Field-Lok
CAD Details
Details provided allow for typical expansion and contraction values of the metal cladding materials as provided by ATAS International, Inc only. Allowance must be made for additional sub-structure movement based upon materials used and overall project design.
Gallery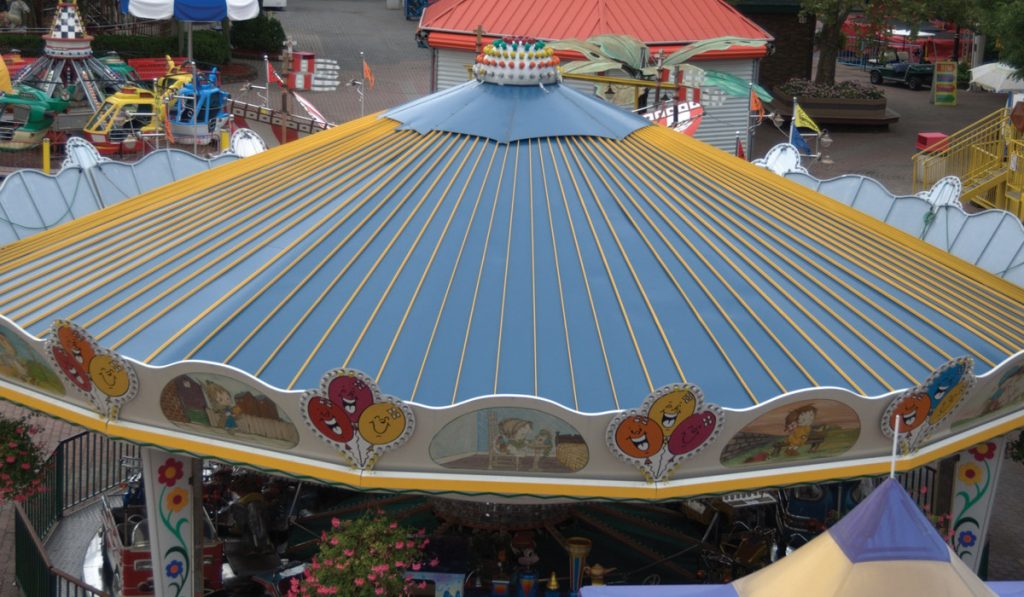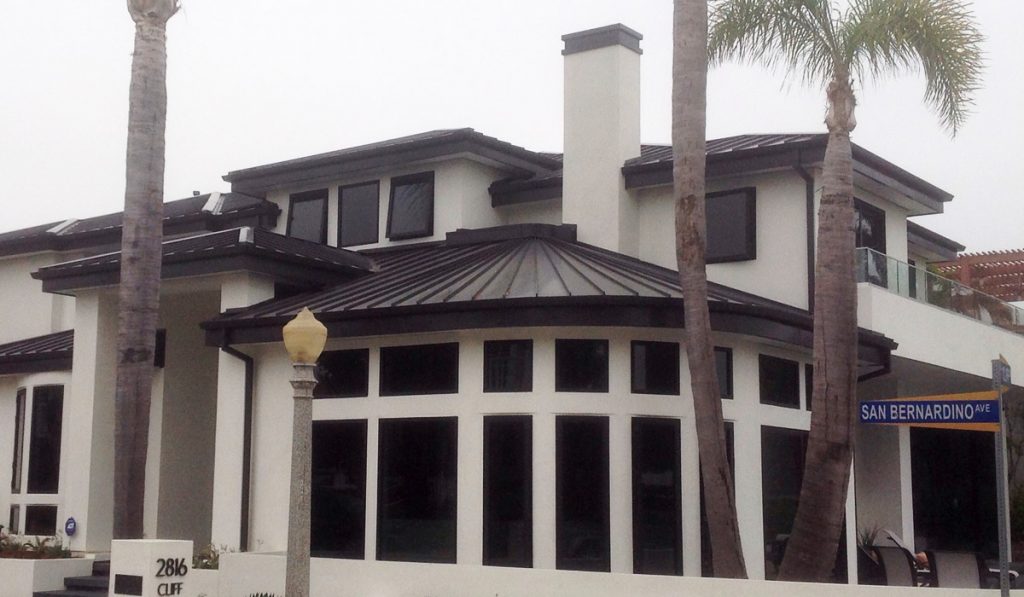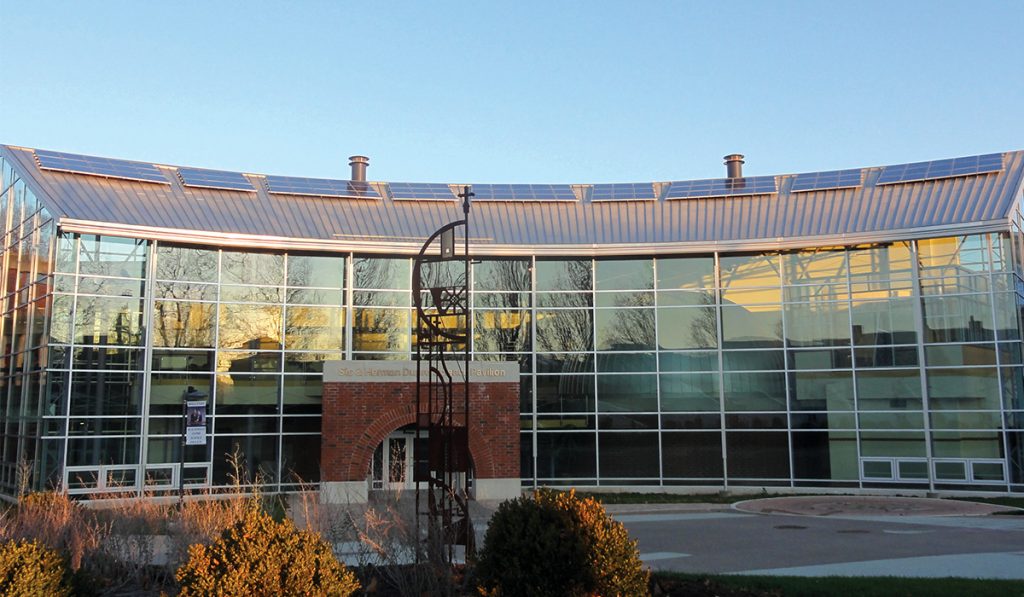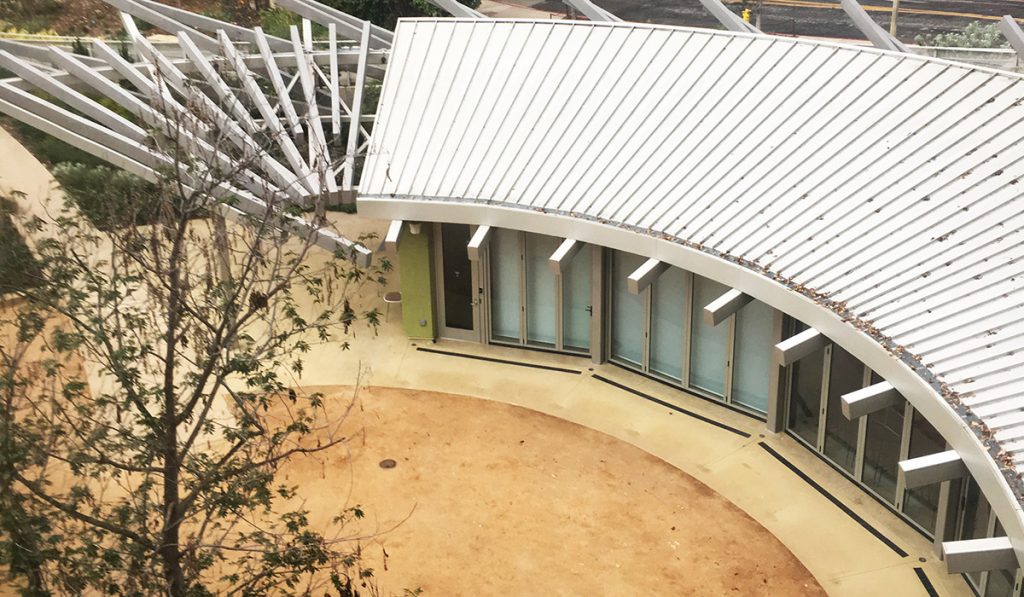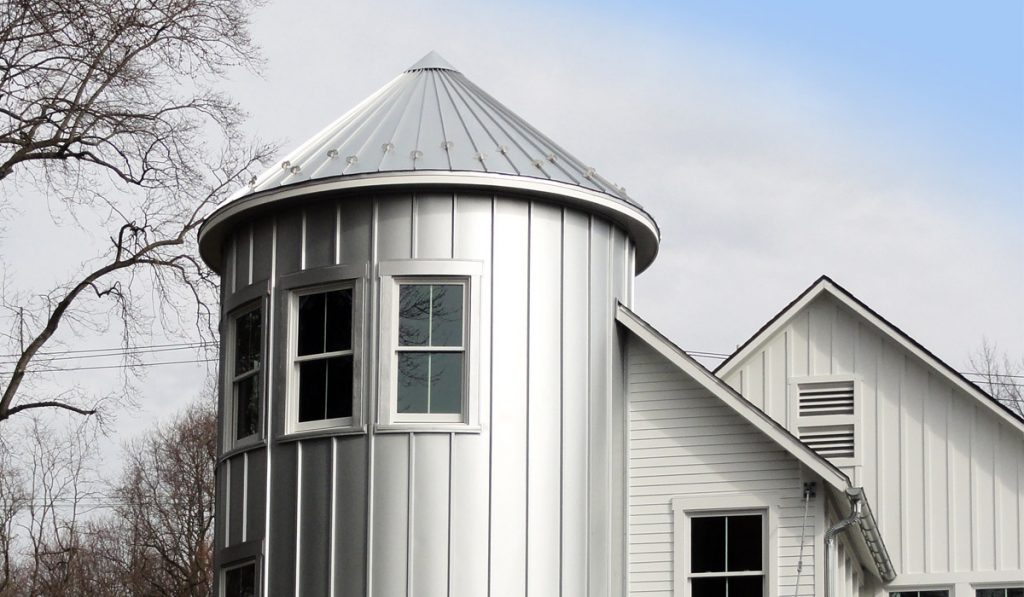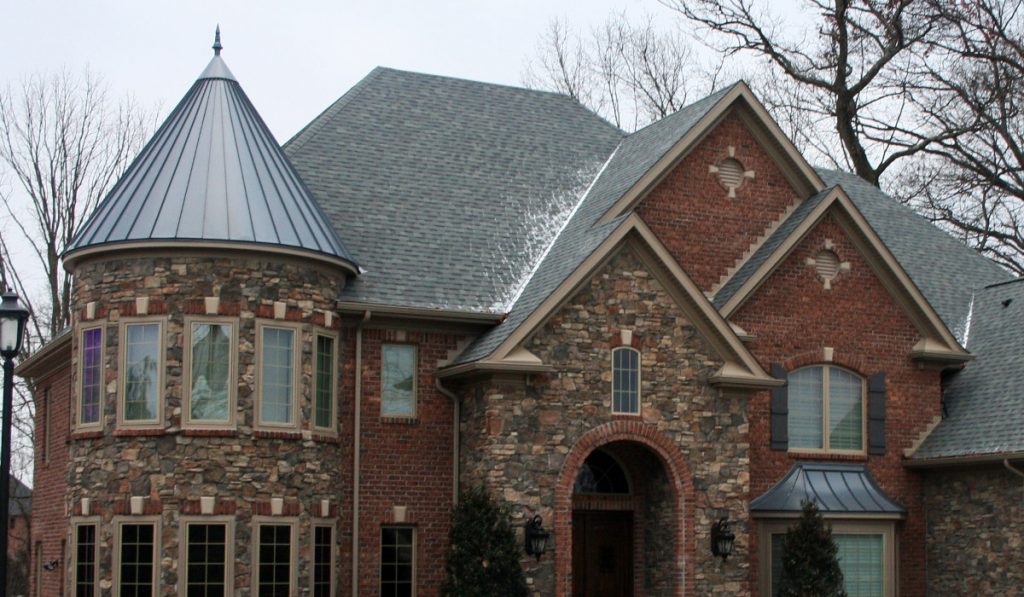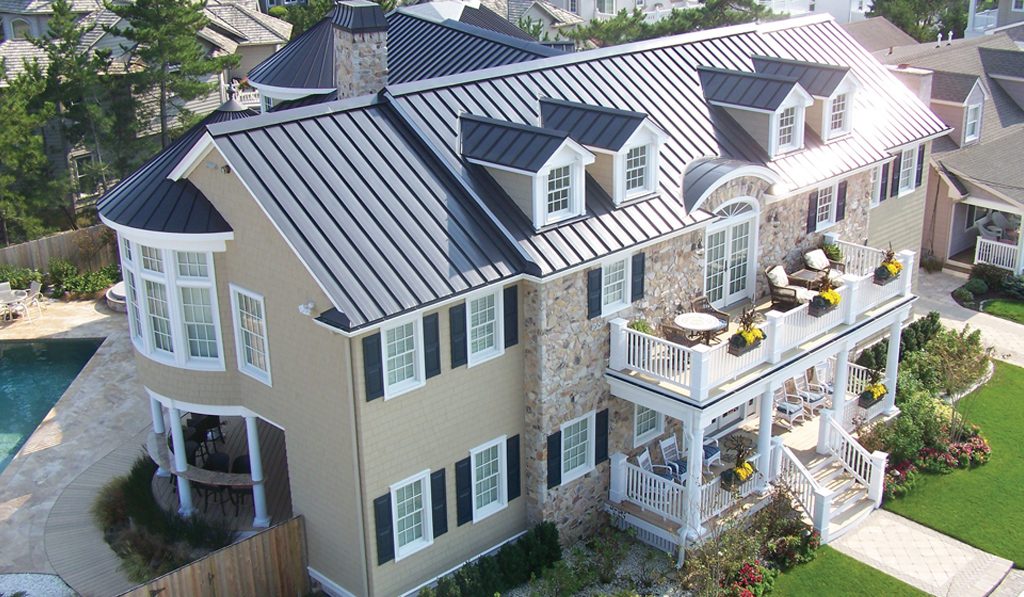 Documents