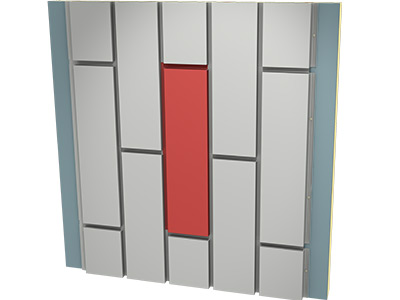 Profile Options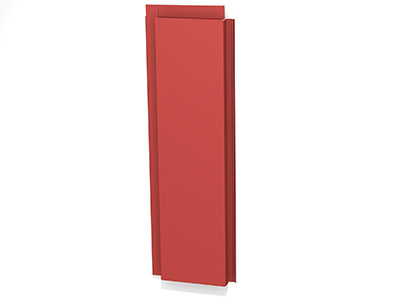 DSR Panel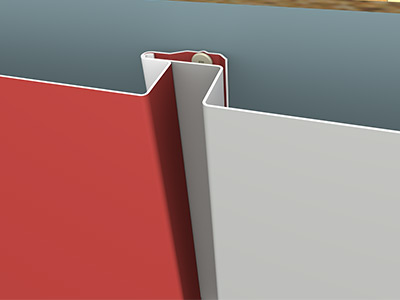 DSR Interlock
DSR Overlap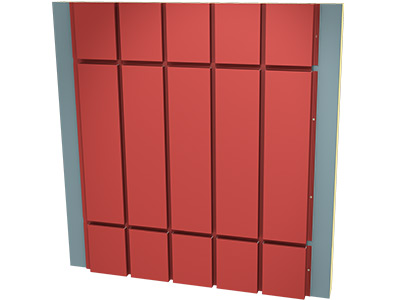 DSR Stacked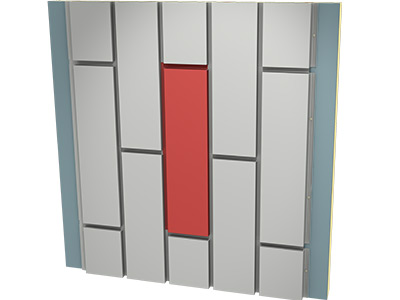 DSR Staggered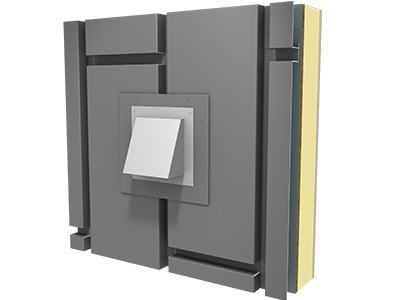 DSR Z-Box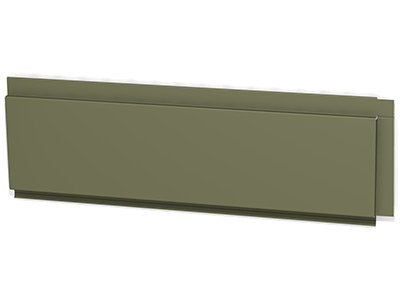 DWR Panel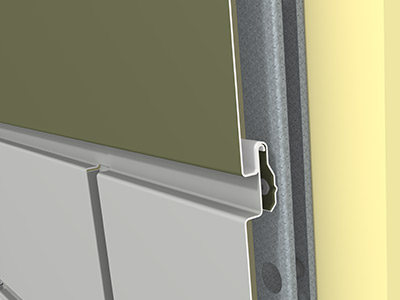 DWR Interlock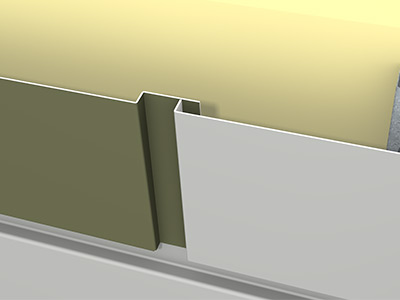 DWR Overlap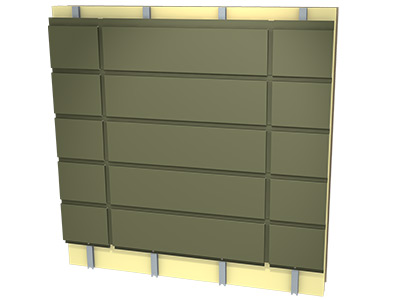 DWR Stacked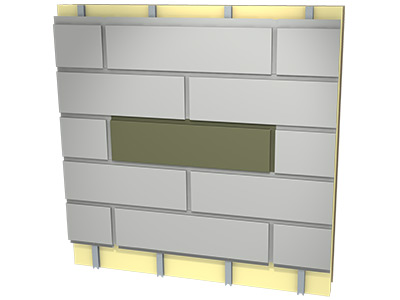 DWR Staggered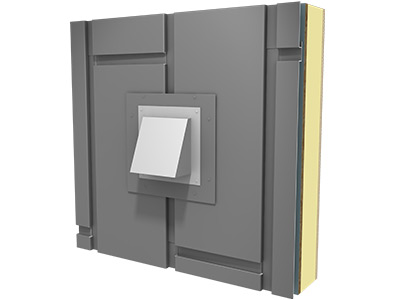 DWR Z-Box
Design Wall Reveal
The Design Wall™ Reveal is a modular wall panel series designed as a drained and back ventilated (D/BV) assembly. The panels are offered in various widths, depths, and lengths to create a unique appearance. It may be installed horizontally or vertically without the need for any sealants, gaskets, or splines. Design Wall Reveal is a great light-gauge alternative to other heavier plate and Metal Composite Material (MCM) modular styles.
Line Drawing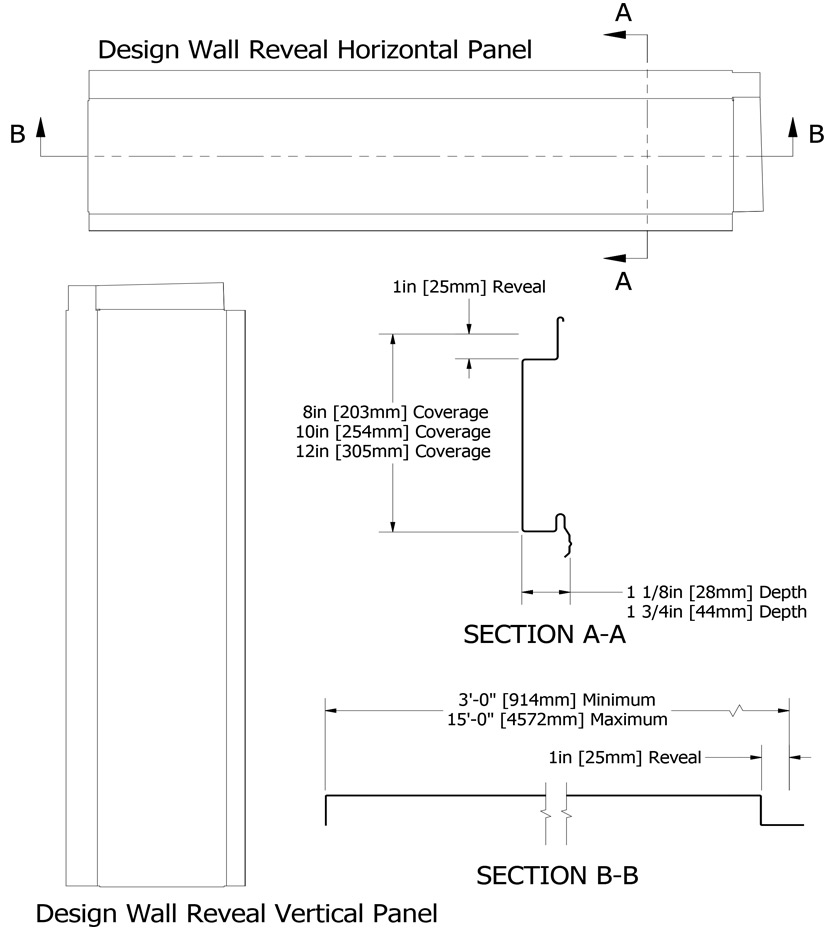 Product Info
SKU:
Material:
.032, .040, .050 aluminum
Panel Coverage:
8″, 10″, 12″
custom widths available in 1″ increments
High Pressure Clip optional
Reveal:
Minimum Panel Length:
Maximum Panel Length:
Panel Depth:
Texture:
Smooth,
Stucco Embossed,
Wood Grain Embossed (DWR only)
Perforations Available:
Finish:
Colors:
Anodized:
Accessories:
A complete line of trims available in matching colors, gauge, and finish or as specified
CAD Details
Details provided allow for typical expansion and contraction values of the metal cladding materials as provided by ATAS International, Inc only. Allowance must be made for additional sub-structure movement based upon materials used and overall project design.
Gallery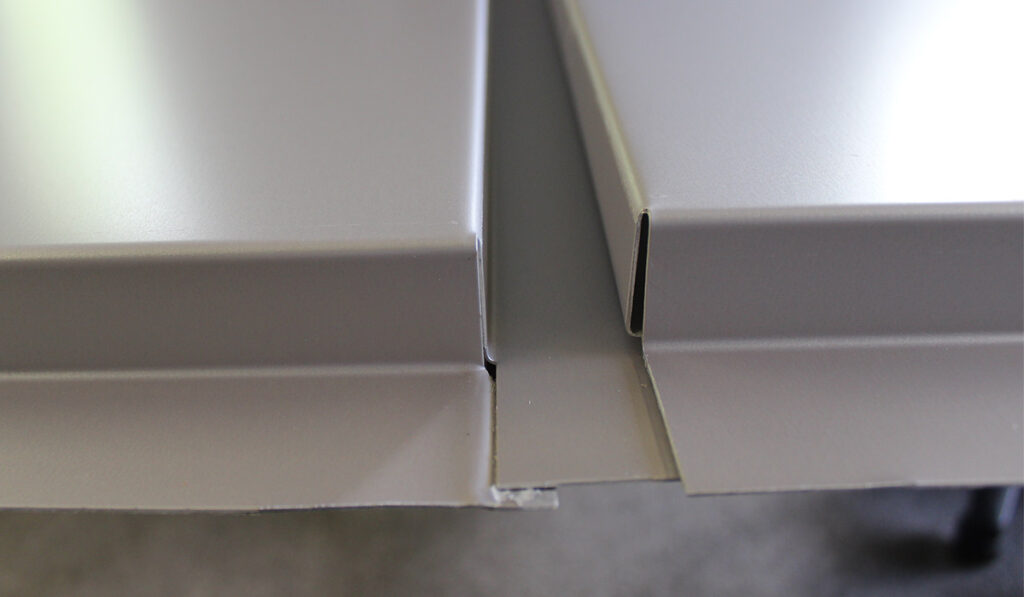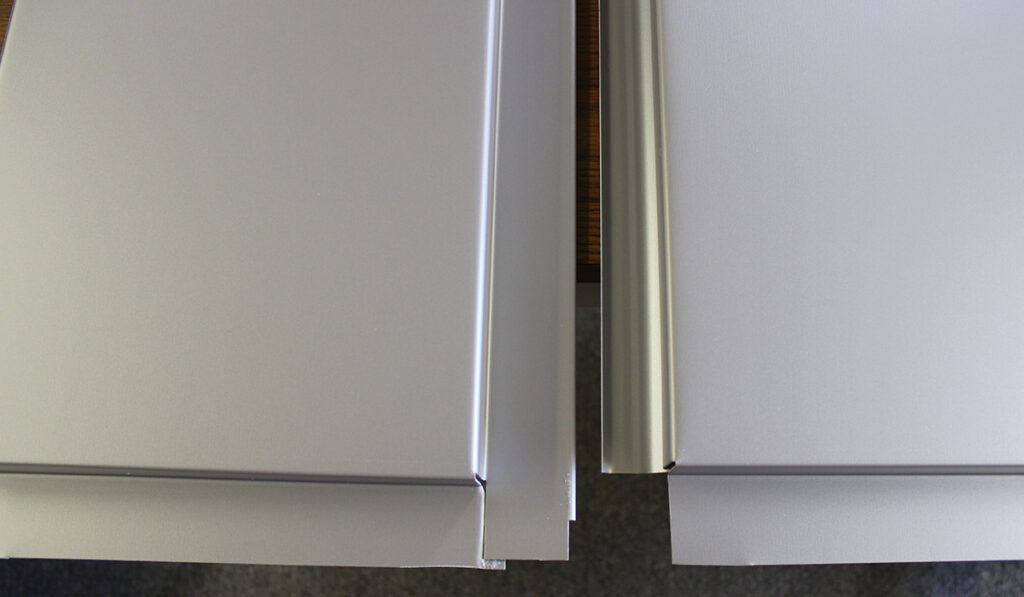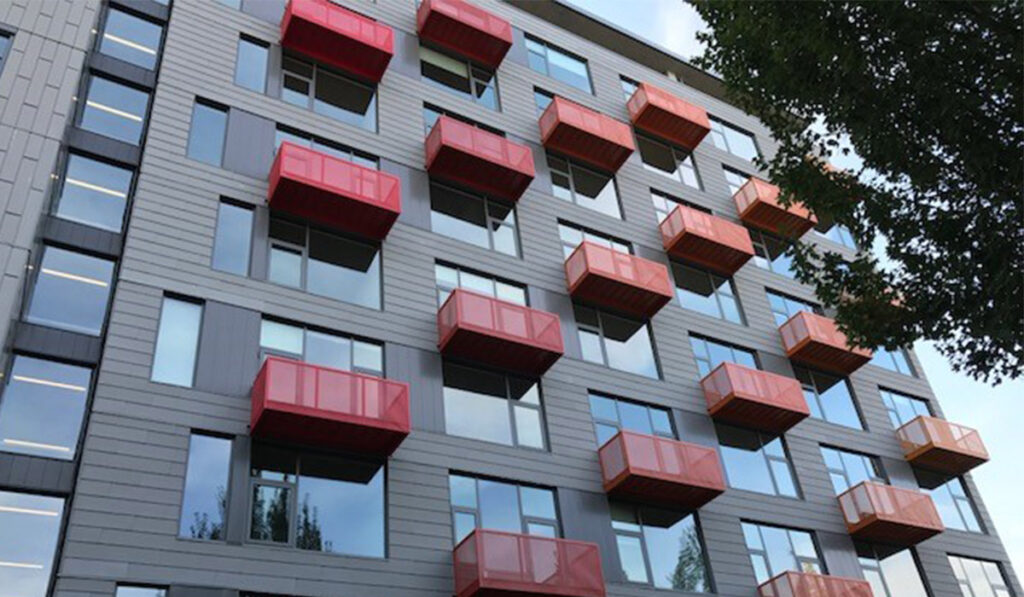 Documents