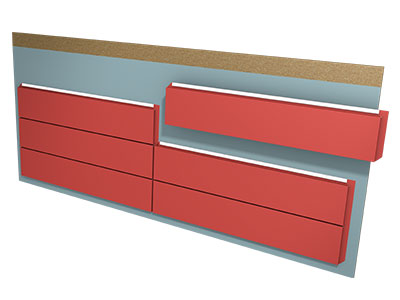 Profile Options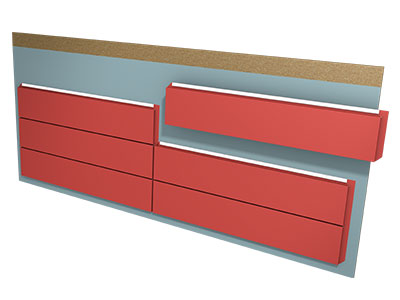 Standard Panel (Stacked)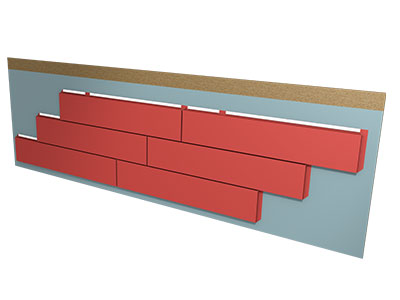 Standard Panel (Staggered)
Omawall
Omawall™ is a modular wall panel series designed to be used as a back ventilated or drained and back ventilated (D/BV) assembly in standard and custom size options. It offers a unique dry joint interlocking system that allows for quick and easy installation without gaskets or metal splines.
Line Drawing

Product Info
SKU:
Material:
Panel Size:
18″ x 96″
Custom sizes available*
Panel Depth:
Reveal Width
Texture:
Finish:
Colors:
Anodized:
Accessories:
A complete line of trims available in matching colors, gauge, and finish or as specified
CAD Details
Details provided allow for typical expansion and contraction values of the metal cladding materials as provided by ATAS International, Inc only. Allowance must be made for additional sub-structure movement based upon materials used and overall project design.
Gallery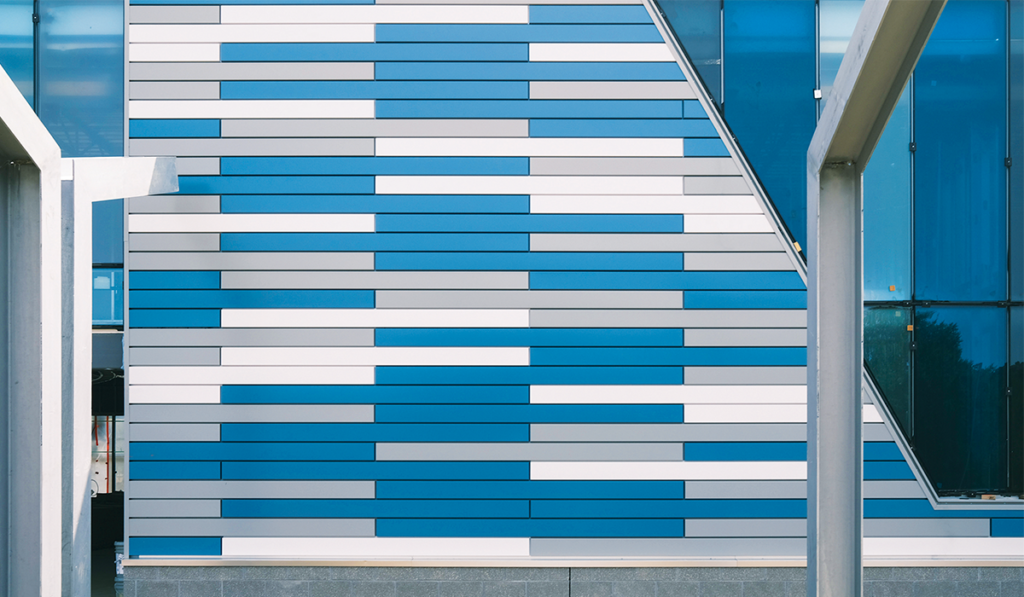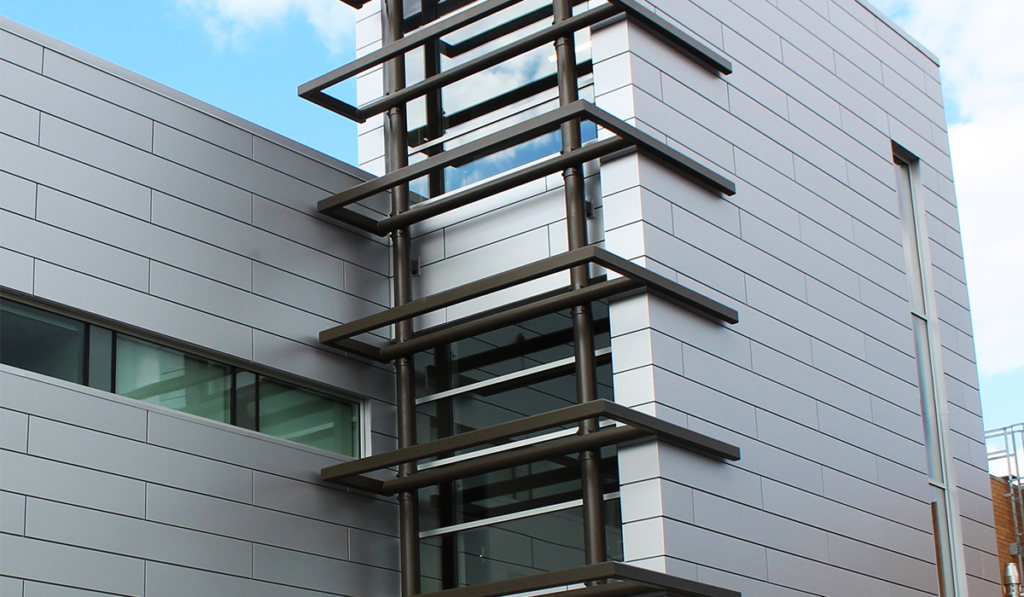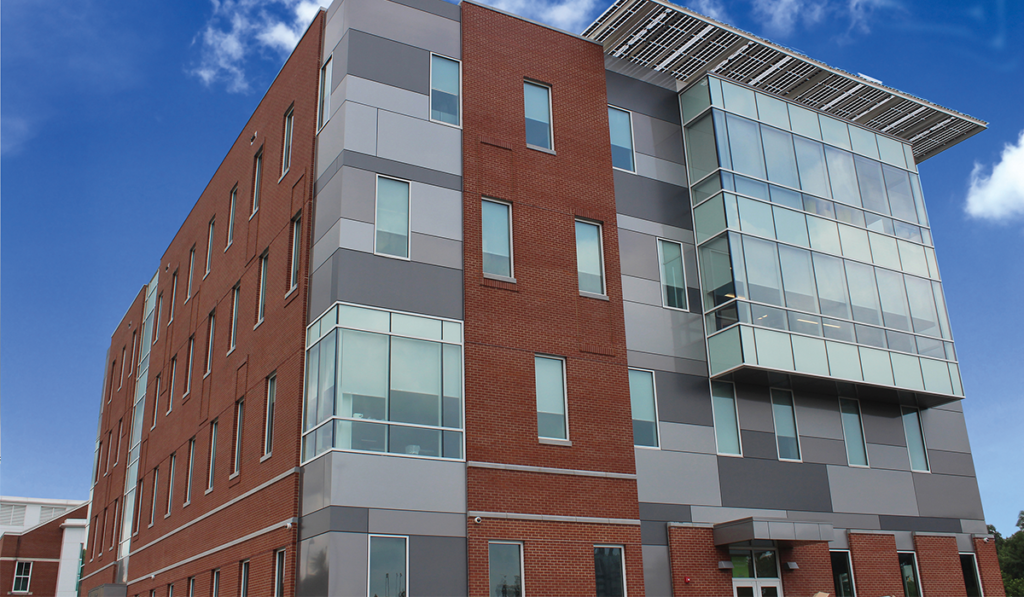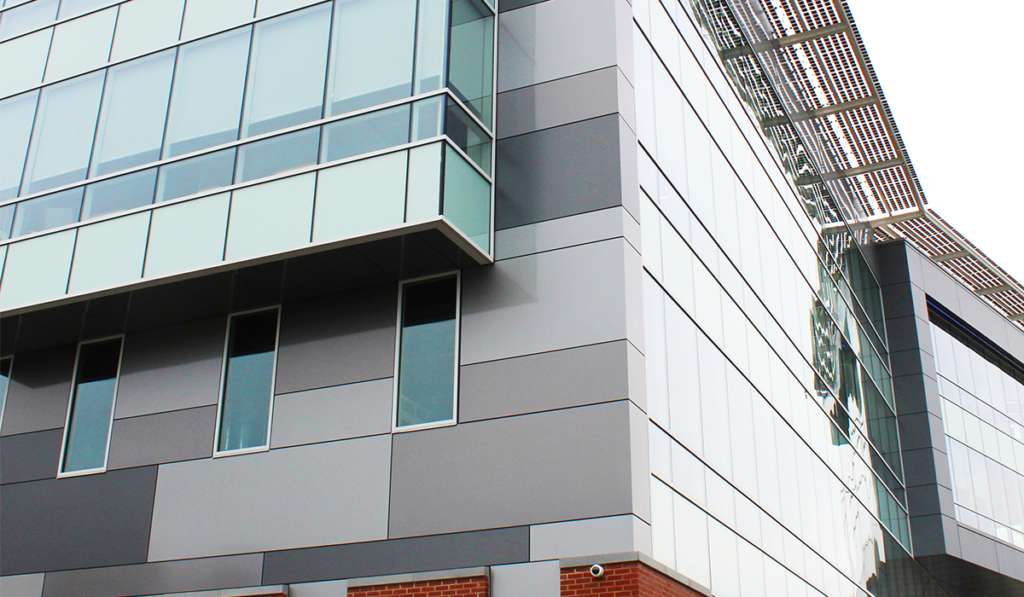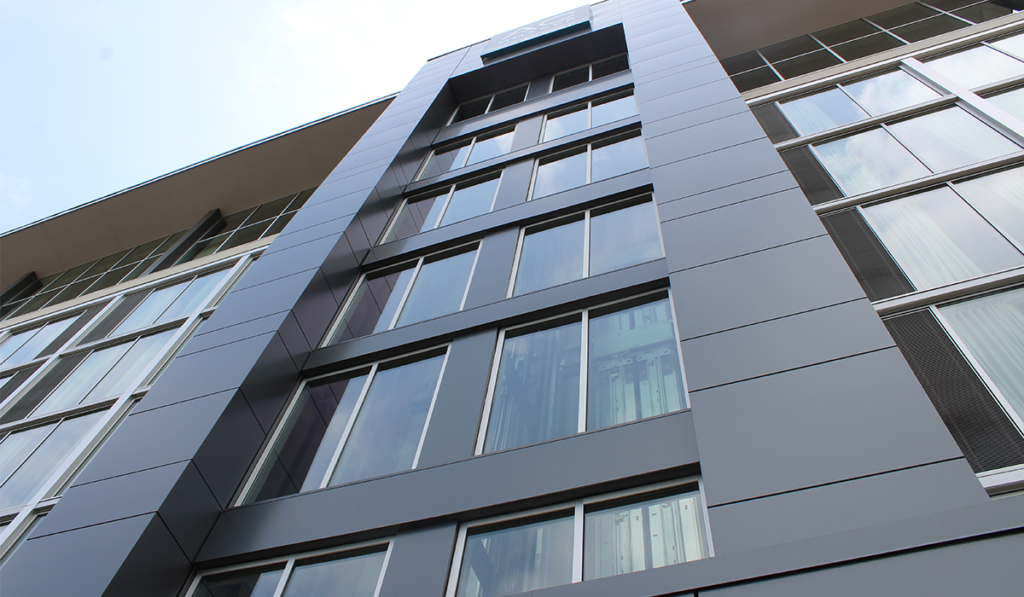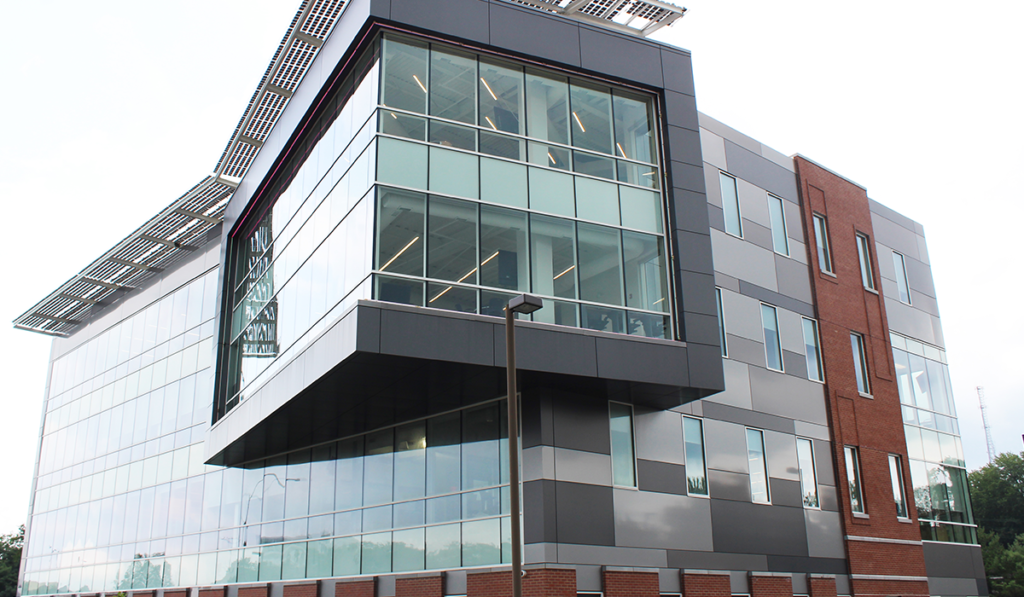 Documents