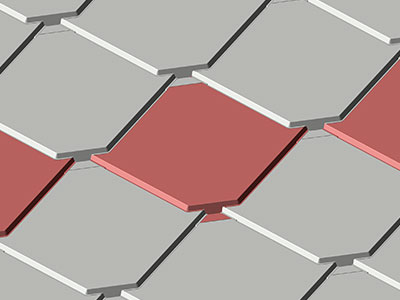 Profile Options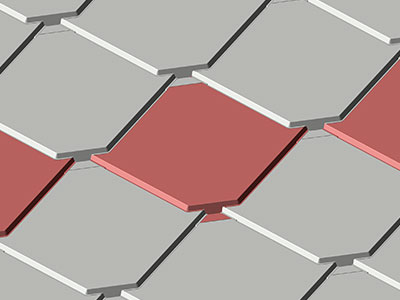 Overview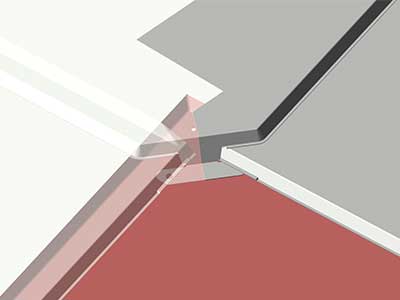 Interlock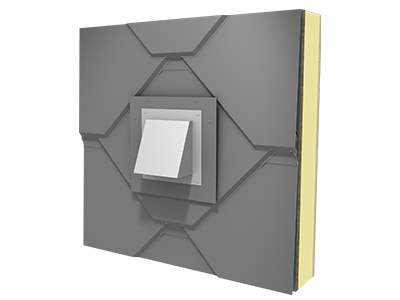 Z Box
CastleTop (Wall)
CastleTop® is a diamond-shaped flat shingle for a unique roof or wall appearance. The shingle offers easy install with concealed fasteners.  Different colors may be combined to create interesting patterns. CastleTop® may be used for commercial or residential roof and wall applications with a recommended minimum slope of 3:12.
You can also enhance aesthetics of CastleTop® by using factory fabricated Elite Series accessories, including the Z Box shown.
Florida Building Product Approval: FL 2905.2
Line Drawing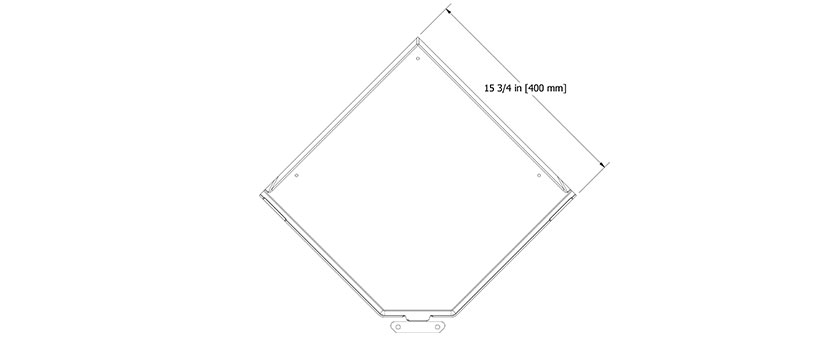 Product Info
SKU:
Material:
.032 aluminum
.7 mm zinc*
16 oz. copper*
Shingle Size:
Shingle Coverage:
Texture:
Stucco Embossed (aluminum only)
Smooth (copper and zinc only)
Finish:
Colors:
Accessories:
A complete line of trims available in matching colors, gauge, and finish or as specified
Florida Building Product Approval:
CAD Details
Details provided allow for typical expansion and contraction values of the metal cladding materials as provided by ATAS International, Inc only. Allowance must be made for additional sub-structure movement based upon materials used and overall project design.
Gallery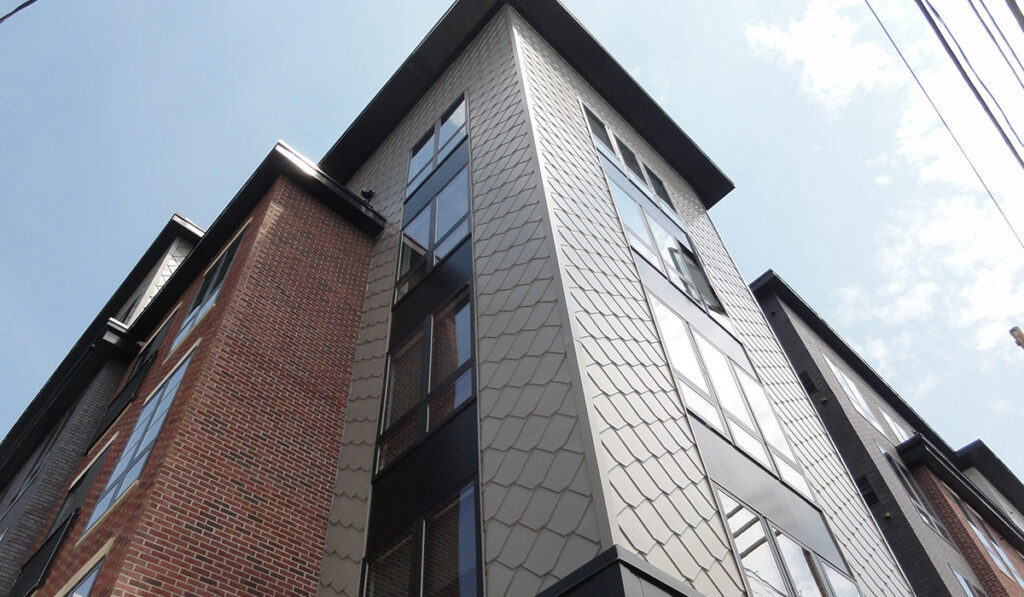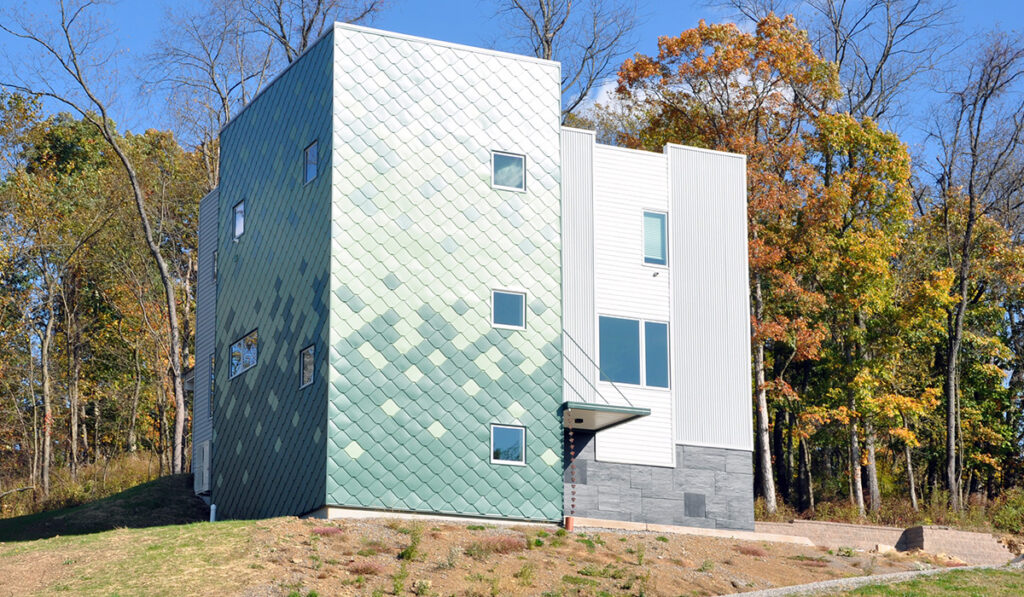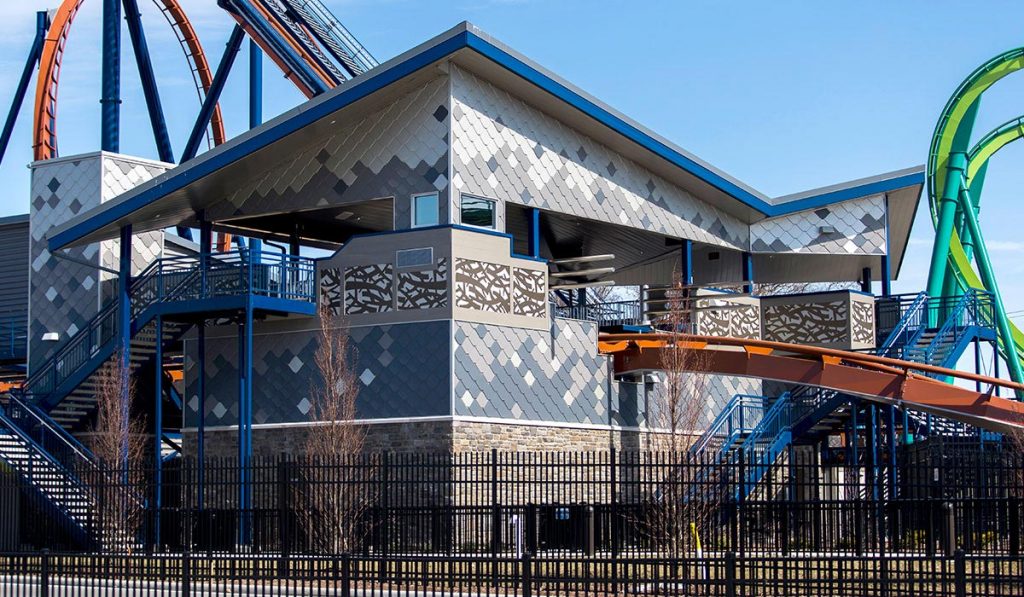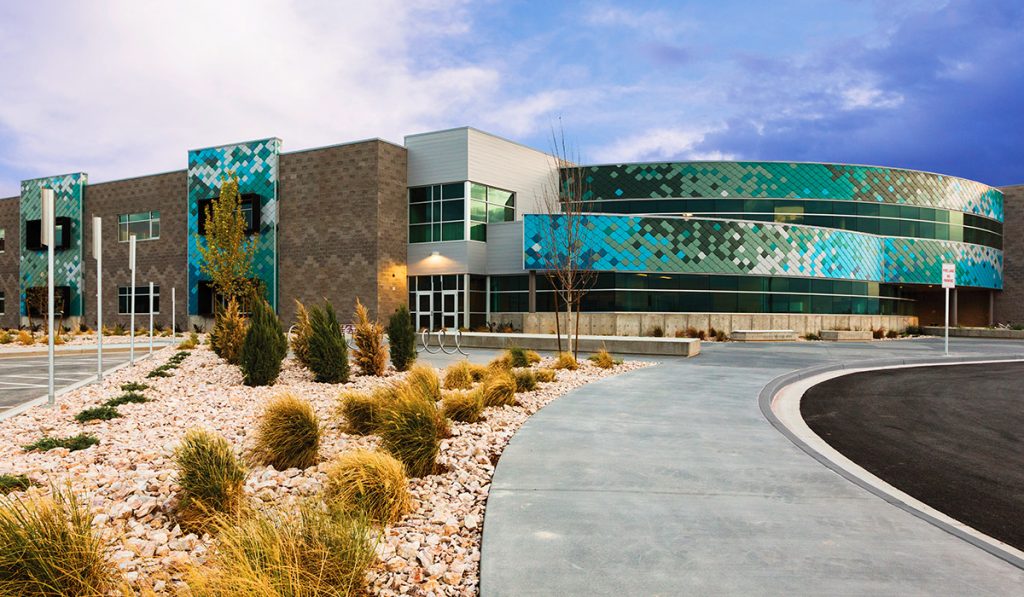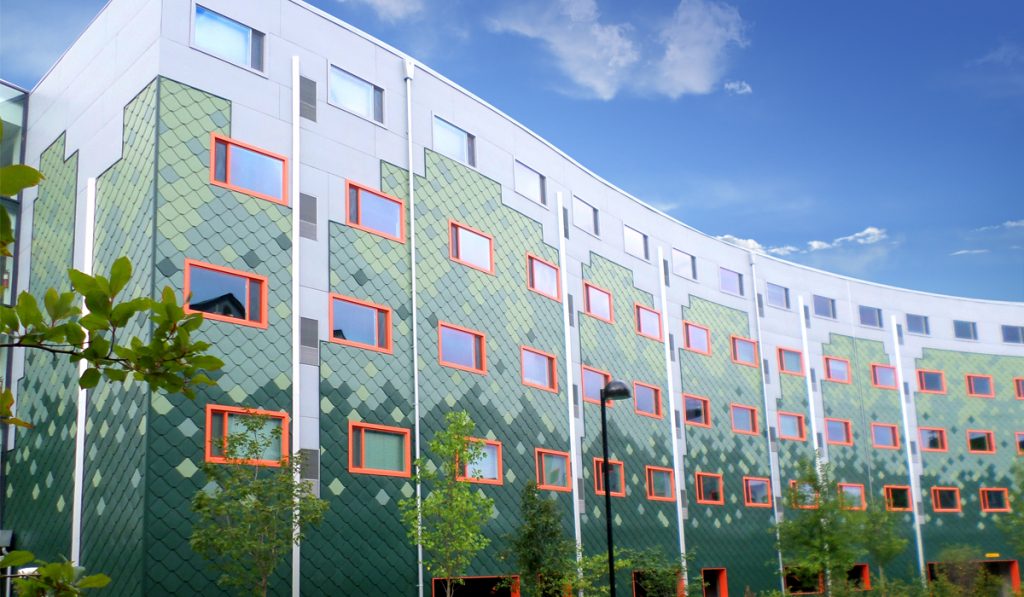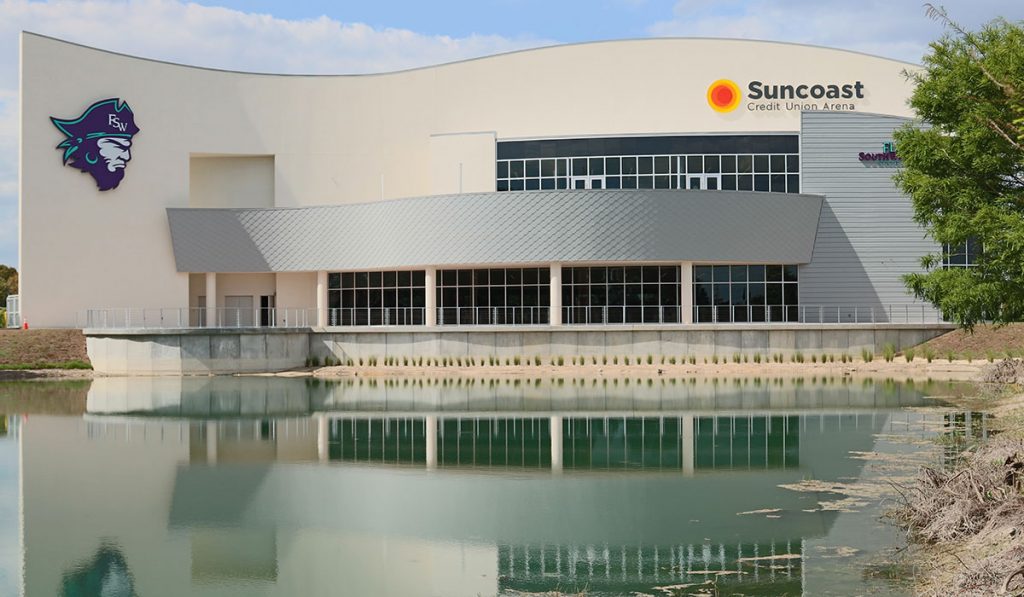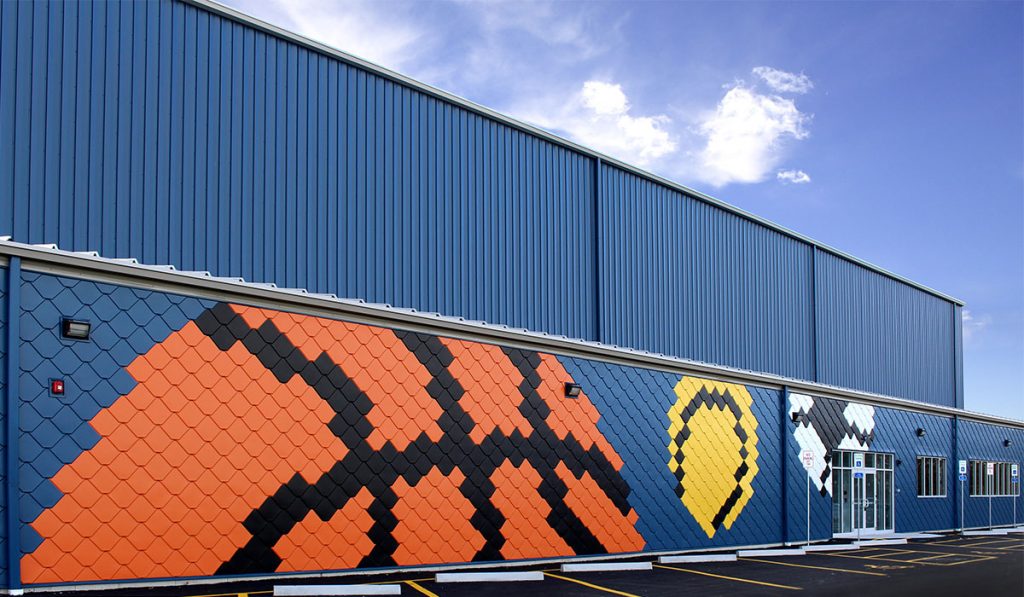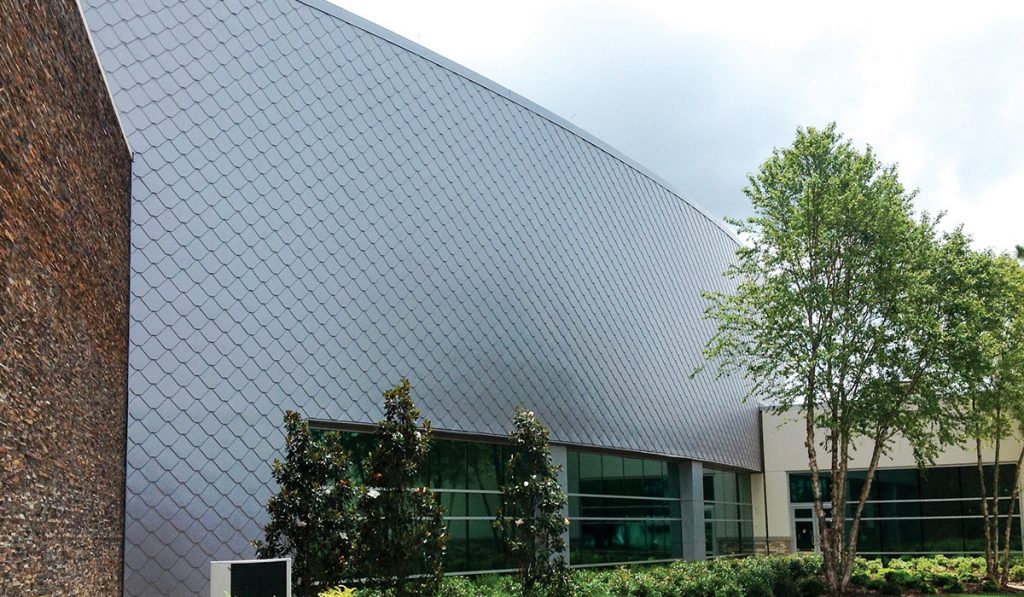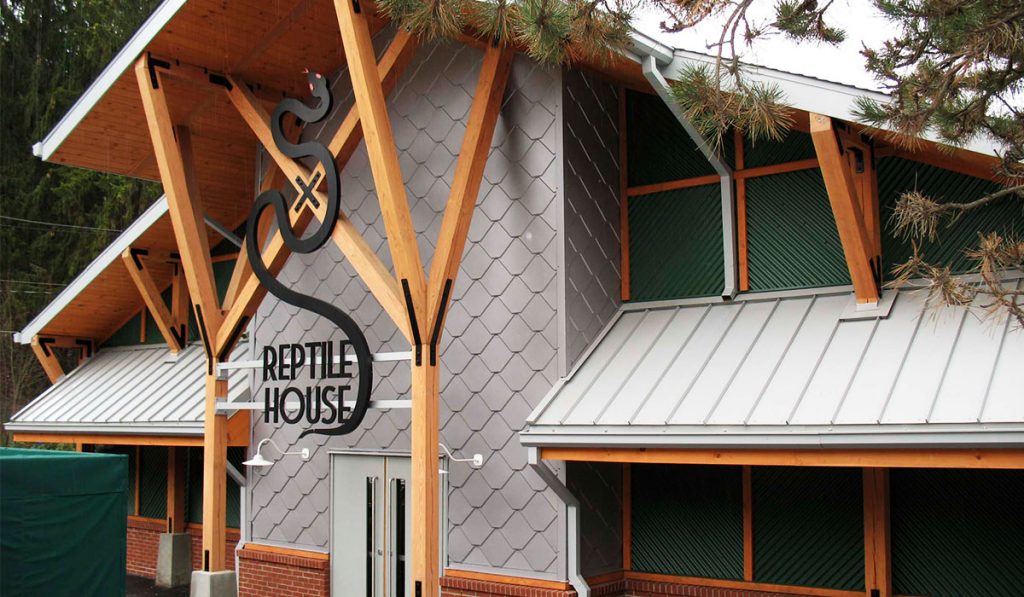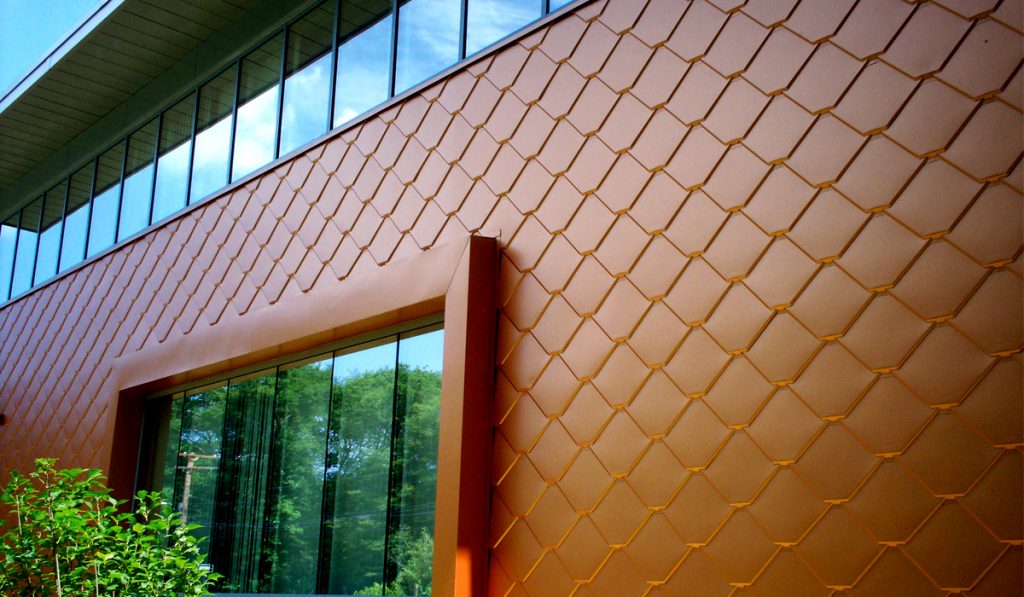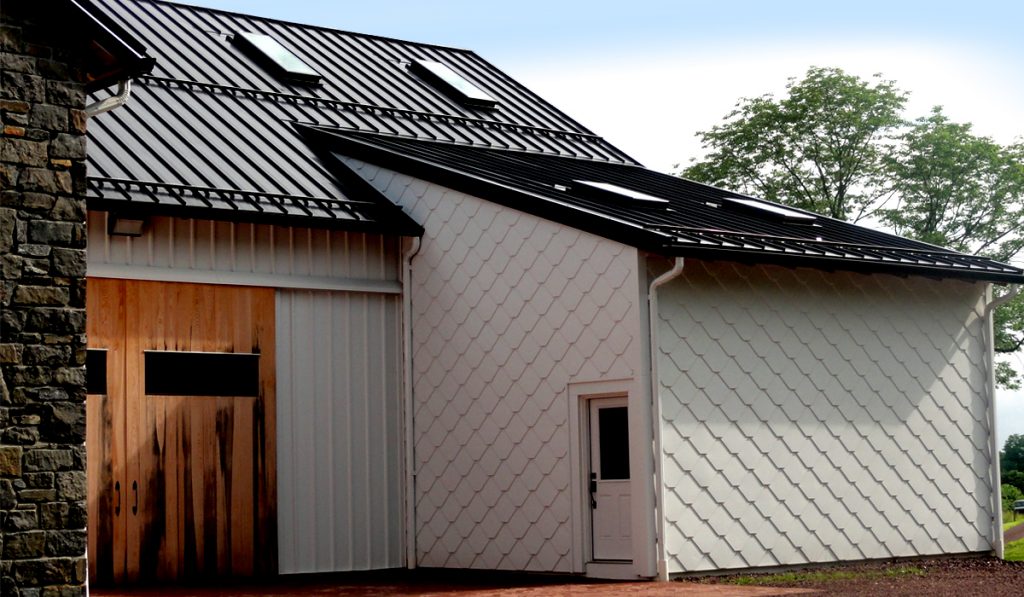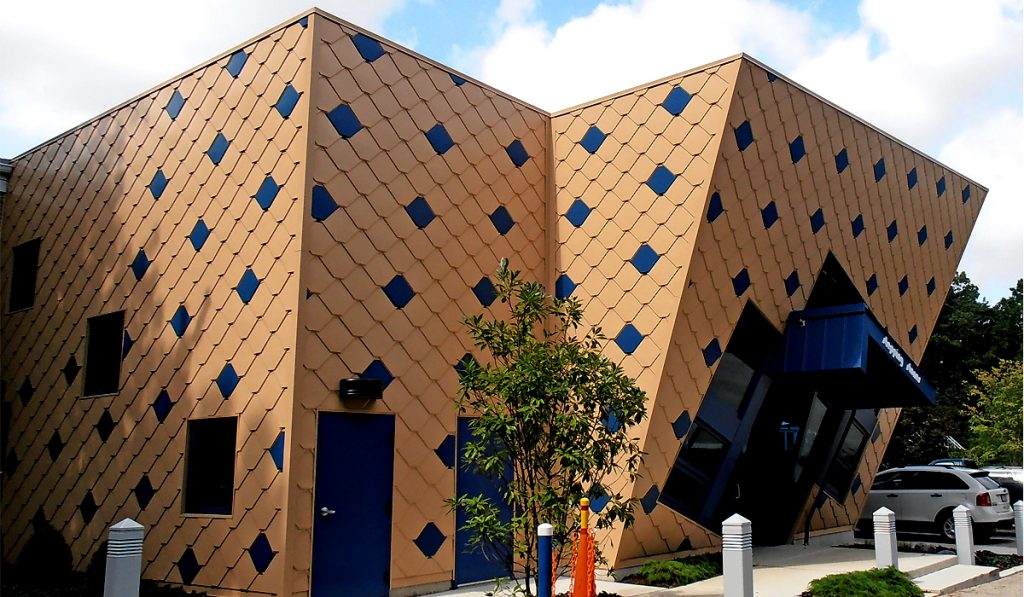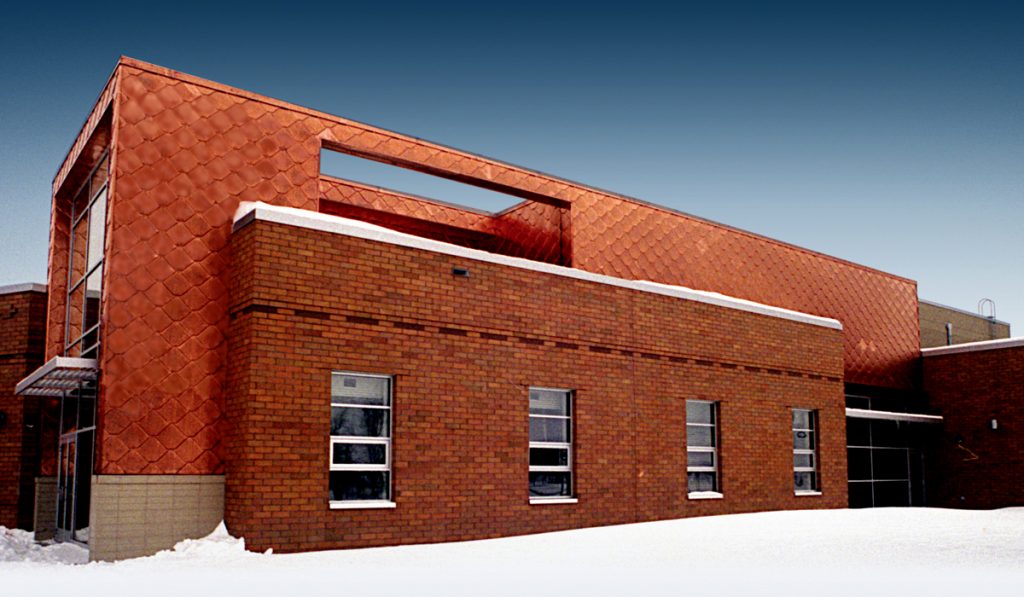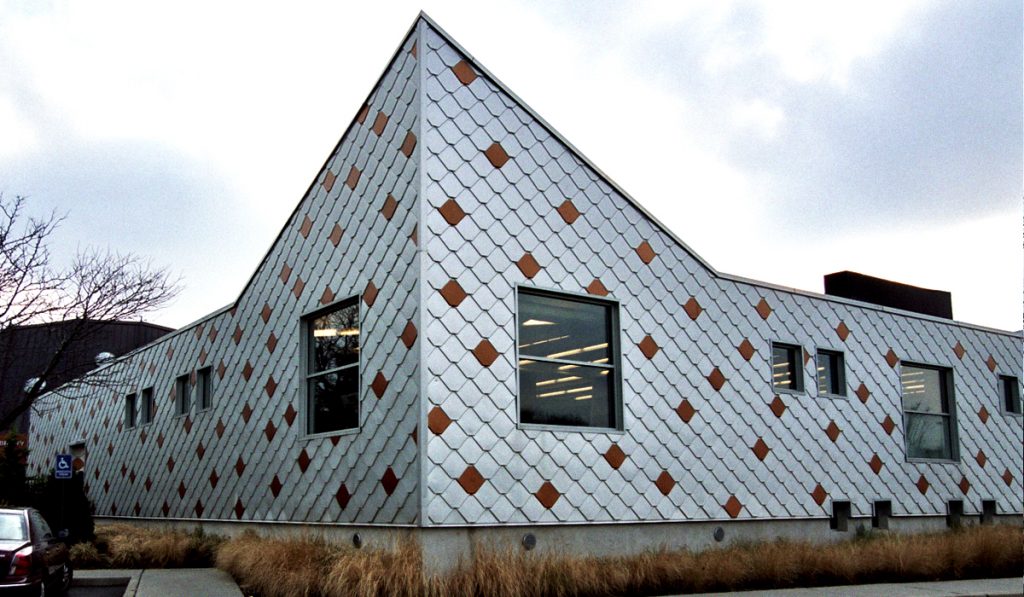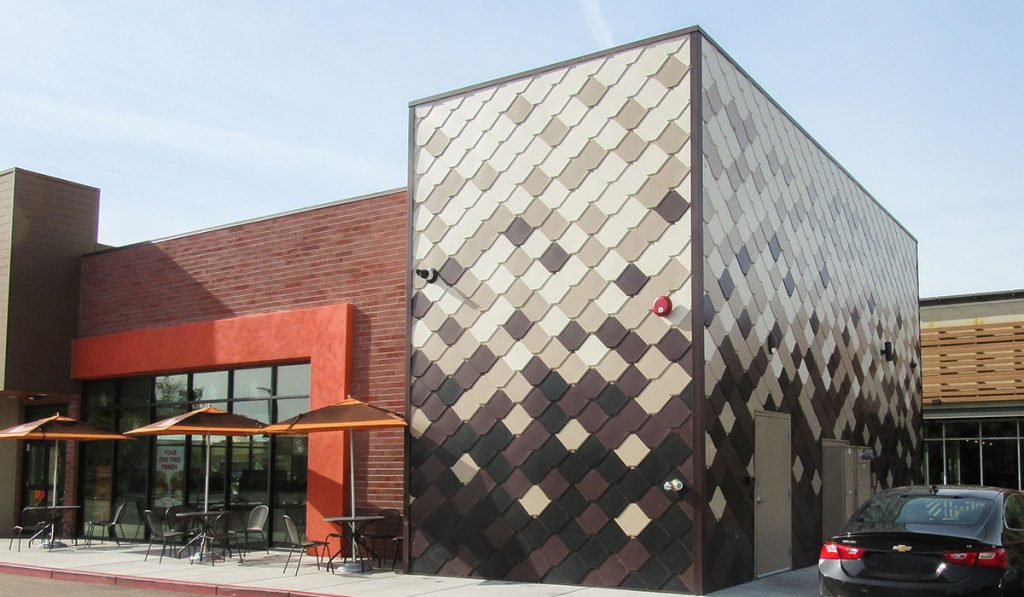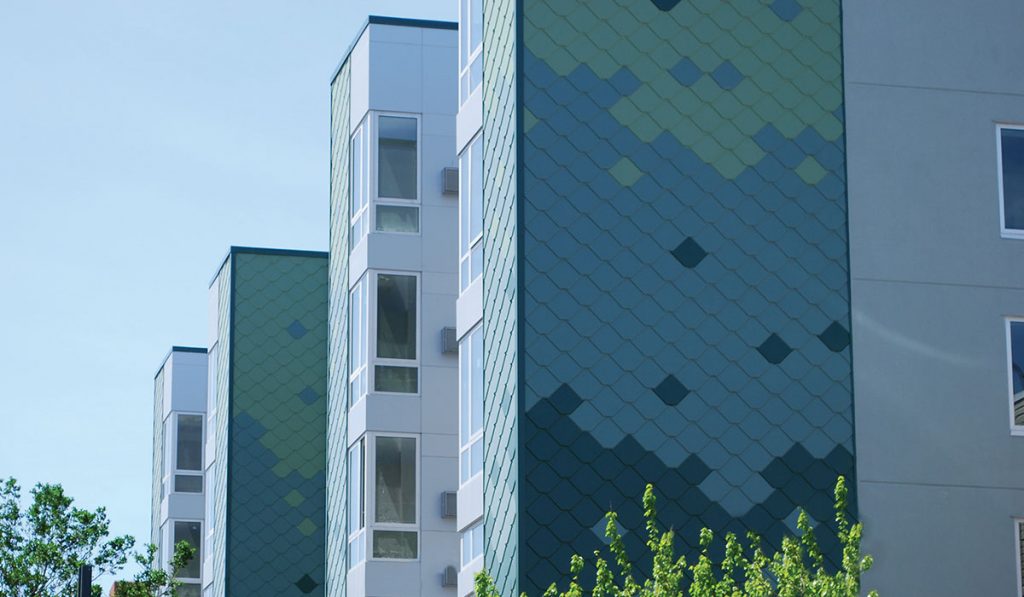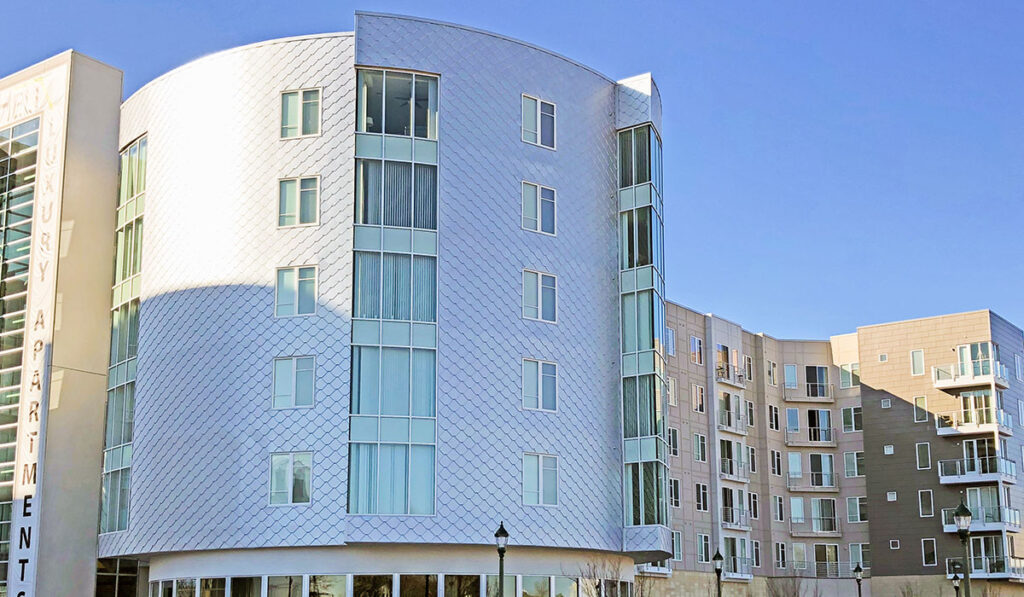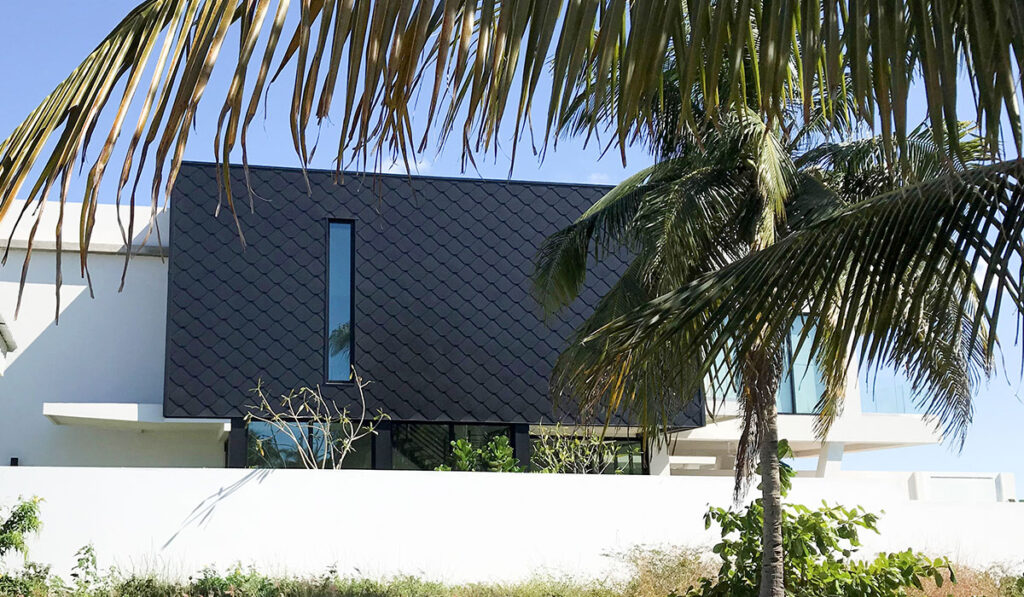 Documents
Related Products