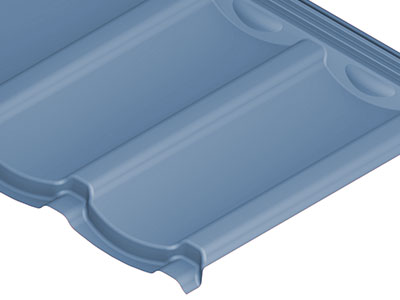 ScanRoof
ScanRoof™, a scalloped tile with a Northern European flair, is an easy-to-install metal roof panel. The panels are structural, practical and unique, making it ideal for steep slope roof projects. ScanRoof™ is the ideal roof system to stand up against Mother Nature's storms, typhoons, hurricanes, damaging winds and driving rains. The panel is installed horizontally, from eave to ridge. ScanRoof™ has a 2" high integral Z purlin allowing for air flow between the panel and substrate. It is lightweight, allowing installation over an existing roof without the need for tear-off and disposal*. Typical applications for ScanRoof™ are commercial and residential roofing with a recommended minimum slope of 3:12. It also is suitable for mansards.
Florida Building Product Approval: FL 3162.1
*Subject to local building codes 
Line Drawing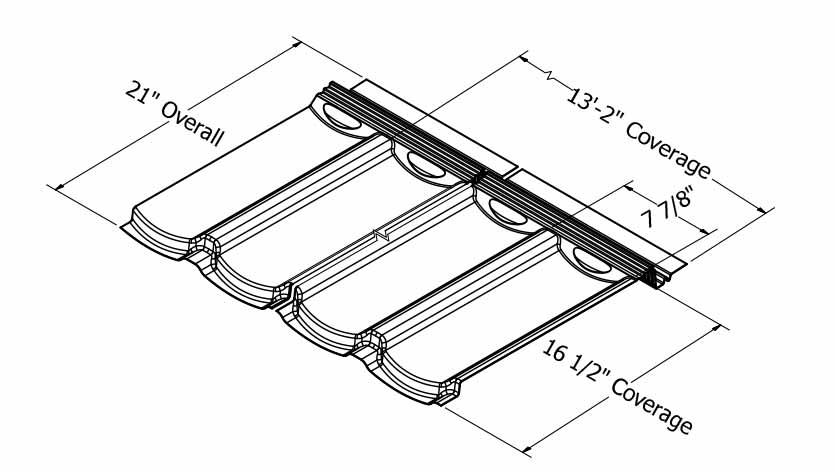 Product Info
SKU:
Material:
24 ga. metallic coated steel
Tile Coverage:
Texture:
Finish:
Colors:
Accessories:
A complete line of trims available in matching colors, gauge, and finish or as specified
Minimum Slope:
Florida Building Product Approval:
MCA Certification:
CAD Details
Details provided allow for typical expansion and contraction values of the metal cladding materials as provided by ATAS International, Inc only. Allowance must be made for additional sub-structure movement based upon materials used and overall project design.
Gallery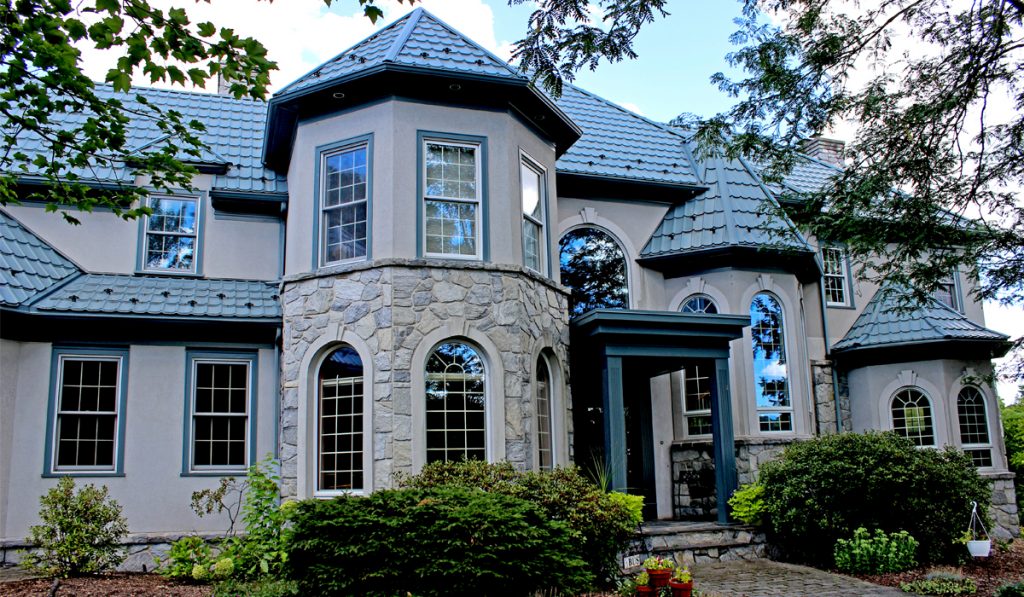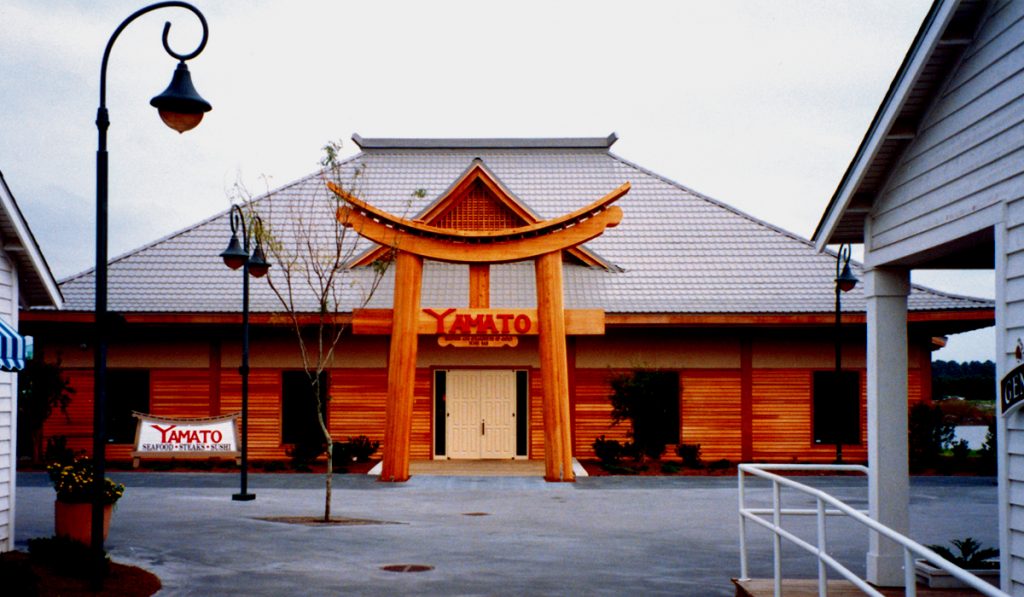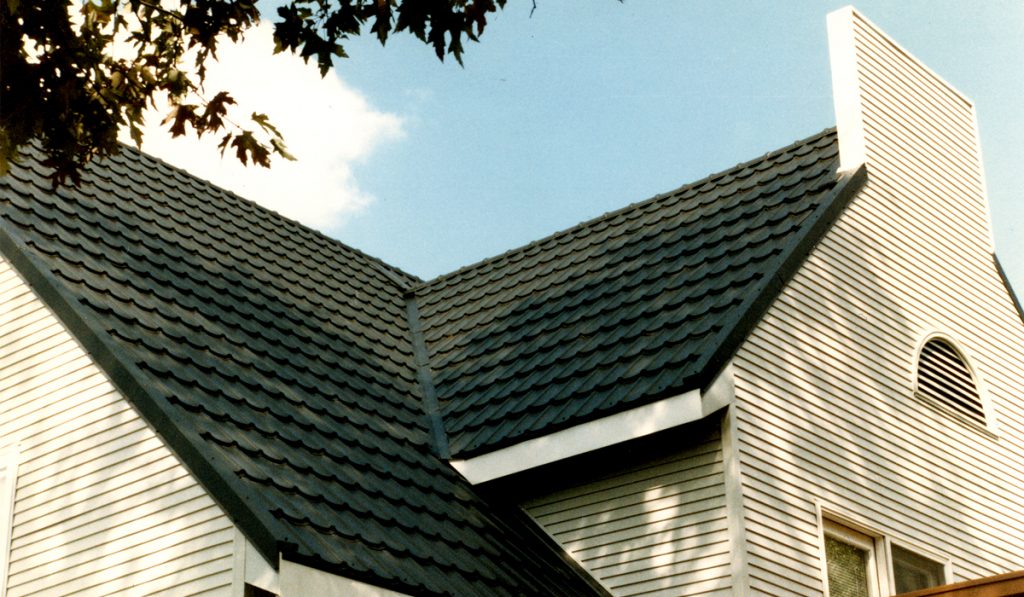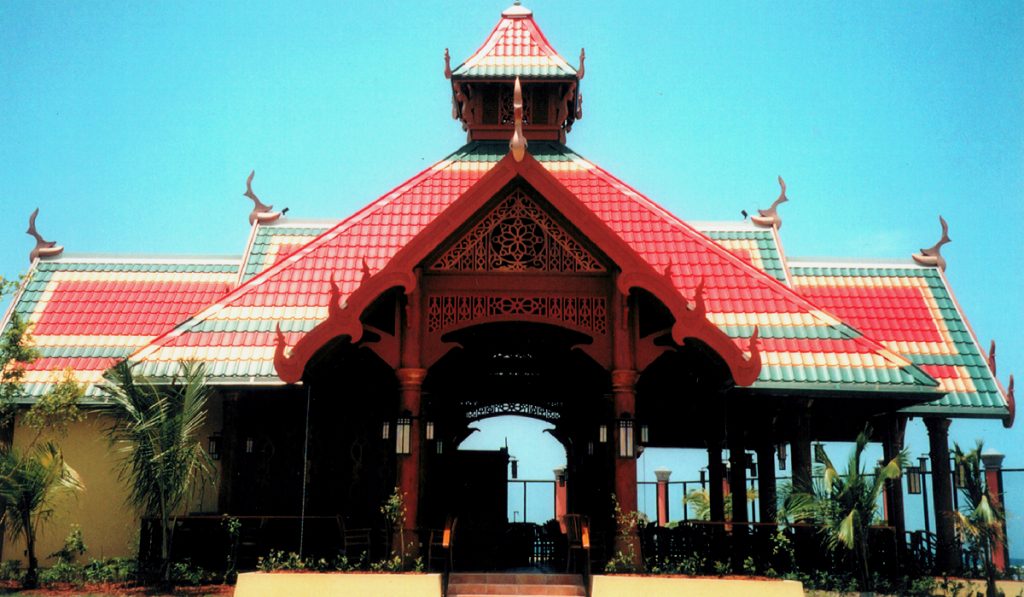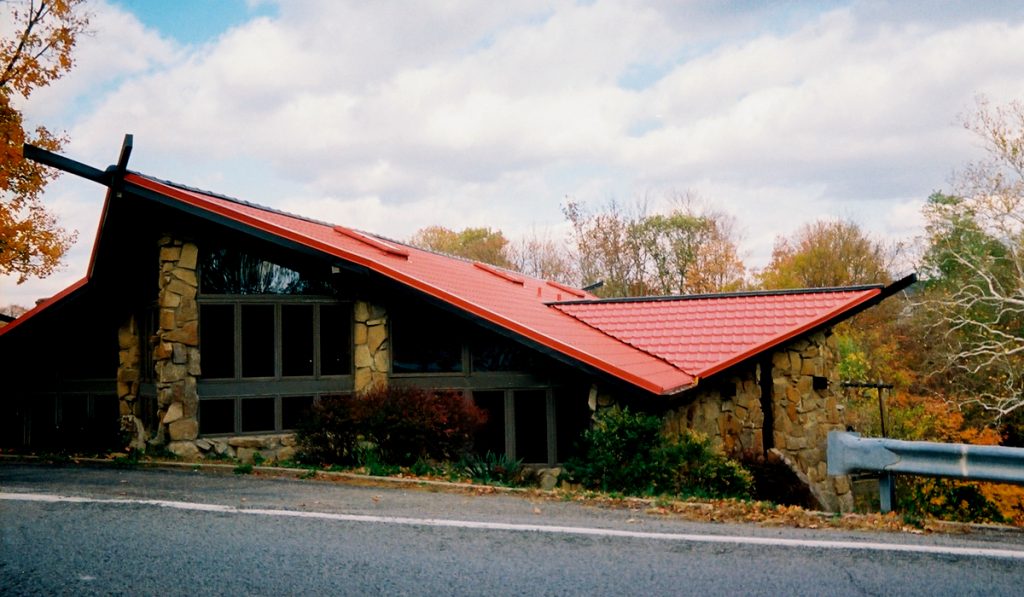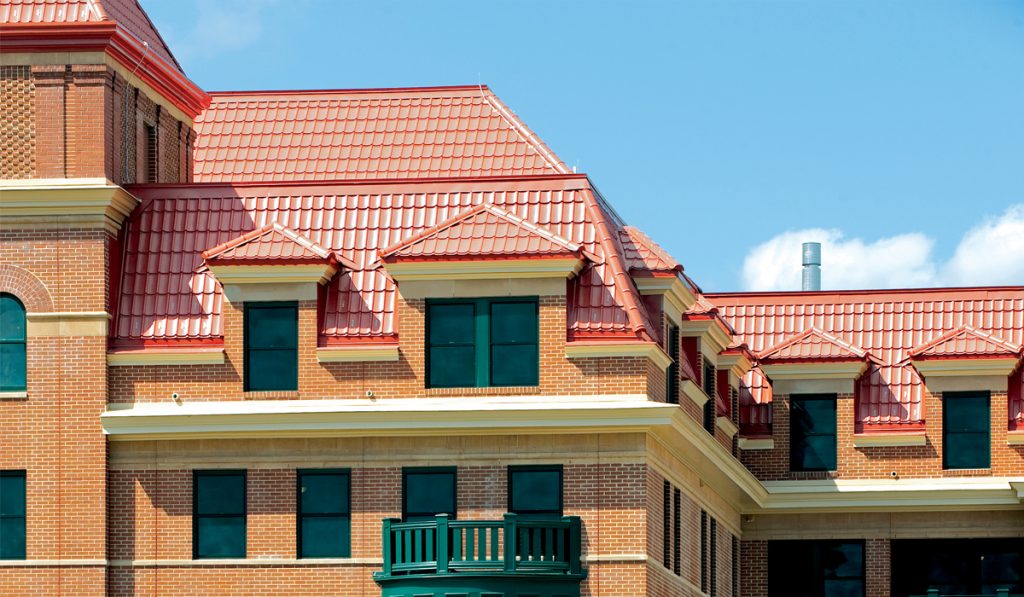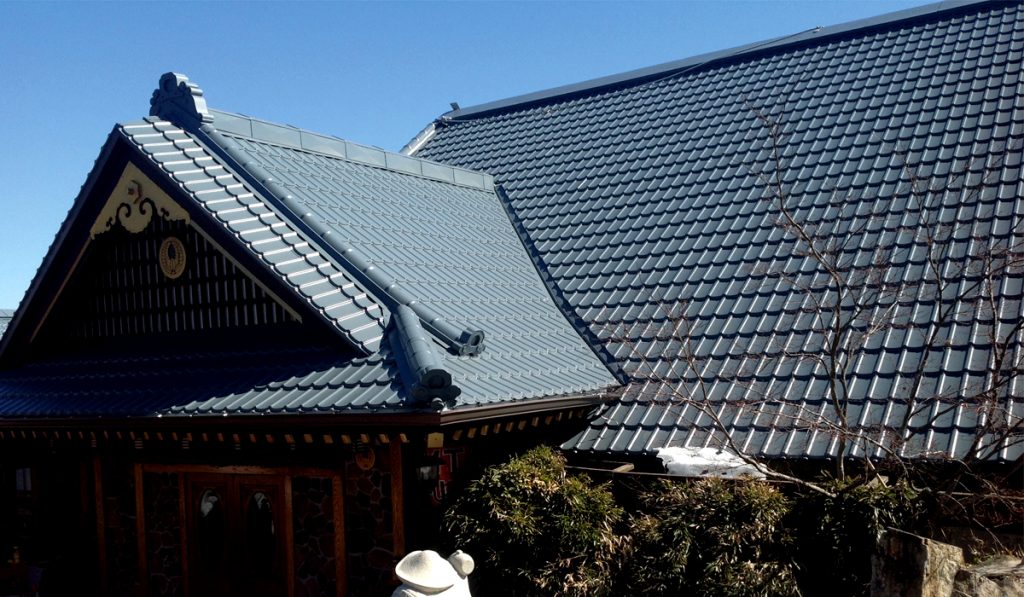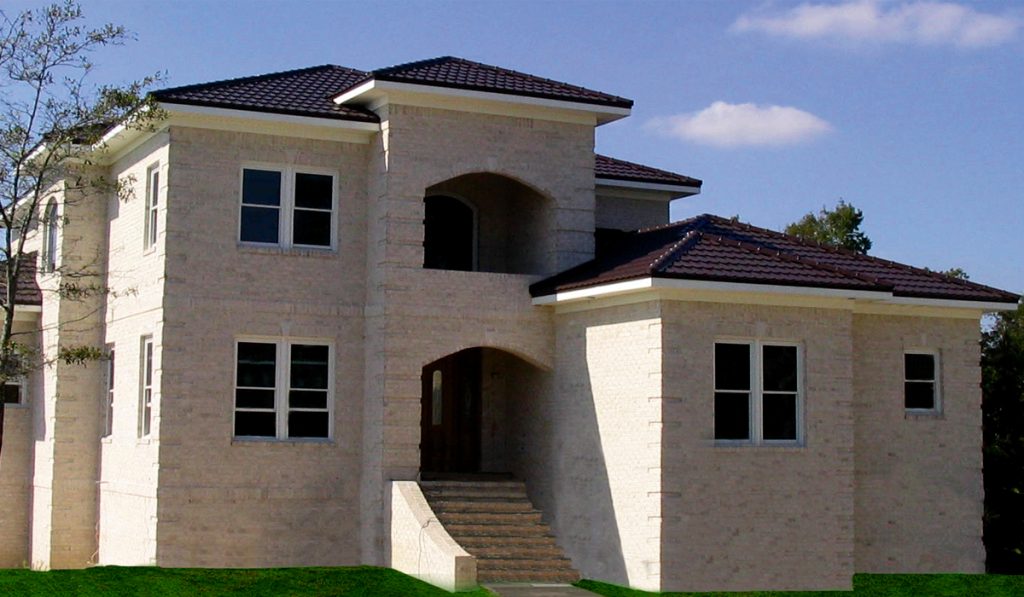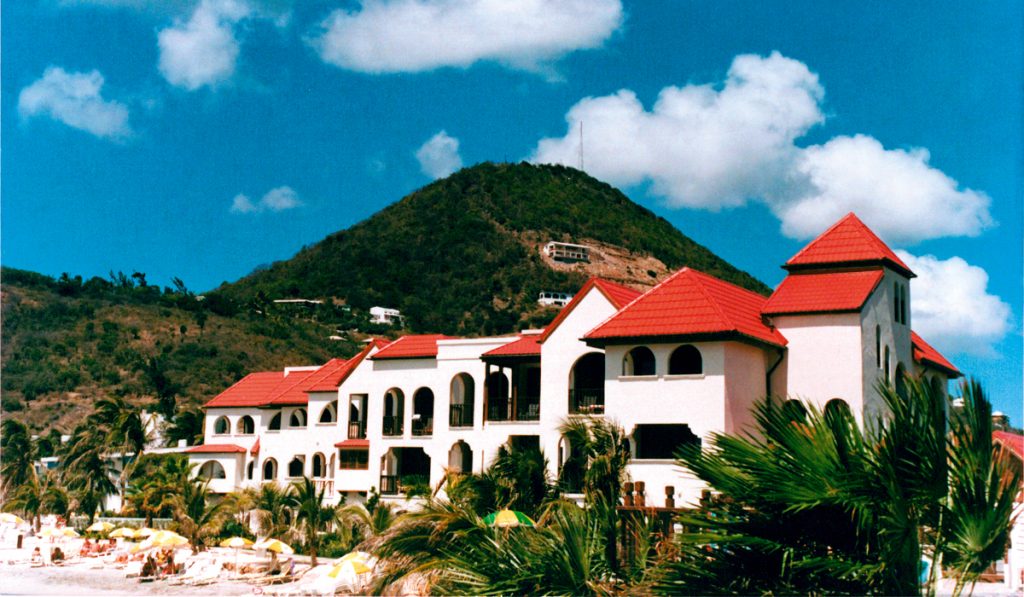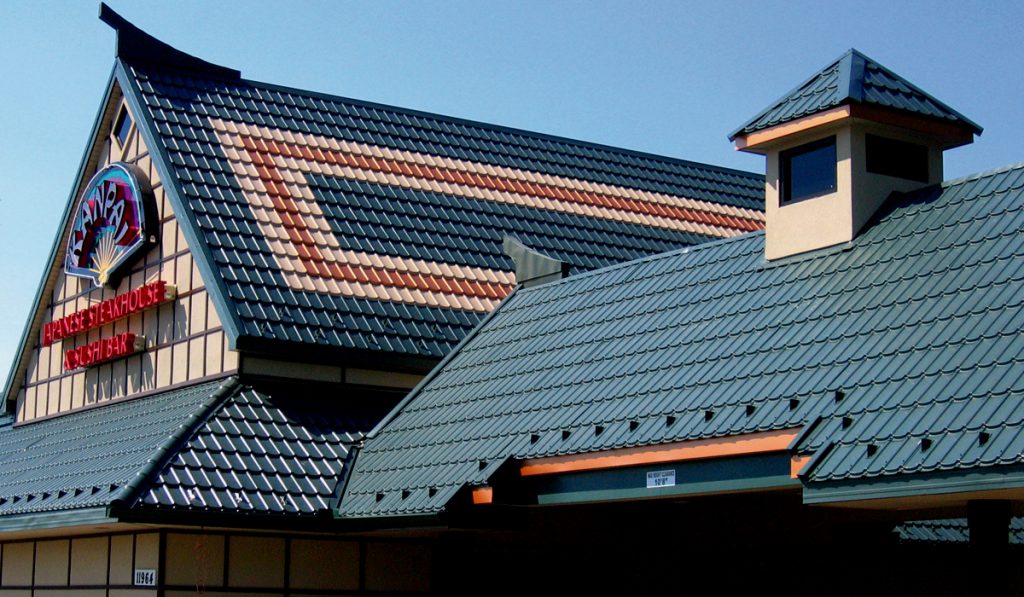 Documents