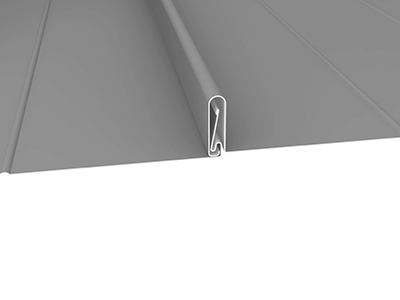 Profile Options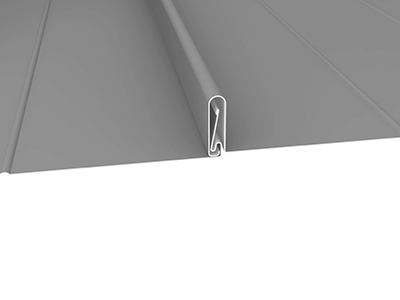 Stiffening Ribs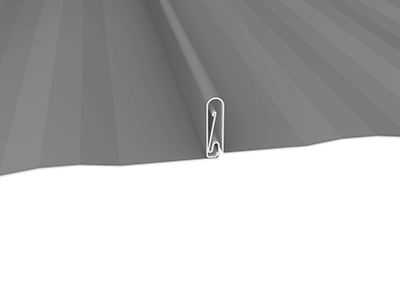 Striations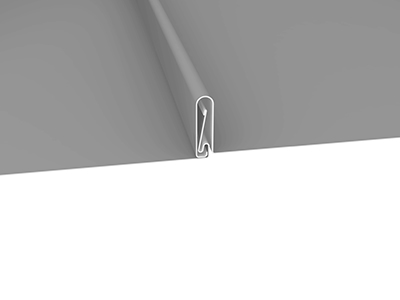 Without Ribs
Dutch Seam
Dutch Seam® is a continuous standing seam metal roof panel with an integral seam. With the lock and seam an integral part of the panel, there are no seam caps to install. This prevents "blow-off" or "creeping" of the cap or seam. Mechanical field seaming of the panel is not required. Just snap the panel onto the previously installed panel, fasten the clip and the panel is in place. Dutch Seam® is a structural metal roof panel and can be fastened directly to purlins or solid substrate. The minimum slope requirement for a roof is 2:12. A flat roof can be converted to the correct slope with the simple addition of a lightweight truss system.
Florida Building Product Approval: FL 3556
Line Drawing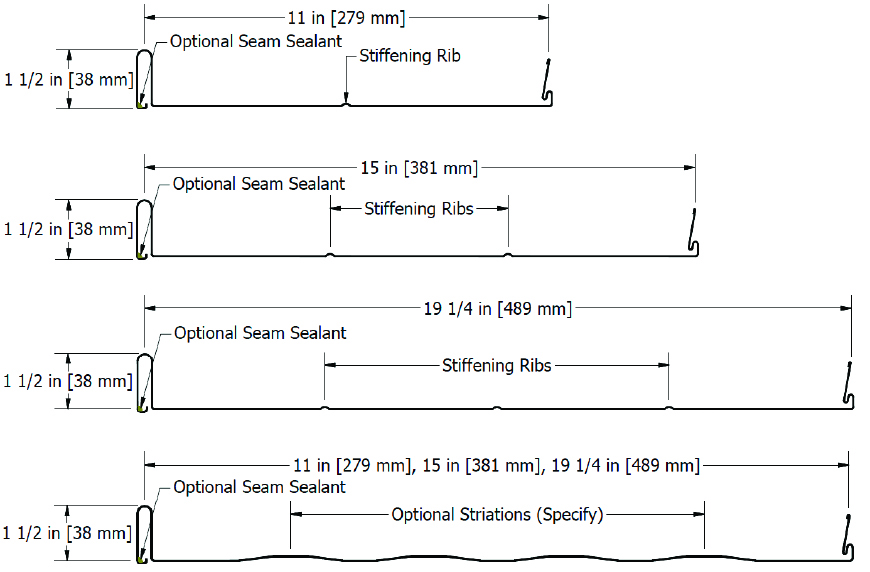 Product Info
SKU:
Material:
.032, .040 aluminum
24, 22* ga. metallic coated steel
24 ga. 55% Al-Zn alloy coated steel with acrylic coating
16, 20 oz. copper*
.8 mm zinc* (MRD110 Only)
Panel Coverage:
11"
15"
19¼"
(Stiffening ribs standard, specify without ribs or with striations)
Minimum Panel Length:
Maximum Panel Length:
Transportation limitations and/or product and project design considerations
Seam Height:
Available:
Texture:
Finish:
Colors:
Anodized:
Accessories:
A complete line of trims available in matching colors, gauge, and finish or as specified
Minimum Slope:
Florida Building Product Approval:
MCA Certification:
CAD Details
Details provided allow for typical expansion and contraction values of the metal cladding materials as provided by ATAS International, Inc only. Allowance must be made for additional sub-structure movement based upon materials used and overall project design.
Gallery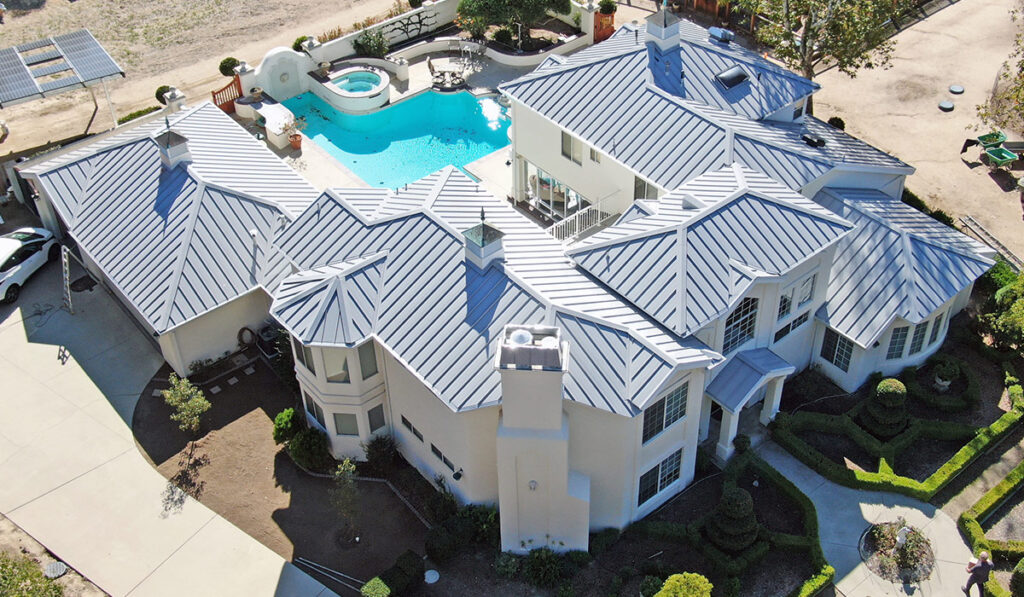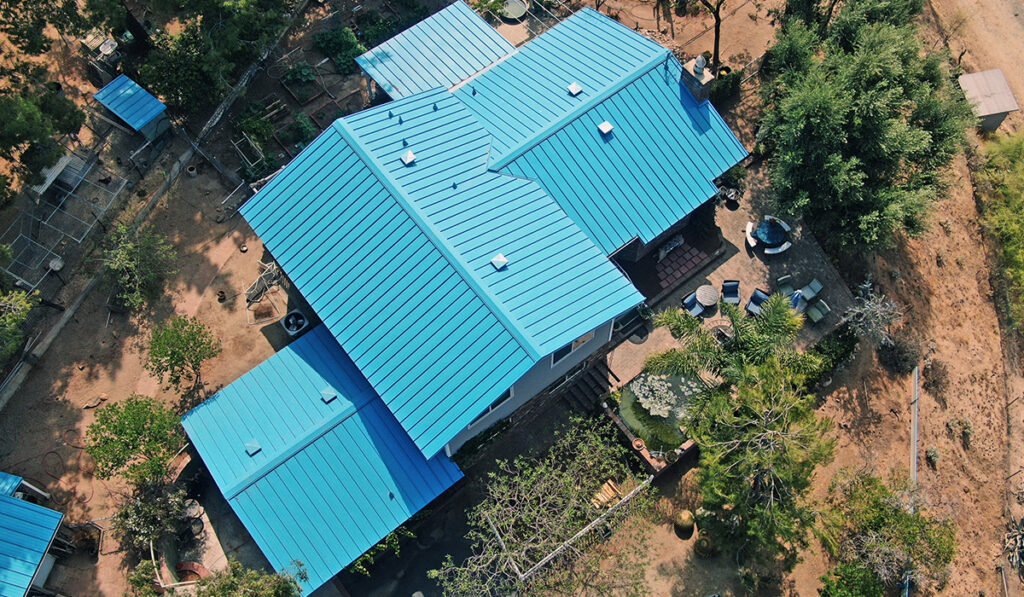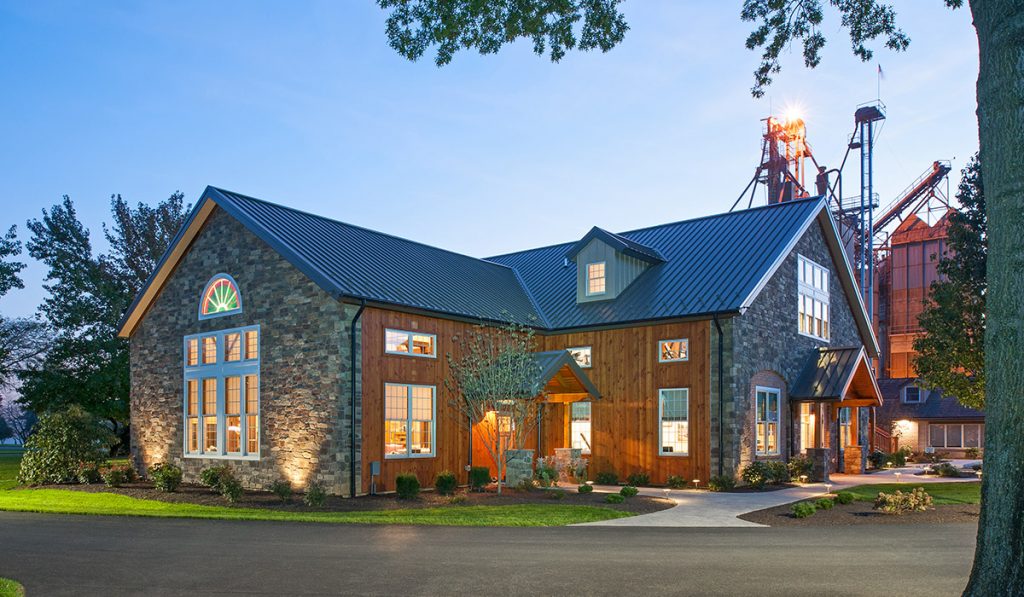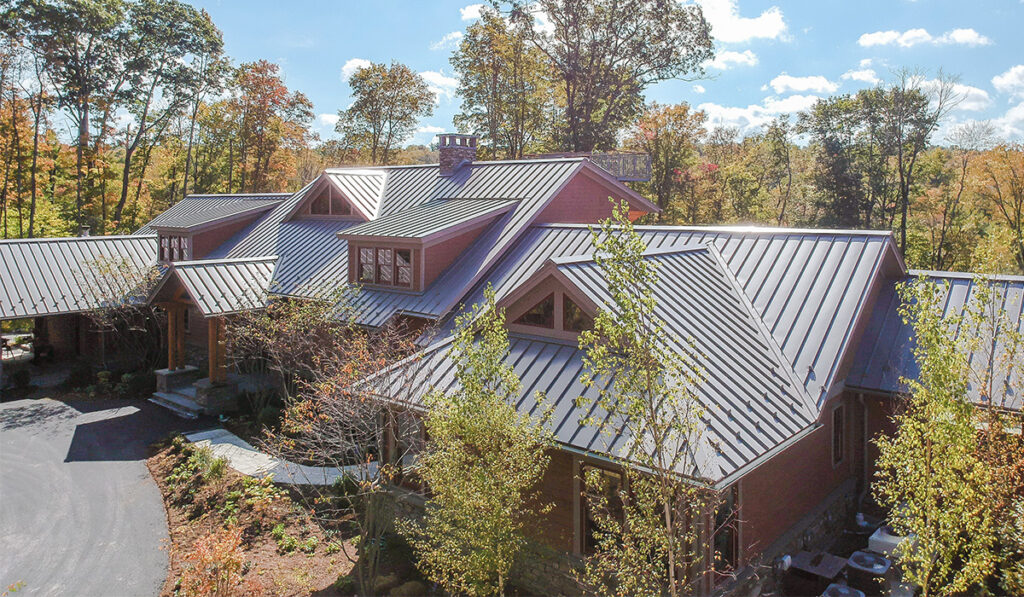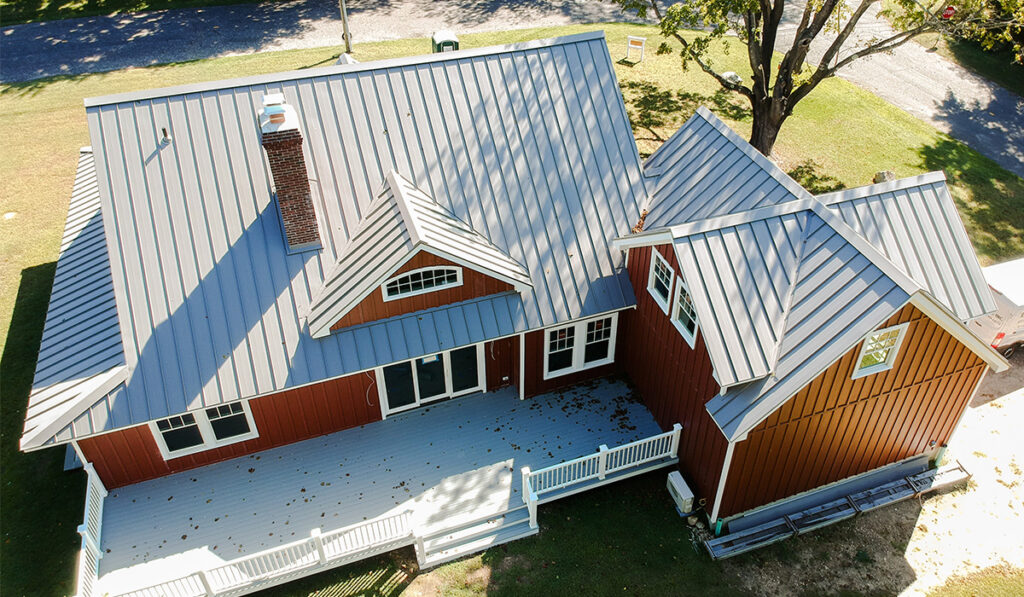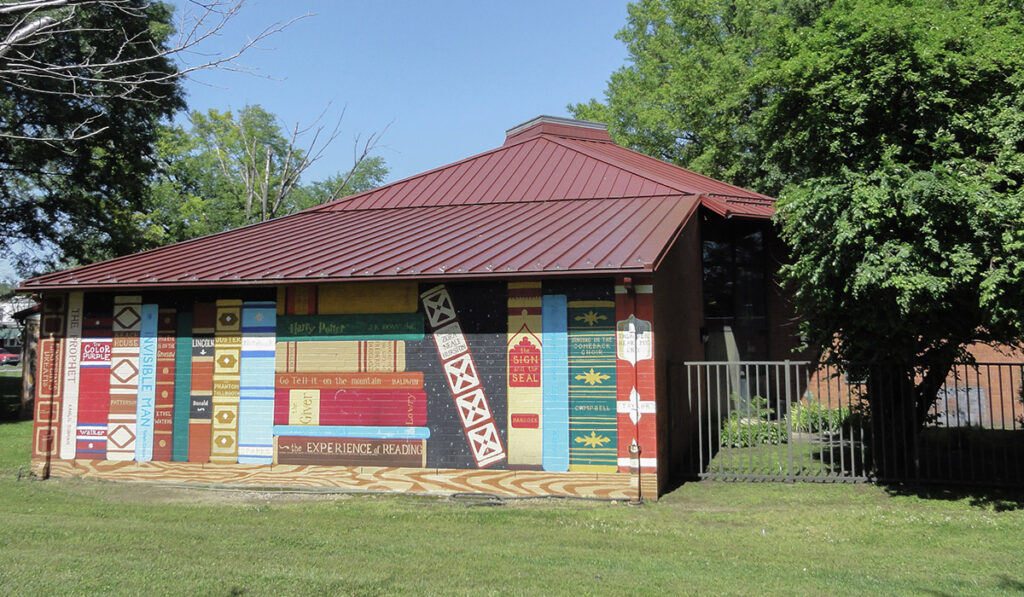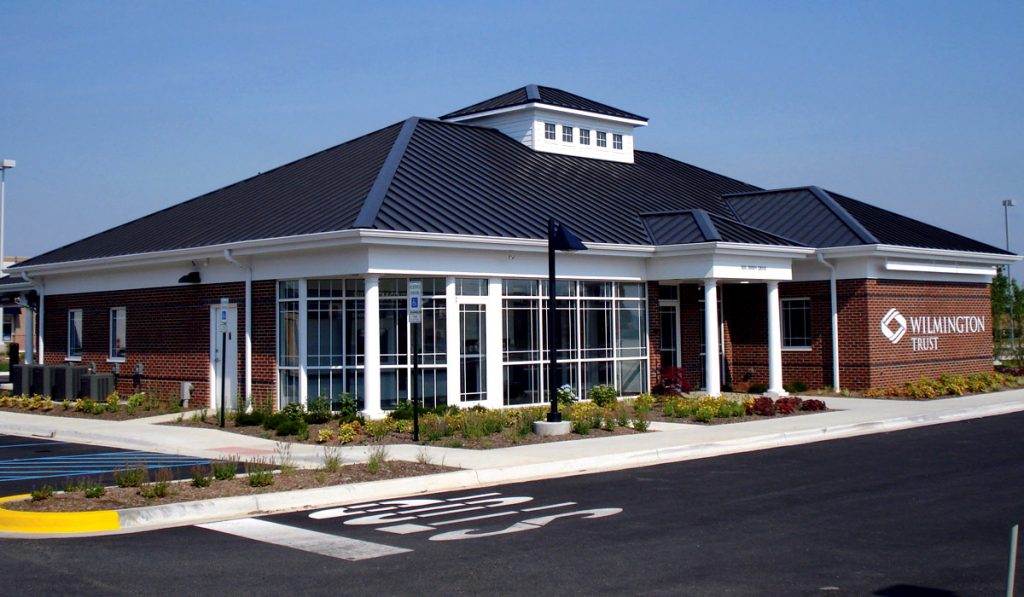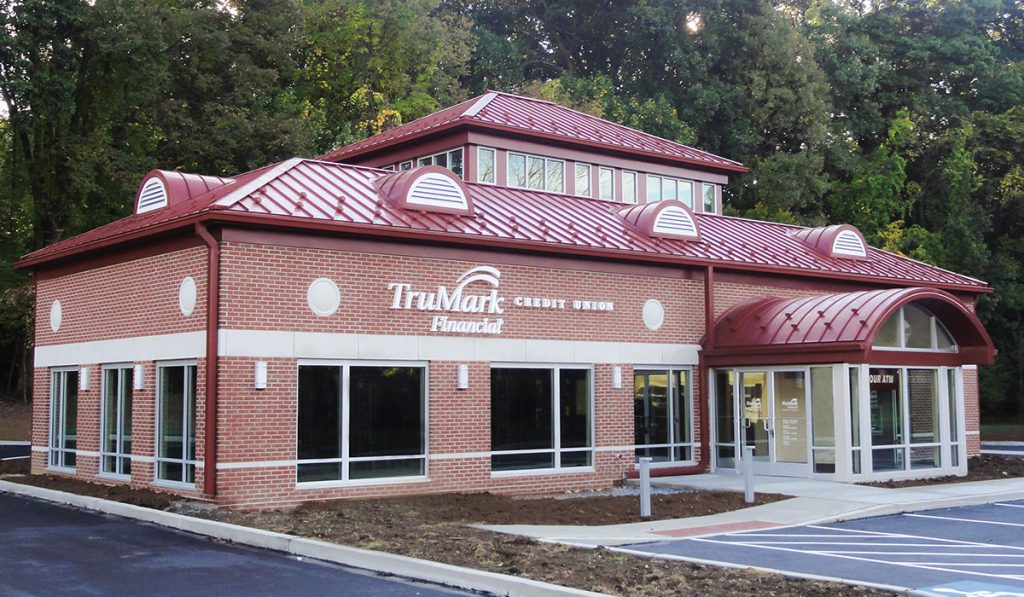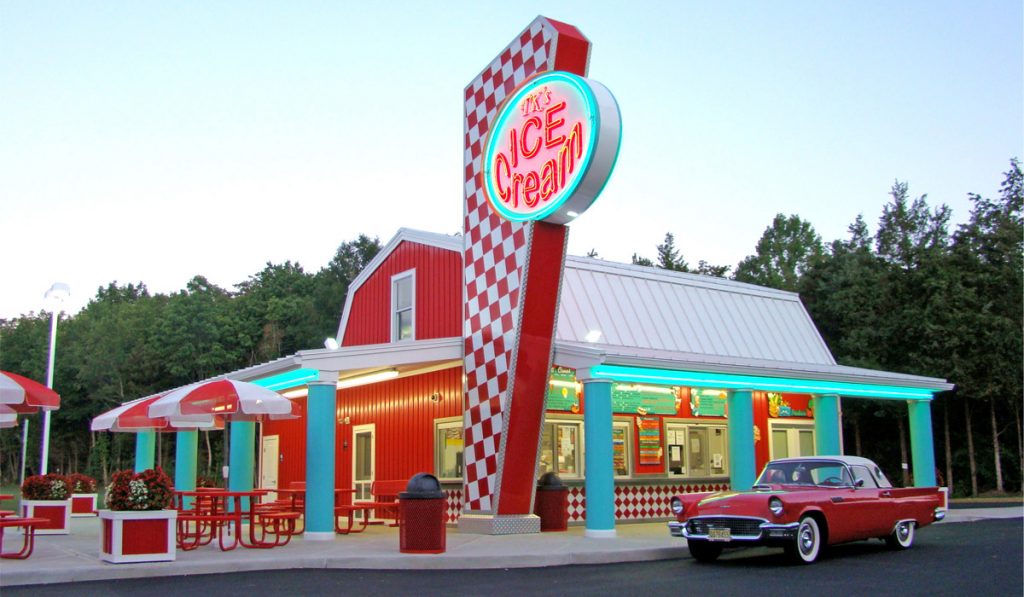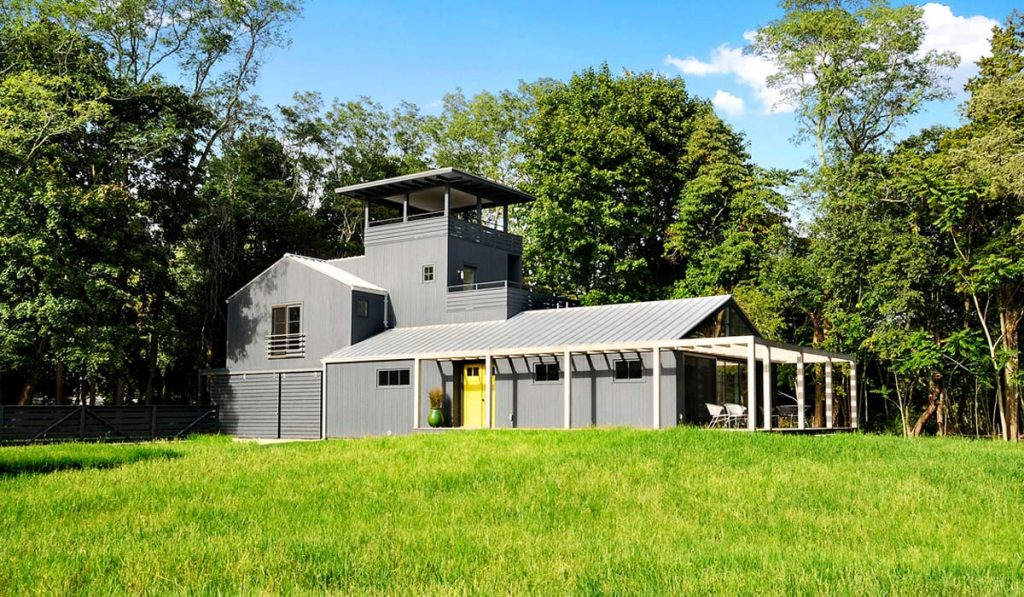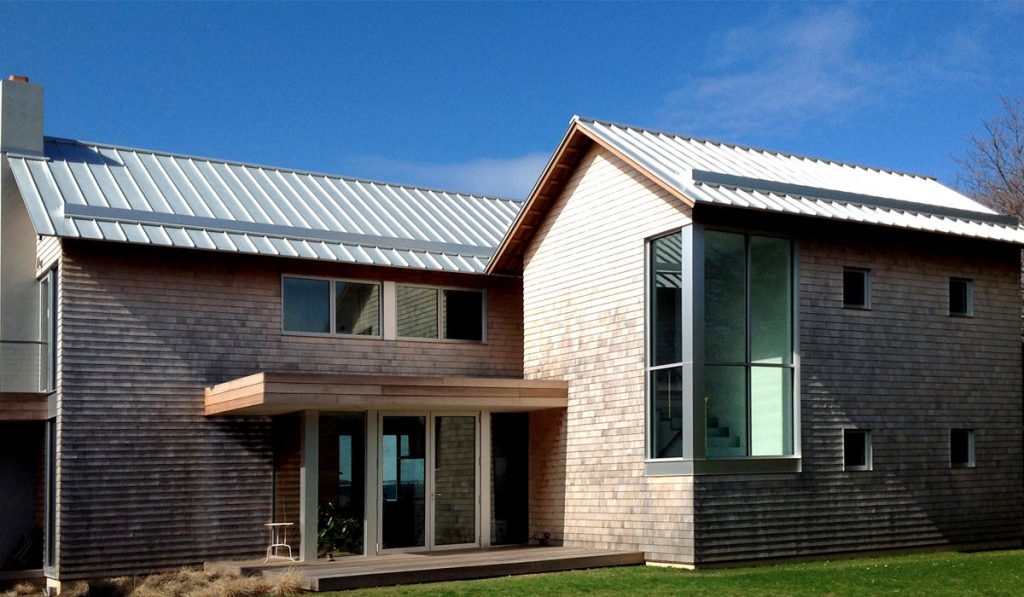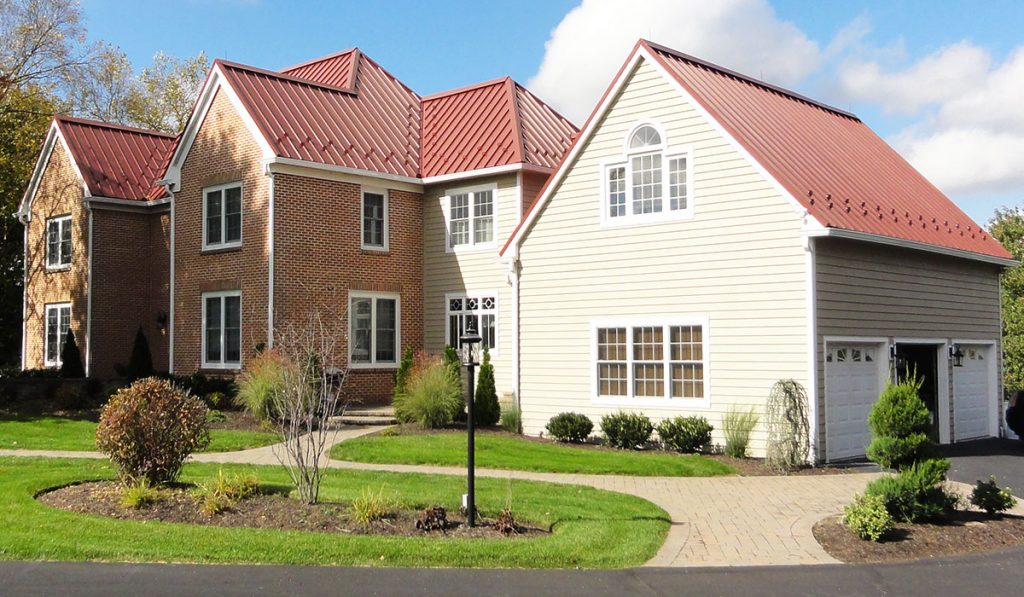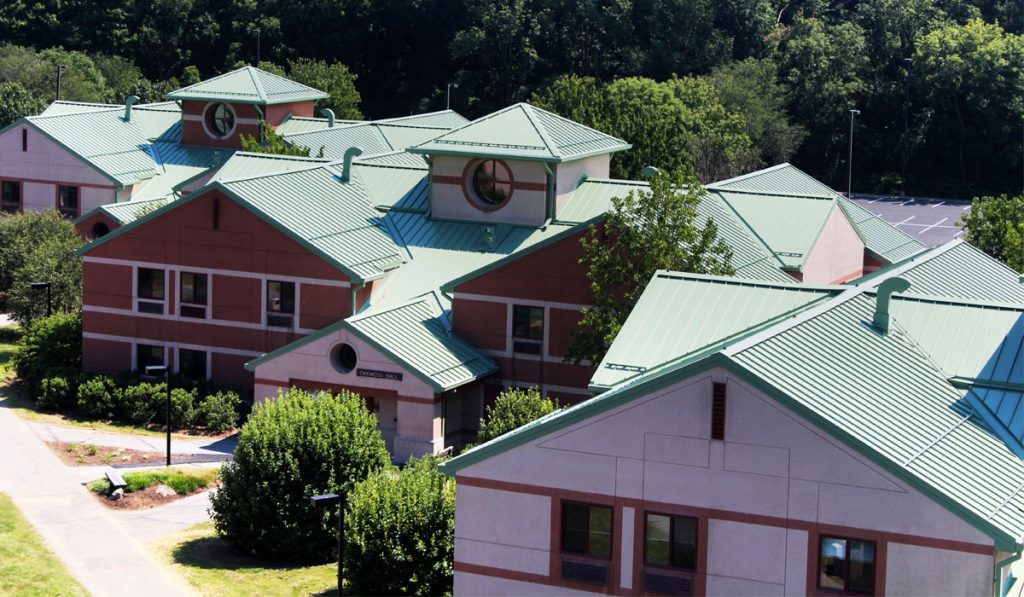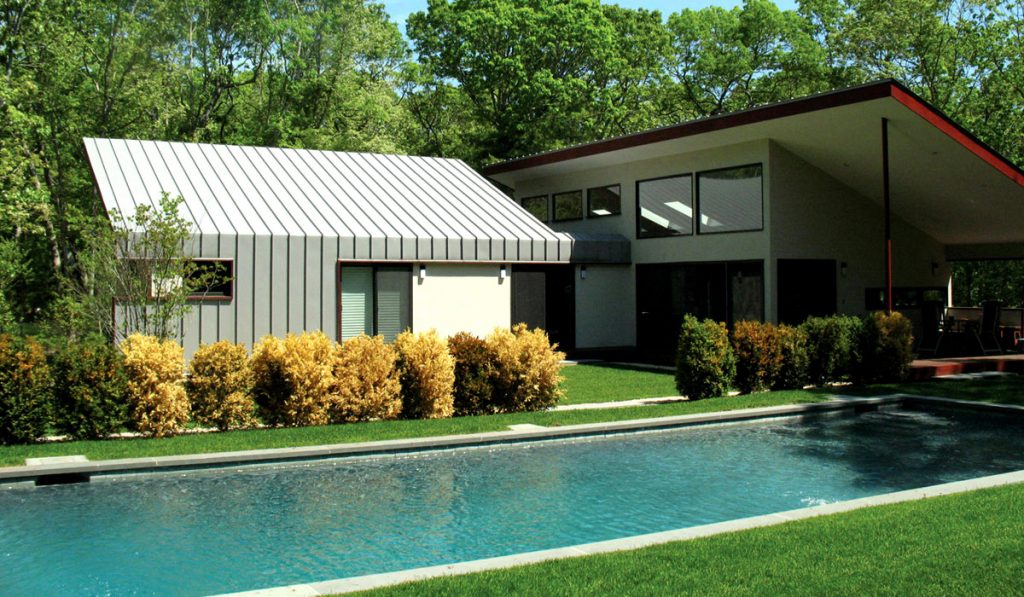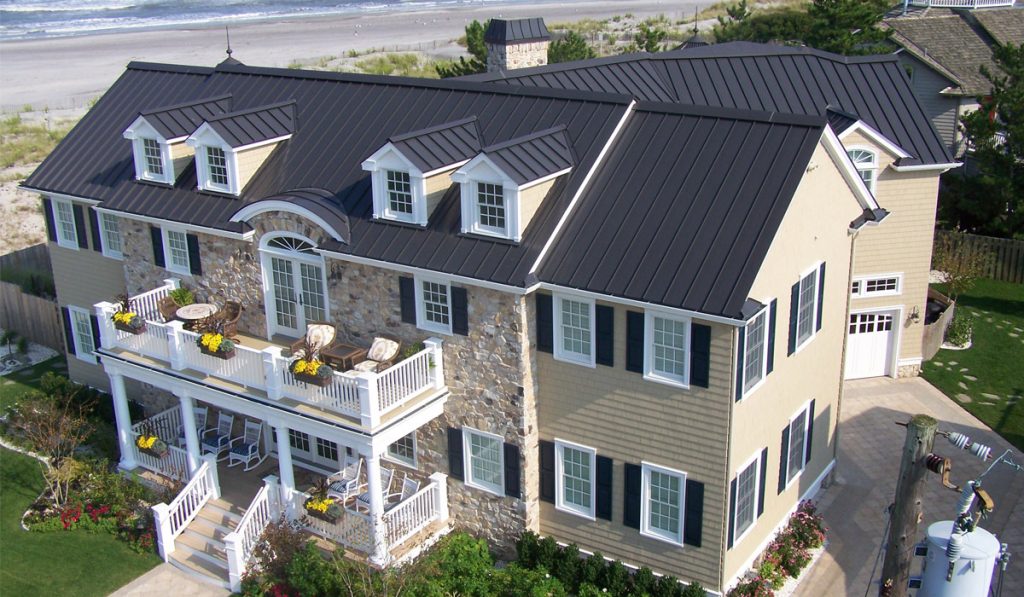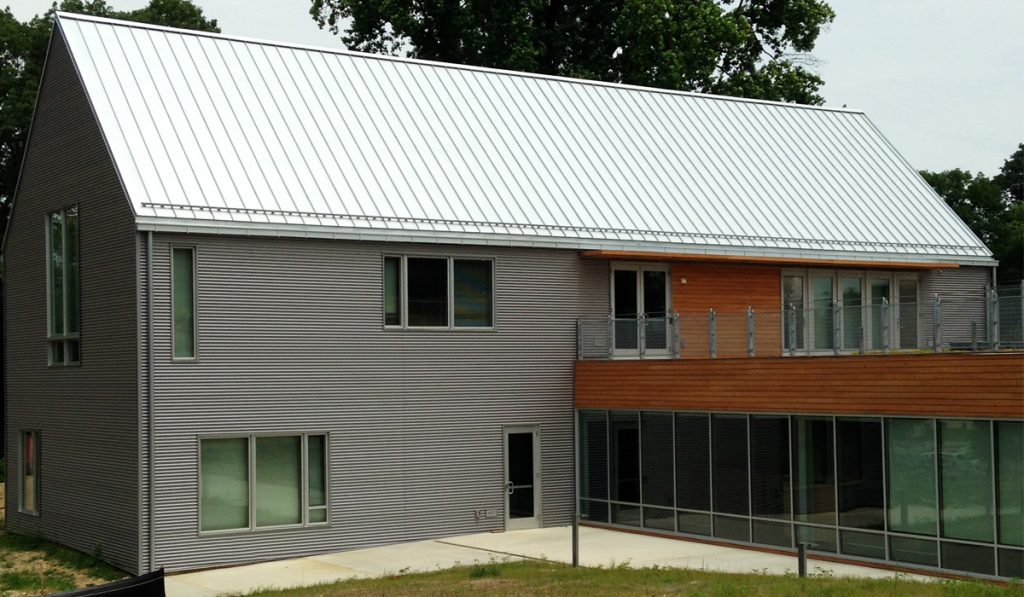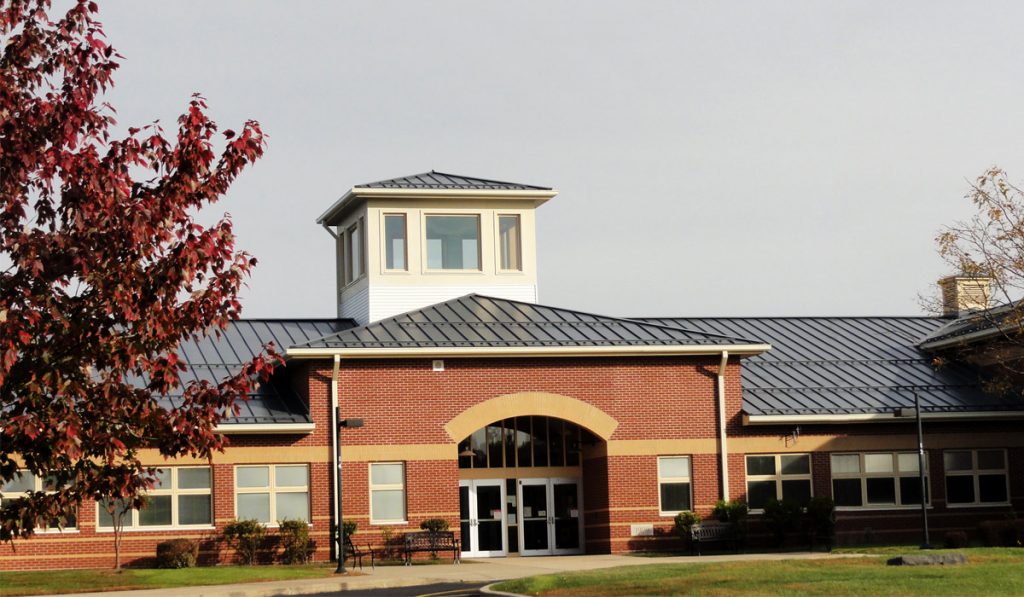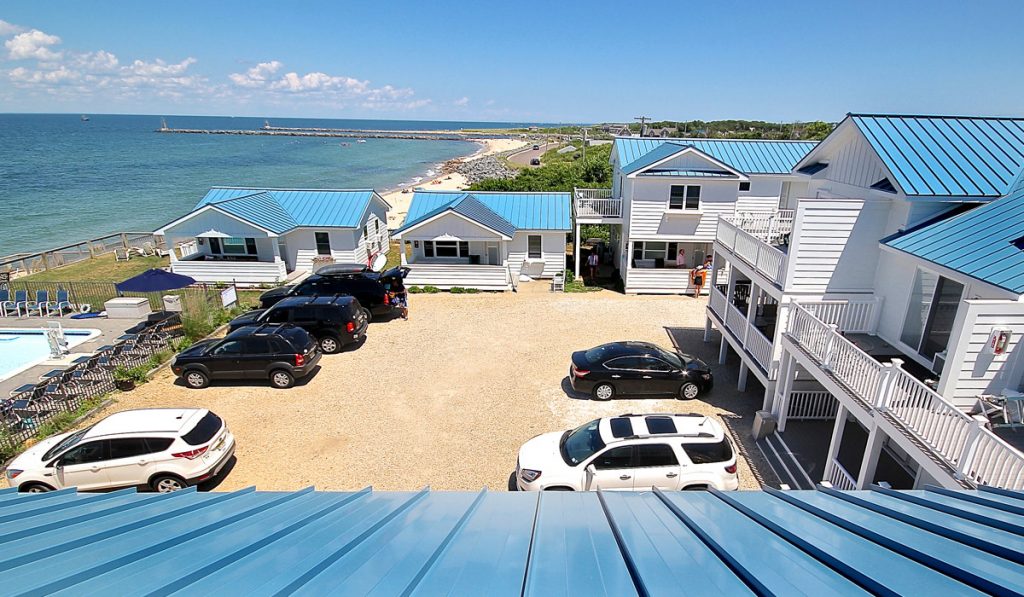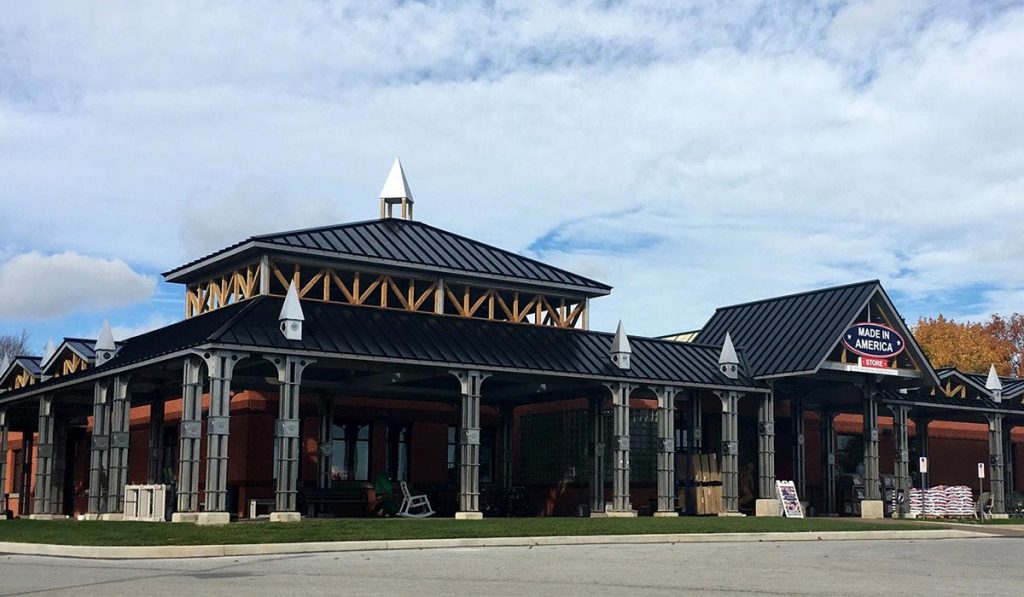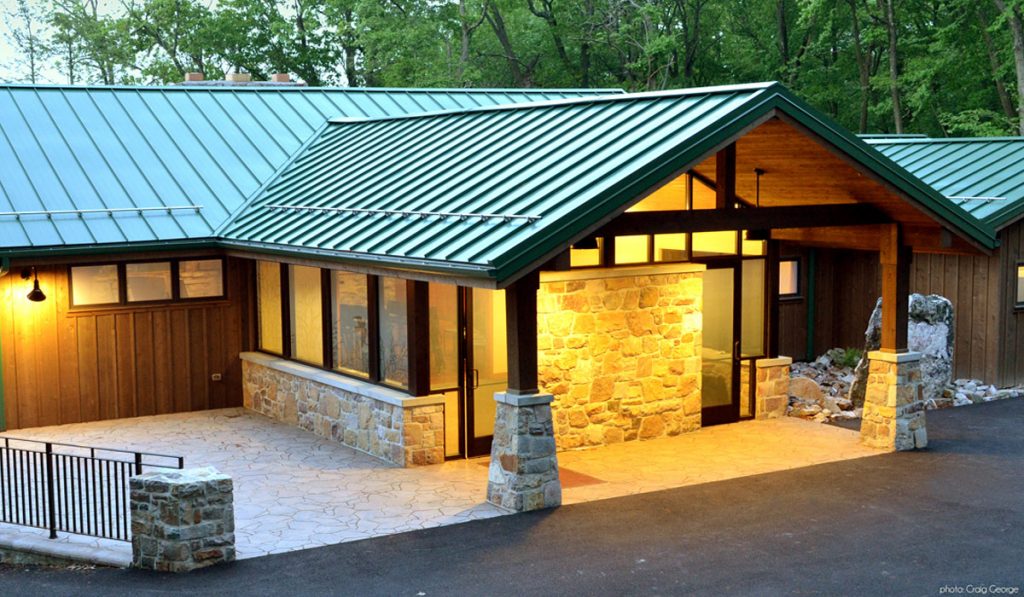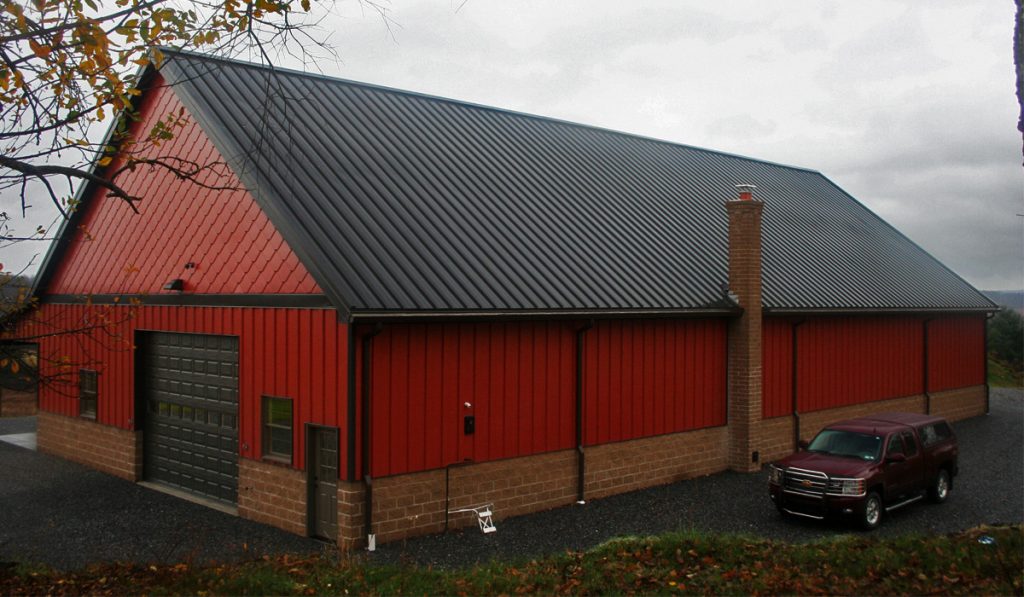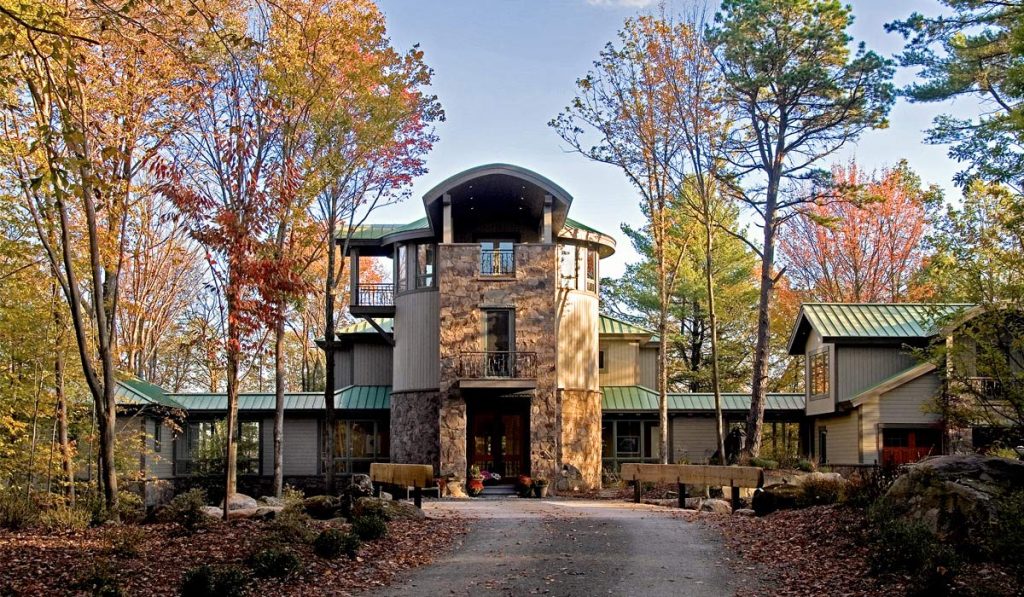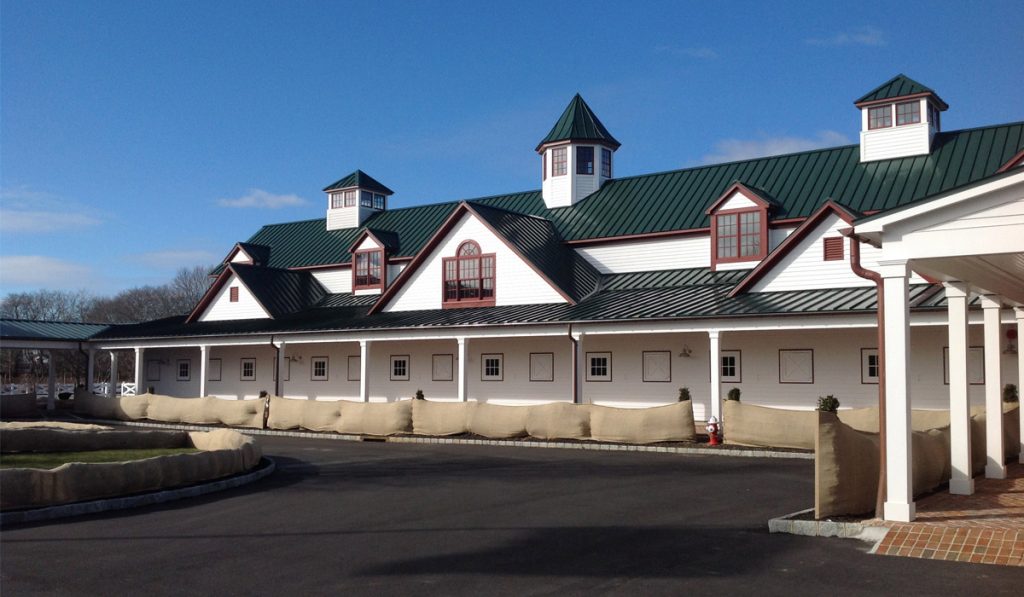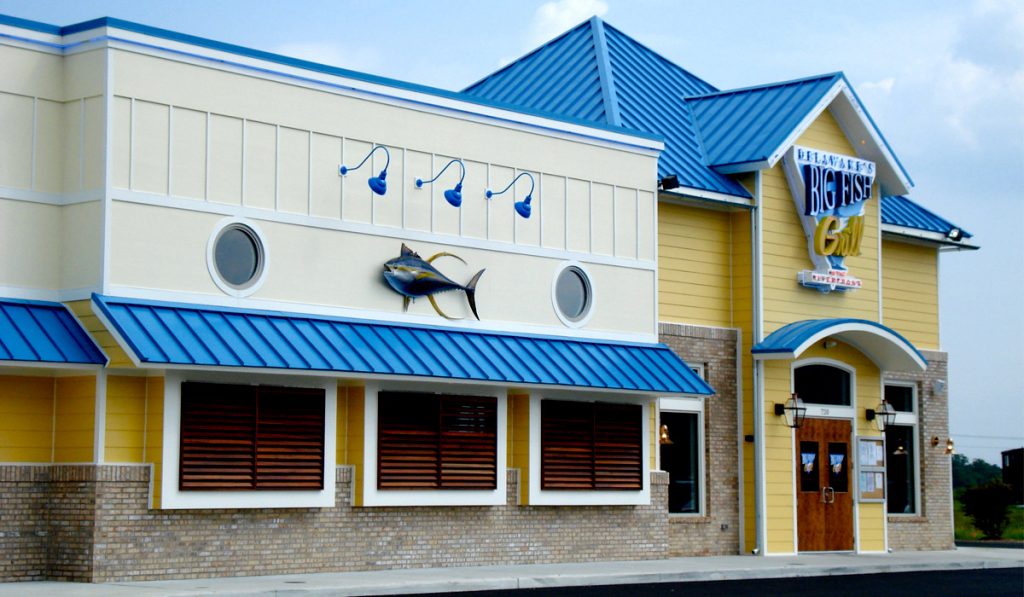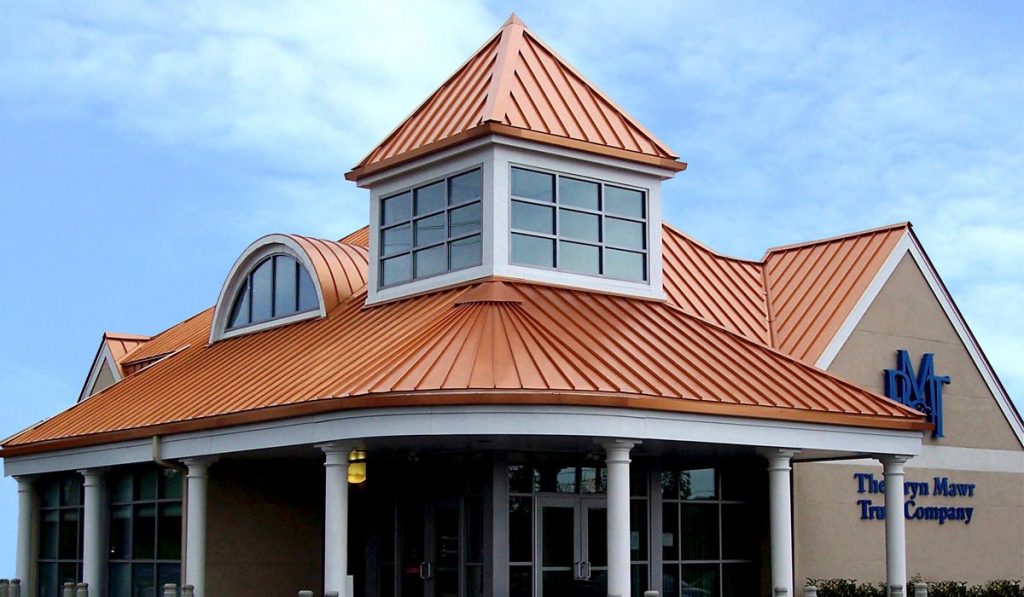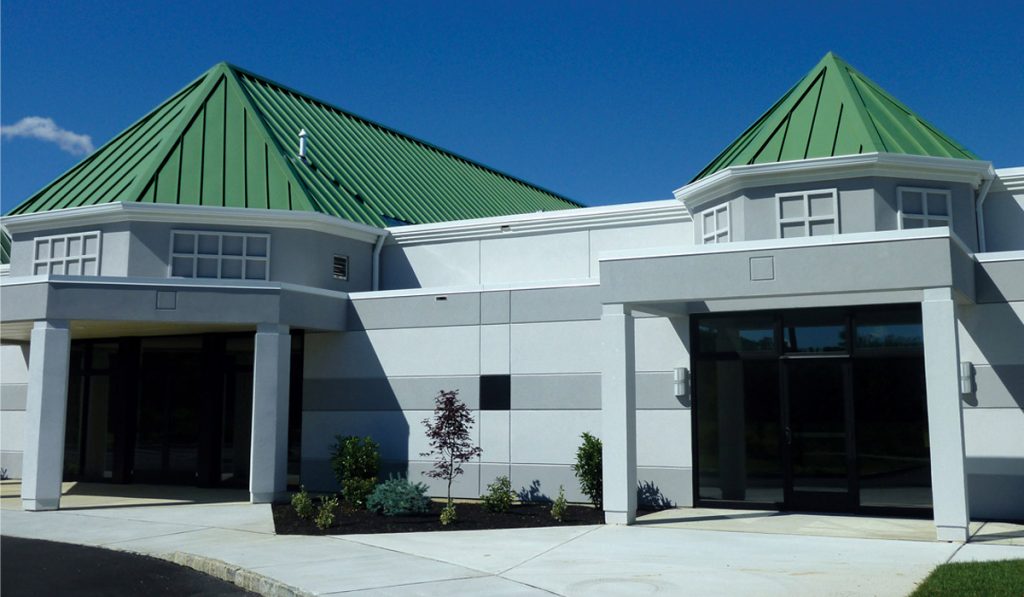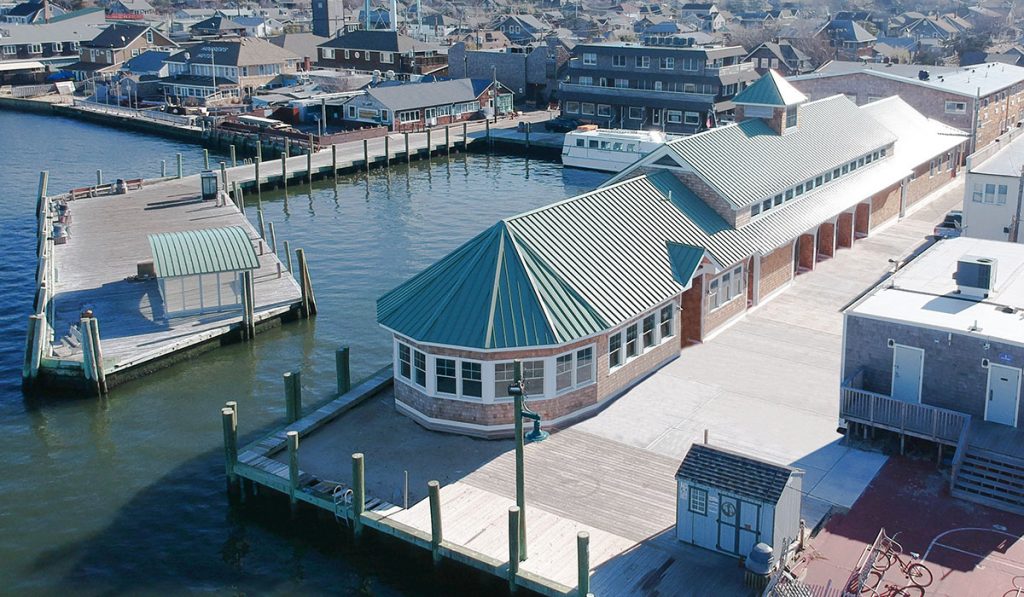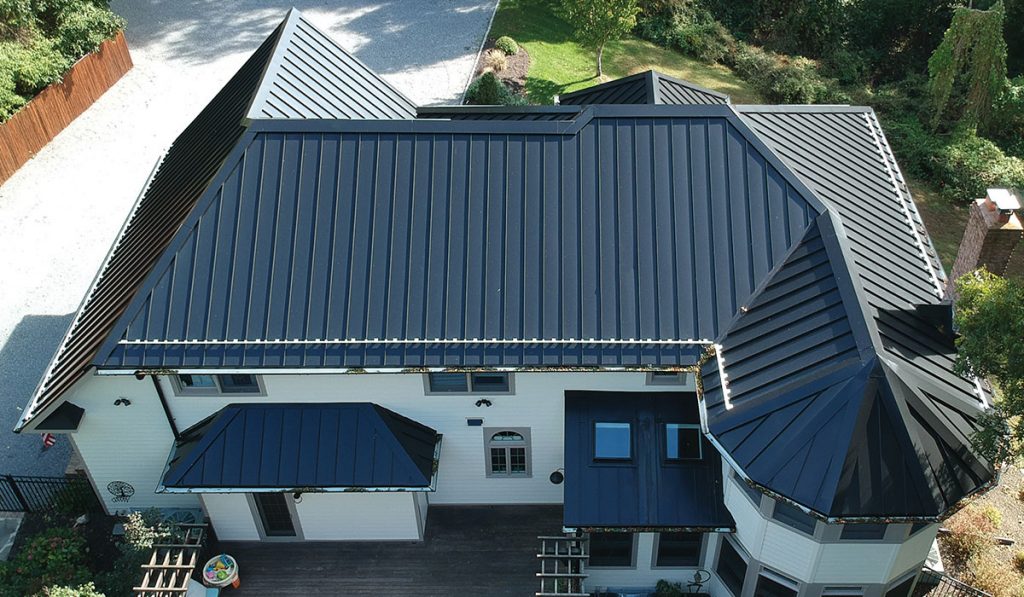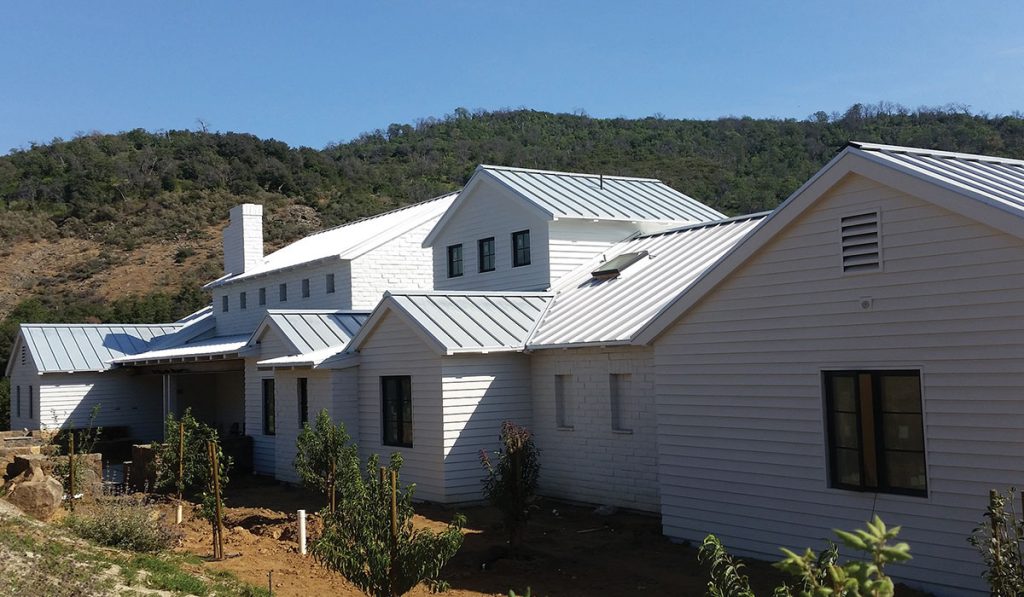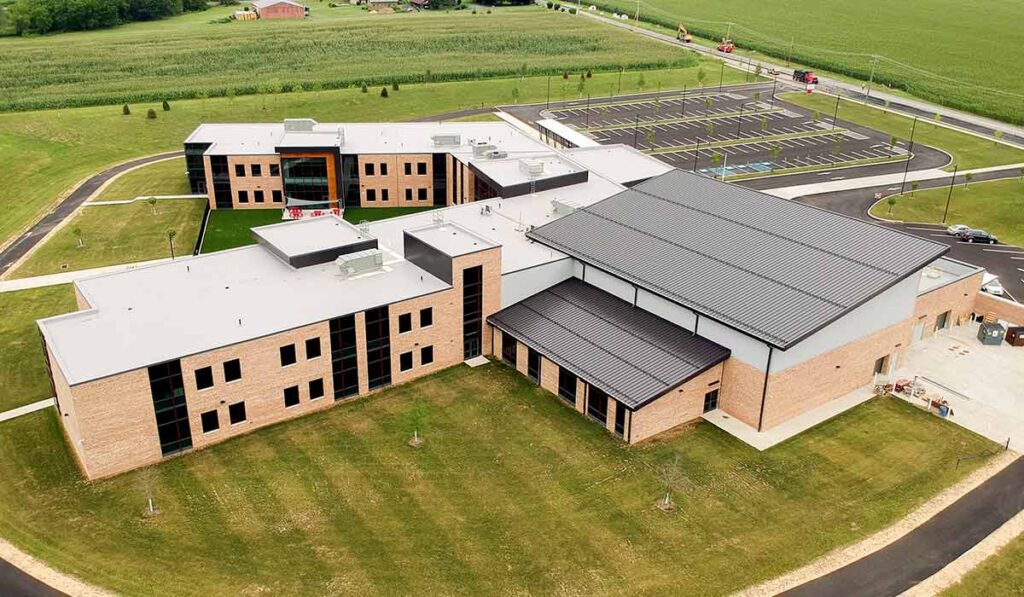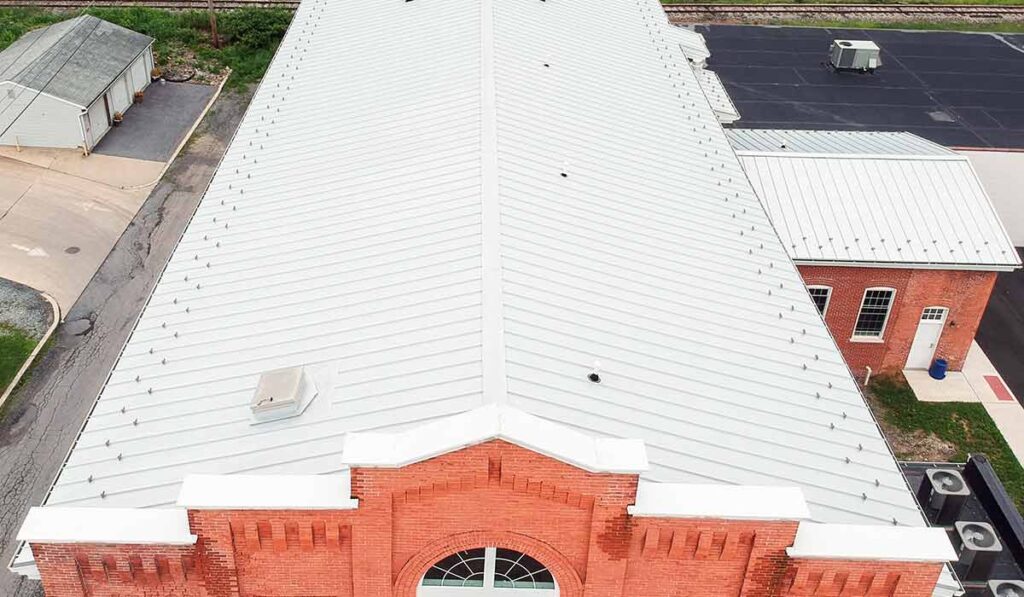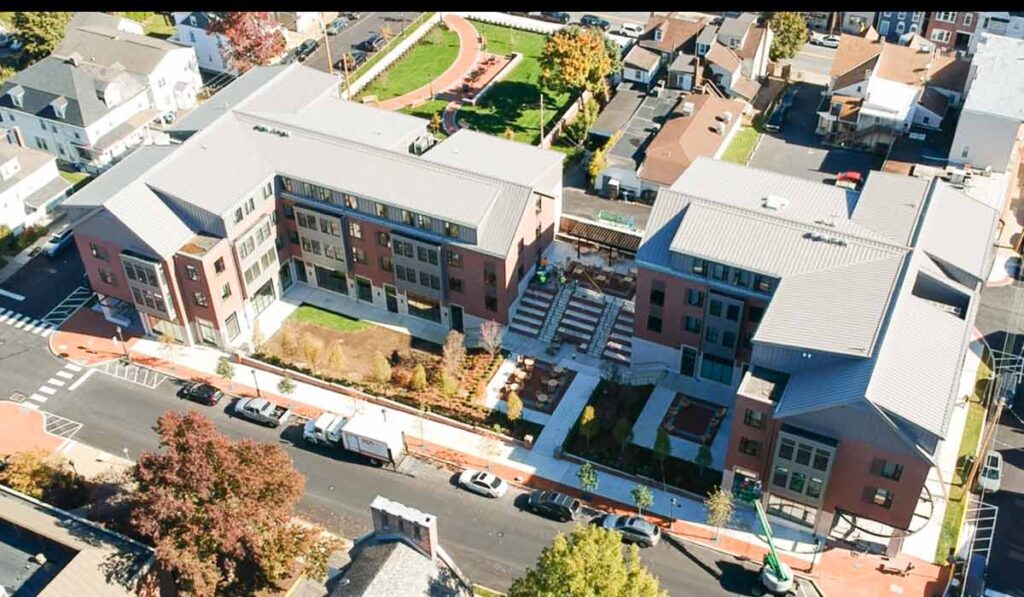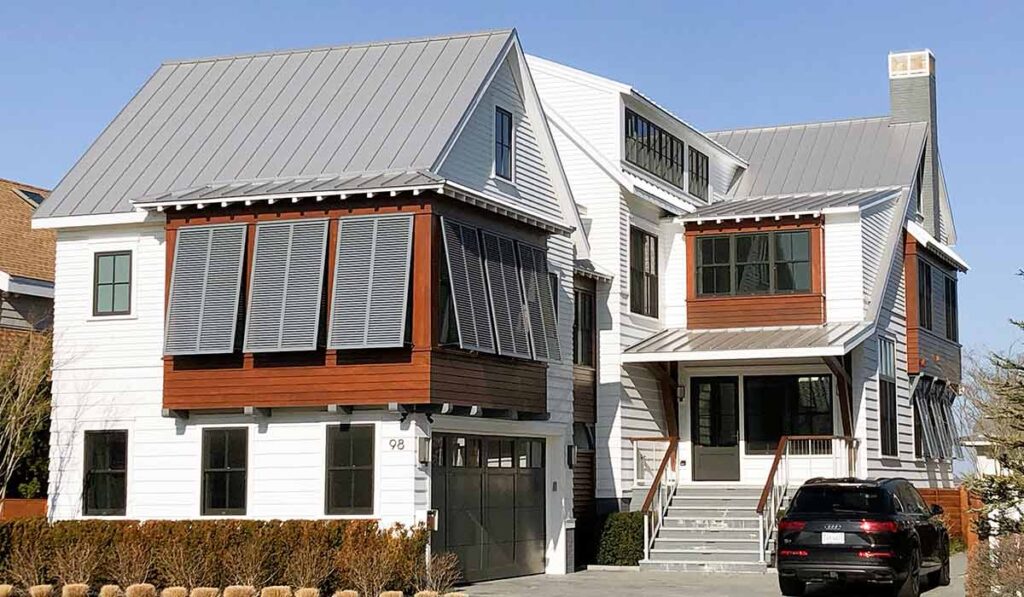 Documents