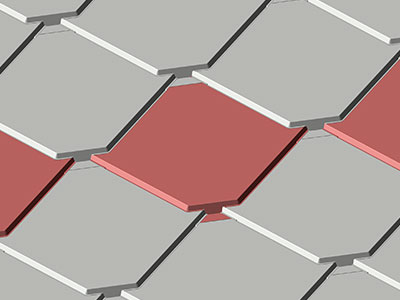 Profile Options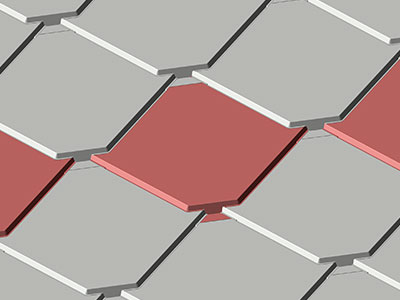 Overview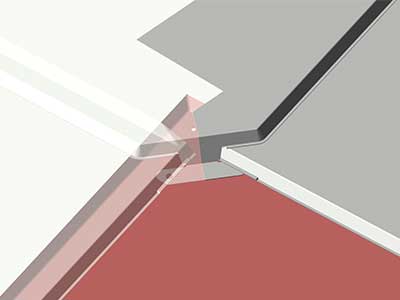 Interlock
CastleTop
CastleTop® is a diamond-shaped flat metal roof shingle for a unique roof appearance. The shingle offers easy install from eave to ridge with concealed fasteners. An expanded polystyrene backer board gives strength to allow for light foot traffic during installation. In some cases, the shingles may be applied directly over the existing roof, eliminating the need for tear-off and disposal*. Different colors may be combined to create interesting patterns. CastleTop® may be used for commercial or residential roof applications with a recommended minimum slope of 3:12. The metal roof shingle also is suitable for walls and mansards.
*Subject to local codes
Florida Building Product Approval: FL 2905
Line Drawing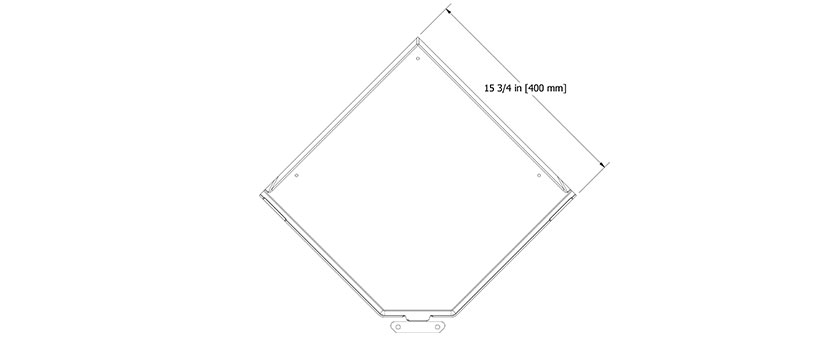 Product Info
SKU:
Material:
.032 aluminum
.7 mm zinc*
16 oz. copper*
Shingle Size:
Shingle Coverage:
Texture:
Stucco Embossed (aluminum only)
Smooth (copper and zinc only)
Finish:
Colors:
Accessories:
A complete line of trims available in matching colors, gauge, and finish or as specified
Fasteners:
Minimum Slope:
Florida Building Product Approval:
MCA Certification:
CAD Details
Details provided allow for typical expansion and contraction values of the metal cladding materials as provided by ATAS International, Inc only. Allowance must be made for additional sub-structure movement based upon materials used and overall project design.
Gallery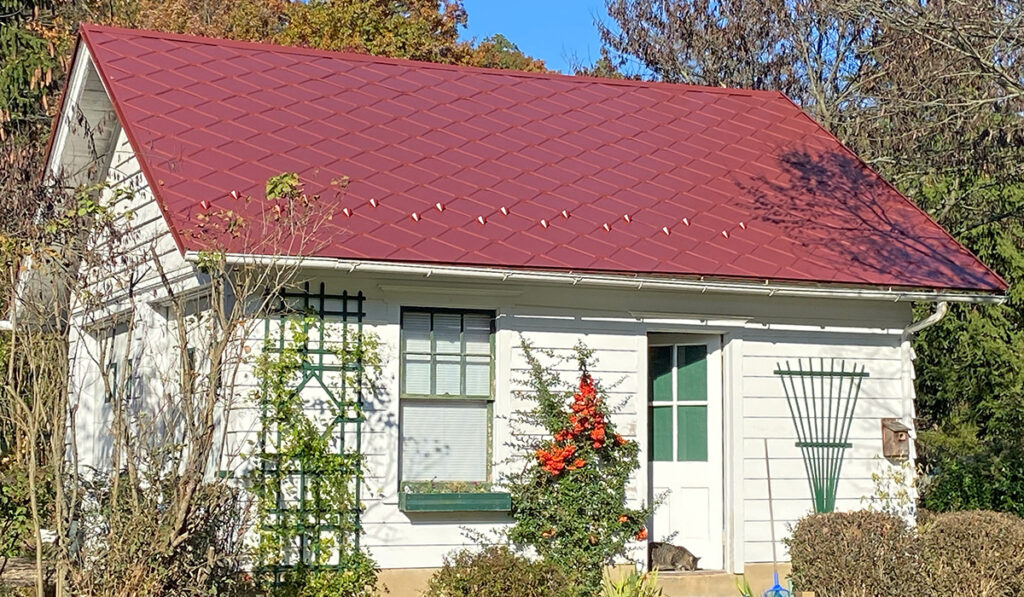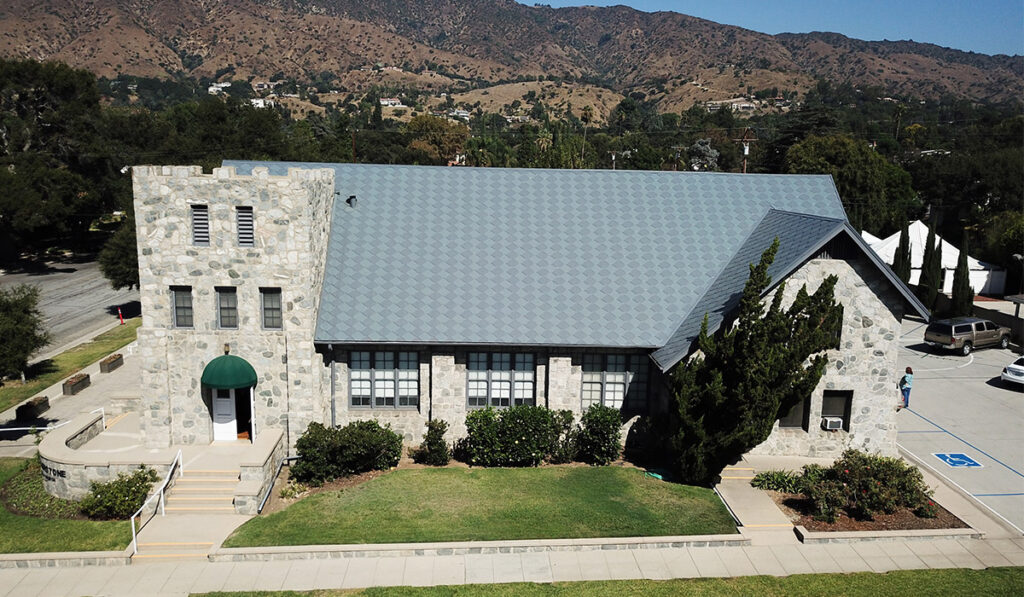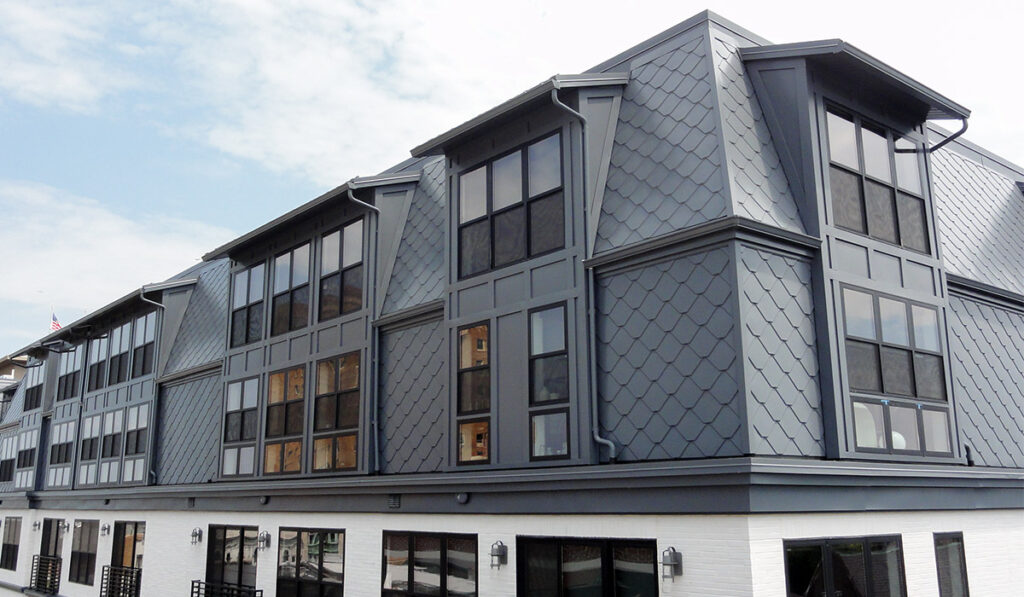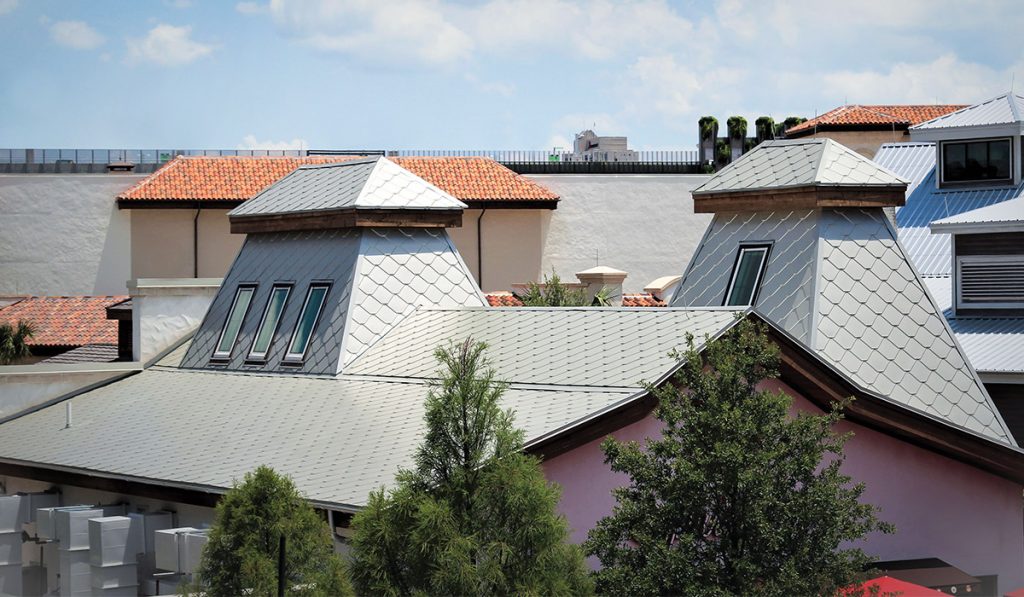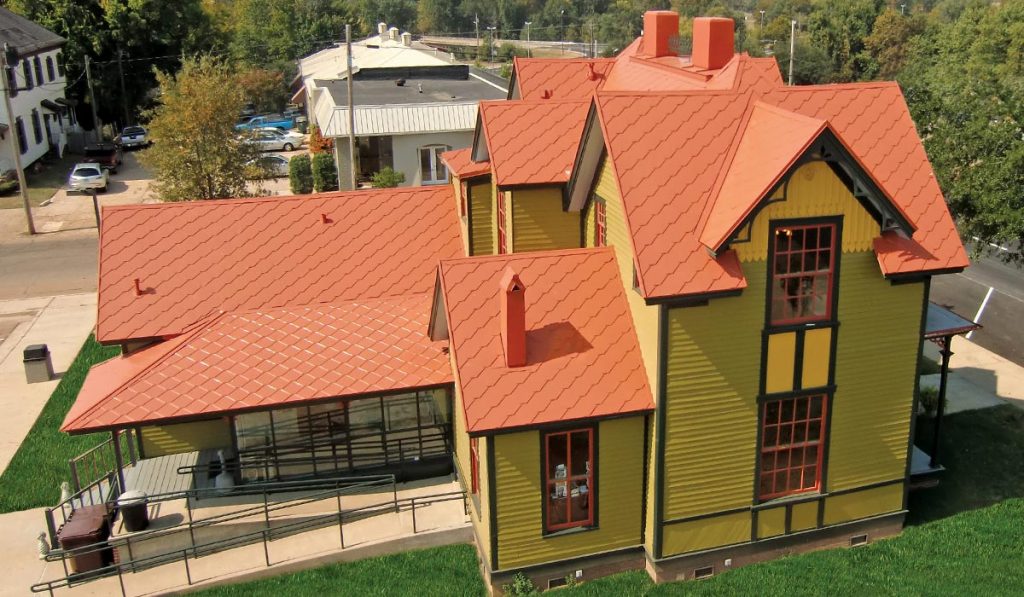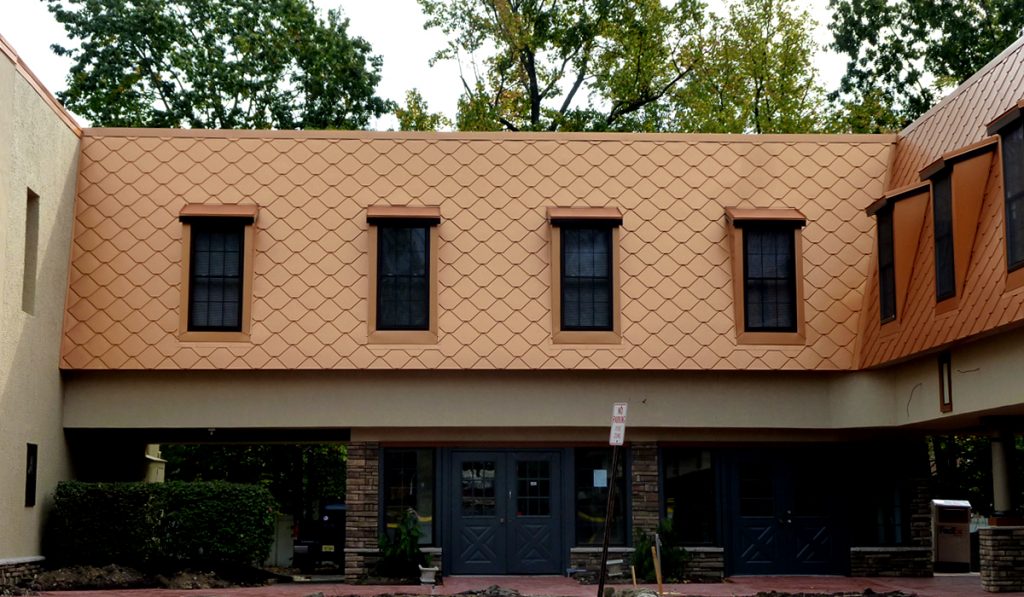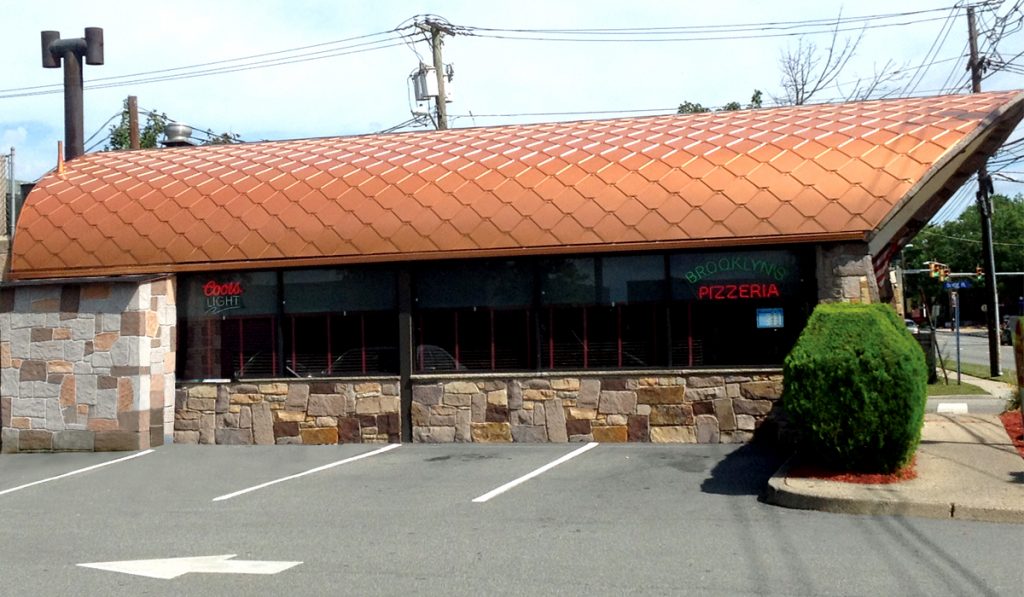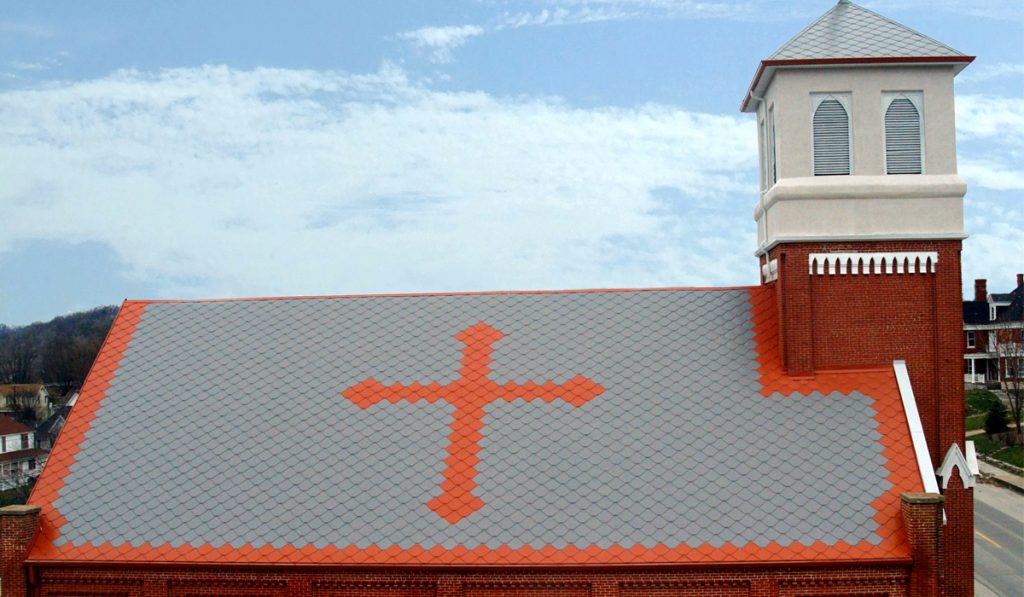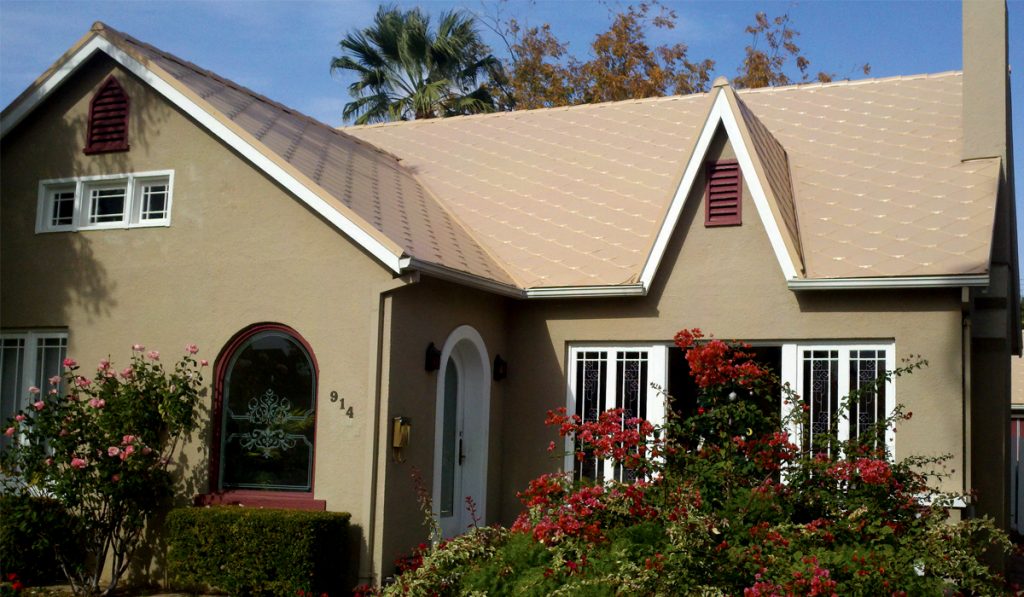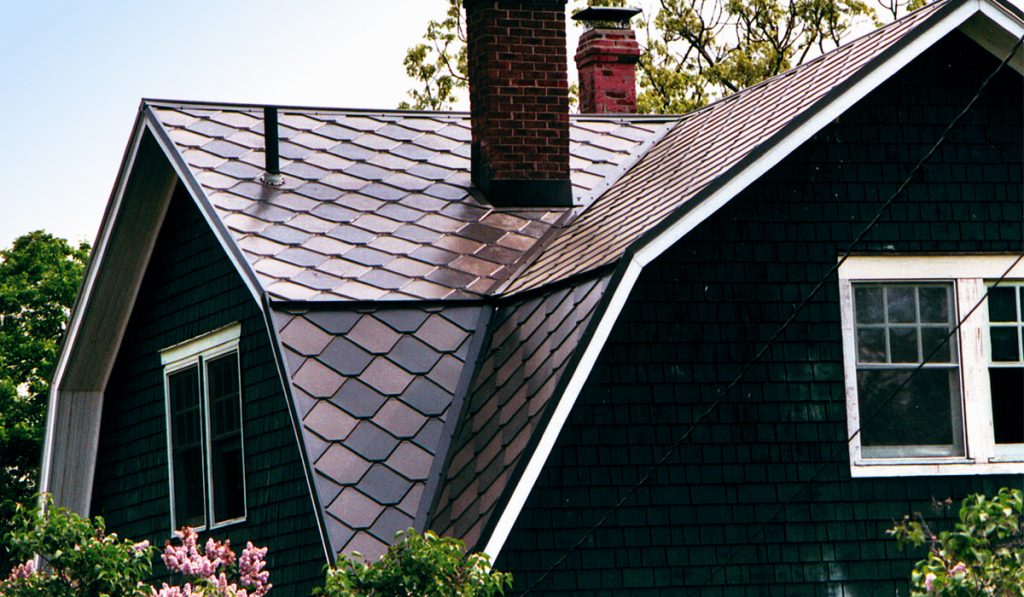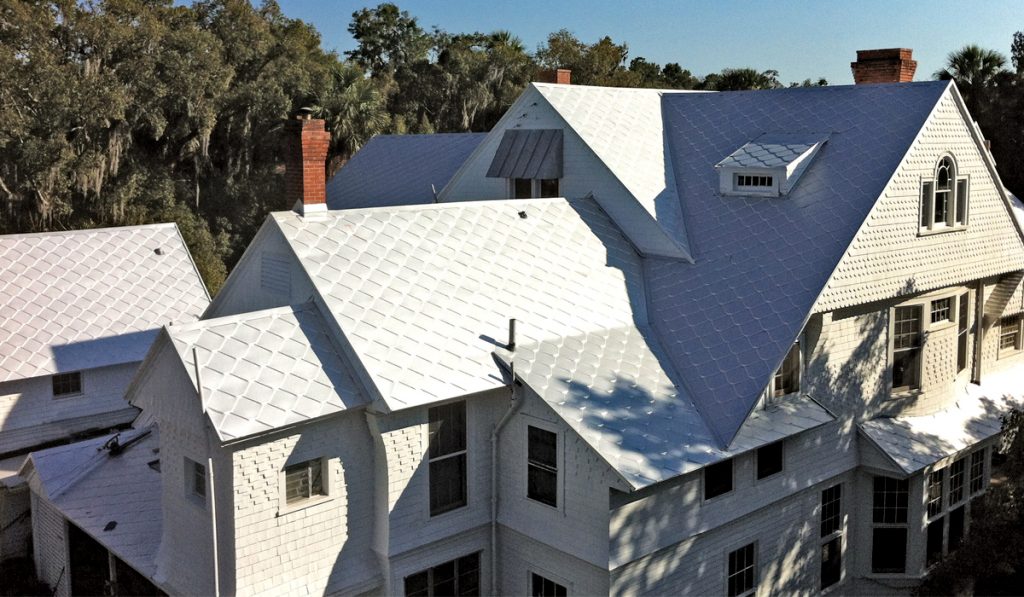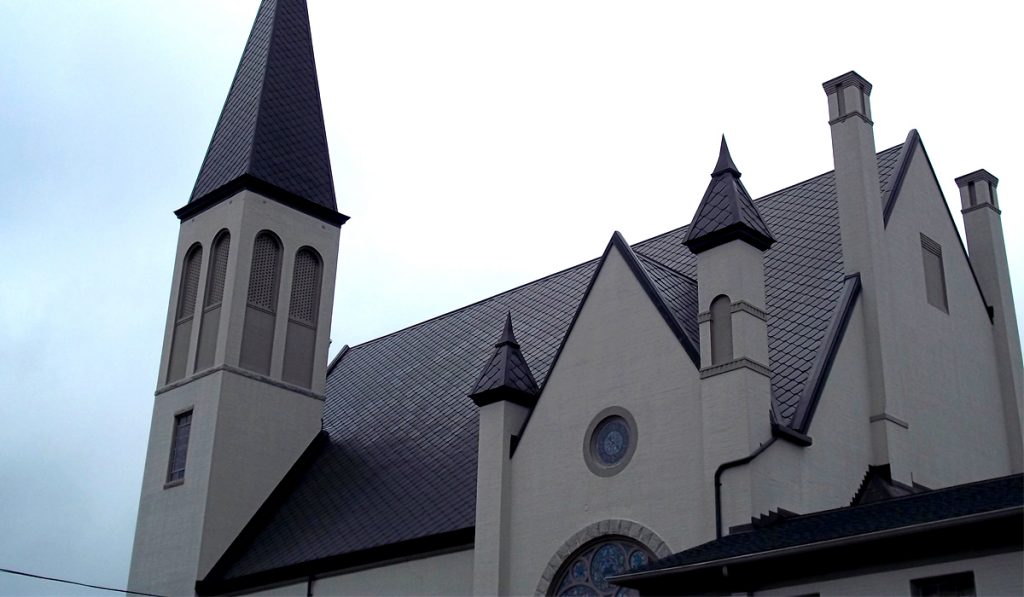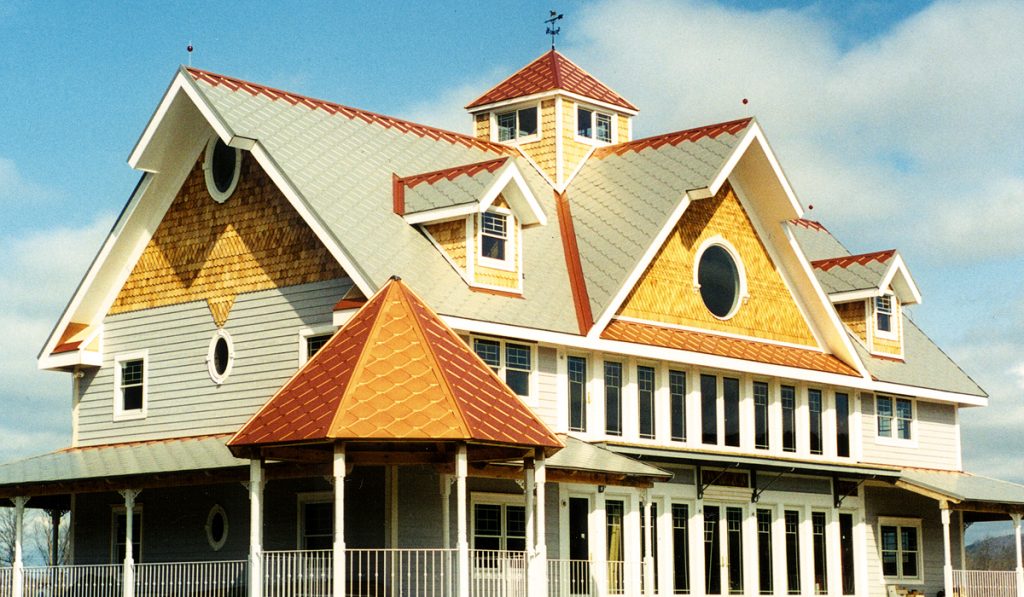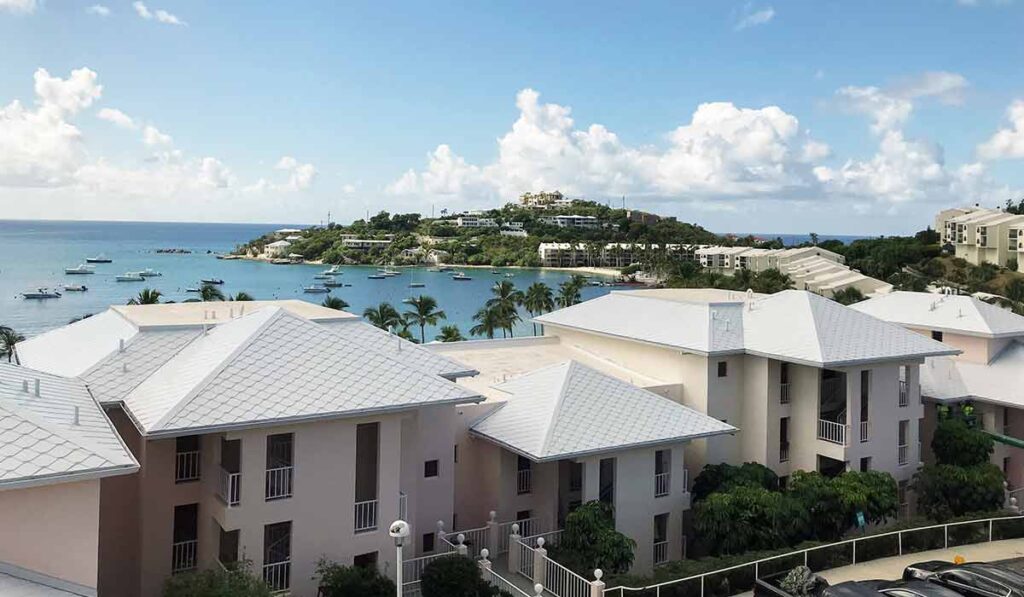 Documents