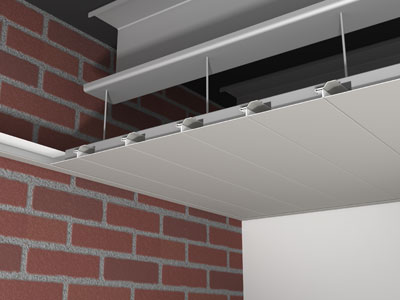 Profile Options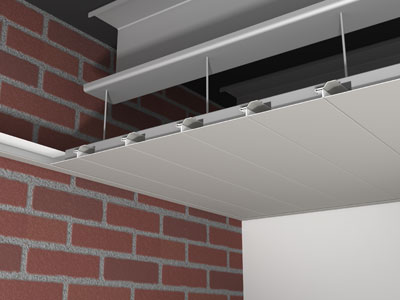 Flush Opaline (OPF) Ceiling with Snap In Carrier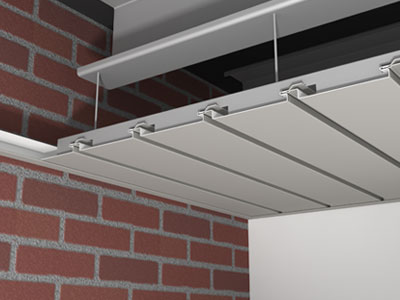 Reveal Opaline (OPW) Ceiling with Snap In Carrier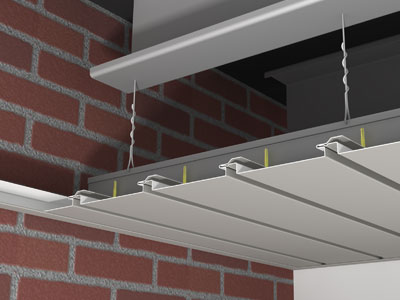 Reveal Opaline (OPW) Ceiling *Mechanically Attached
Opaline
Opaline™ is a premium and flexible panel that can be snapped into a suspension carrier to create a complete system, or mechanically attached to most standard substrates. The Opaline™ system is available in four distinct profiles: OPF, OPM, OPN, OPW. Microperforations are available and recommended for interior use only.
*to a Drywall Grid or Other Rigid Framing Component
Line Drawing
Product Info
SKU
Material:
.032, .040 aluminum (OPM is .032 only),
24 ga. metallic coated steel
Panel Coverage:
OPF: 4", 6", 8"
OPM: 4½"
OPN: 4", 6", 8"
OPW: 4½", 6½", 8½"
Minimum Panel Length:
Maximum Panel Length:
Panel Depth:
Texture:
Smooth
Stucco Embossed
Wood Grain Embossed (24 ga. metallic coated steel, .032 aluminum & .040 aluminum only)
Finish:
70% PVDF, Wood Grain Finishes
Colors:
Carrier
Opaline is available with a suspended snap-in carrier or is mechanically attached.
Gallery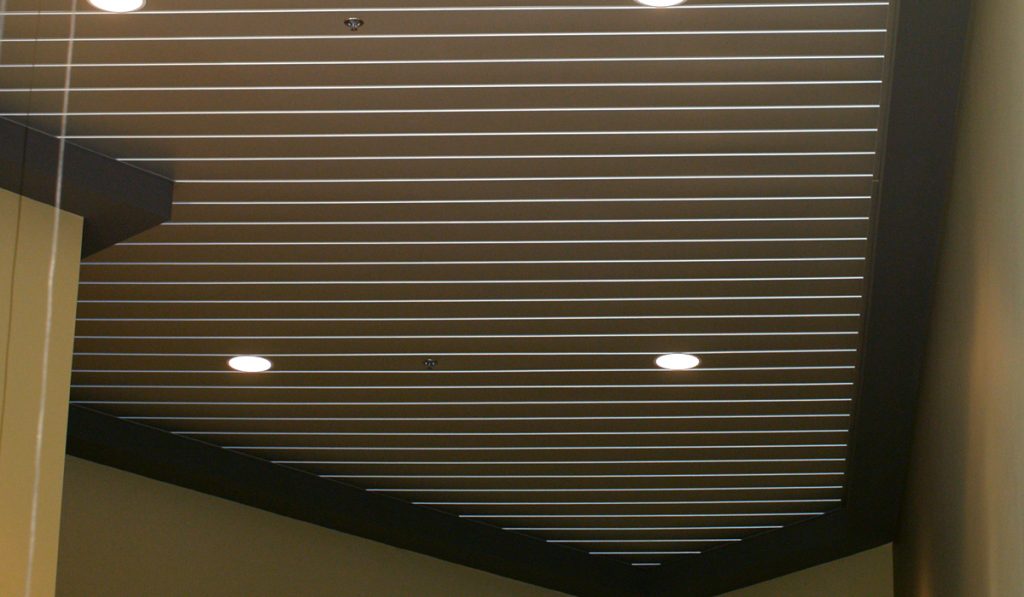 Documents