Profile Options
LCR - Recessed Overview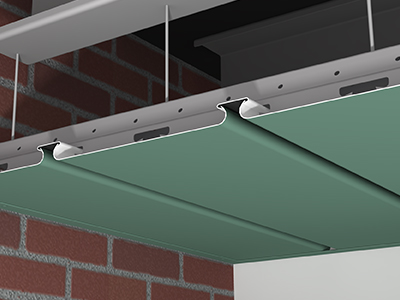 LCR - Recessed Close-Up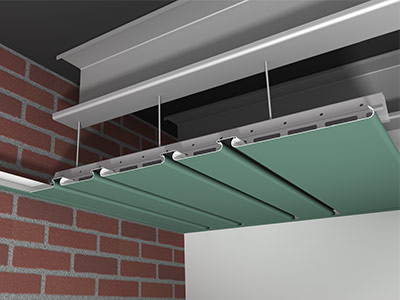 LCR - Mix & Match Widths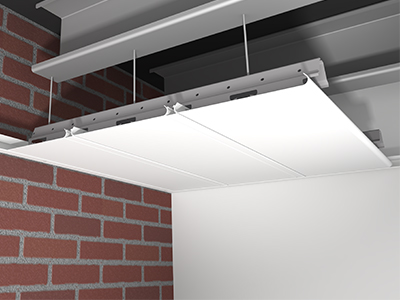 LCR - Flush Overview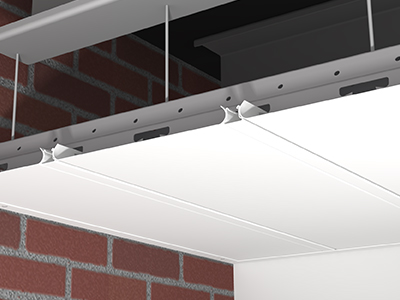 LCR - Flush Close-Up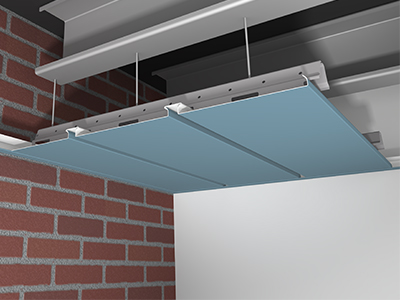 LCB - Recessed Overview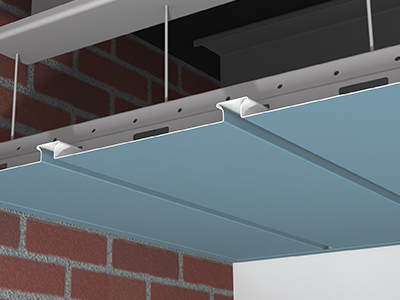 LCB - Recessed Close-Up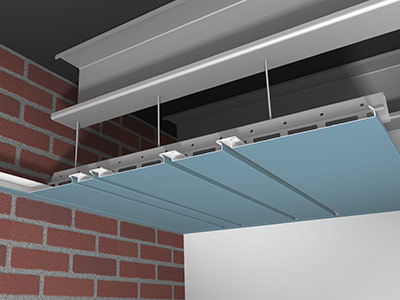 LCB - Mix & Match Widths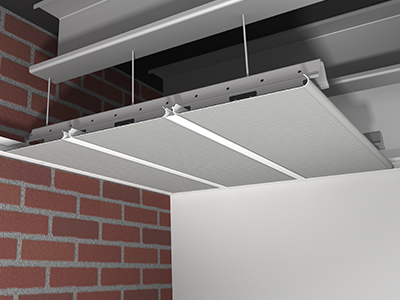 Microperfs with SoundTex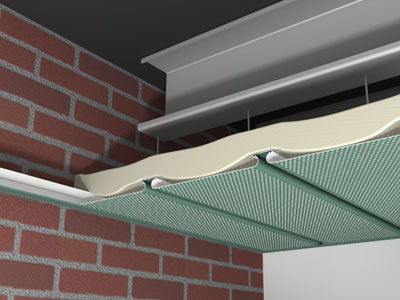 Microperfs with Insulation
Linear Ceiling Series
Linear Ceiling™ is a system comprised of a suspended or positive fastened carriers with metal panels snapped into place within the carrier.  The Linear Ceiling™ system is available in two distinct profiles: round edge (LCR) or a square box (LCB) with or without filler strips. Each profile has a choice of multiple widths that are interchangeable due to the 4" increments of the carrier system. The four ceiling widths provide coverages of 2″, 4", 6″, and 8". The use of filler strips provide either a flush or revealed appearance.  Filler strips can be removed to provide ventilation within the system or panel can be perforated or louvered if desired. Microperforations are available and recommended for interior use only.
Line Drawing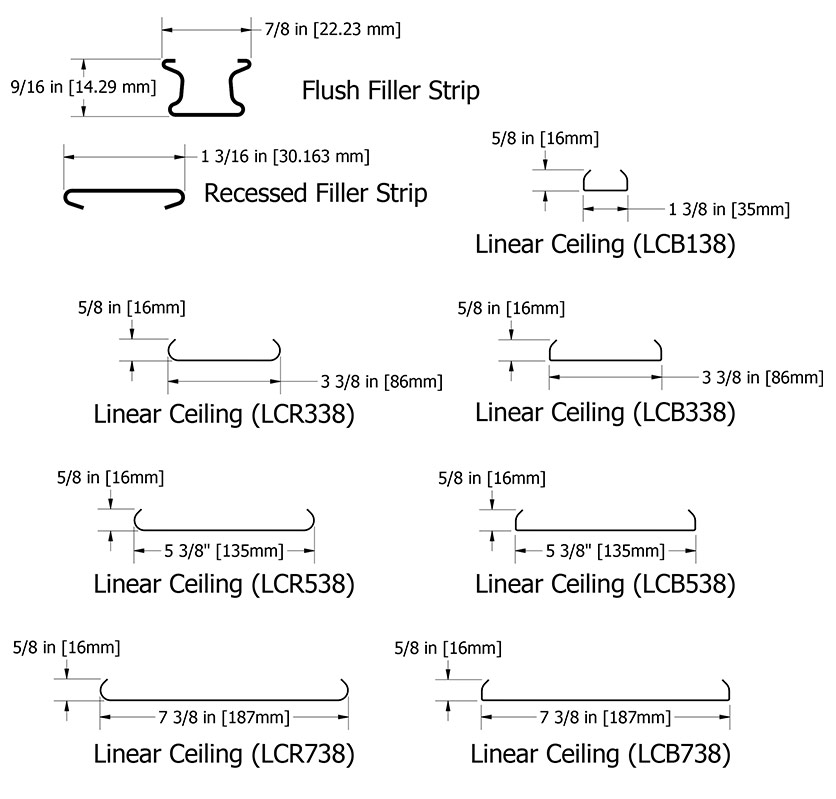 Product Info
Round Edge SKU:
Box Style SKU:
LCB138
LCB338
LCB538
LCB738
Material:
.019 (only available for LCB338 & LCR338), .032 aluminum
Panel Coverage:
LCR Width: 3⅜", 5⅜", 7⅜" | 4″, 6″, 8″ coverage with filler strips
LCB Width: 1⅜", 3⅜", 5⅜", 7⅜" | 2″, 4″, 6″, 8″ coverage with filler strips
Minimum Panel Length:
Maximum Panel Length:
20'-0" (LCB138 has a maximum of 12′-0″)
Panel Height:
Texture:
Smooth
Wood Grain Embossed (032 aluminum only)
Available:
Louvered/Vented
Microperforated
Mix and Match Widths
Finish:
70% PVDF
Mirrored
Wood Grain Finishes
Color:
Anodized:
Accessories:
Suspended carrier
A complete line of trims available
Carrier:
Metal: Aluminum
Gauge: .040
Length: Standard 12'
Filler Strips (optional):
Available in .019 in Black or Bone White
CAD Details
Details provided allow for typical expansion and contraction values of the metal cladding materials as provided by ATAS International, Inc only. Allowance must be made for additional sub-structure movement based upon materials used and overall project design.
Gallery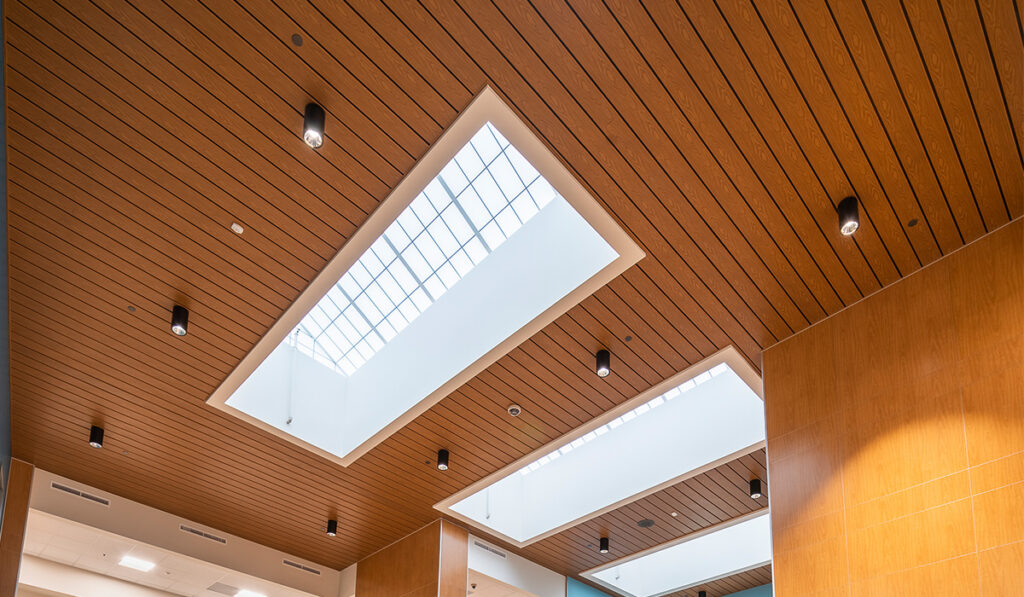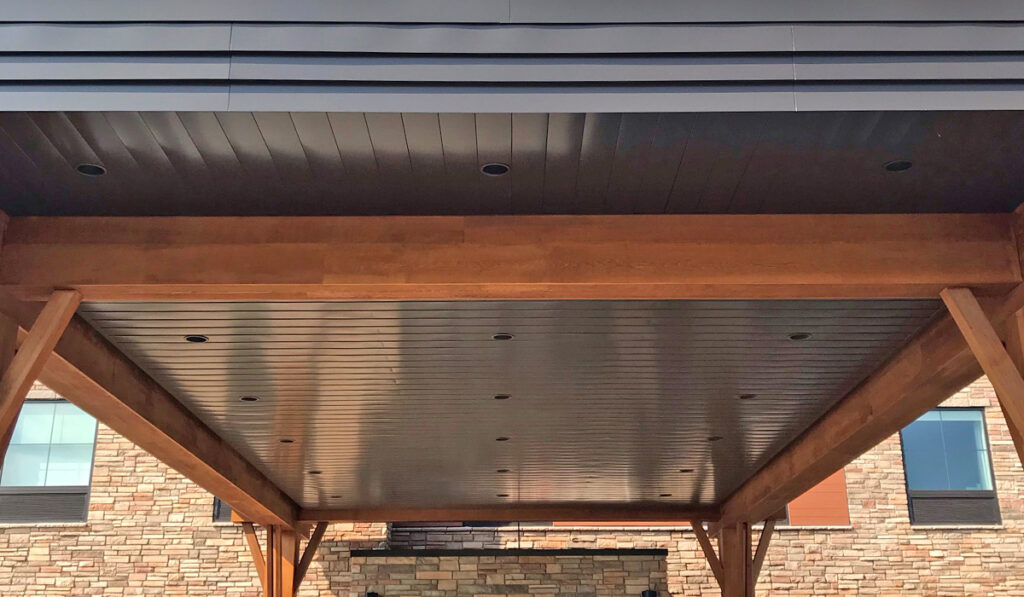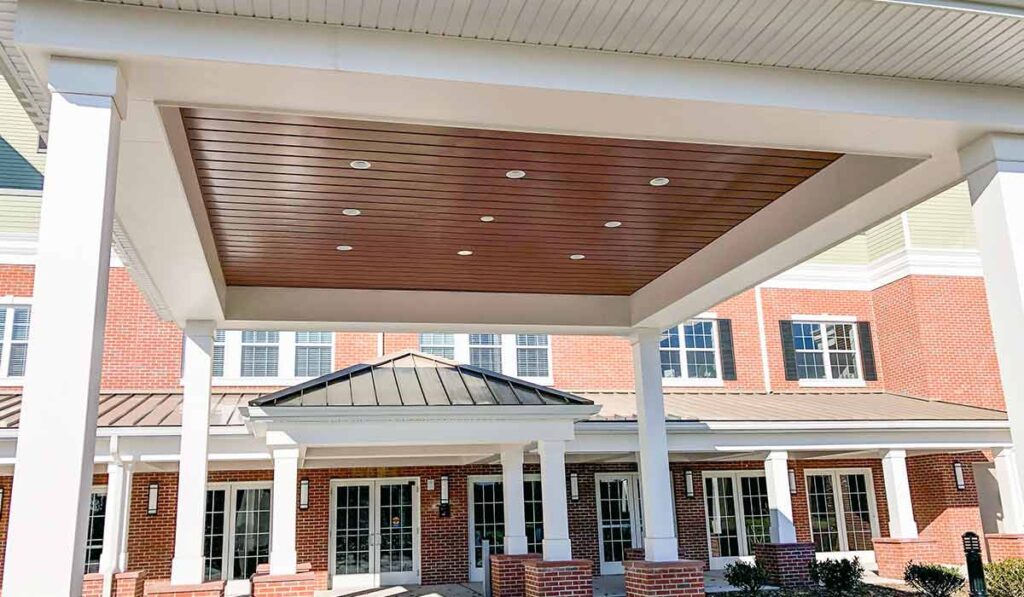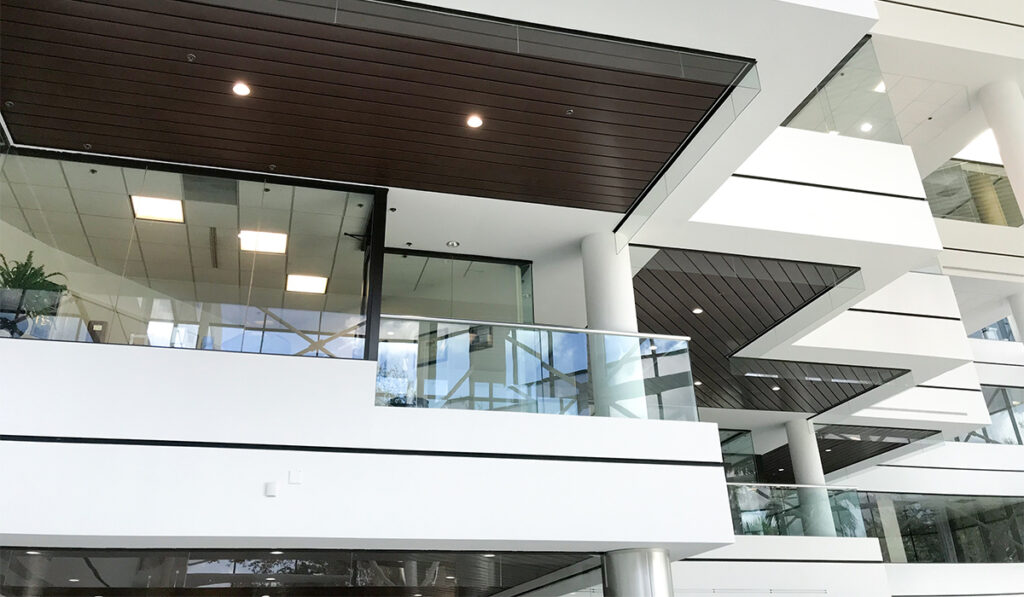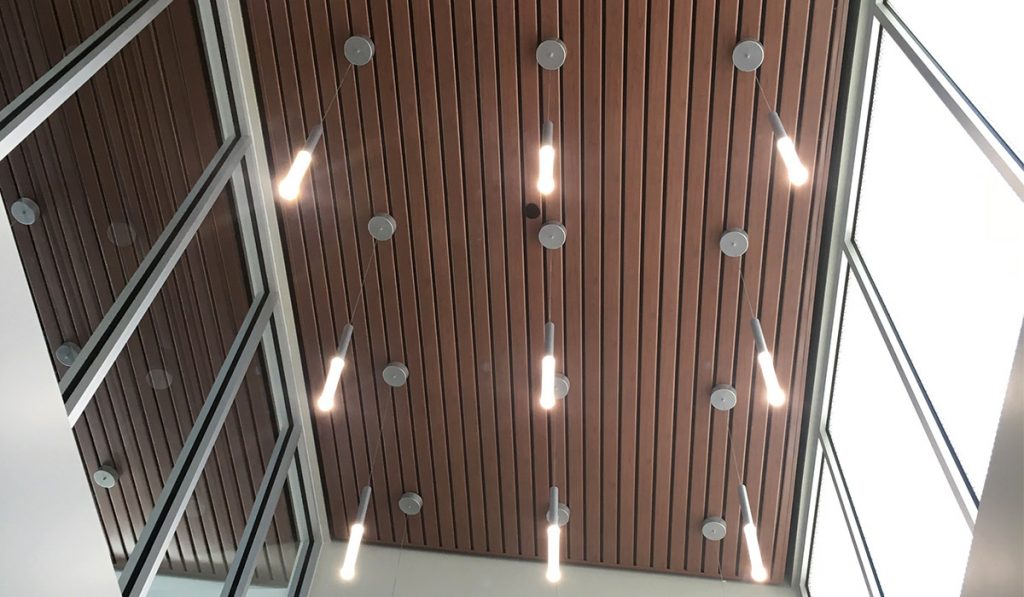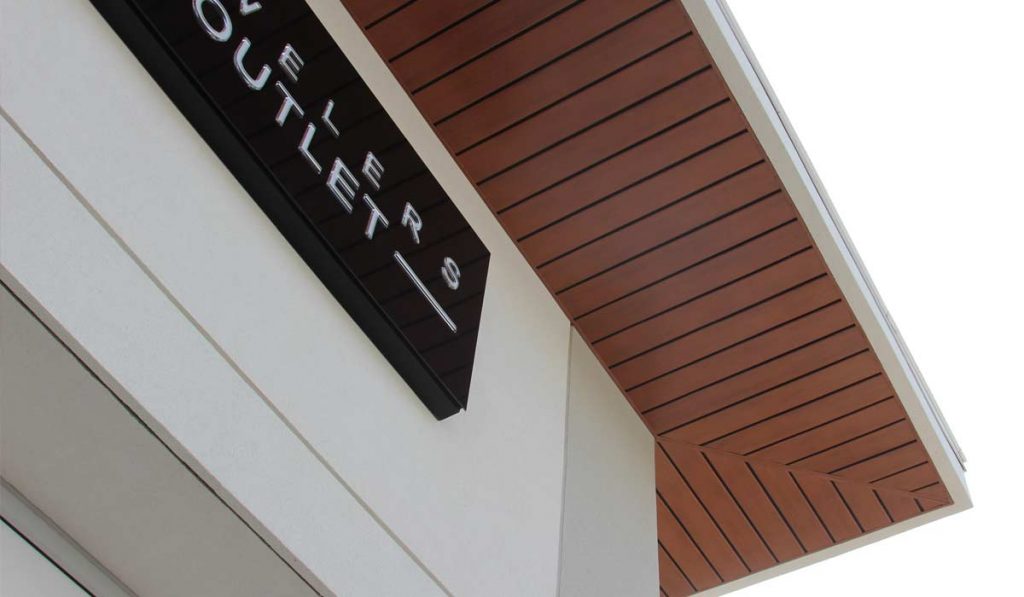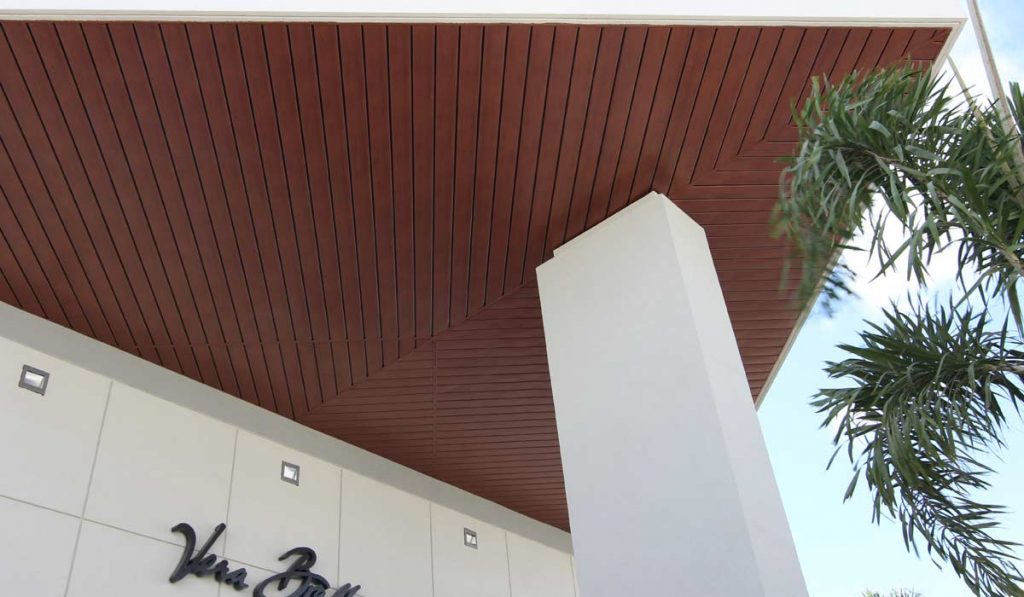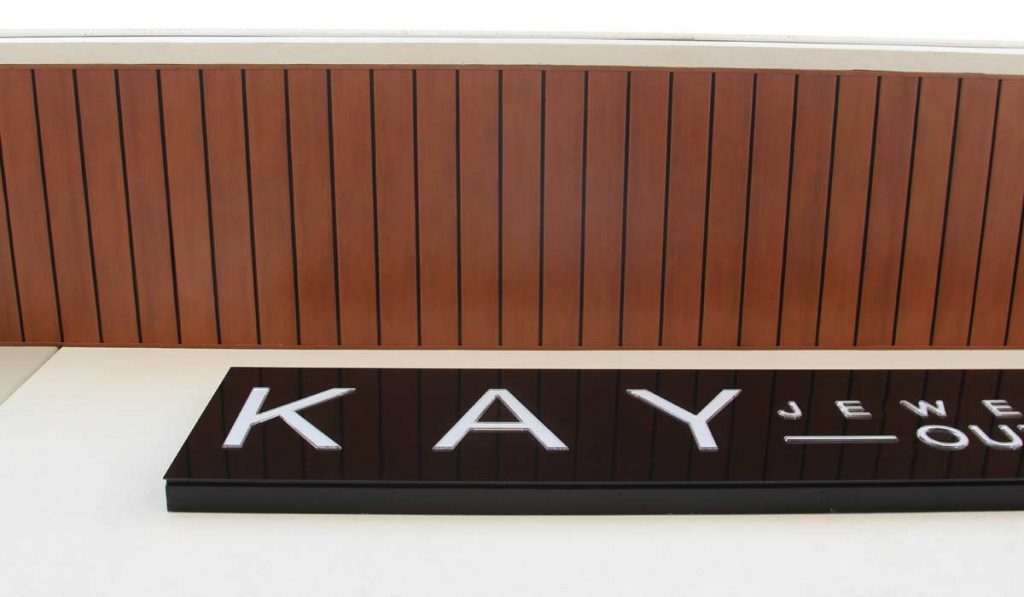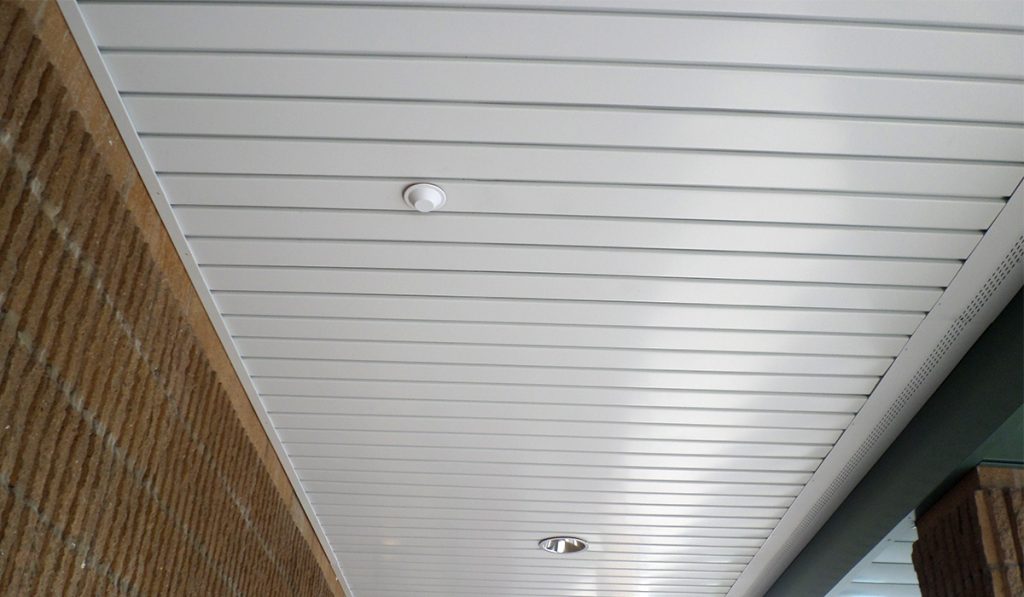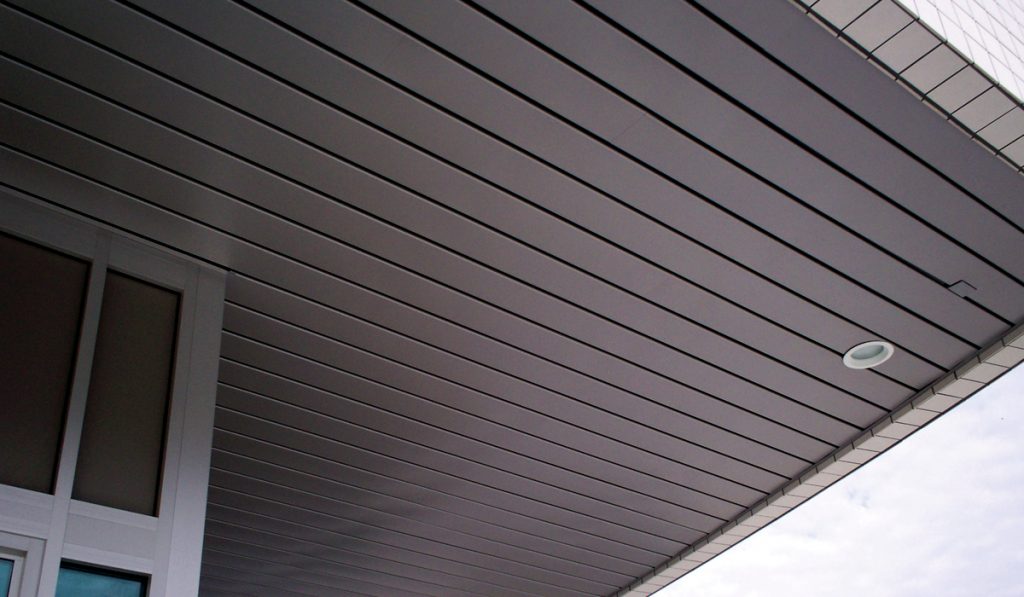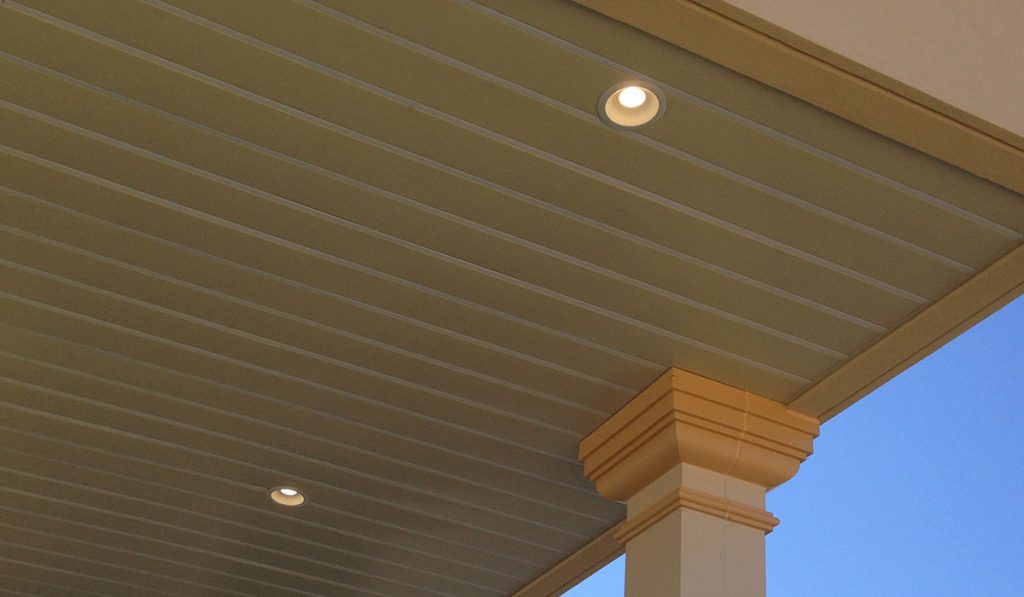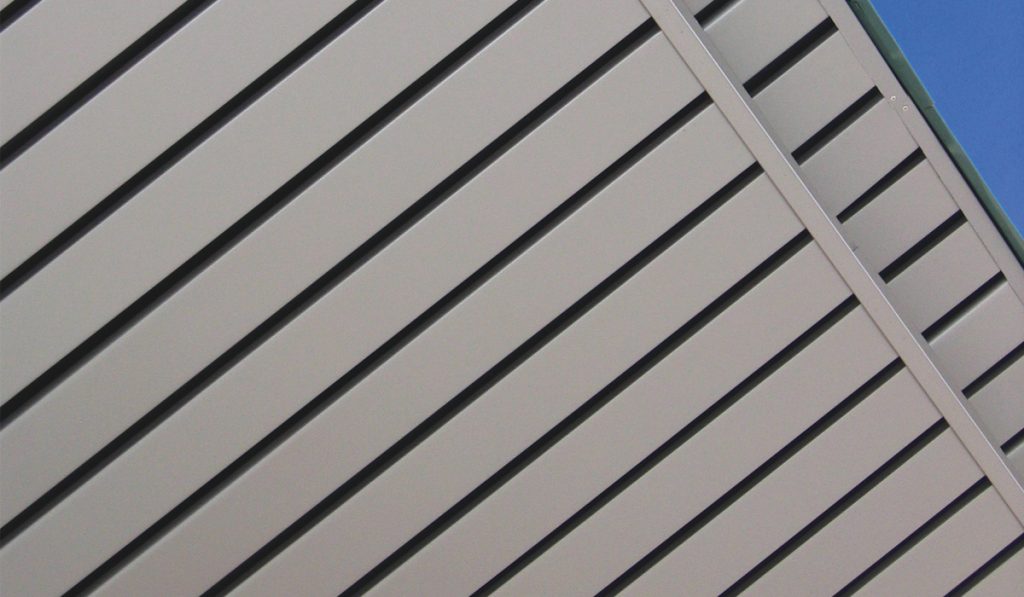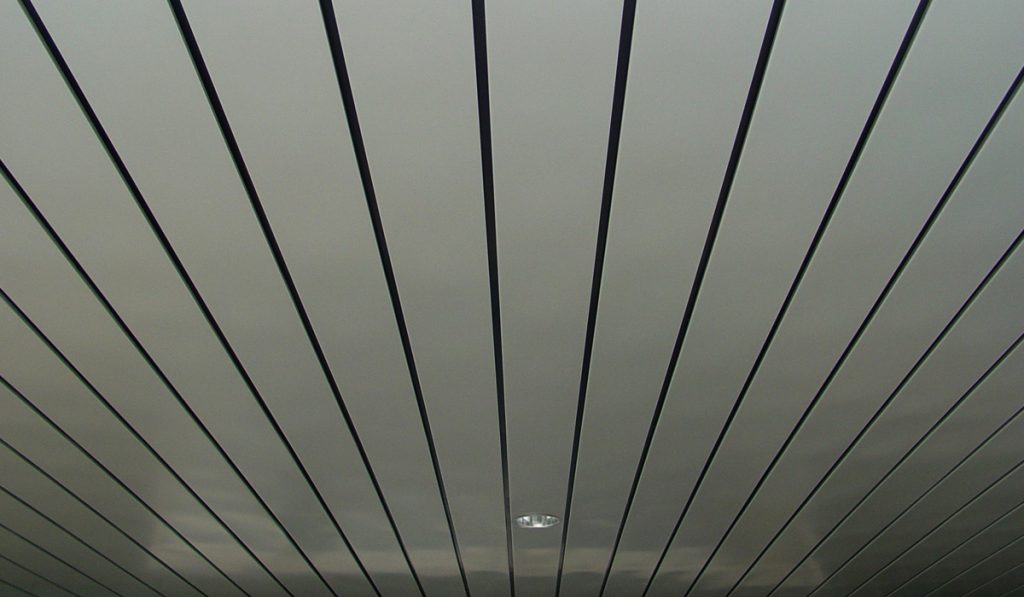 Documents