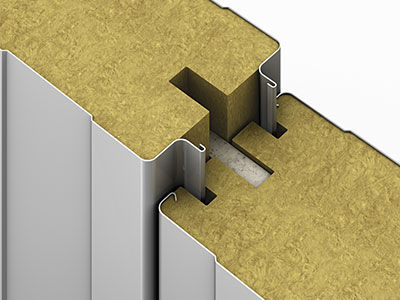 Profile Options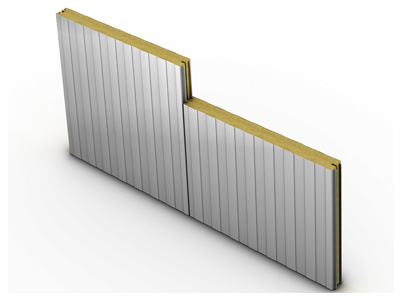 Panel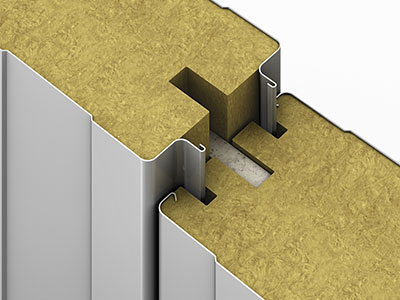 Interlock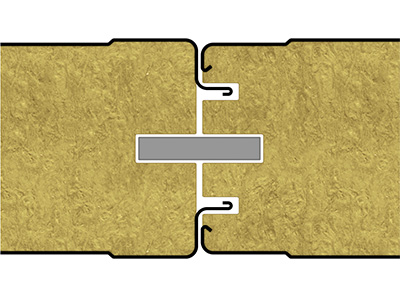 Sidelap
Isoleren Fire Rated
ATAS' fire rated insulated metal wall panels combine aesthetics, flexibility and performance into a mineral wool core insulated panel that can achieve fire resistance ratings of one, two or three hours.
Line Drawing

Product Info
SKU:
IMF474
IMF475
IMF476
IMF478
IMF471
IMF472
ISF474
ISF475
ISF476
ISF478
ISF471
ISF472
Exterior Profile:
Interior Profile:
Exterior Gauge:
Interior Gauge:
Substrate:
55% Al-Zn Alloy Coated Steel with Acrylic Coating
Metallic Coated Steel
Stainless Steel
Exterior Finish:
1.0 mil thick 70% PVDF
Polyester
Siliconized Polyester
Interior Finish:
Siliconized Polyester
Standard Gloss (USDA White)
Panel Coverage:
Thickness (A):
Exterior Texture:
Interior Texture:
Core:
ROCKWOOL® ConRock L structural mineral wool
K-Factor:
0.277 Btu-in/hr-ft²/F° @ 40° F mean temperature (R-3.61)
Splines:
Fiber-reinforced cement board (½" x 2¾" x 8′ long)
Minimum Panel Length:
Maximum Panel Length:
30′-0″
over 30′-0″, please inquire
Note:
All information subject to change without notice
CAD Details
Details provided allow for typical expansion and contraction values of the metal cladding materials as provided by ATAS International, Inc only. Allowance must be made for additional sub-structure movement based upon materials used and overall project design.
Gallery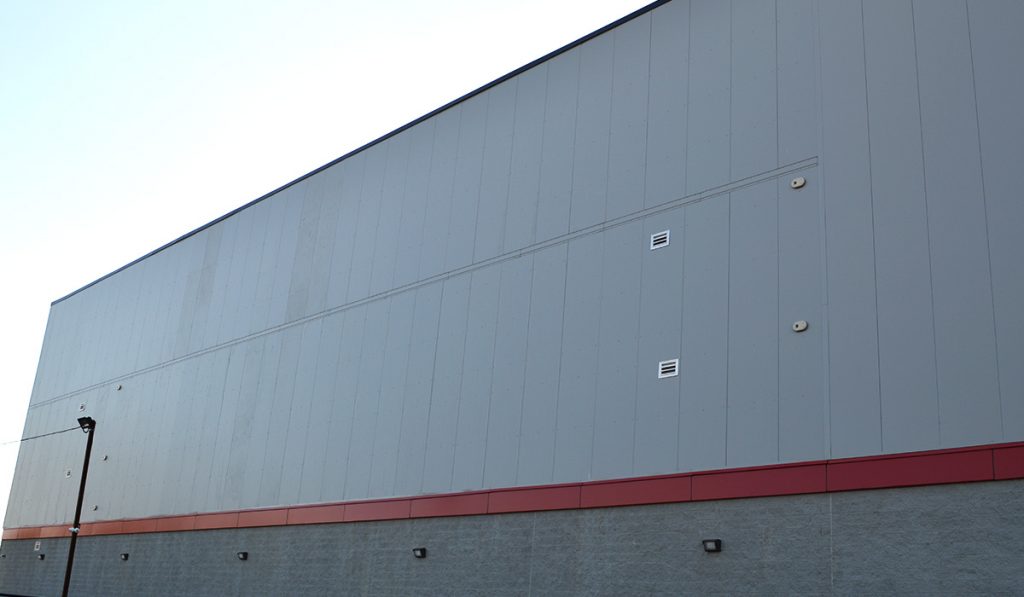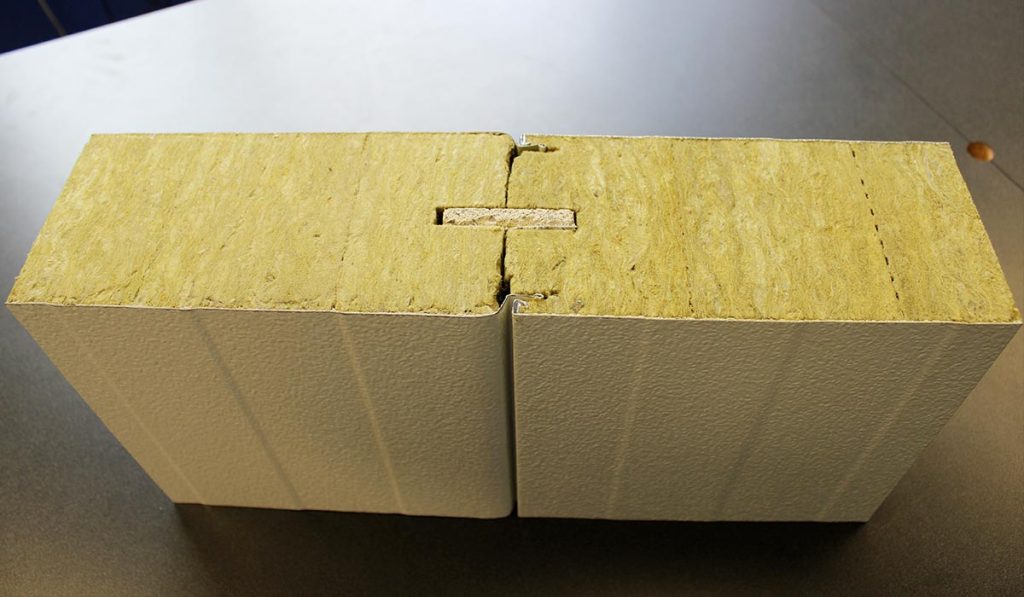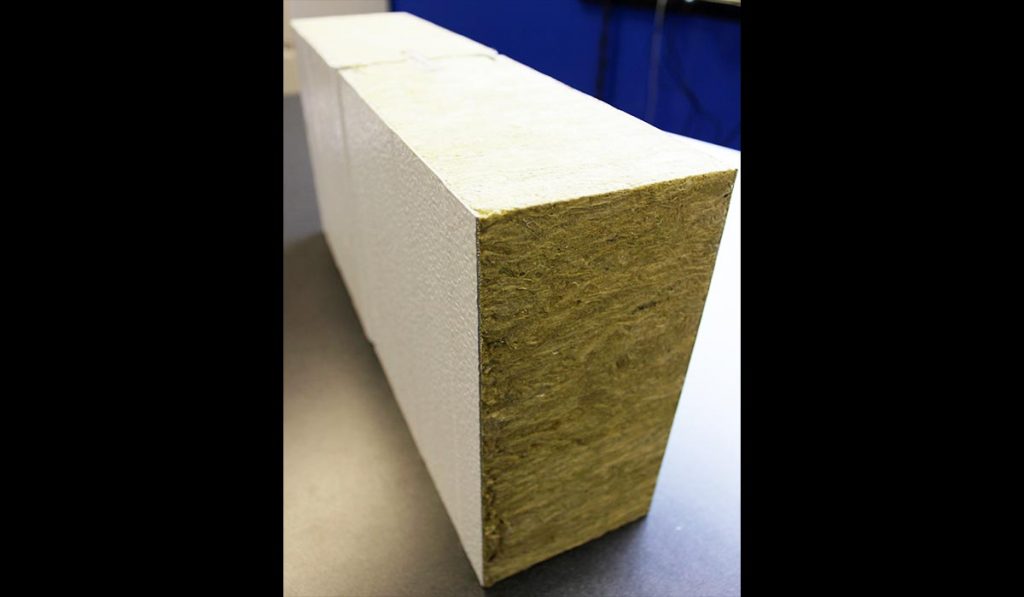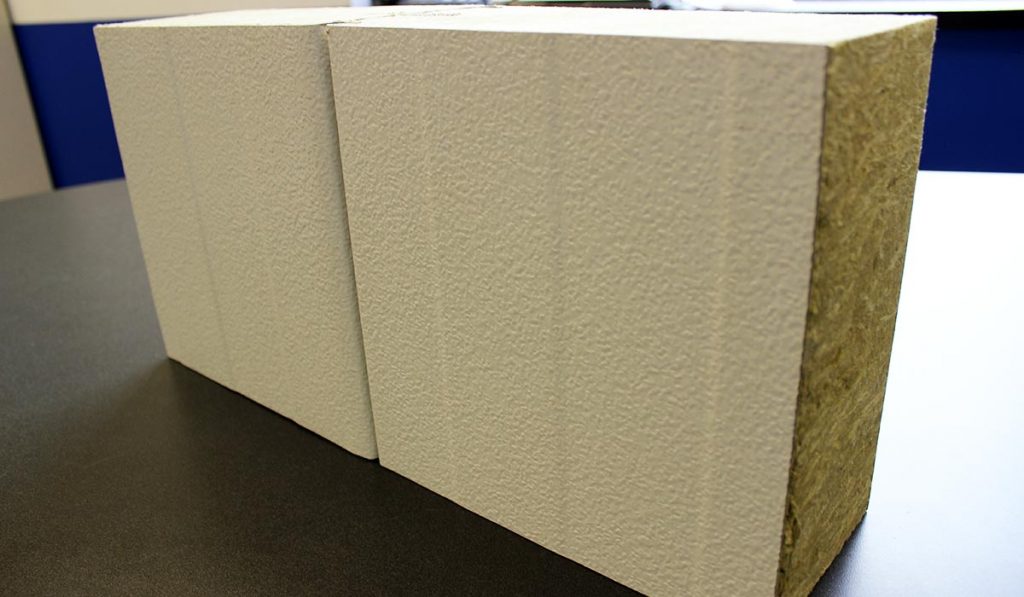 Documents