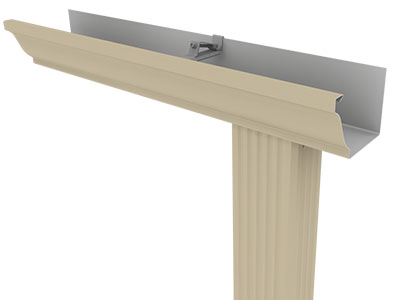 Profile Options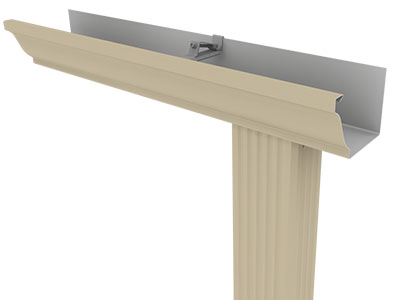 K Gutter & Corrugated Downspout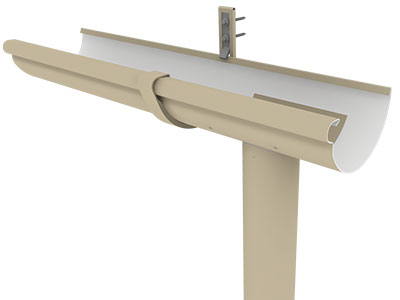 Half Round Gutter & Round Downspout
Rainware
Rainware by ATAS serves as a functional and attractive detail to roof systems. Rainware items available: two K gutter profiles for residential and light commercial applications, as well as custom gutters and custom downspouts. Factors that need to be taken into account when choosing the size and style rainware for your project: size of roof, amount of rainfall, water flow and drainage. ATAS manufacturers 40′-0″ box gutters ideal for single ply roof systems, which will minimize gutter splices/joints and will reduce field labor. Internal gutter spacers can be pre-installed and heavy gauge internal brackets are available.
Product Info
7" Box Gutter
Half Round Gutter
K Gutter
Aluminum
5″ & 6″ widths available
20 ft. length
Custom Box Gutter
Aluminum
Steel
Custom width
12′, 20′ & 40′ lengths
Downspout
Aluminum
Round, Corrugated, & Custom
3″ x 4″ x 10′
CAD Details
Details provided allow for typical expansion and contraction values of the metal cladding materials as provided by ATAS International, Inc only. Allowance must be made for additional sub-structure movement based upon materials used and overall project design.
Gallery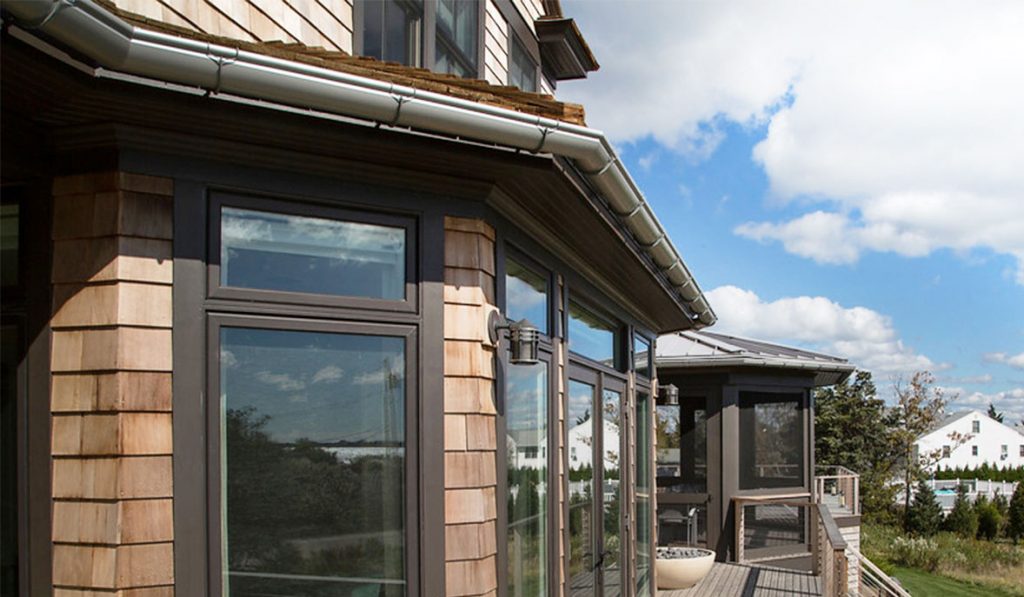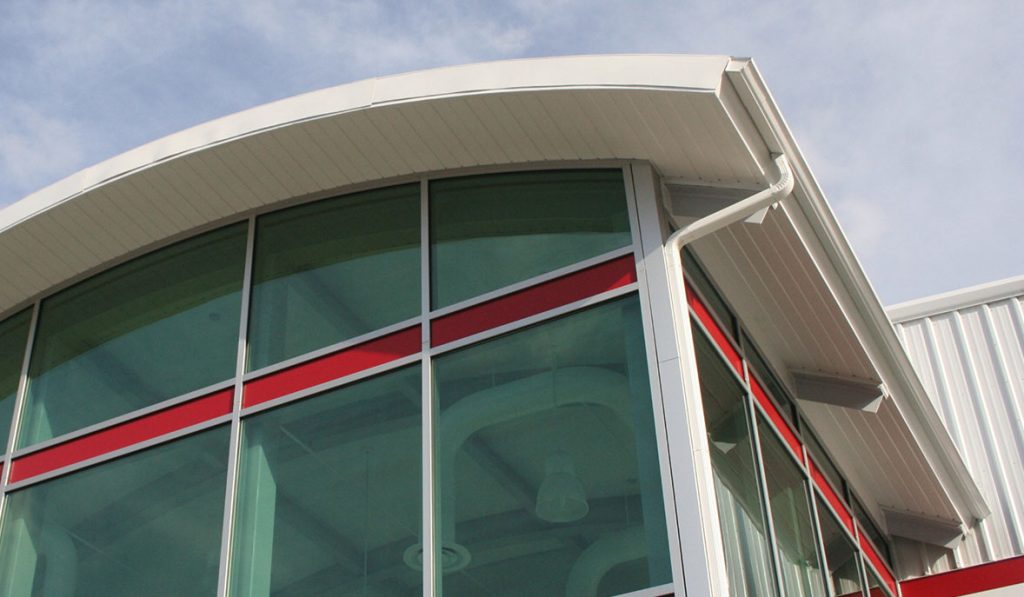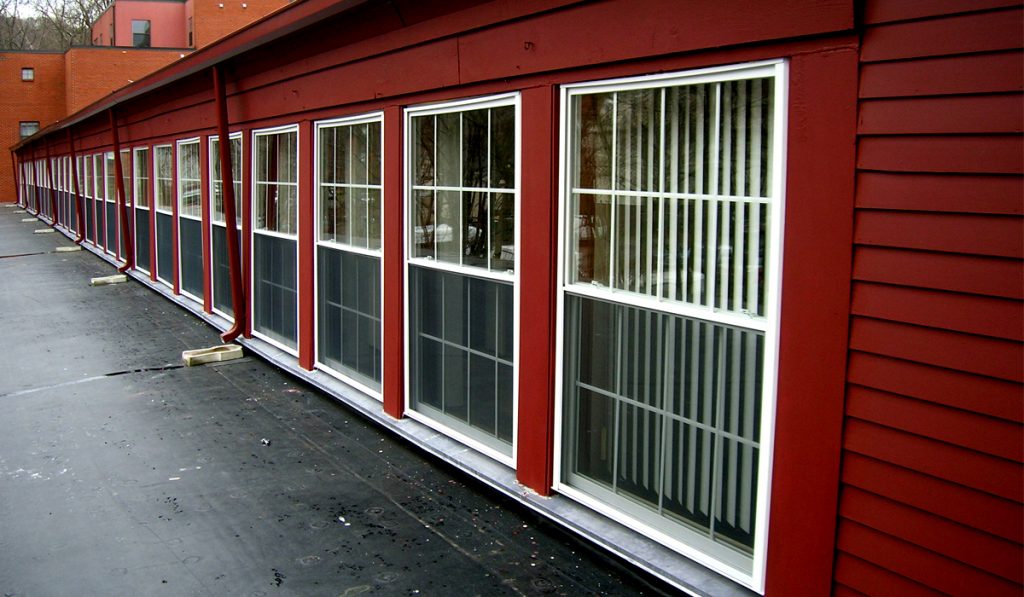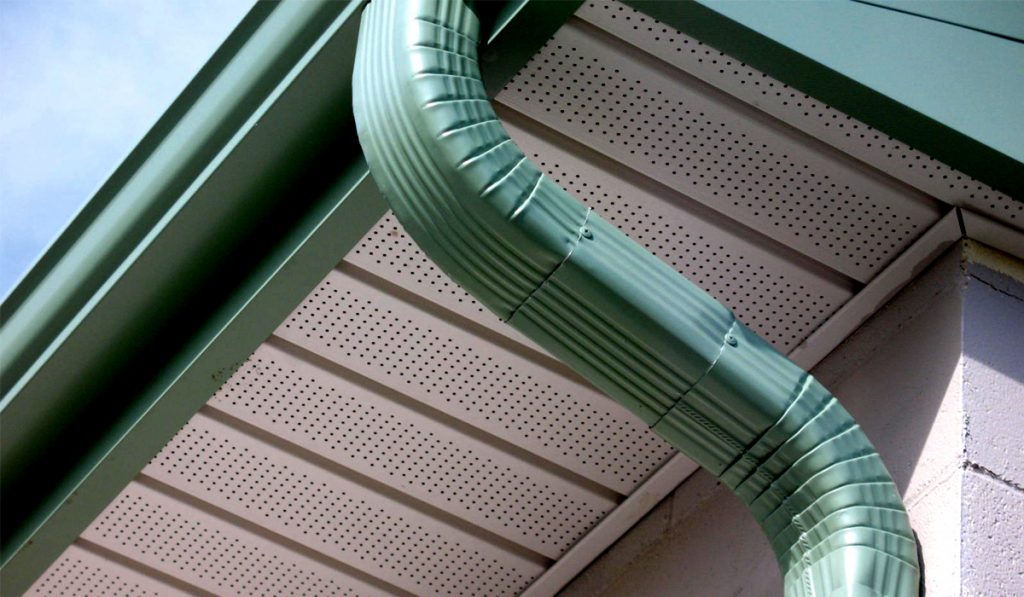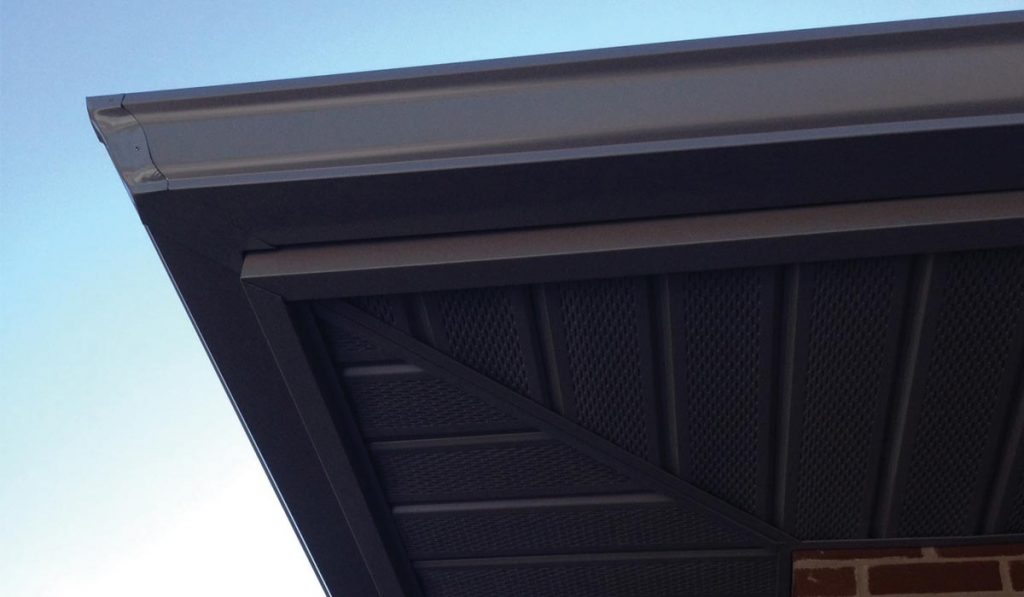 Documents