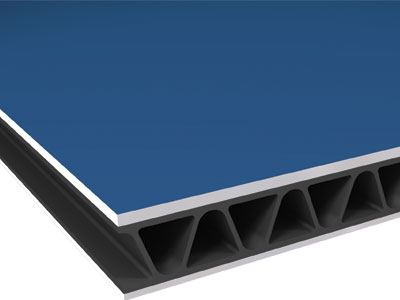 Profile Options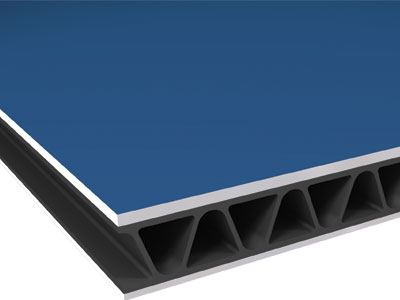 MCM Panel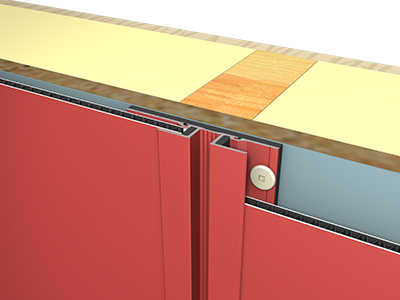 1-Piece Module Trim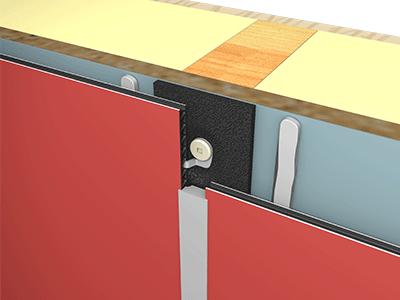 Clip & Seal
SterraCore
SterraCore™ metal composite material panels provide durable, eye-catching fascias, soffits, canopies, and decorative towers for retail, schools, hospitals and high profile commercial projects. With over 40 stock colors, you can successfully achieve a desired look that will have long lasting impact. Panels are non-absorbent and water insensitive; consequently, they carry a limited warranty for rot, swell, corrode, or delamination. SterraCore™ panels provide highly decorative, easy to maintain, and very durable surface finishes for exterior or interior wall conditions. The overall Clip & Seal installation system produces an exceptionally flat appearance. Curving capabilities are also possible with specifically configured SterraCore panels that require no prefabrication, off-site forming or engineering.
Line Drawing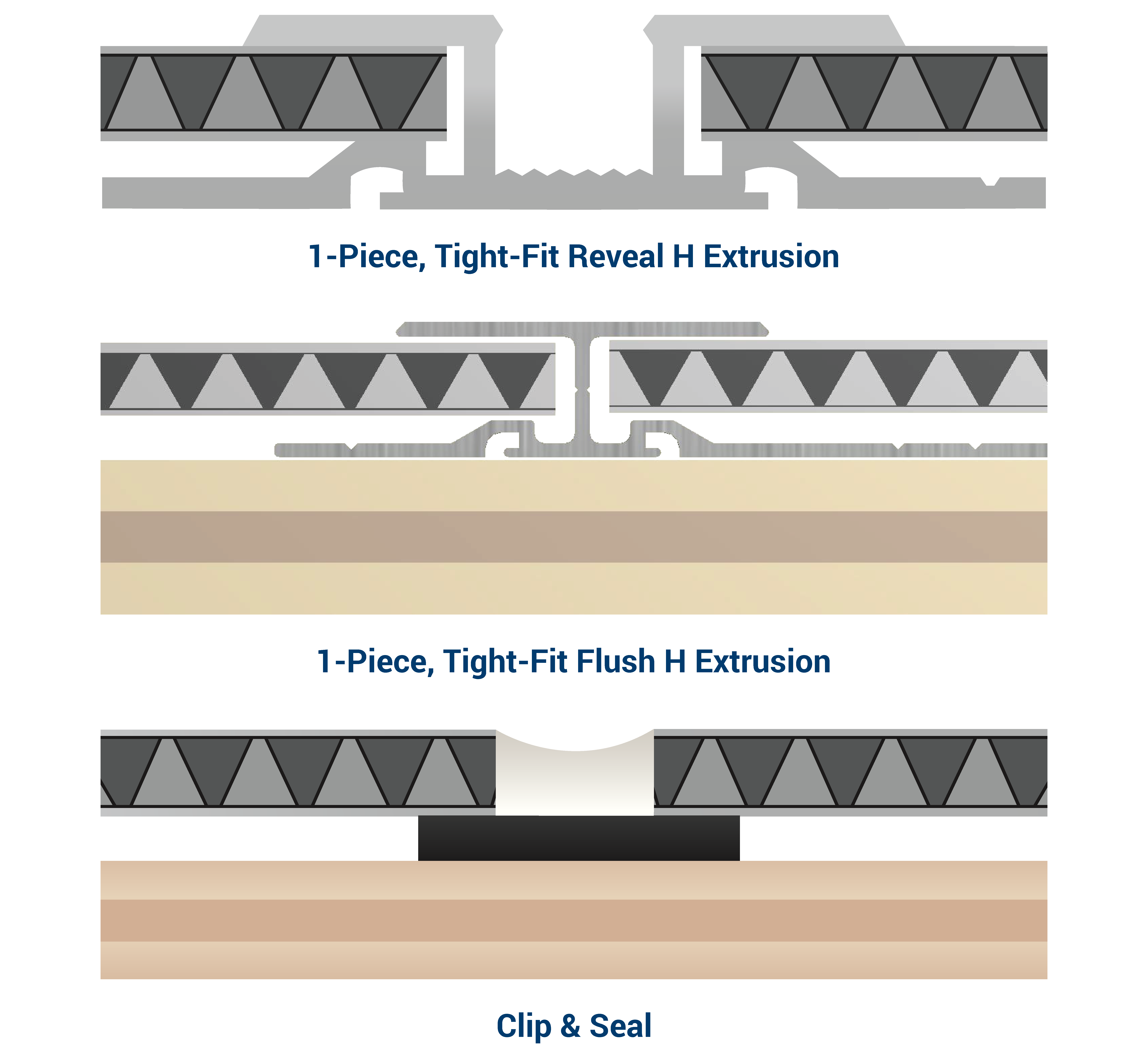 Product Info
SKU:
MAU096
MAU120
MAU144
MAU999
Material:
.032 aluminum exterior skin
Panel Coverage:
48″x96″
48″x120″
48″x144″
Custom sizes available*
Thickness:
Texture:
Finish:
Colors:
Anodized:
Accessories:
A complete line of trims available in matching colors, gauge, and finish or as specified.
Fasteners:
CAD Details
Details provided allow for typical expansion and contraction values of the metal cladding materials as provided by ATAS International, Inc only. Allowance must be made for additional sub-structure movement based upon materials used and overall project design.
Gallery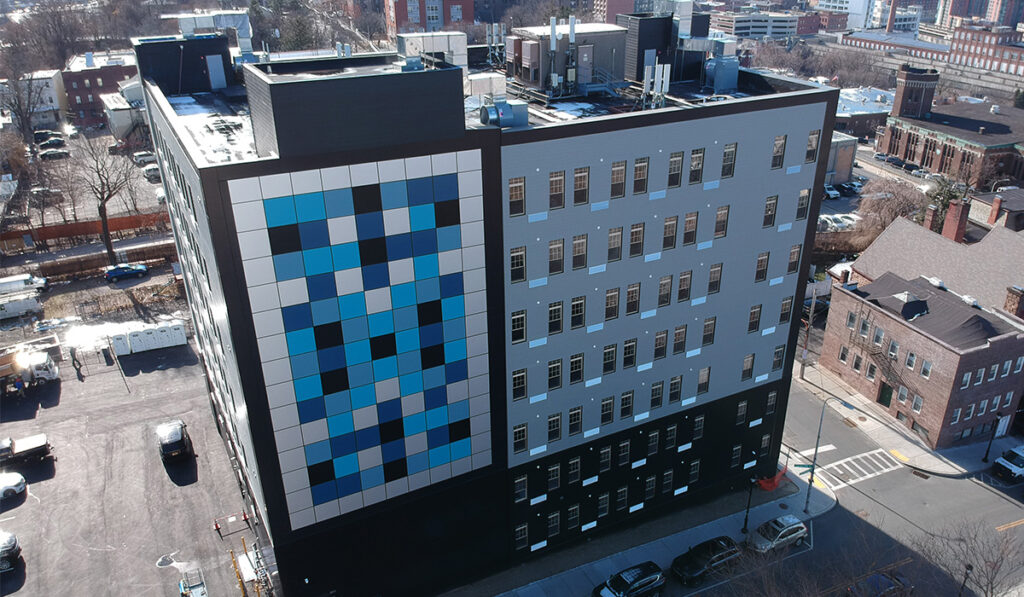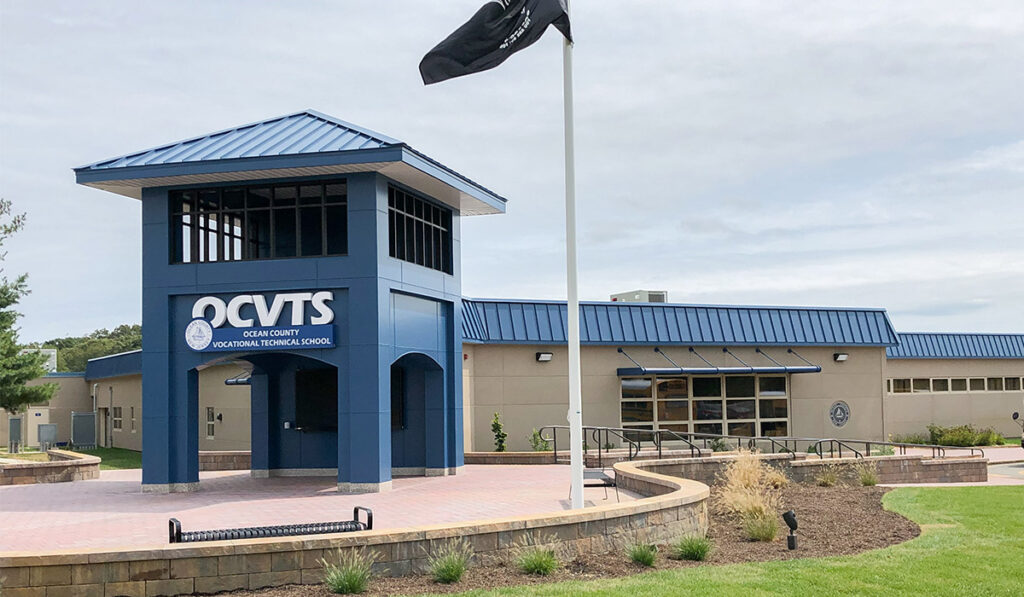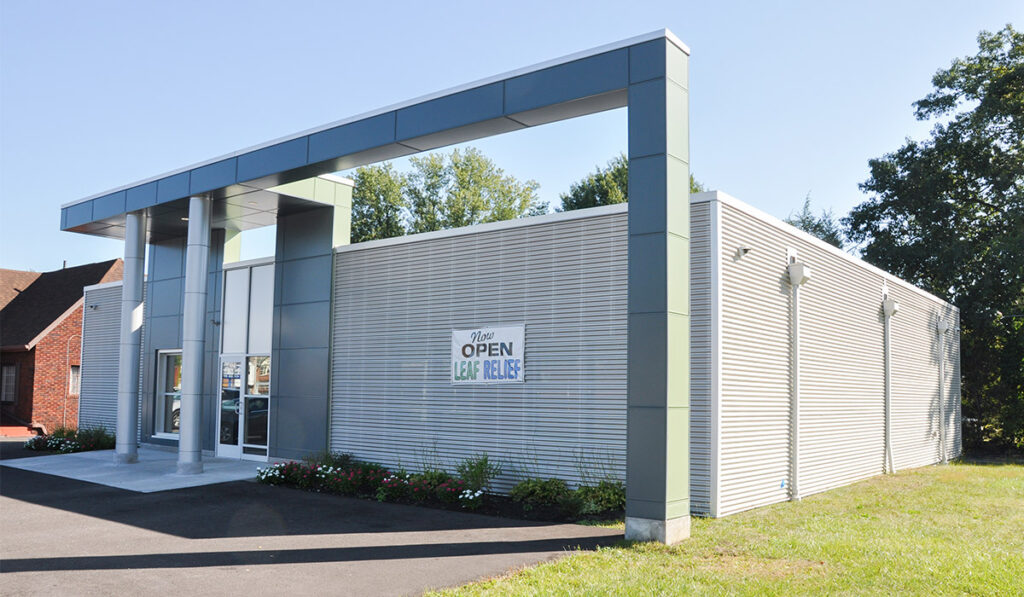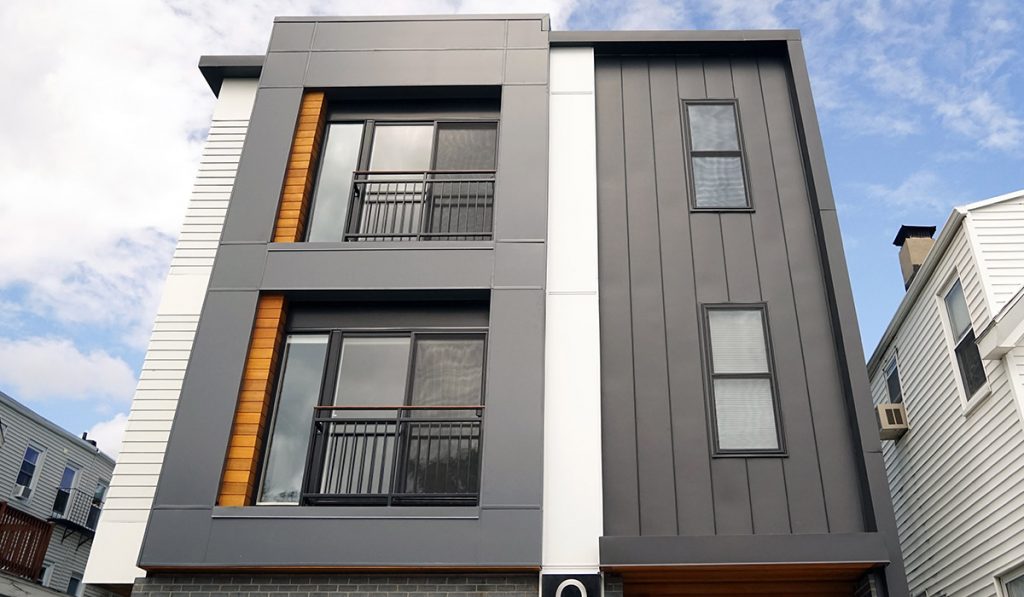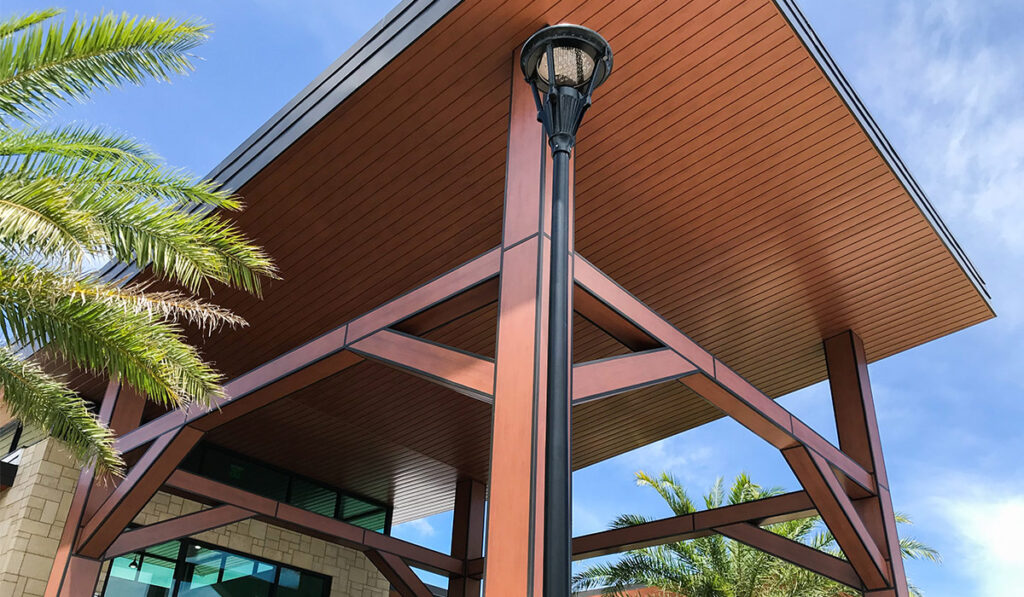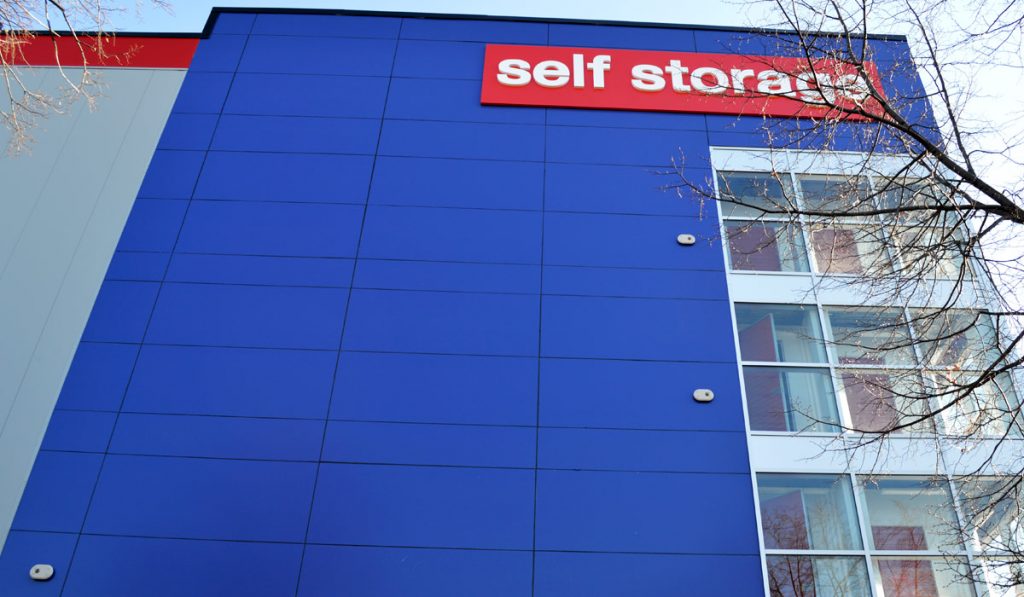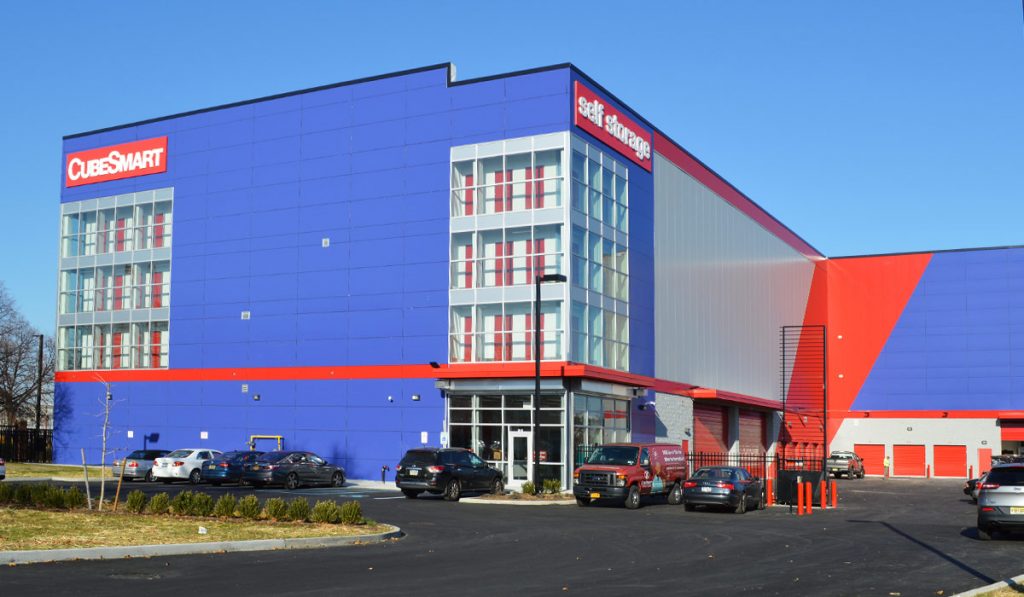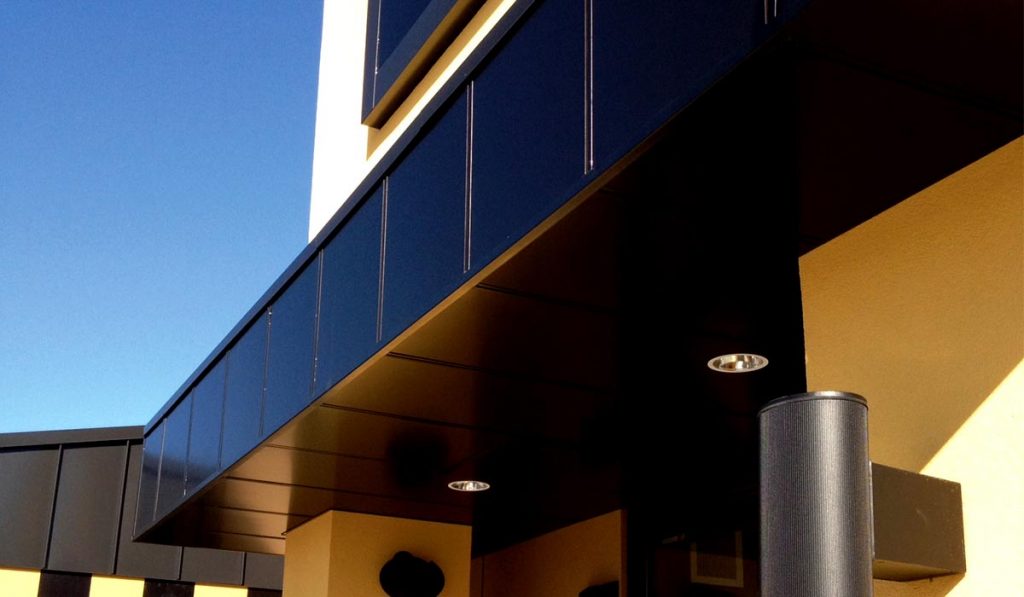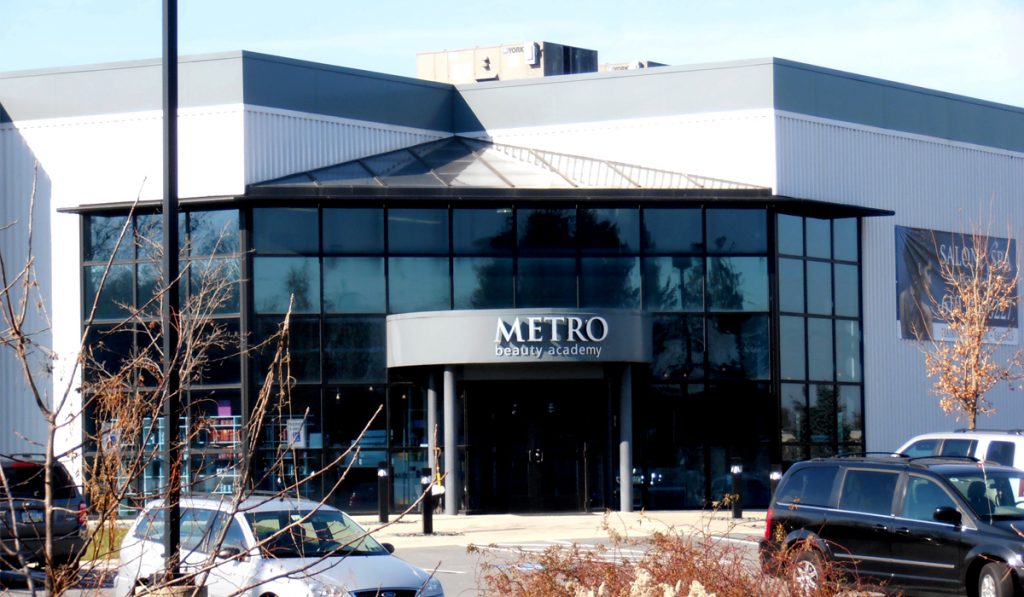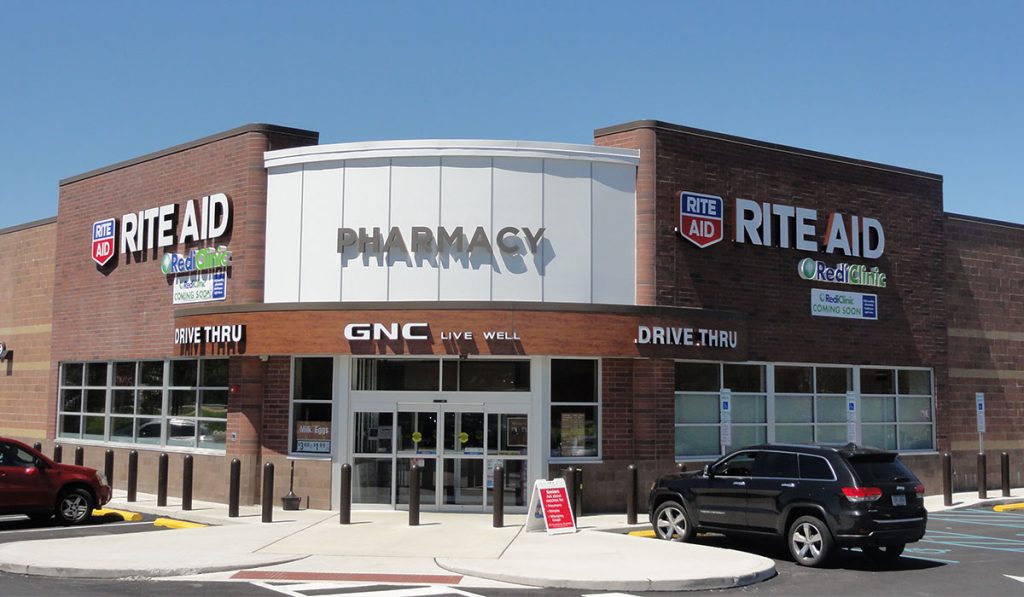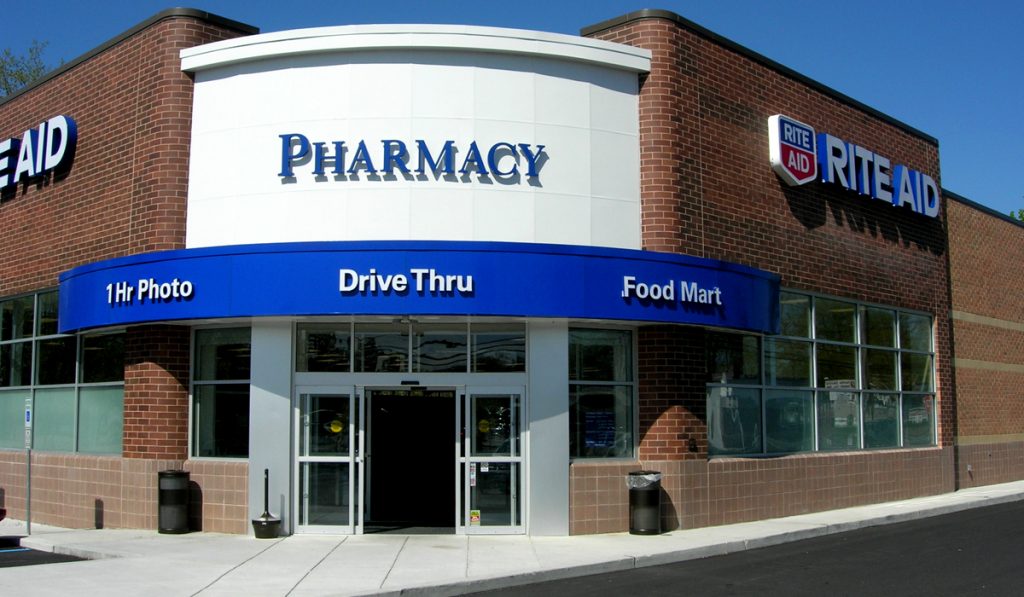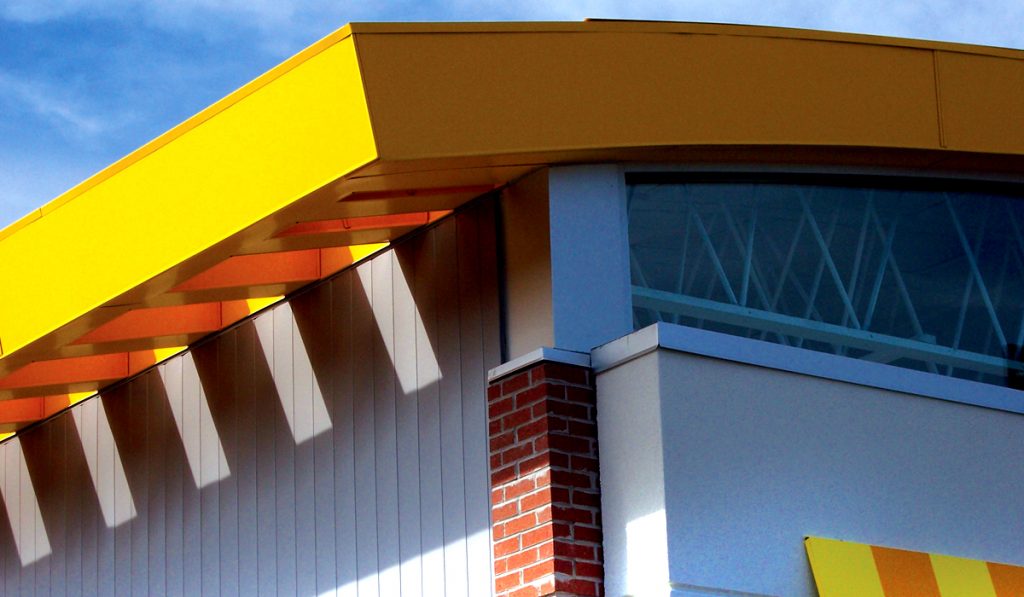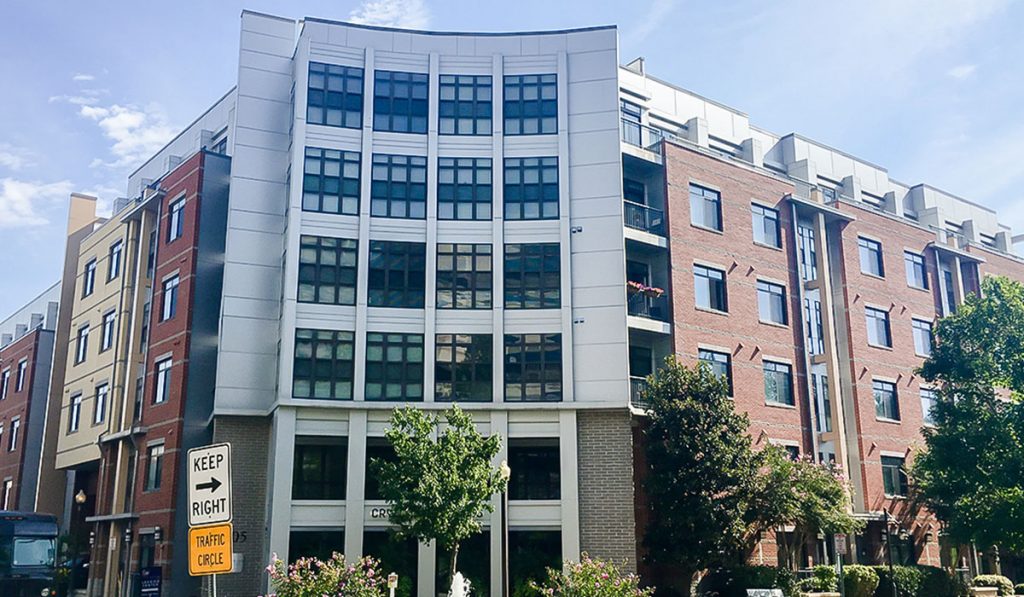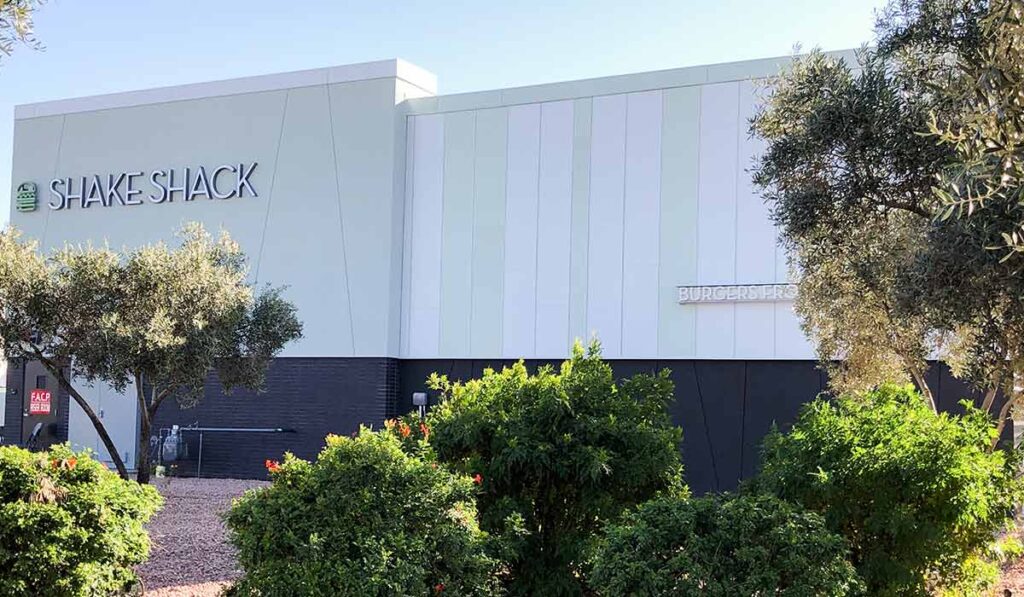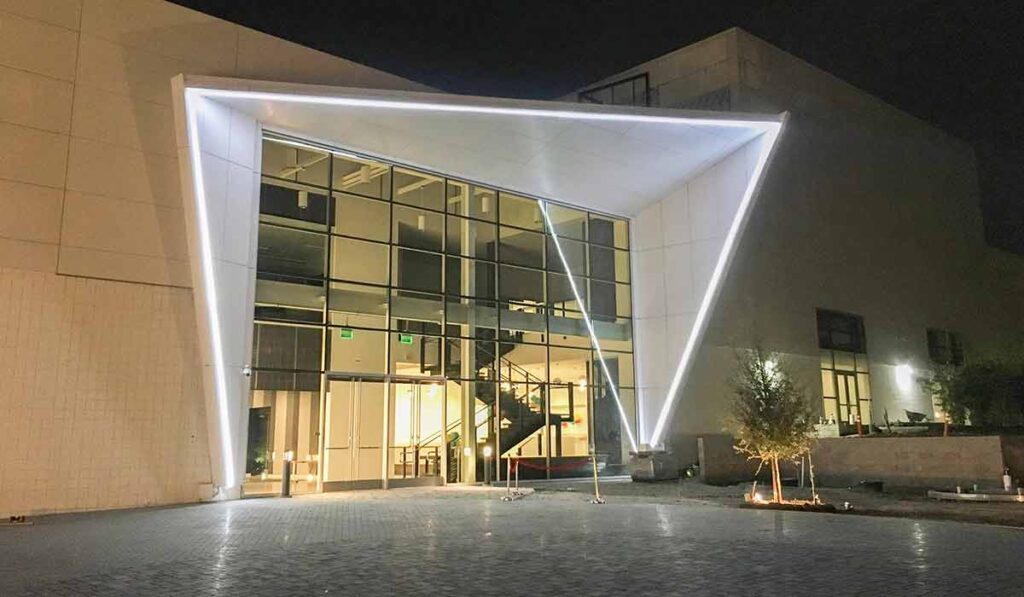 Documents