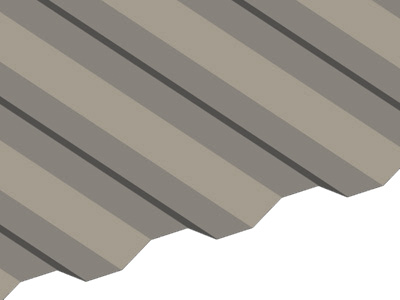 Profile Options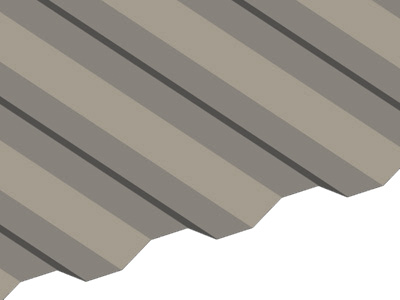 Overview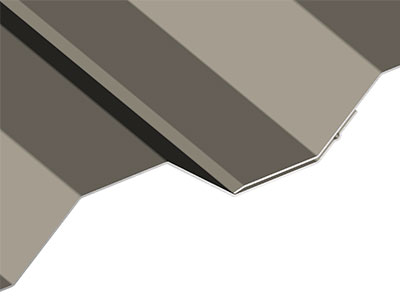 Overlap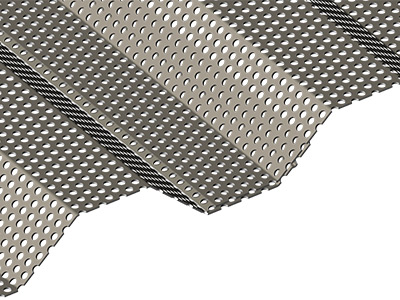 Perforated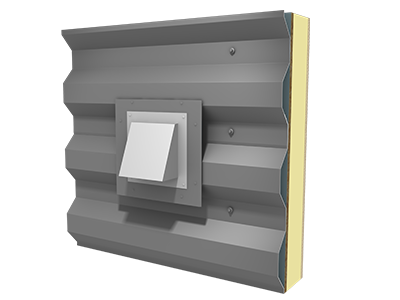 Z Box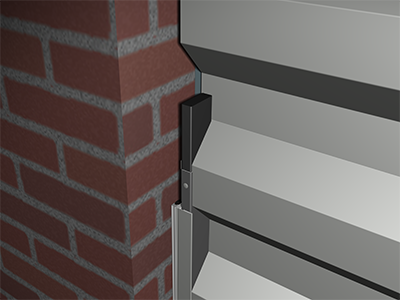 Closure Angle
Belvedere 7.2″ Rib
Belvedere™ 7.2″ Rib wall panels are structural in nature and can be installed either on solid substrate or open framing. It is a structural wall panel that offers design freedom for all types of buildings. This panel can be installed vertically or horizontally with exposed fasteners.
You can also enhance aesthetics of Belvedere™ 7.2″ Rib by using factory fabricated Elite Series, including the Z Box and Closure Angle shown.
Florida Building Product Approval: FL 30777.1 (steel), FL 30777.2 (aluminum)
Line Drawing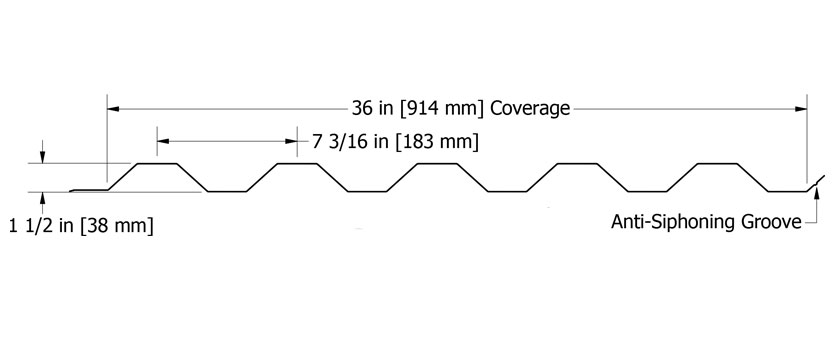 Product Info
SKU:
Material:
.032, .040, .050 aluminum
24, 22*, 20* ga. metallic coated steel
24, 22*, 20* ga. 55% Al-Zn coated steel with acrylic coating
Panel Coverage:
Minimum Panel Length:
Maximum Panel Length:
Transportation limitations and/or product and project design considerations
Panel Depth:
Texture:
Perforations Available:
Curving Available:
Finish:
Colors:
Anodized:
Accessories:
A complete line of trims available in matching colors, gauge, and finish or as specified
Florida Building Code Approval:
FL 30777.1 (steel)
FL 30777.2 (aluminum)
CAD Details
Details provided allow for typical expansion and contraction values of the metal cladding materials as provided by ATAS International, Inc only. Allowance must be made for additional sub-structure movement based upon materials used and overall project design.
Gallery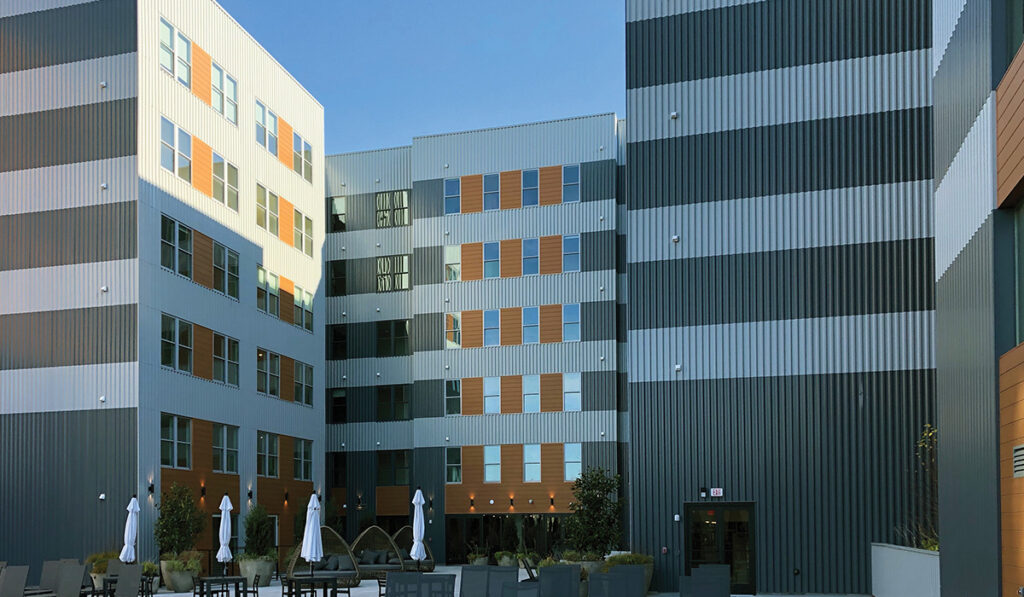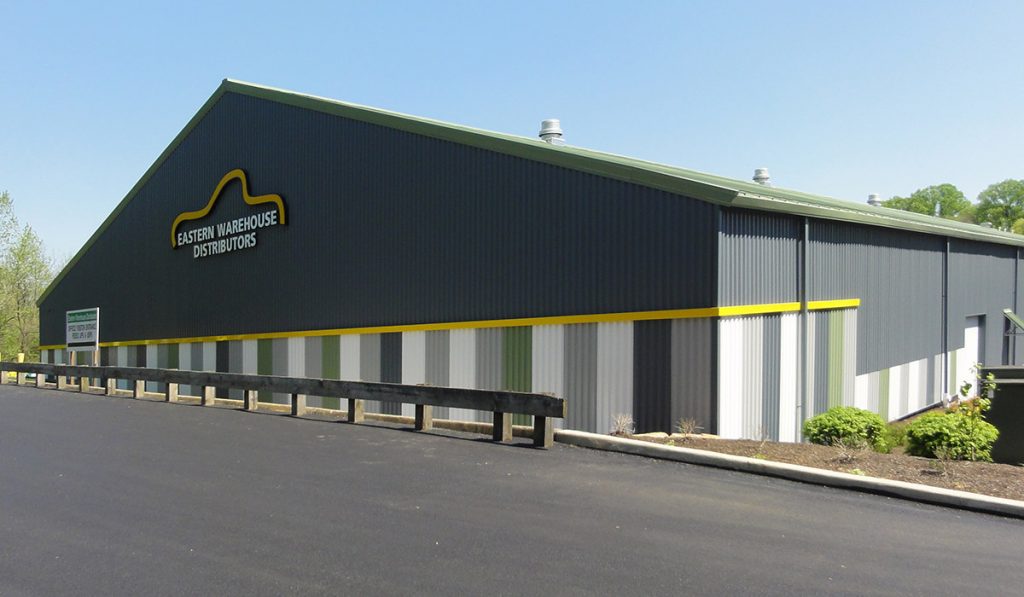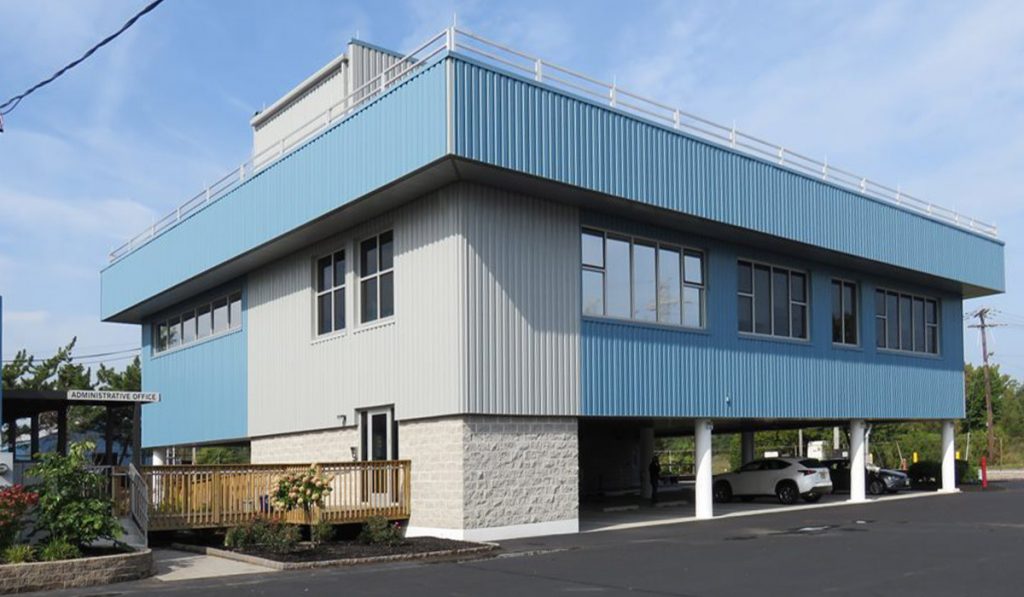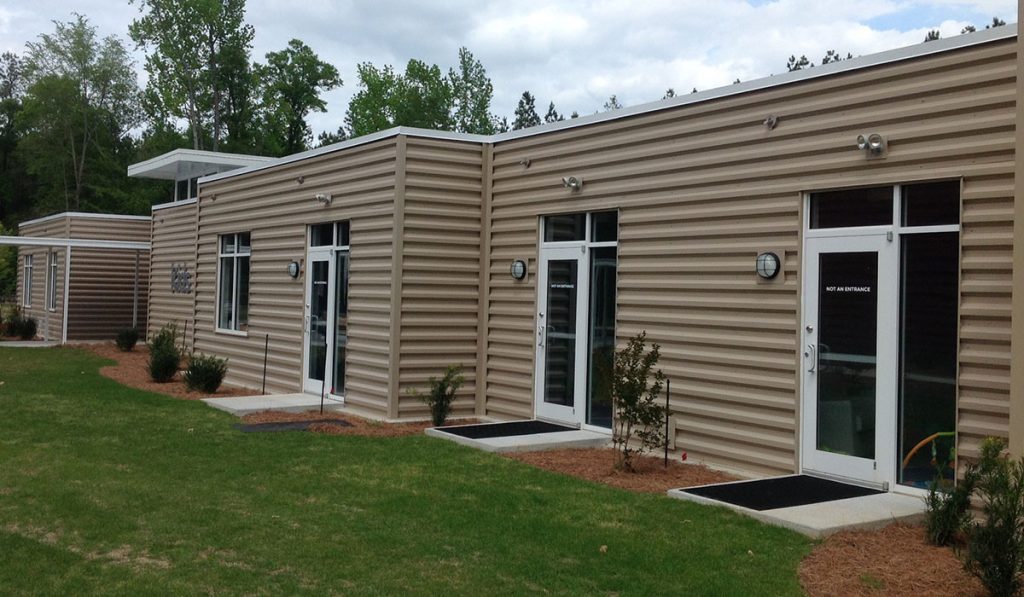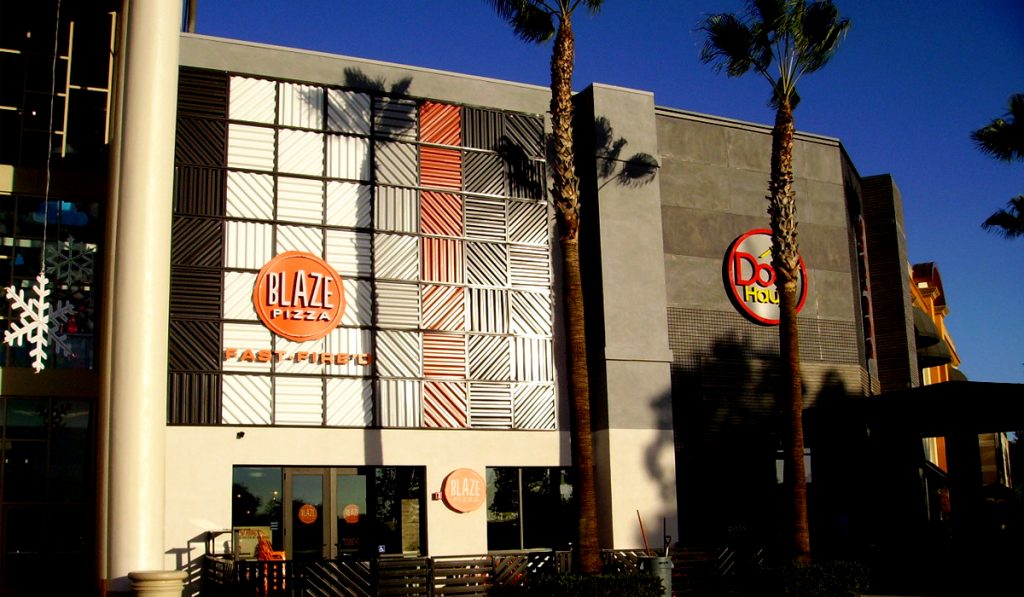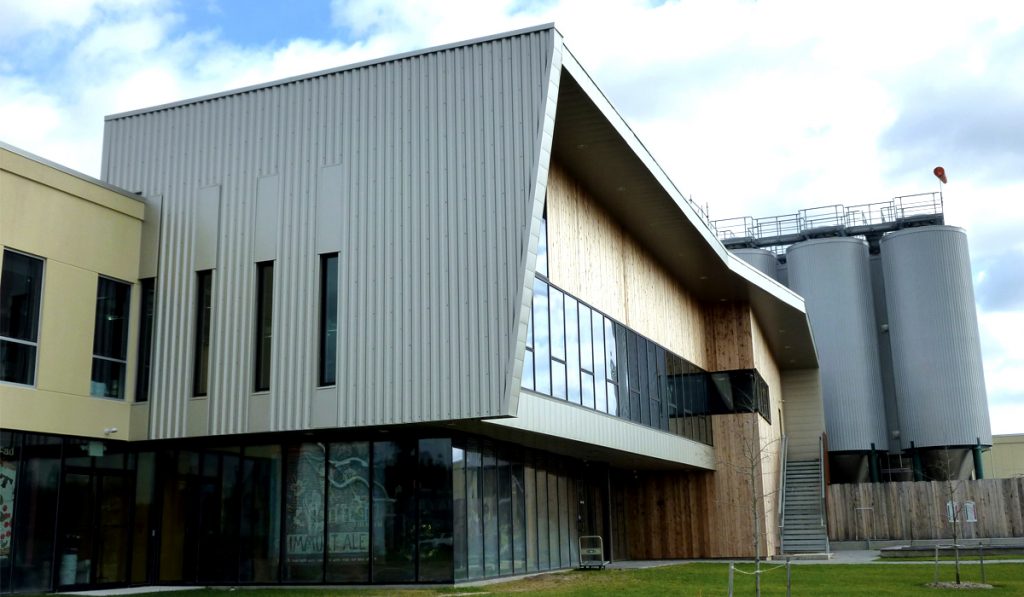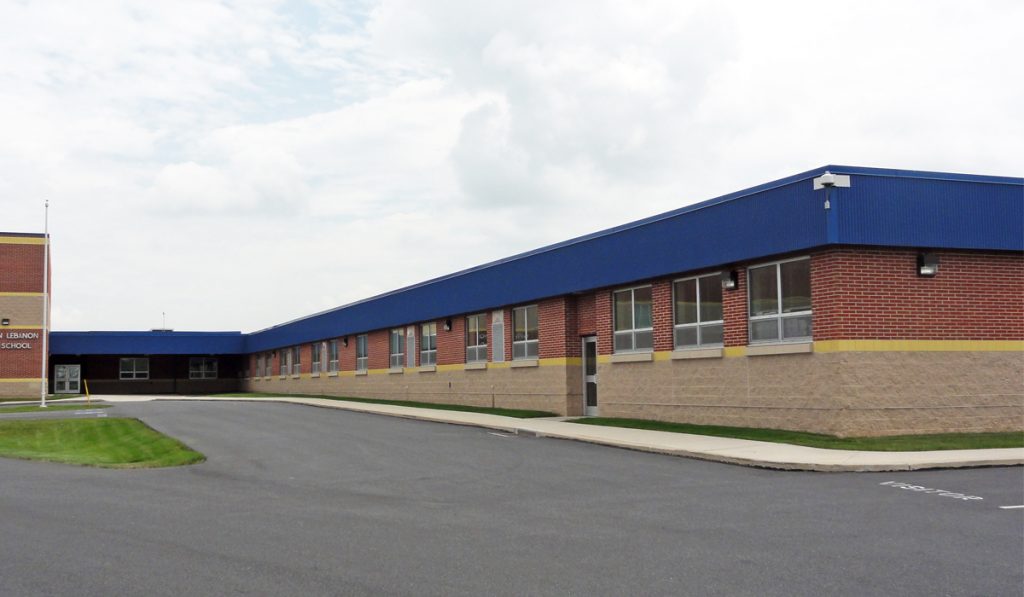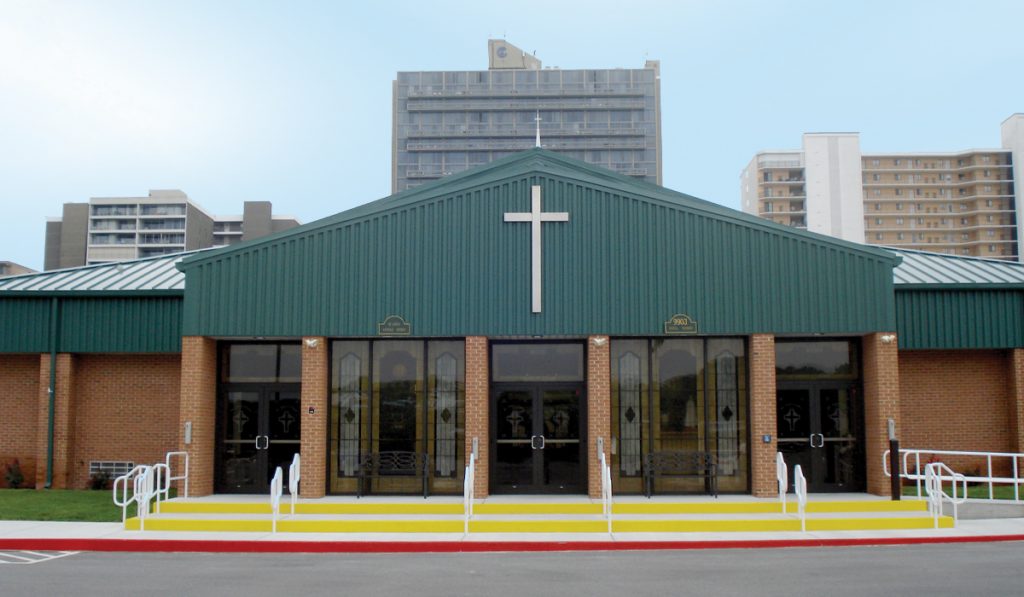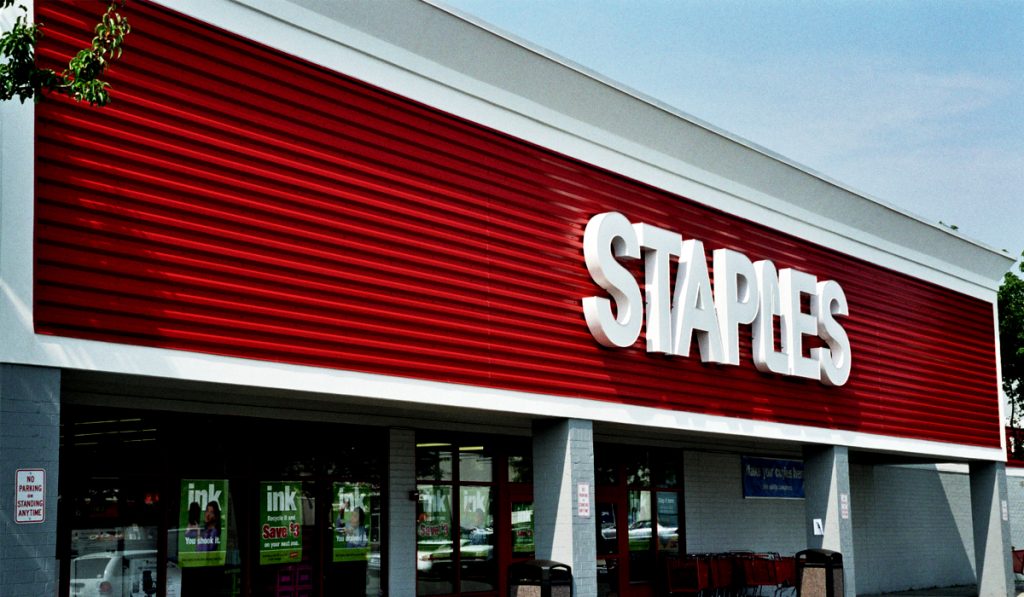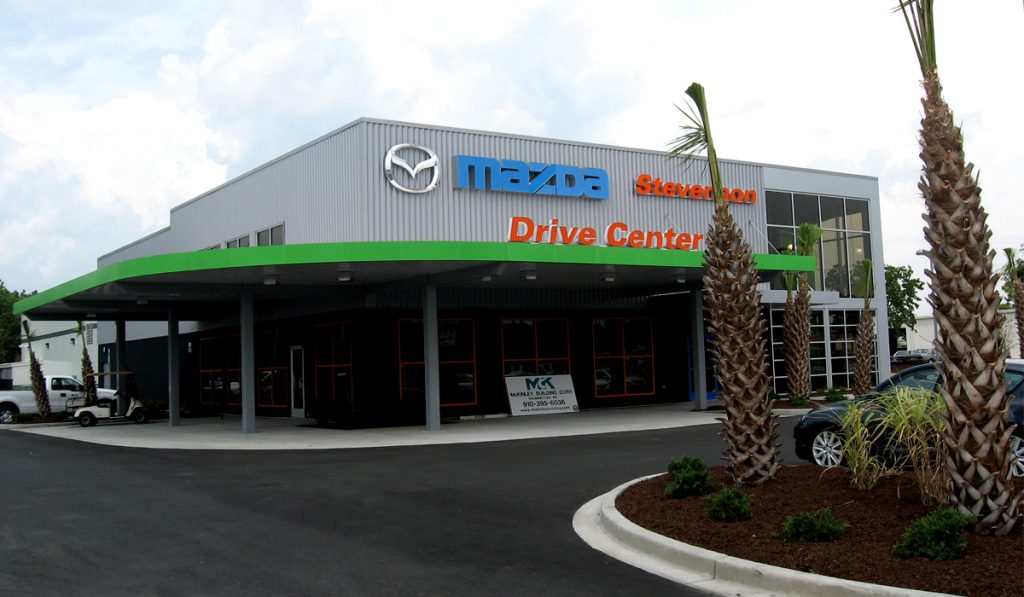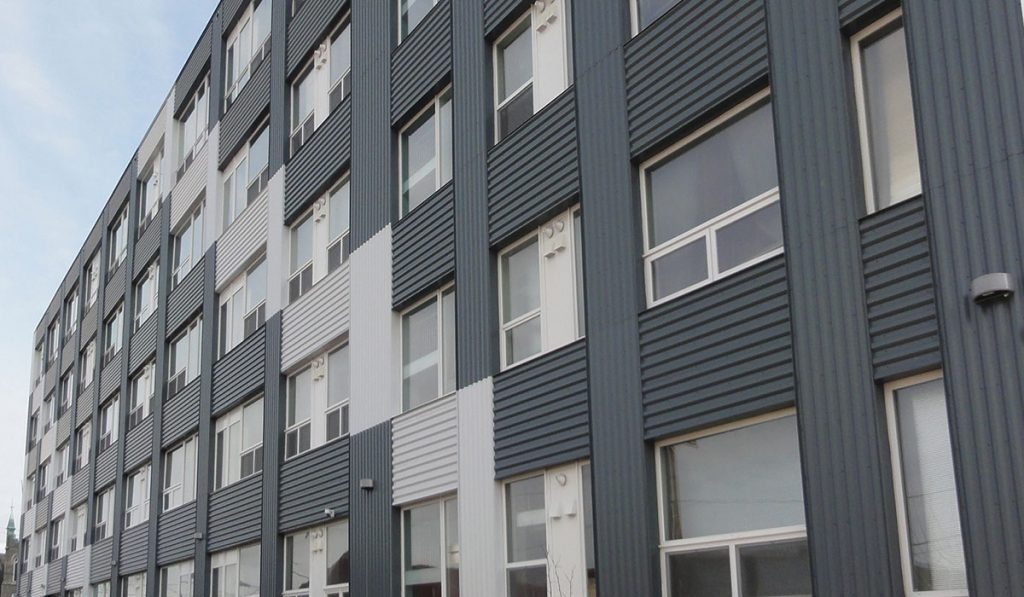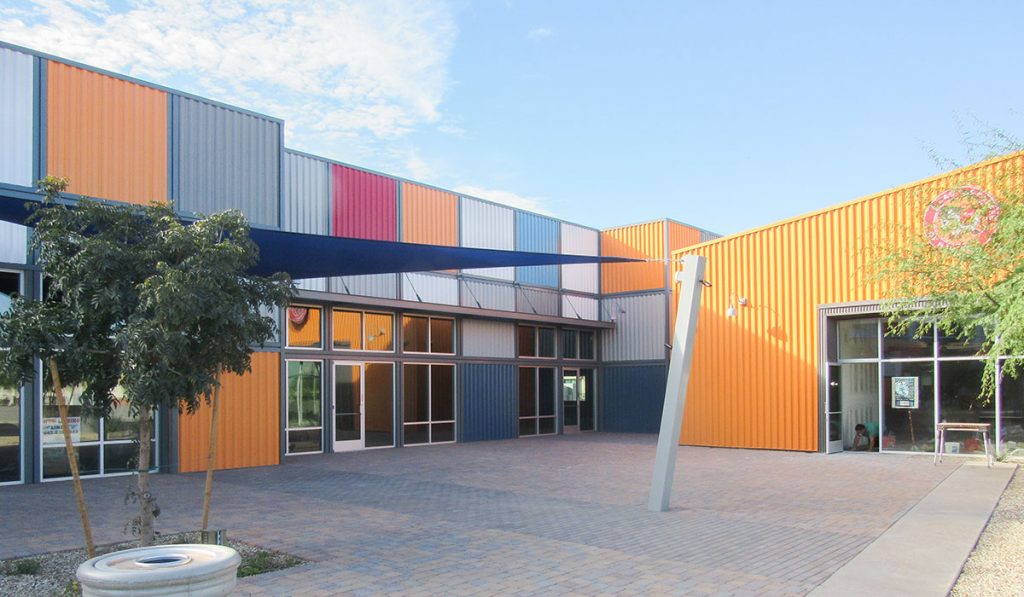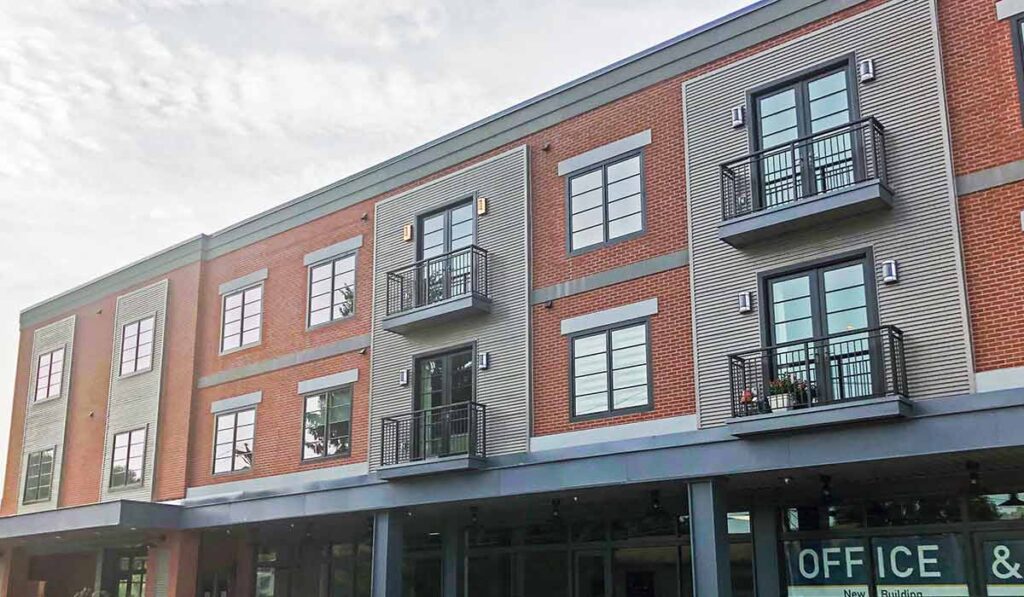 Documents