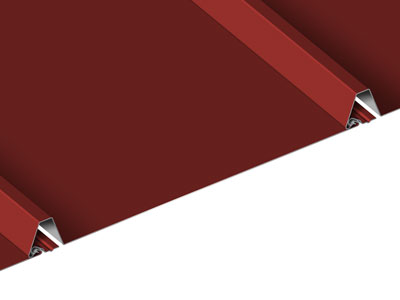 Profile Options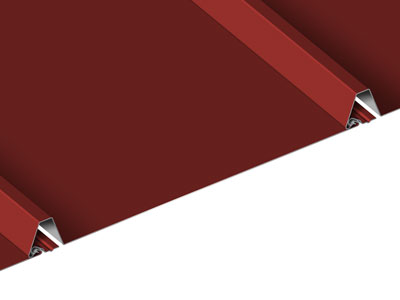 MPN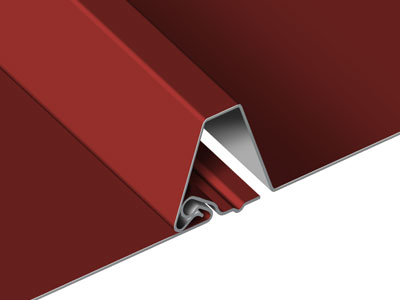 MPN Interlock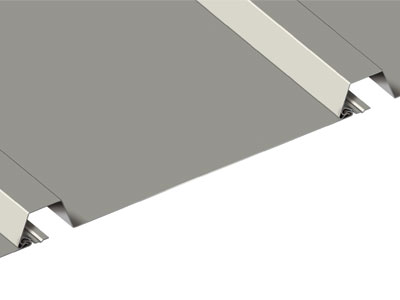 MPW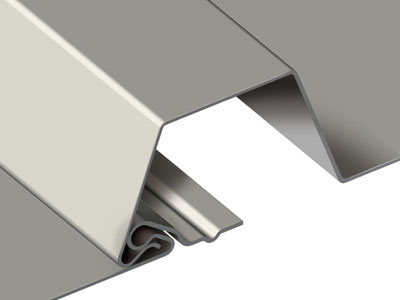 MPW Interlock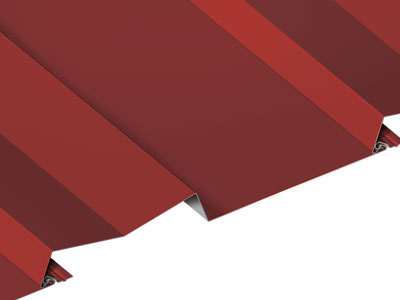 MPV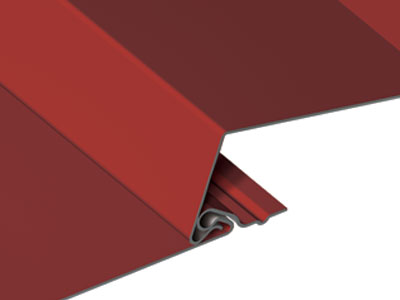 MPV Interlock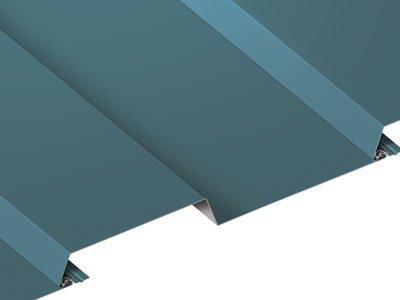 MPH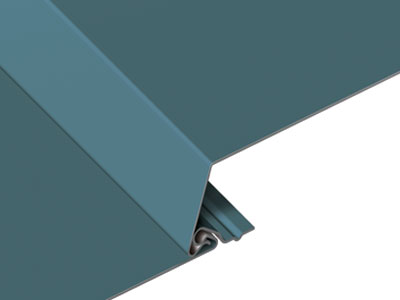 MPH Interlock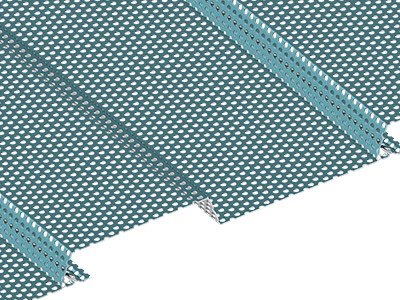 MPH Perforated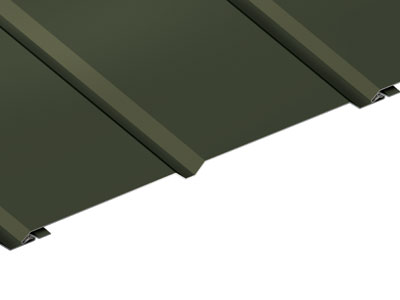 MPS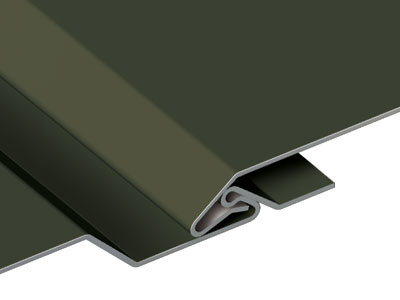 MPS Interlock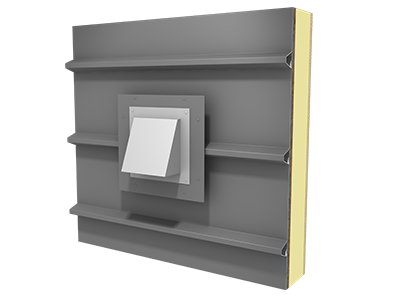 Z Box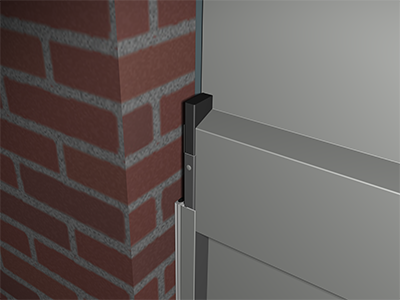 Closure Angle
Multi-Purpose Panels
The variations of this profile start with the standing seam, to the batten style, to the plank and barn board. The texture is either smooth or stucco embossed. A slight "V" is formed into the plank or barn board for a variance of style. The Multi-Purpose™ panels with the Wind-Lok® interlock have a smooth but sleek appearance with a concealed clipless fastening system. This interlock also allows the Multi-Purpose™ panels to be combined with Corra-Lok™,  Metafor™, and Rigid Wall II™ for the ability to create interesting patterns and breaks. Typical applications include walls, fascias, mansards, equipment screens and some limited roofing with a minimum slope of 3:12.
You can also enhance aesthetics of Multi-Purpose™ by using factory fabricated Elite Series accessories, including the Z Box and Closure Angle shown.
Florida Building Code Product Approval: FL 16083 (MPS120)
Line Drawing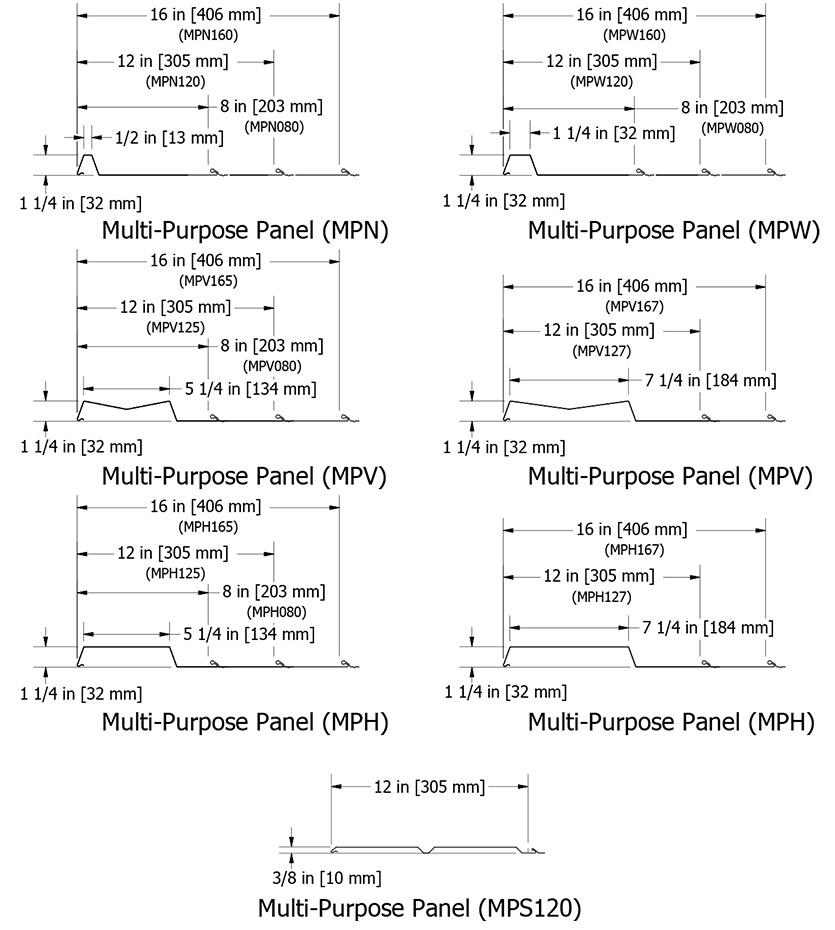 Product Info
SKU:
Material:
.032, .040 aluminum
24, 22* ga. metallic coated steel
16, 20 oz. copper*
.8, 1.0 mm zinc*
.0197 classic & tin matte stainless steel*
(MPS: .032 aluminum only)
Panel Coverage:
Minimum Panel Length:
Maximum Panel Length:
Transportation limitations and/or product and project design considerations
Panel Depth:
Texture:
Smooth
Stucco Embossed
Wood Grain Embossed (24 ga. metallic coated steel, .032 aluminum & .040 aluminum only)
Perforations Available:
Finish:
Colors:
Anodized:
Accessories:
A complete line of trims available in matching colors, gauge, and finish or as specified
Florida Building Product Approval:
CAD Details
Details provided allow for typical expansion and contraction values of the metal cladding materials as provided by ATAS International, Inc only. Allowance must be made for additional sub-structure movement based upon materials used and overall project design.
Gallery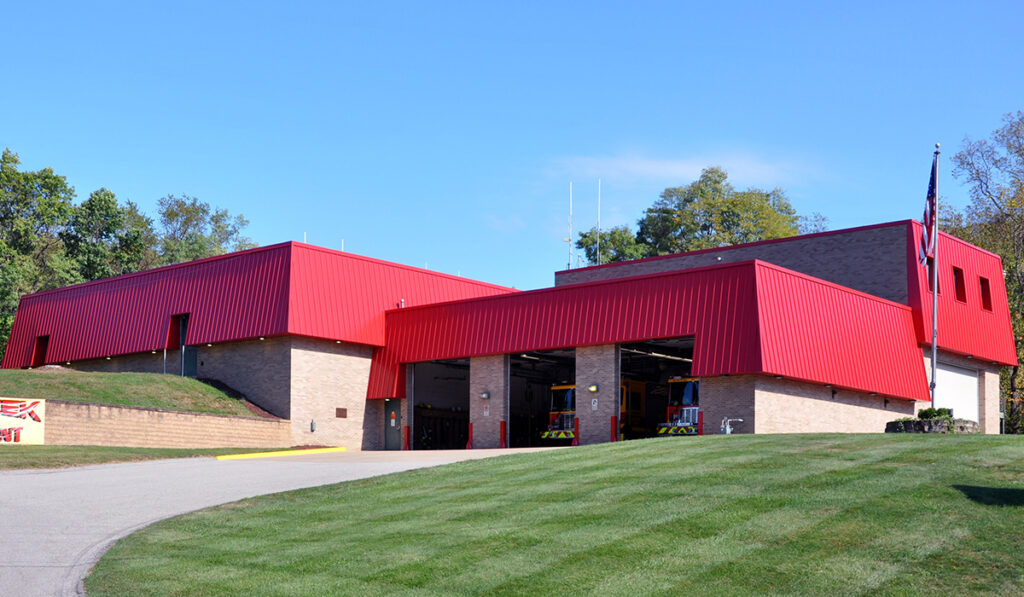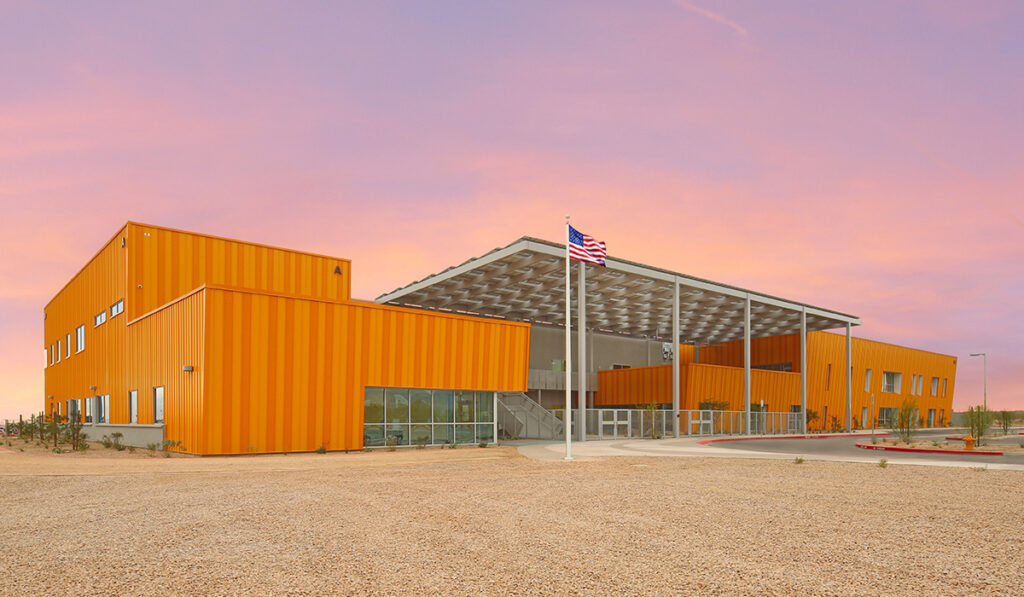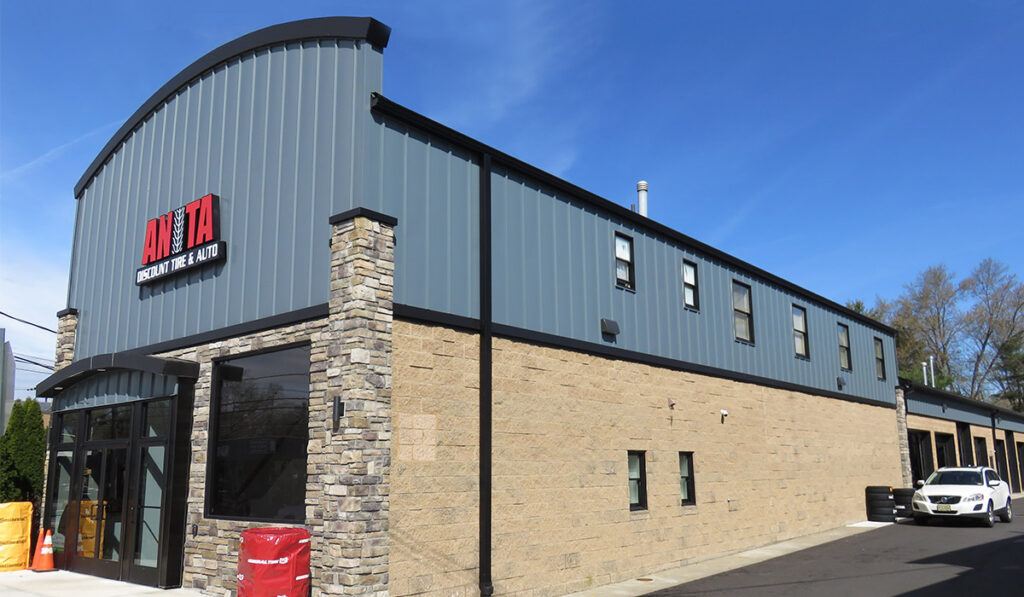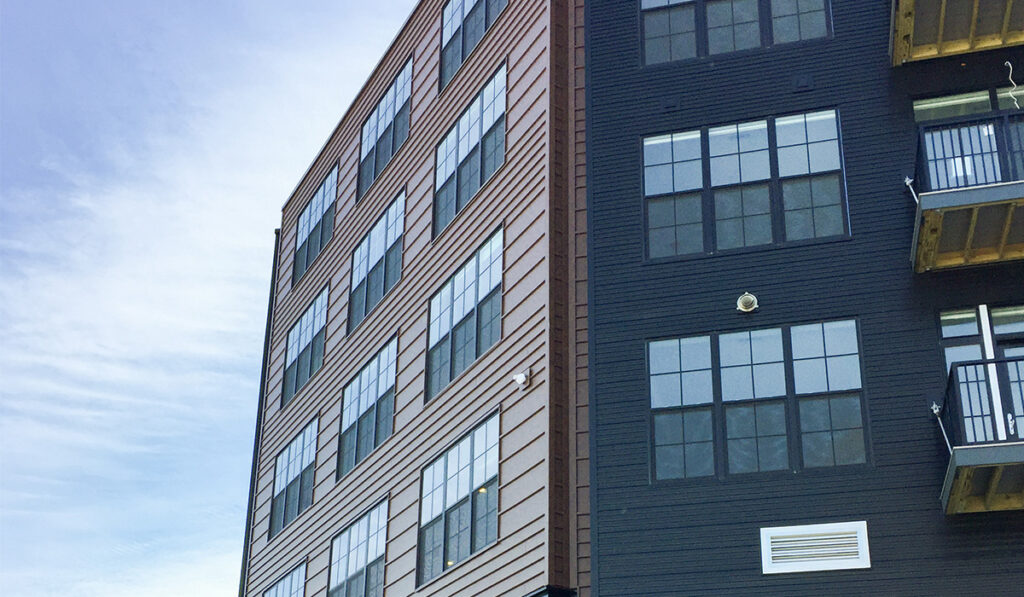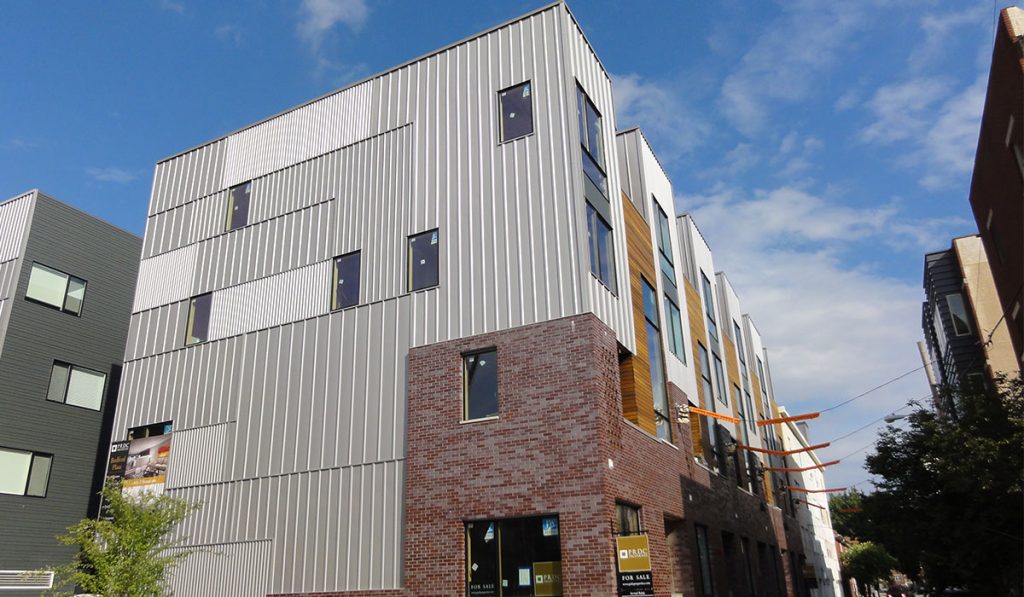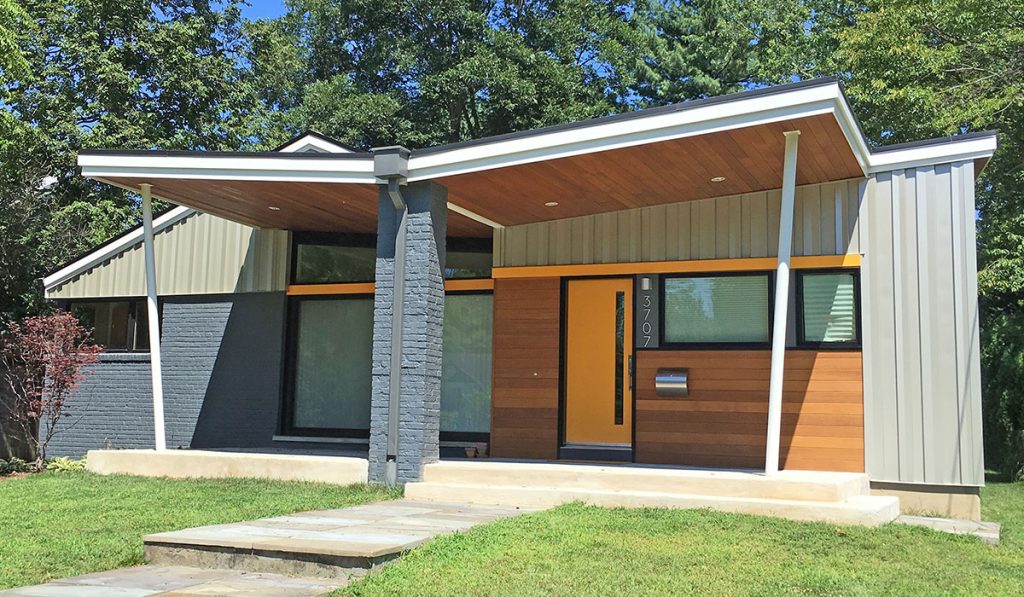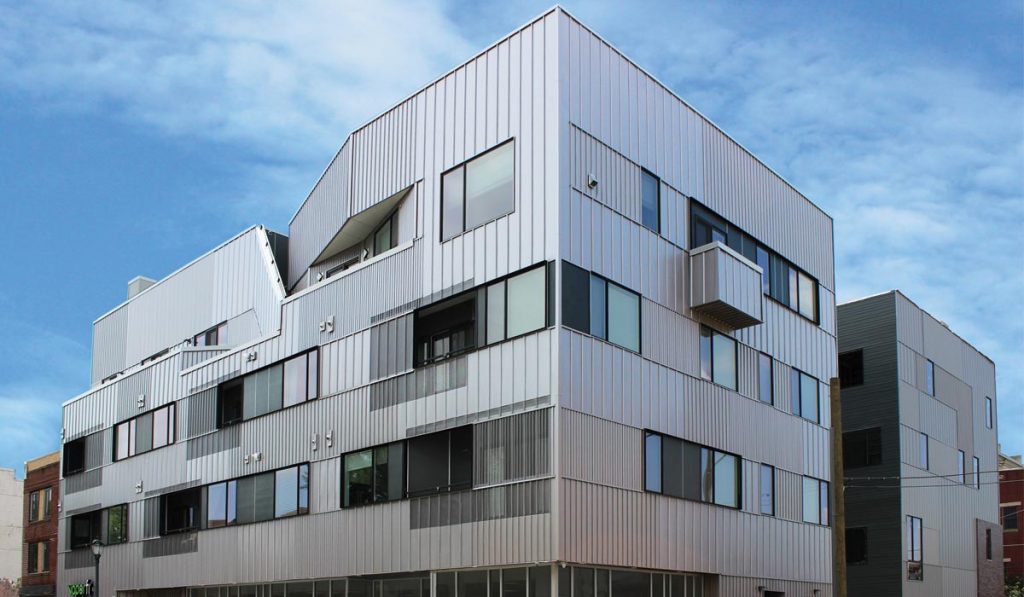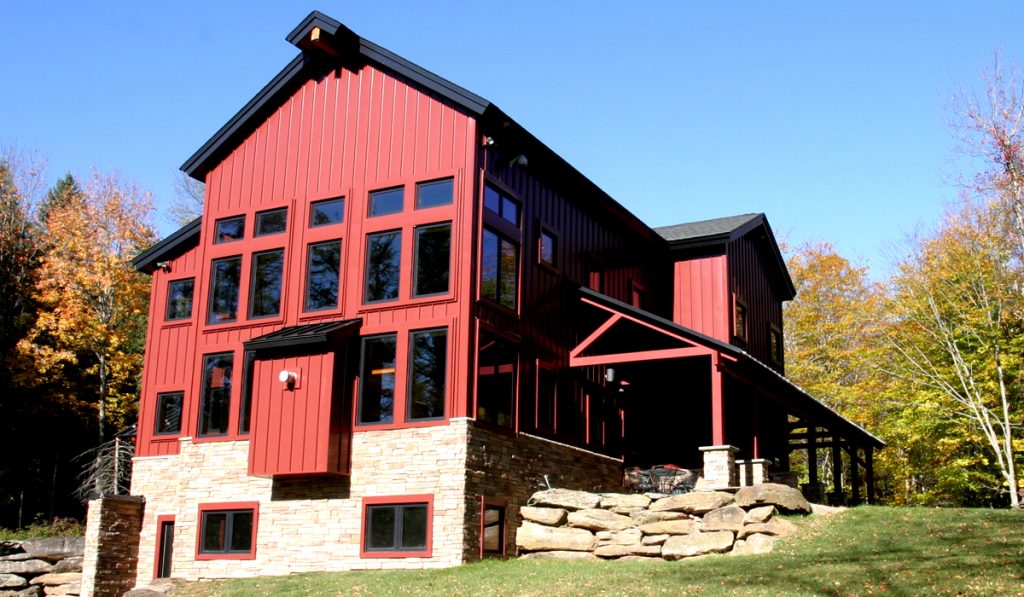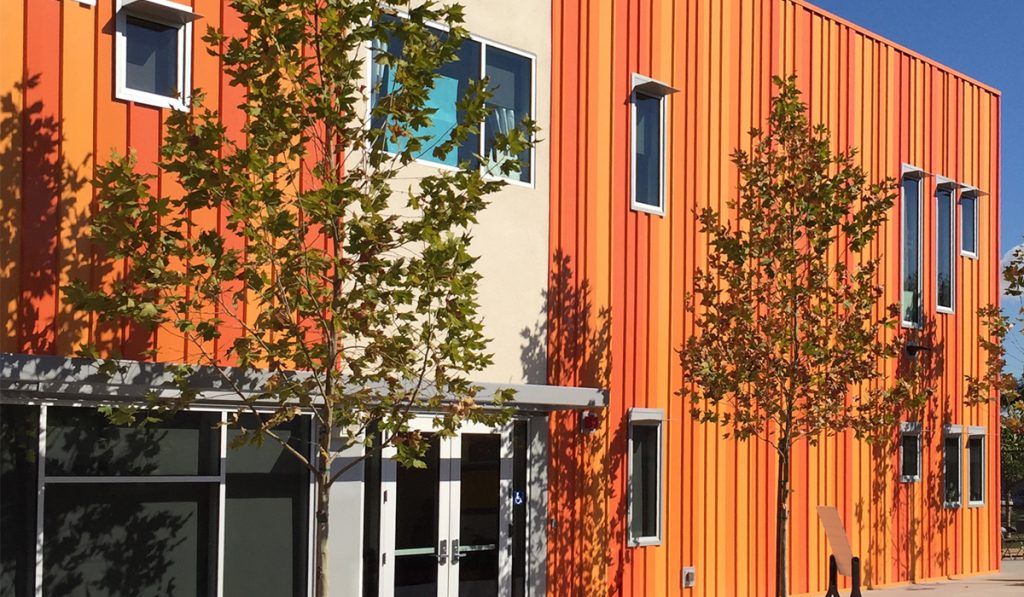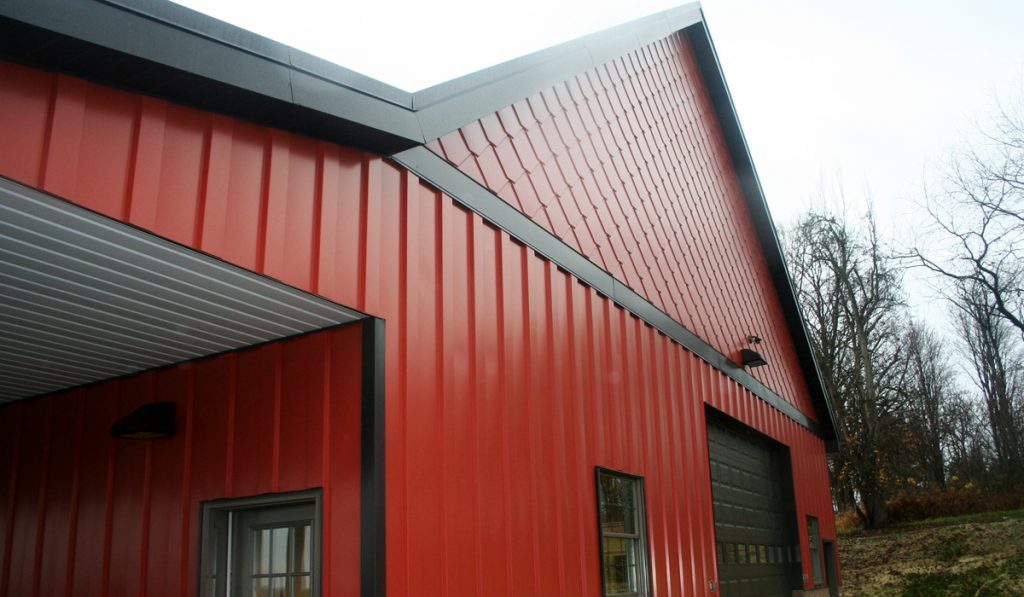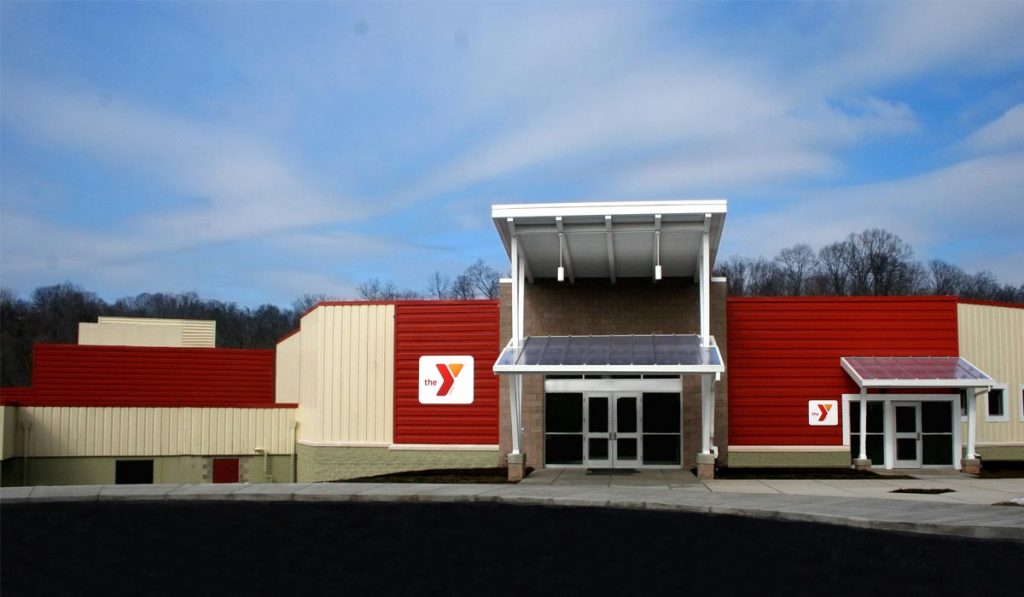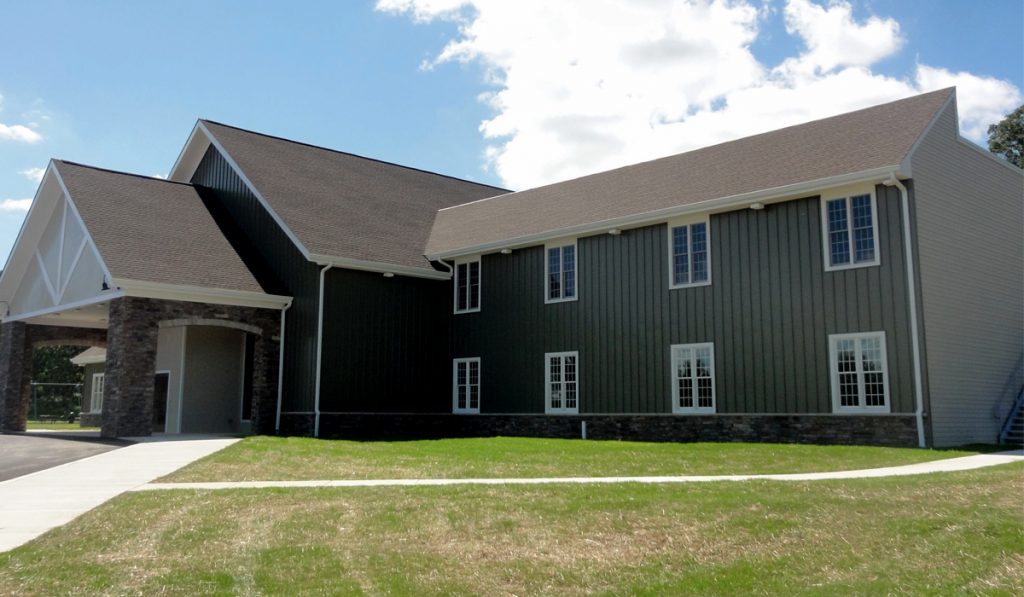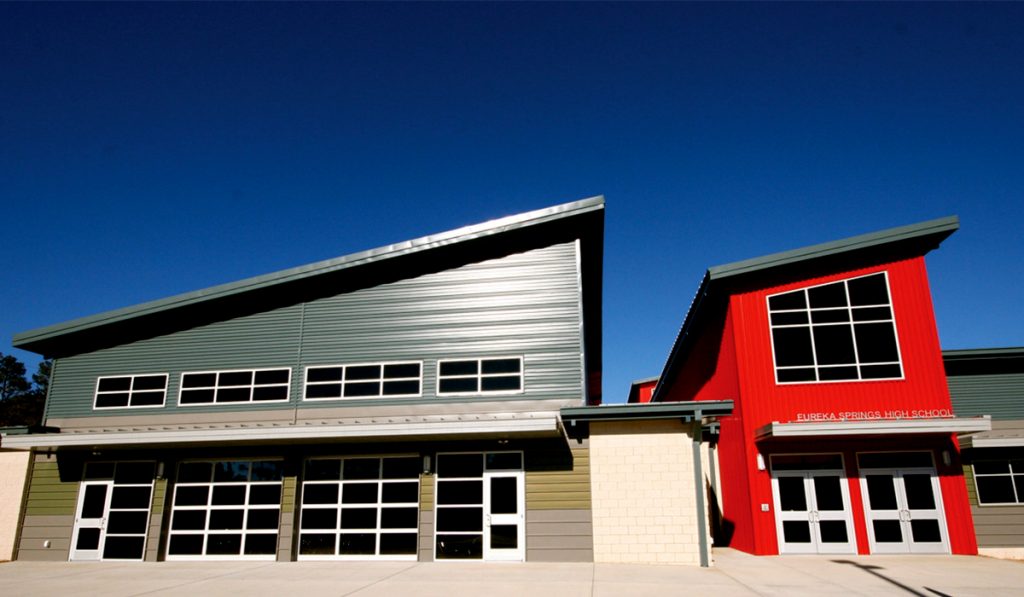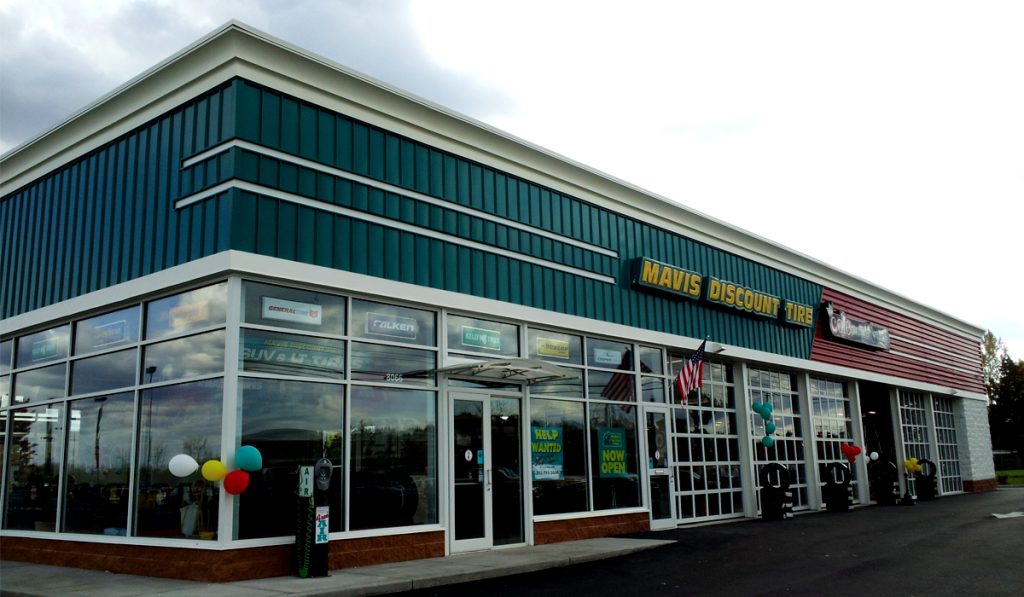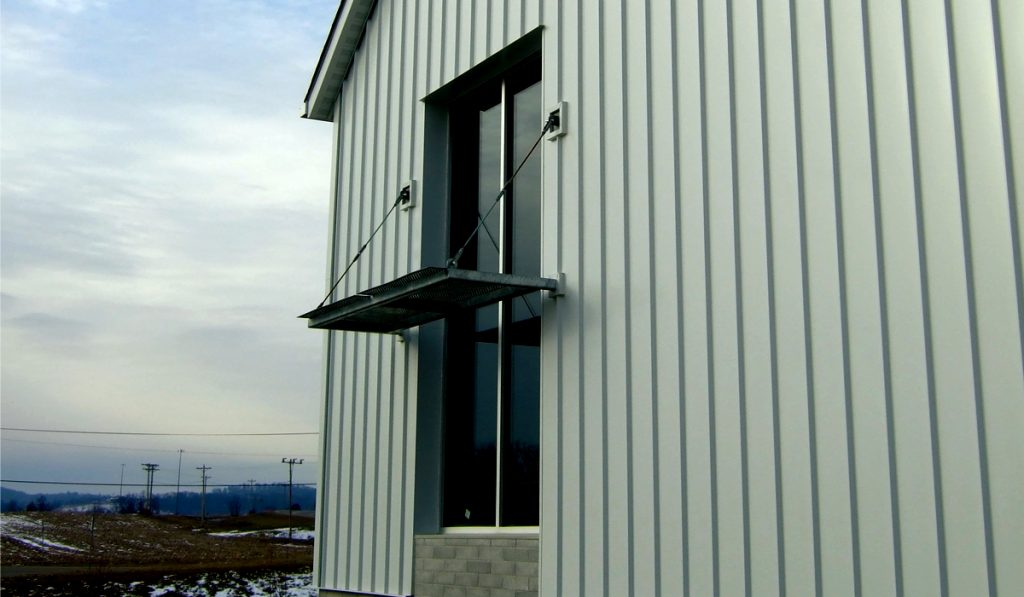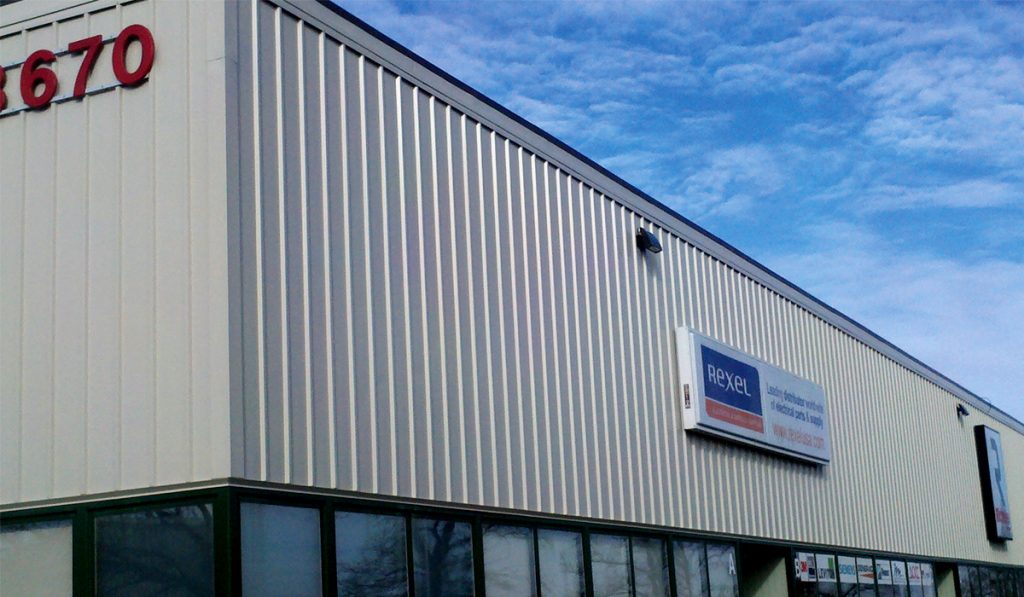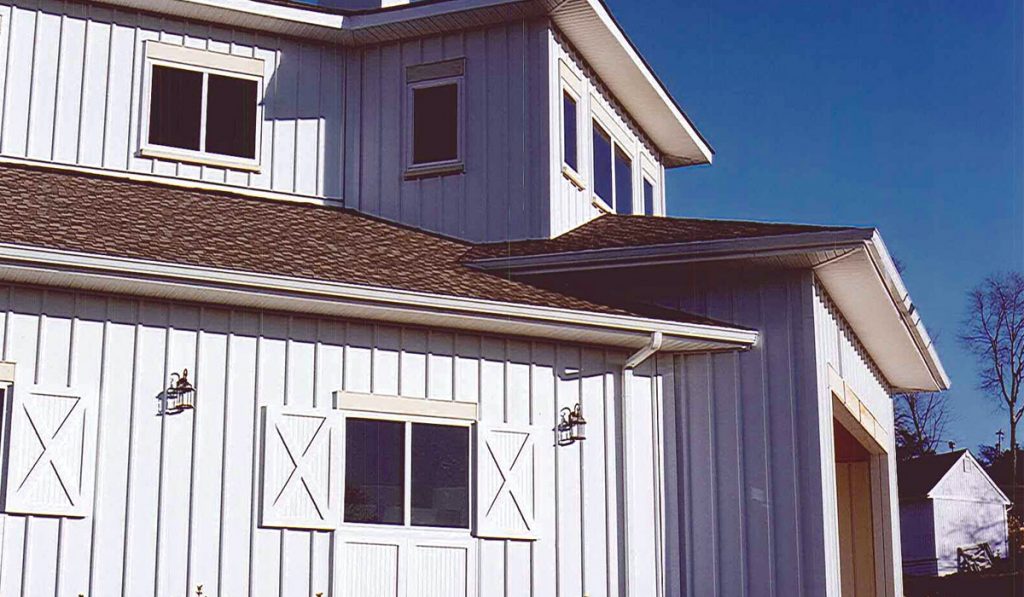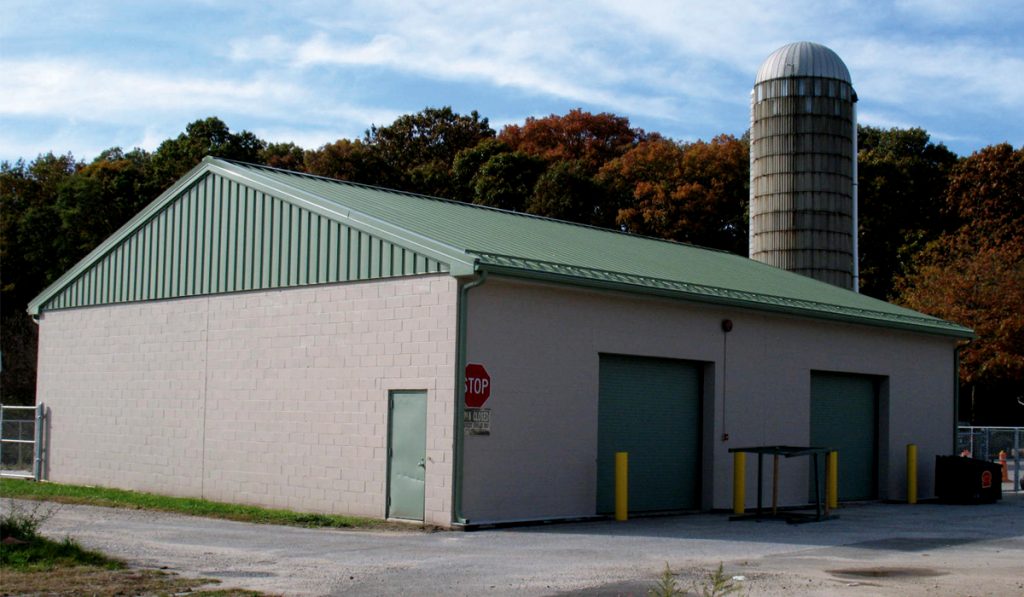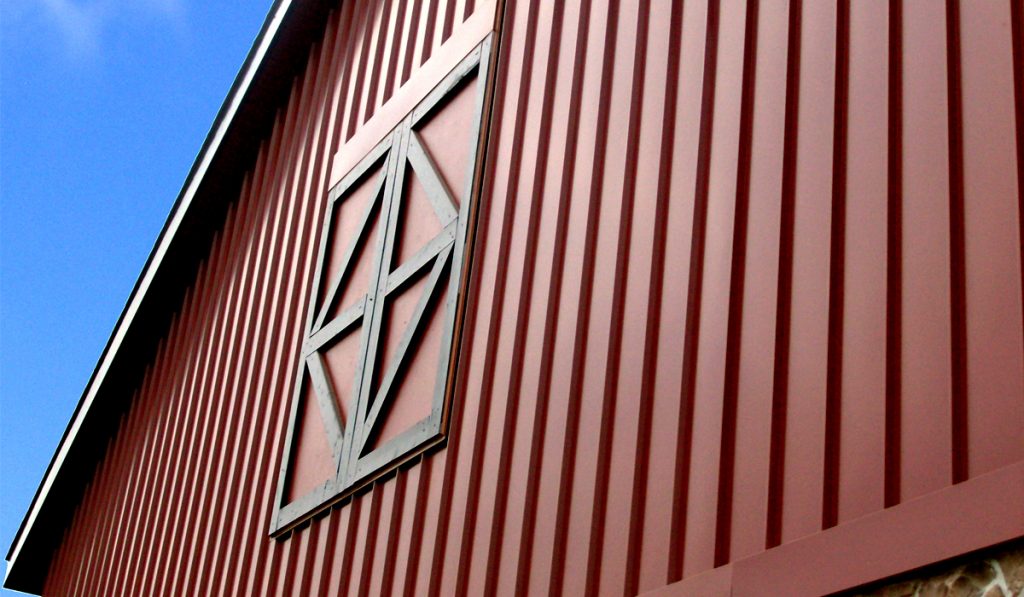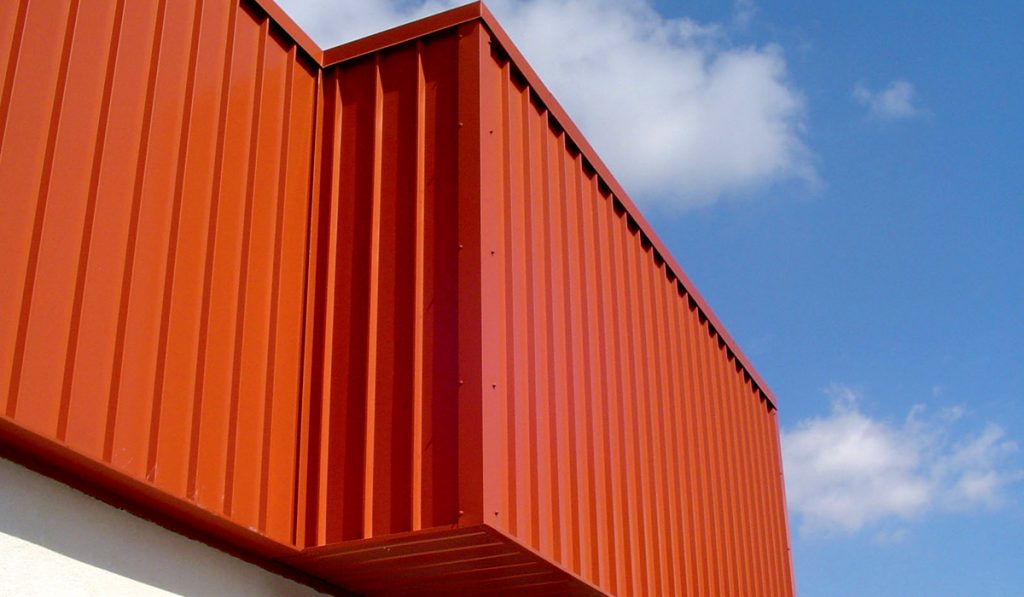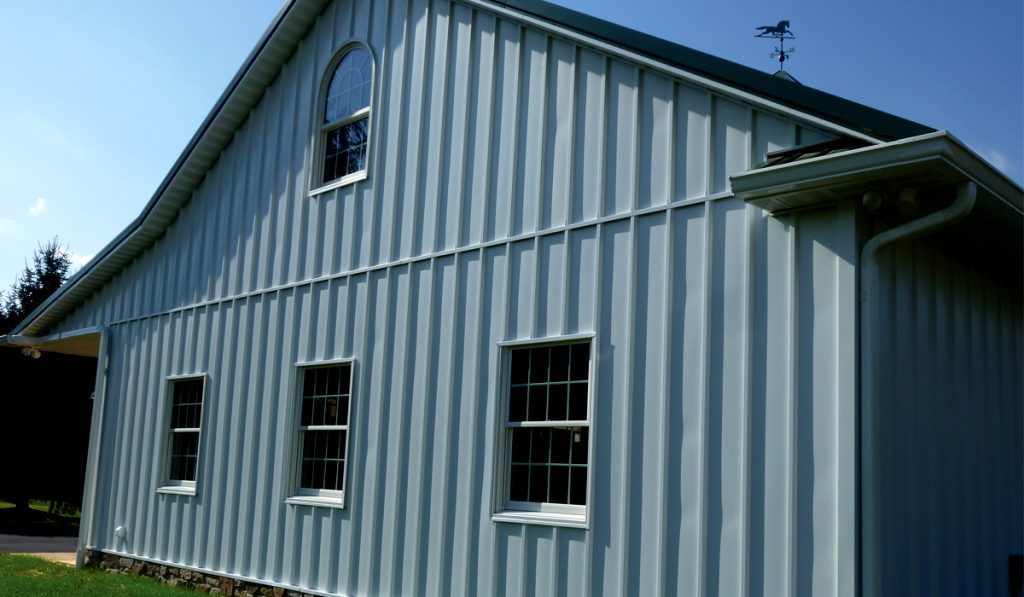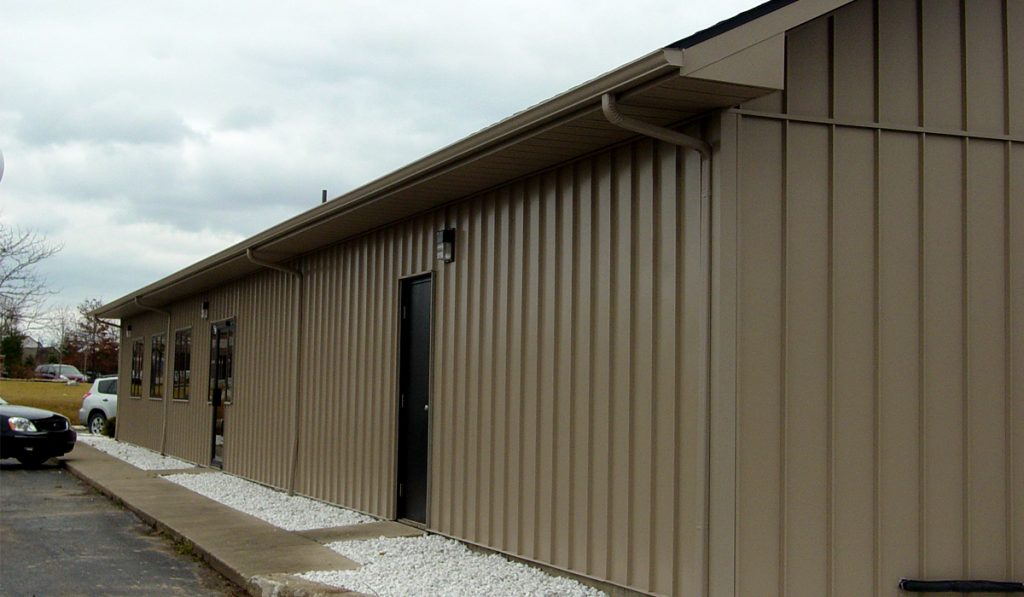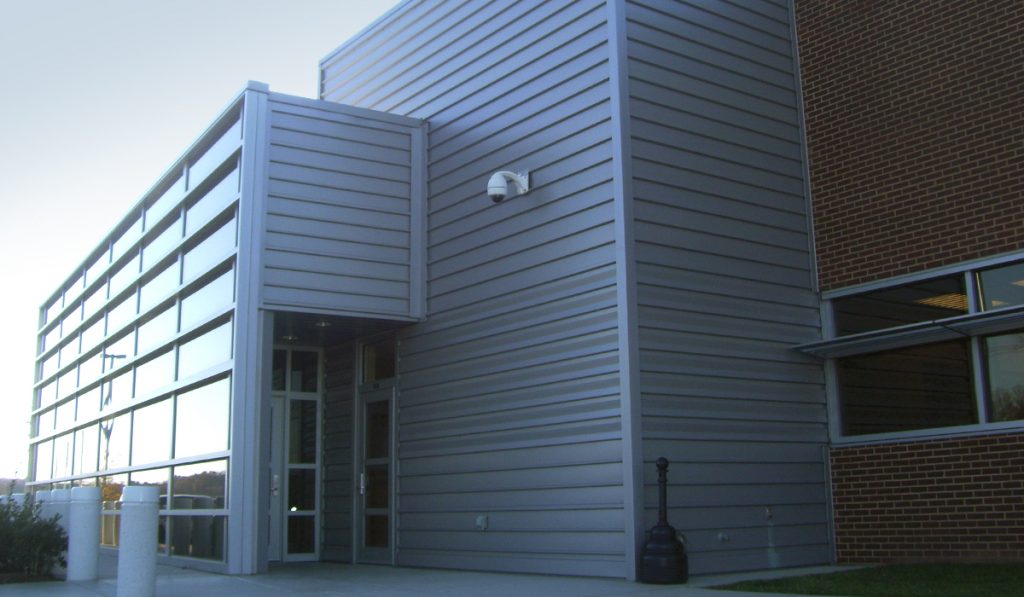 Documents