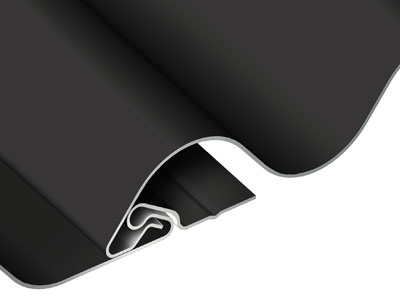 Profile Options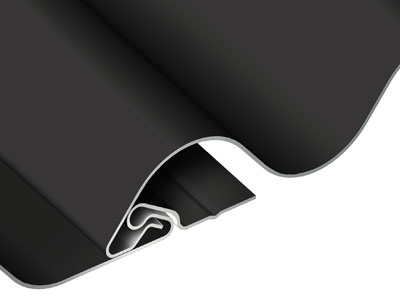 Overview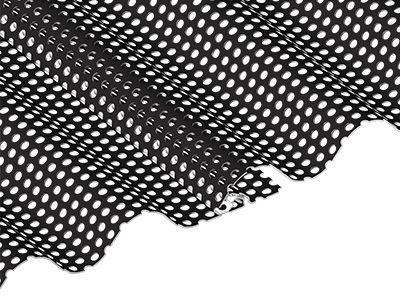 Perforated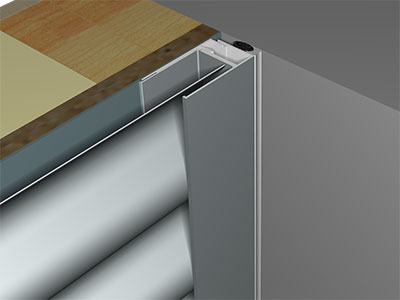 Elite Trims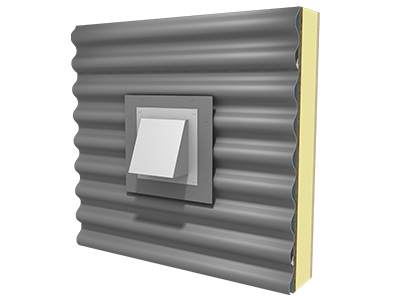 Z Box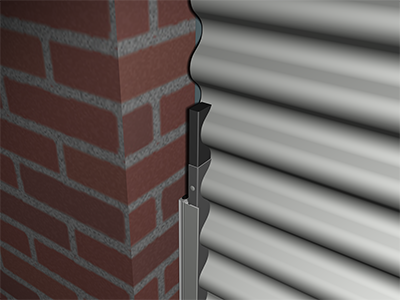 Closure Angle
Corra-Lok
Corra-Lok™ is a concealed fastener corrugated metal panel. Finally, there is a panel with the beauty of a traditional corrugated line without utilizing exposed fasteners! Corra-Lok™ panels have the Wind-Lok® interlock which guards against wind-driven rain and wind uplift. This interlock also allows the Corra-Lok™ panels to be combined with Metafor™, the Multi-Purpose™ system, and Rigid Wall II™ for the ability to create interesting patterns and breaks. The fasteners are hidden by the consecutive panel. Accessories and fasteners increase the longevity of your project.
You can also enhance aesthetics of Corra-Lok™ by using factory fabricated Elite Series accessories, including the Z Box and Closure Angle shown.
Line Drawing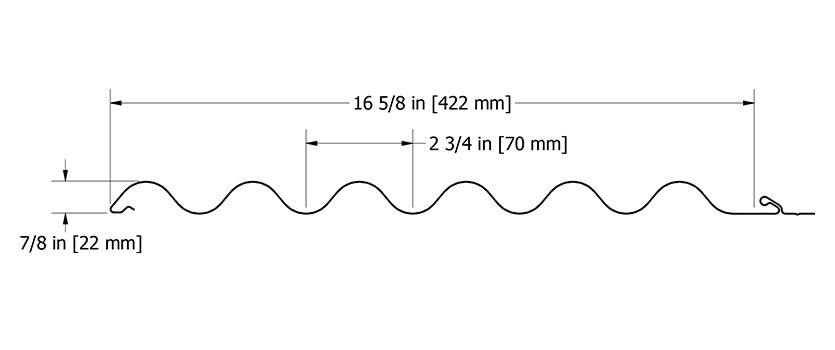 Product Info
SKU:
Material:
.032, .040, .050 aluminum
24, 22* ga. metallic coated steel
24, 22* ga. 55% Al-Zn alloy coated steel with acrylic coating
16, 20 oz. copper*
1 mm zinc*
.0197 classic & tin matte stainless steel*
Panel Coverage:
Minimum Panel Length:
Maximum Panel Length:
Transportation limitations and/or product and project design considerations
Panel Depth:
Texture:
Perforations Available:
Finish:
Colors:
Anodized:
Accessories:
A complete line of trims available in matching colors, gauge, and finish or as specified
Florida Building Code Approval:
FL 35063.1 (Aluminum)
FL 35063.2 (Steel)
CAD Details
Details provided allow for typical expansion and contraction values of the metal cladding materials as provided by ATAS International, Inc only. Allowance must be made for additional sub-structure movement based upon materials used and overall project design.
Gallery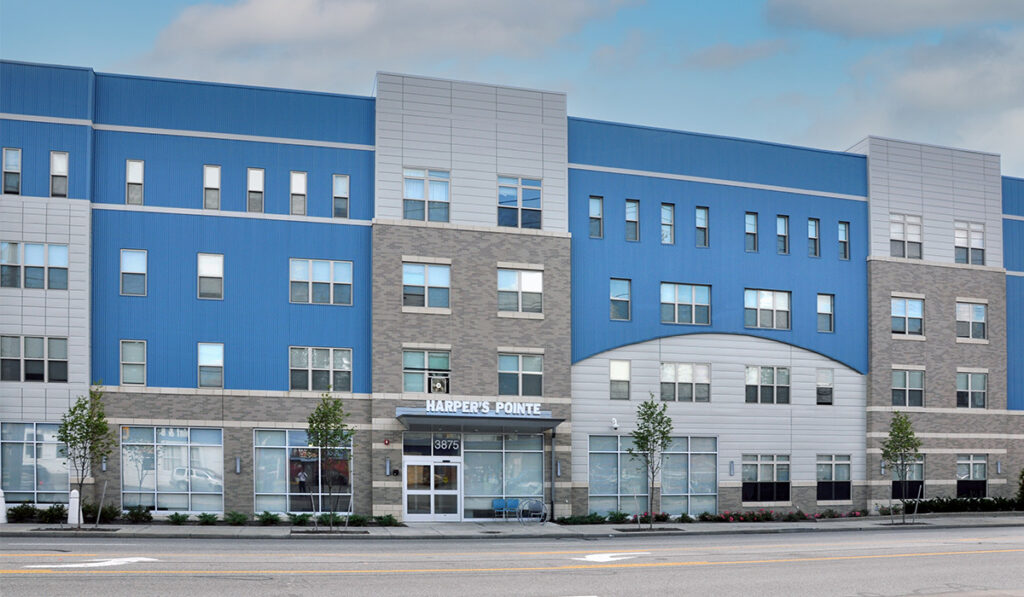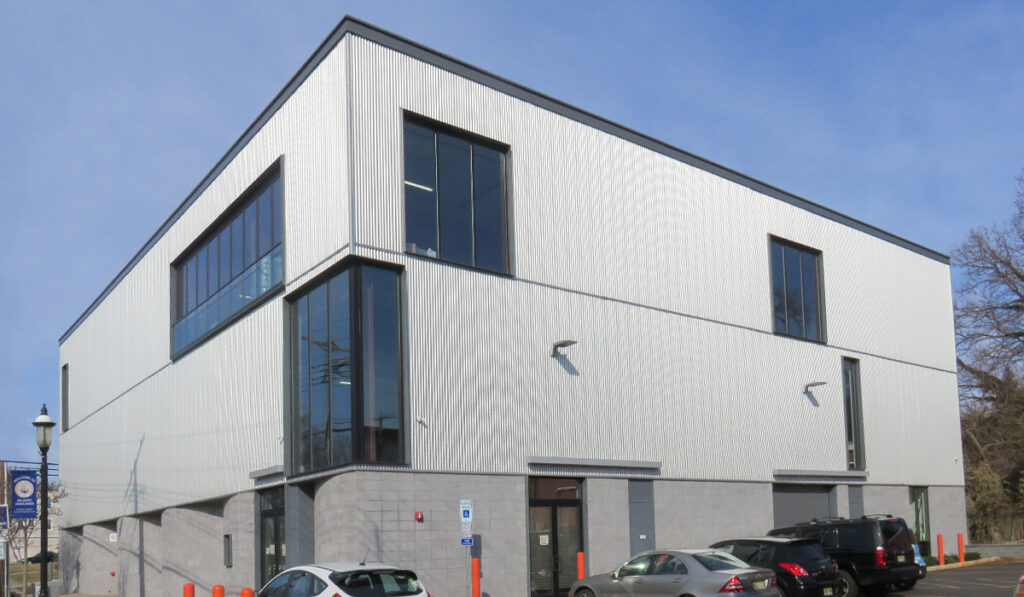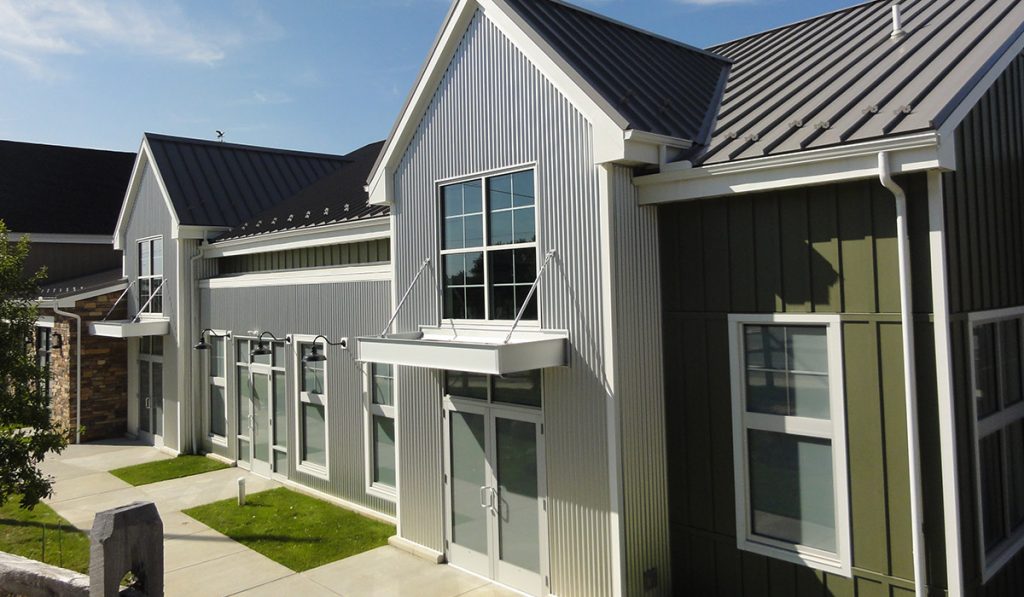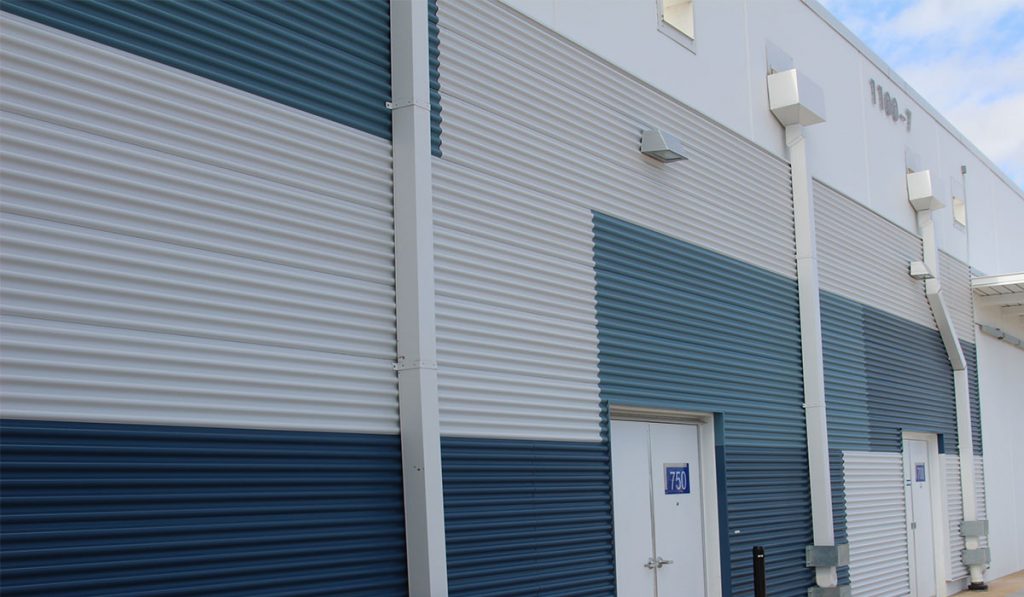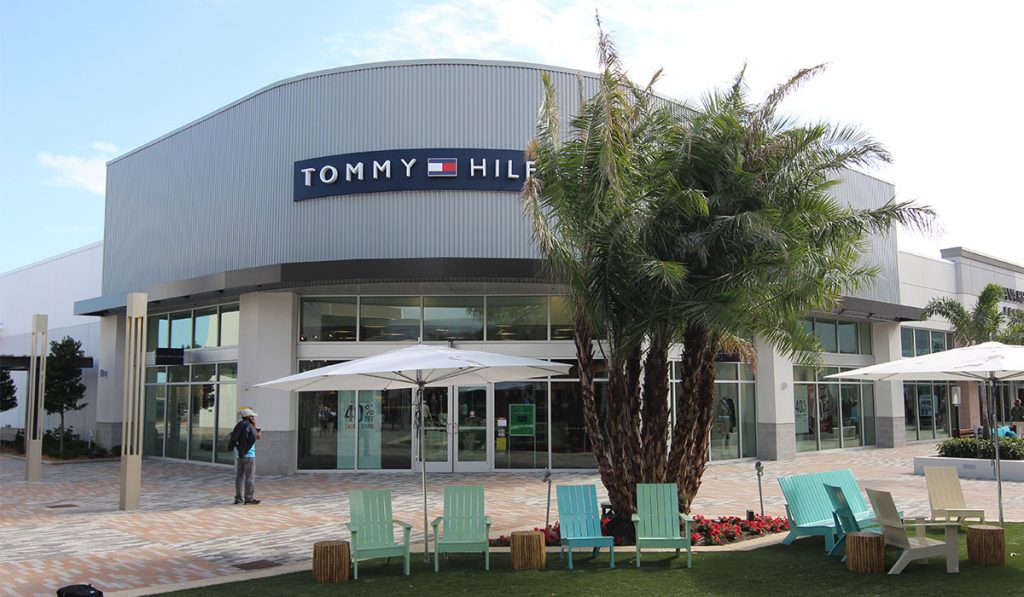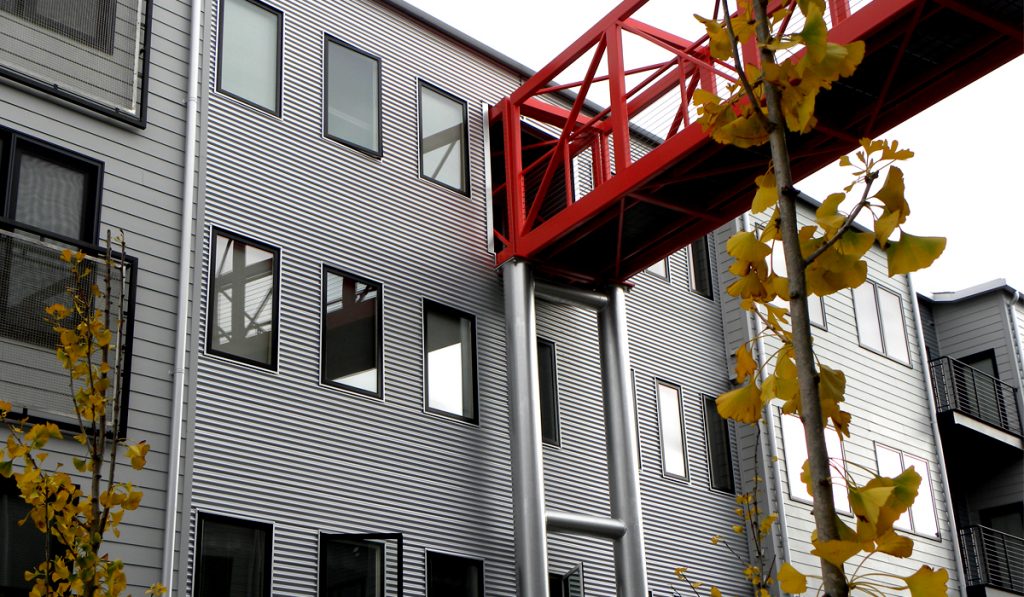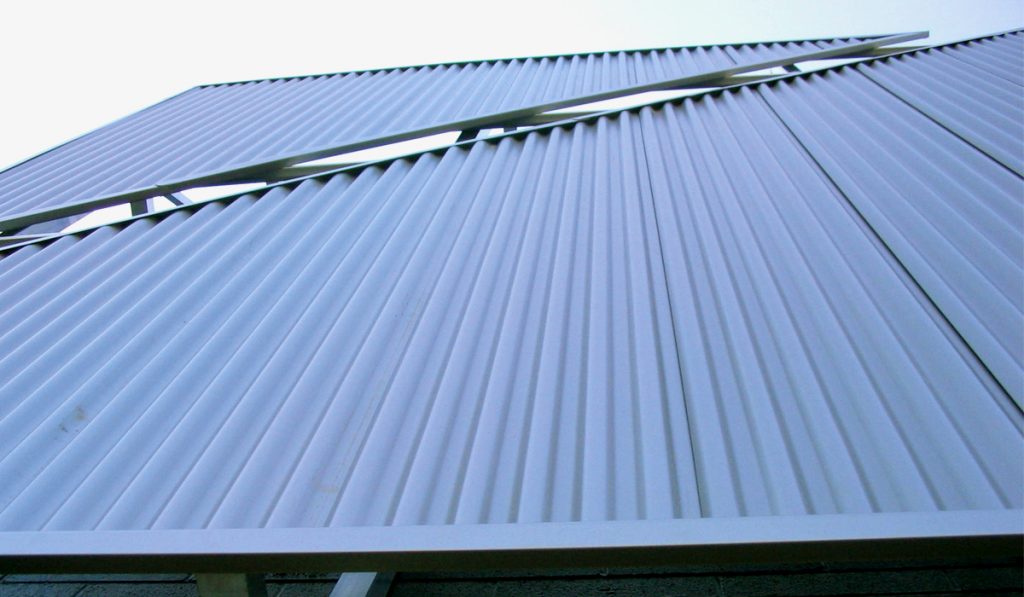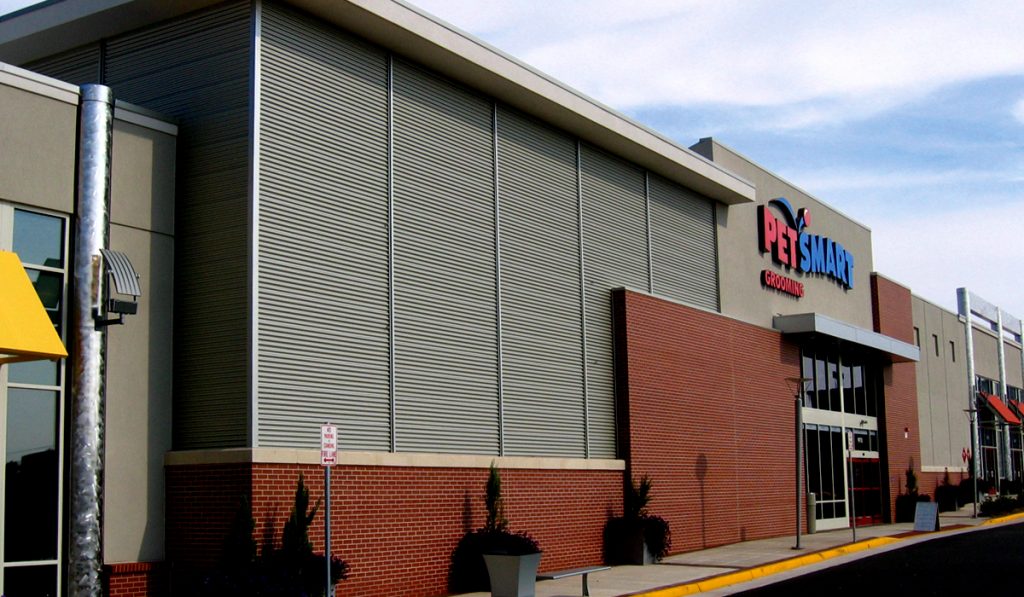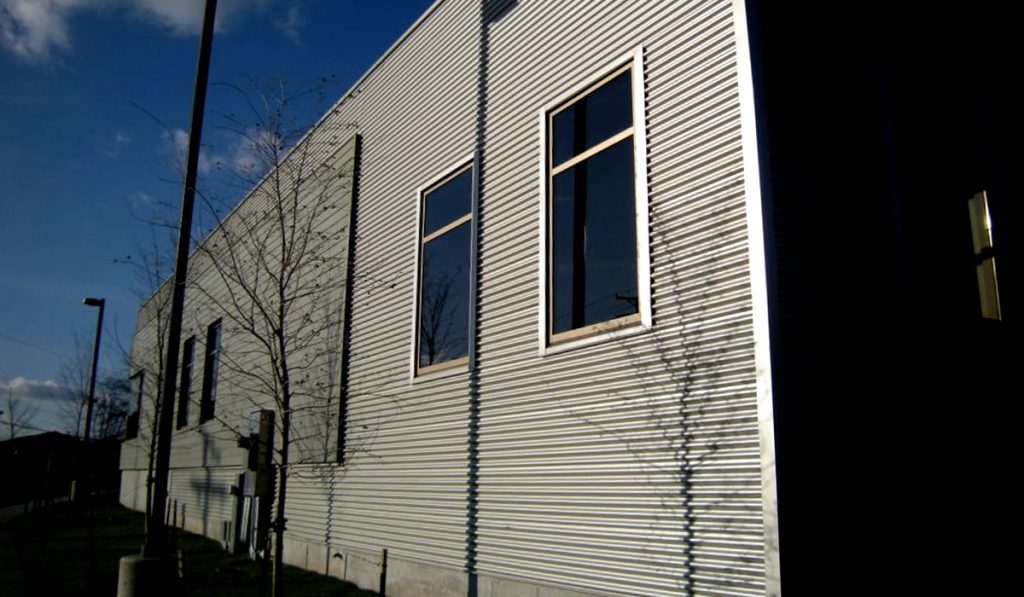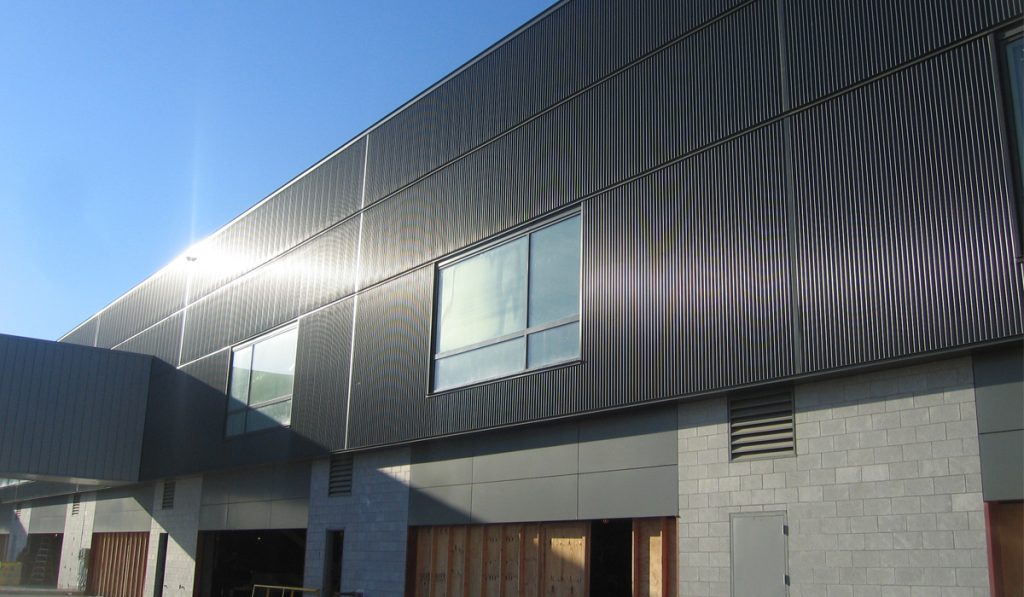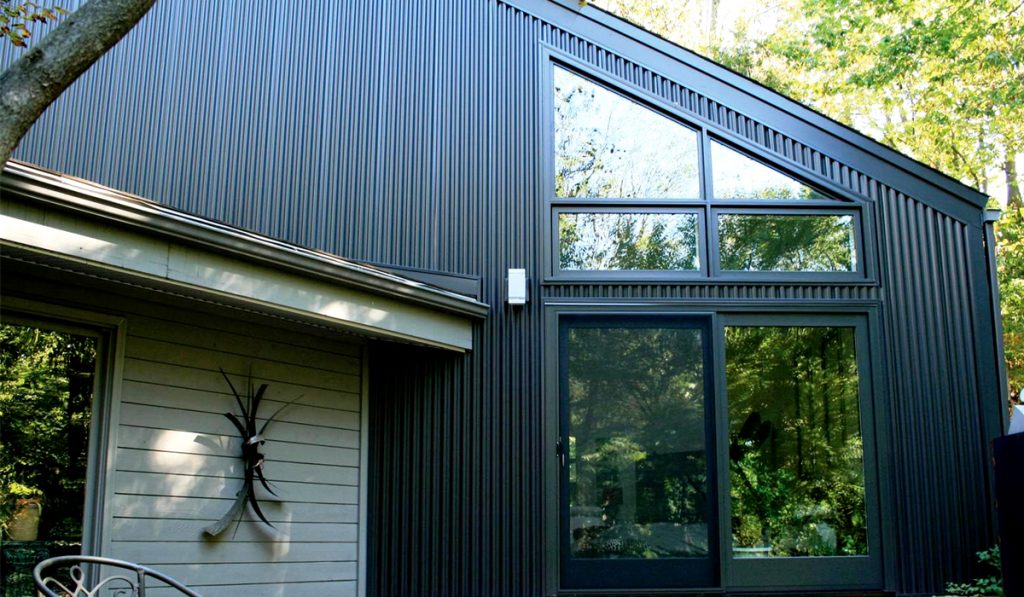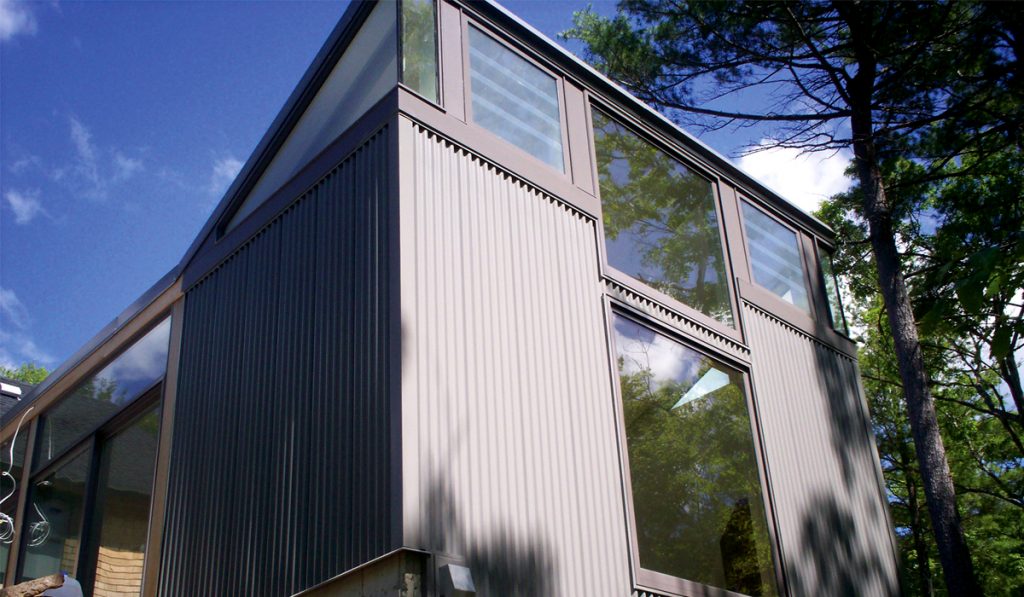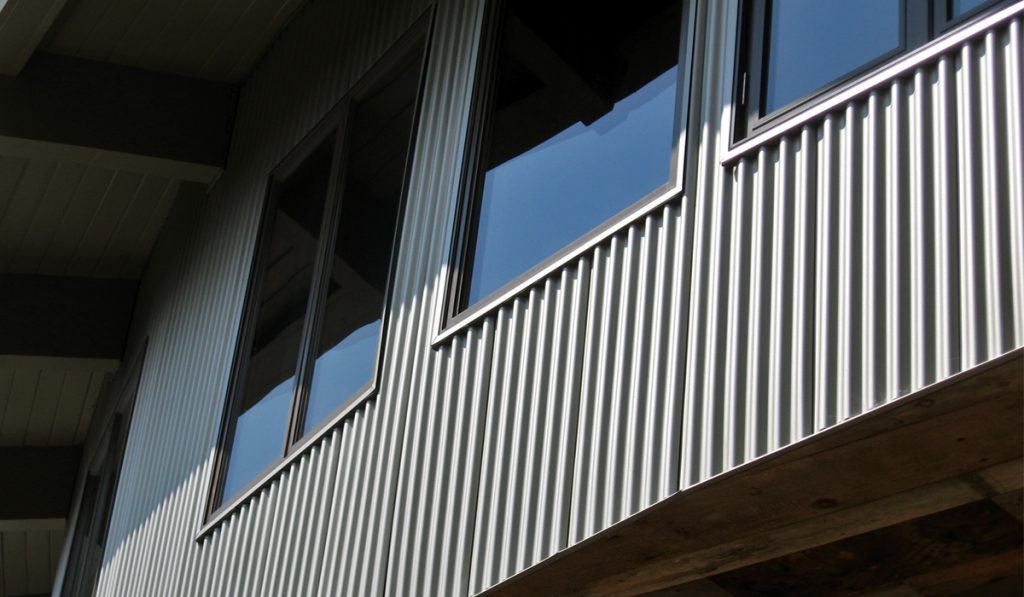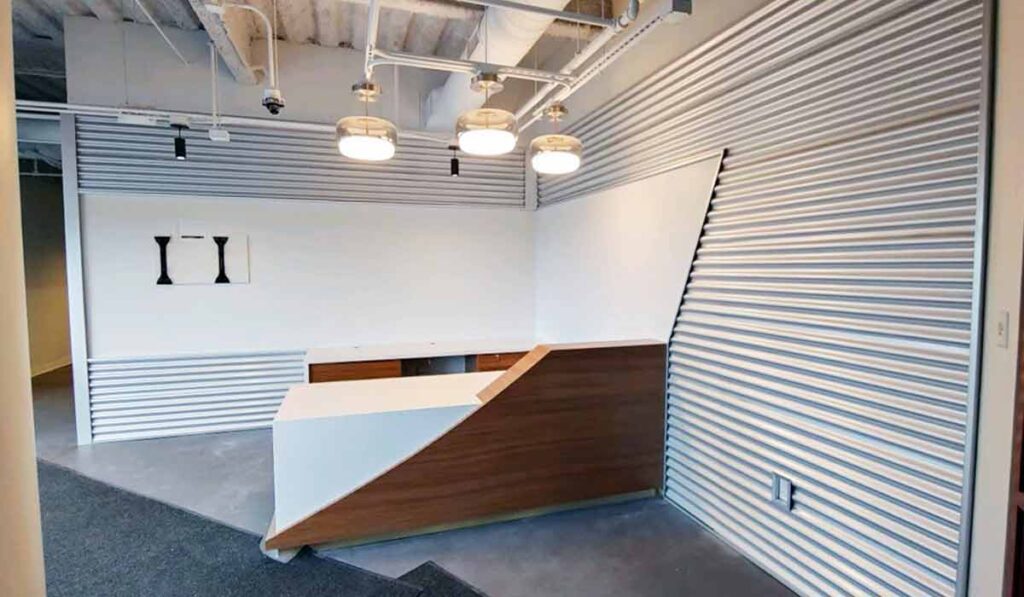 Documents