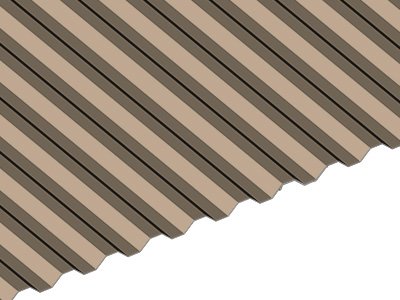 Profile Options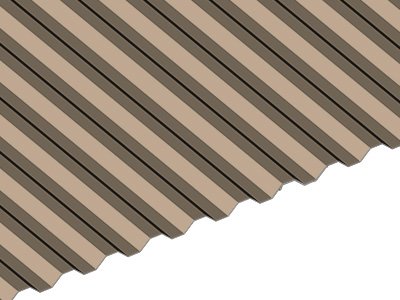 Overview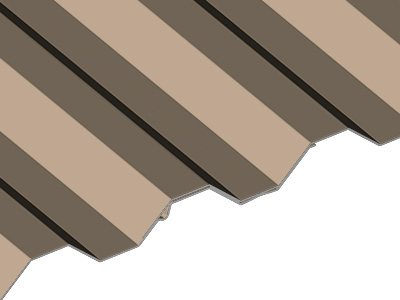 Panel Overlap
Grand C
The Grand C Panels provide an unique solution for today's metal roofing needs. Panels are designed for use over solid substrates or open framing with support members spaced a maximum of 24 inches on center. Typical applications include walls, fascias, mansards, equipment screens and some limited roofing with a minimum slope of 3:12.
Line Drawing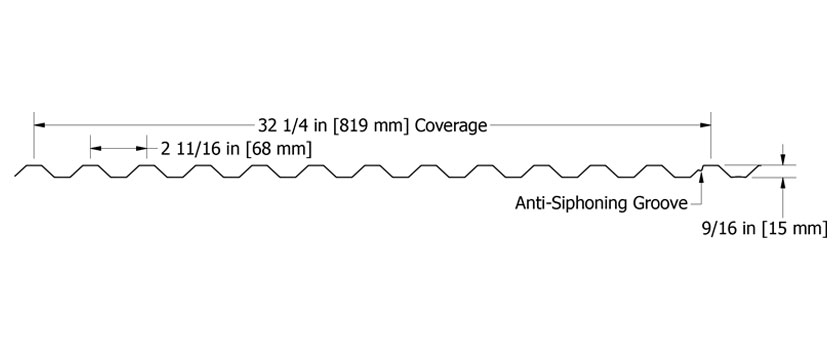 Product Info
SKU:
Material:
Panel Coverage:
Minimum Panel Length:
Maximum Panel Length:
Transportation limitations and/or product and project design considerations
Panel Height:
Texture:
Finish:
Colors:
Anodized:
Accessories:
A complete line of trims available in matching colors, gauge and finish or as specified
Minimum Slope:
CAD Details
Details provided allow for typical expansion and contraction values of the metal cladding materials as provided by ATAS International, Inc only. Allowance must be made for additional sub-structure movement based upon materials used and overall project design.
Gallery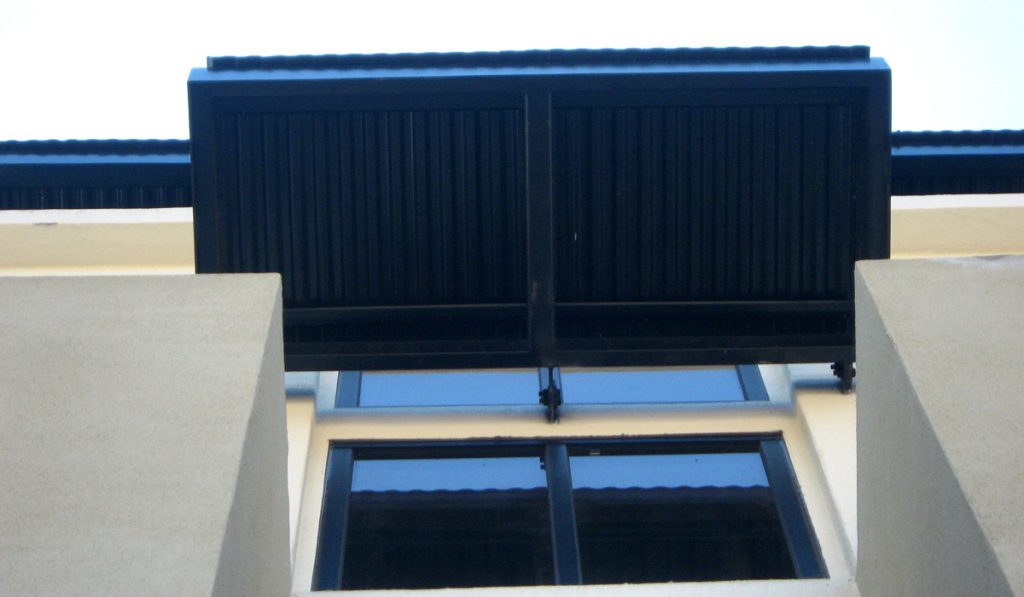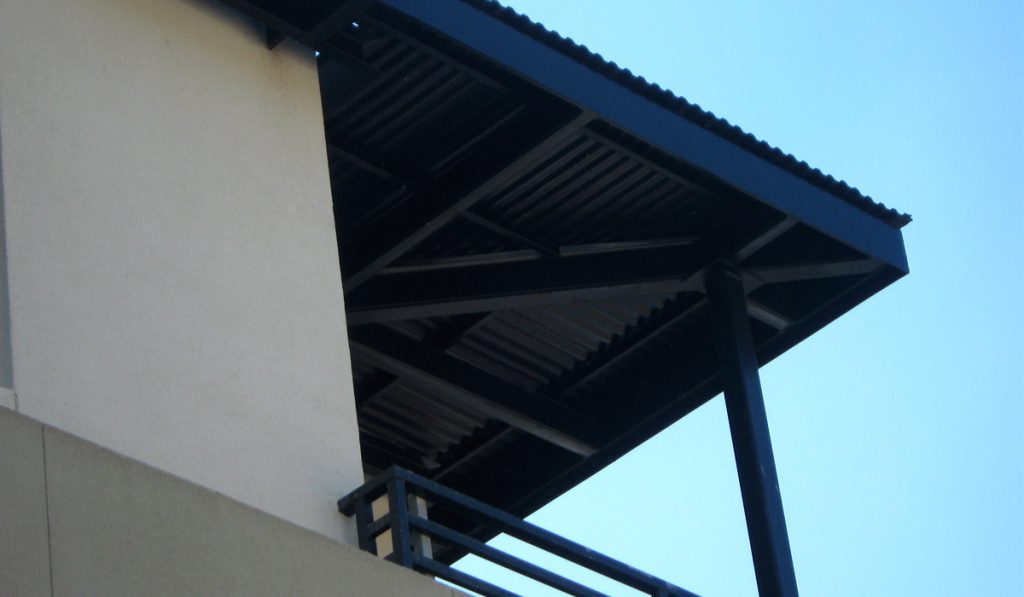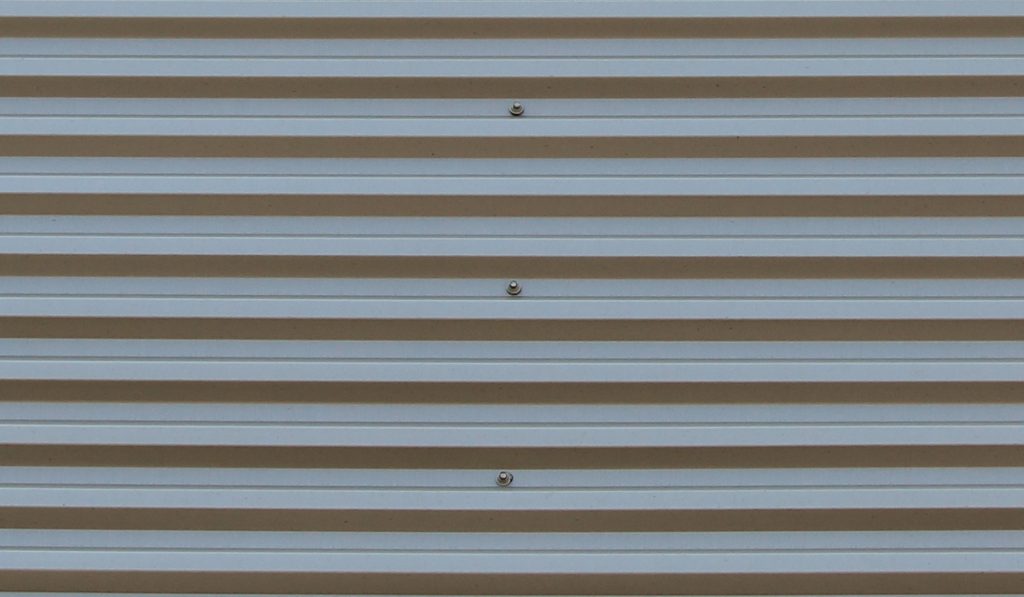 Documents