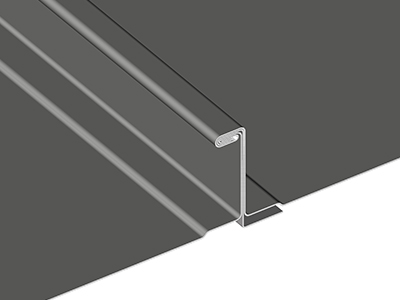 Profile Options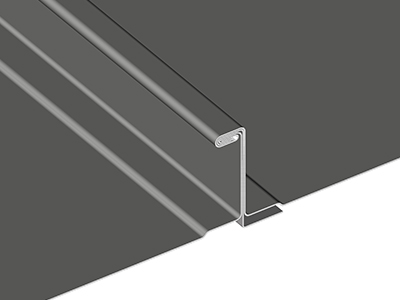 Seam Detail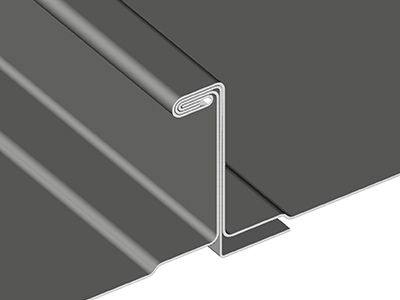 Triple Lock
2⅜" Field-Lok
The 2⅜" Field-Lok™, FLS Series, standing seam panel features a Triple-Lok design that has been proven to outperform all roof systems in testing for wind uplift resistance. The Field-Lok™ incorporates a "hooked in" standing seam with a double-folded design to resist seam failure between supports, inhibit sidelap unfurling or unzipping, and add structural integrity to the roof system. Installed with expansion clips, Field-Lok™ accommodates for expansion and contraction of the roof system. The adjacent panel conceals the fasteners and clips. A power-driven mechanical seamer is used to interlock the panels at the site. Field-Lok™ has the flat pan/vertical rib profile preferred by architects for superior performance with traditional appearance. Because of its strength, watertightness and aesthetics, Field-Lok™ meets the new stringent building codes and specifications and is suitable for a wide range of climatic conditions. The extra-high locked standing seam adds structural integrity to the roof system.
Contractors and erectors are now able to rent roof seamers directly from our supplier, Developmental Industries (DI). Renting directly from DI, by visiting atas.diroofseamers.com, will provide an even quicker, more efficient ordering process and allow you to communicate directly with their knowledgeable staff regarding logistics and technical issues.
Florida Building Product Approval: FL 3556.3
Line Drawing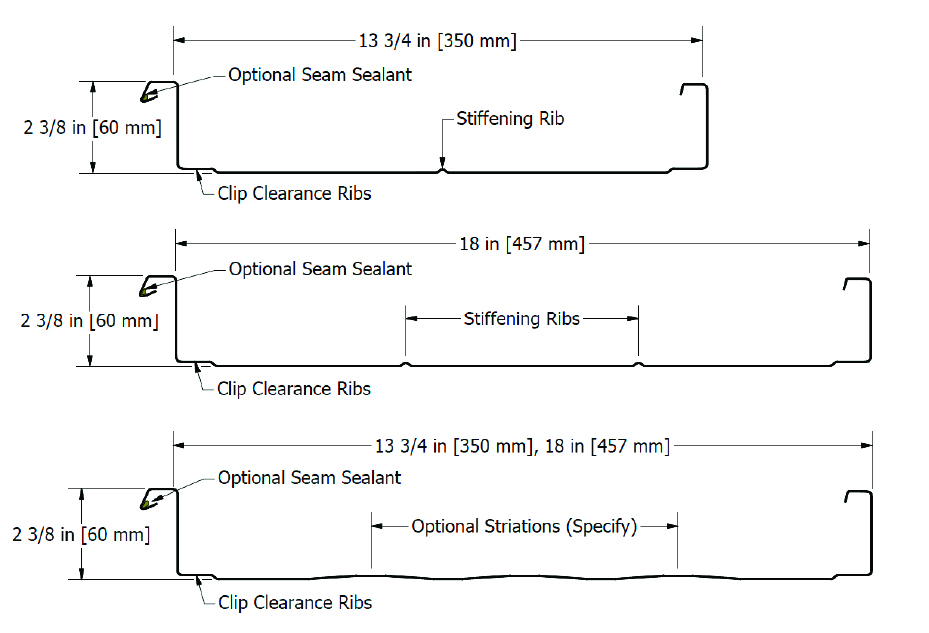 Product Info
SKU:
Material:
.032, .040 aluminum
24, 22* ga. metallic coated steel
24 ga. 55% Al-Zn alloy coated steel with acrylic coating
Panel Coverage:
13¾"
18"
(Stiffening ribs standard, specify without ribs or with striations)
Minimum Panel Length:
Maximum Panel Length:
Transportation limitations and/or product and project design considerations
Seam Height:
Available:
Factory panel pre-notching available.
Contact ATAS for specifics.
Texture:
Smooth
Stucco Embossed (available in 24 ga. steel, .032 & .040 aluminum)
Finish:
Colors:
Anodized:
Accessories:
A complete line of trims available in matching colors, gauge, and finish or as specified.
Minimum Slope:
Florida Building Product Approval:
MCA Certification:
CAD Details
Gallery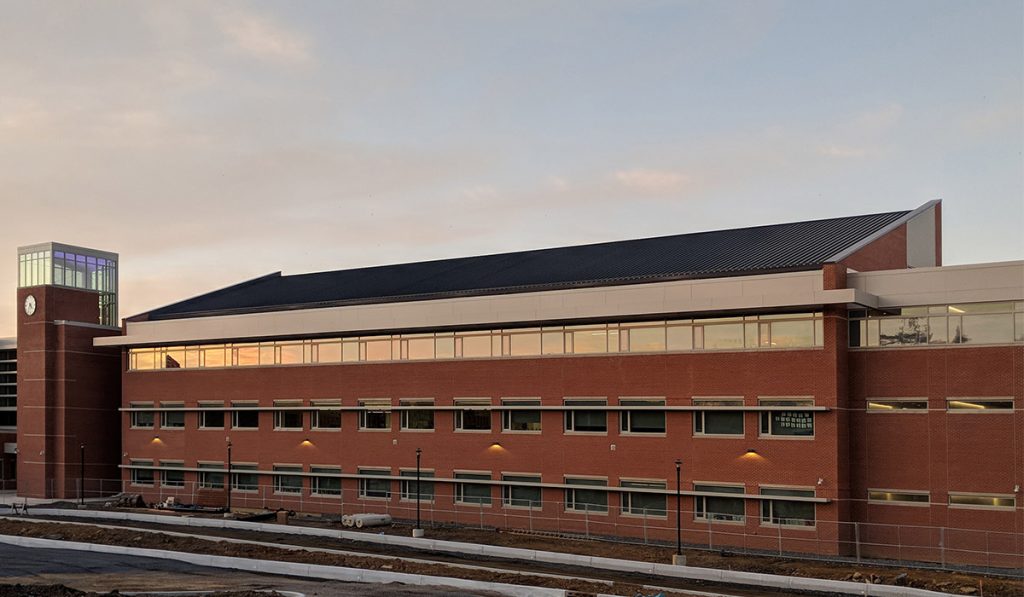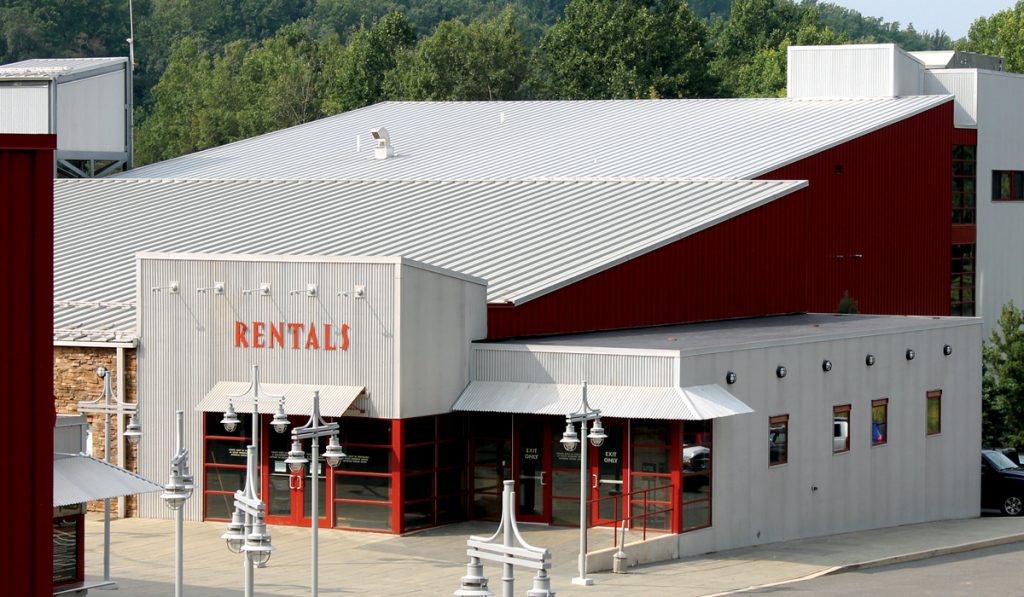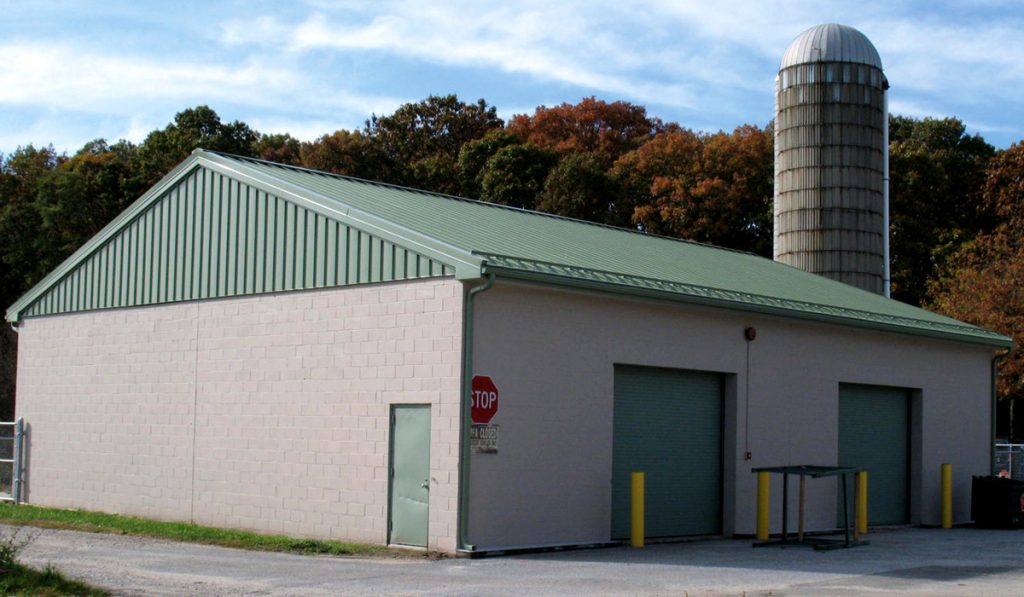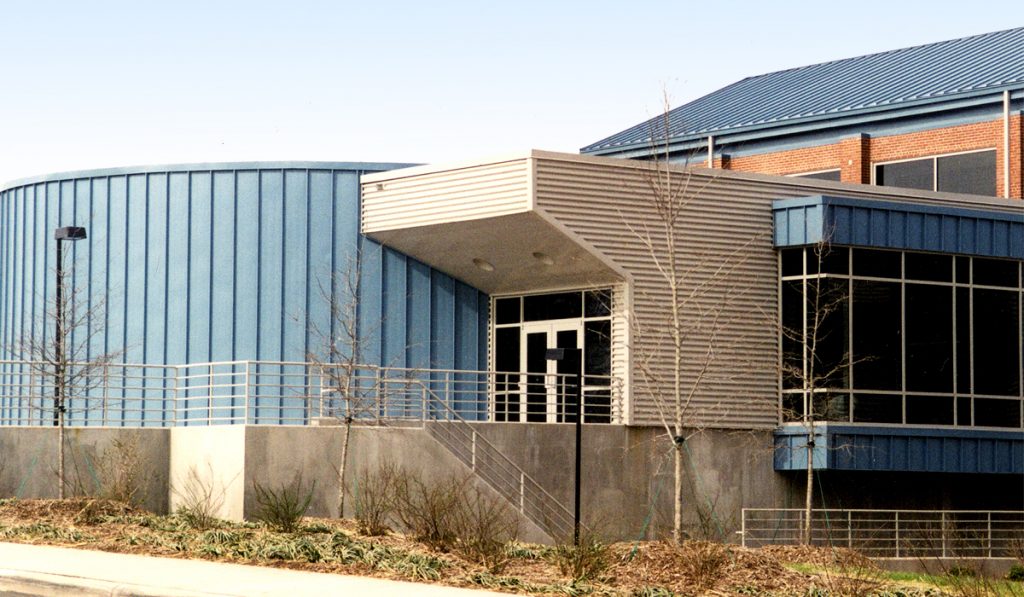 Documents