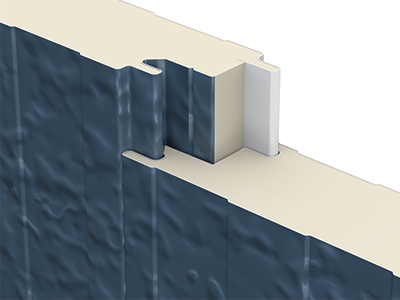 Profile Options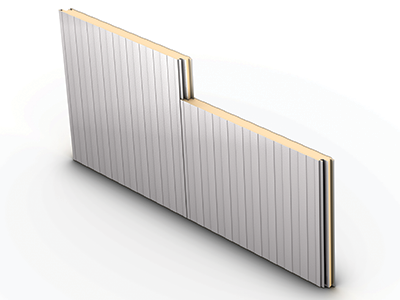 Panel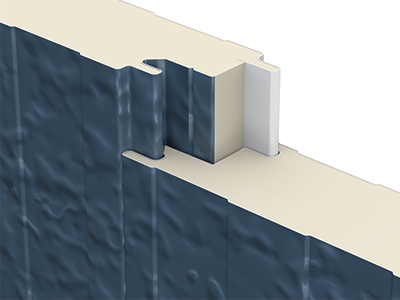 Interlock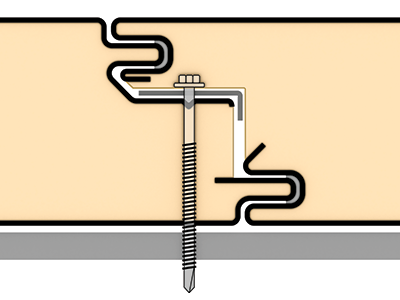 Sidelap
Isoleren TE
Isoleren TE combines the popular Isoleren ML profile with an enhanced troweled embossed texture for a greater, more dramatic, richly textured appearance. It provides an excellent alternate for those who want both a warm, natural texture and a traditional corrugated ribbed profile.
Line Drawing

Product Info
SKU:
ITE422
ITE421
ITE423
ITE424
ITE425
ITE426
Exterior Profile:
Interior Profile:
Exterior Gauge:
Interior Gauge:
Substrate:
55% Al-Zn Alloy Coated Steel with Acrylic Coating
Metallic Coated Steel
Stainless Steel
Exterior Finish:
70% PVDF
Low Gloss
Siliconized Polyester
Interior Finish:
Polyester
Siliconized Polyester
70% PVDF
Standard Gloss (USDA White)
Plastisol
Stainless
Panel Coverage:
Thickness (A):
Exterior Texture:
Interior Texture:
Core:
Continuously poured-in-place, polyisocyanurate, insulating foam
R-Value:
R-8 per inch of thickness (nominal)
Standard Lengths:
Note:
All information subject to change without notice
CAD Details
Details provided allow for typical expansion and contraction values of the metal cladding materials as provided by ATAS International, Inc only. Allowance must be made for additional sub-structure movement based upon materials used and overall project design.
Aluminum Extrusion and Non-standard Details are available upon request.  Please contact your local product representative for more information.
Gallery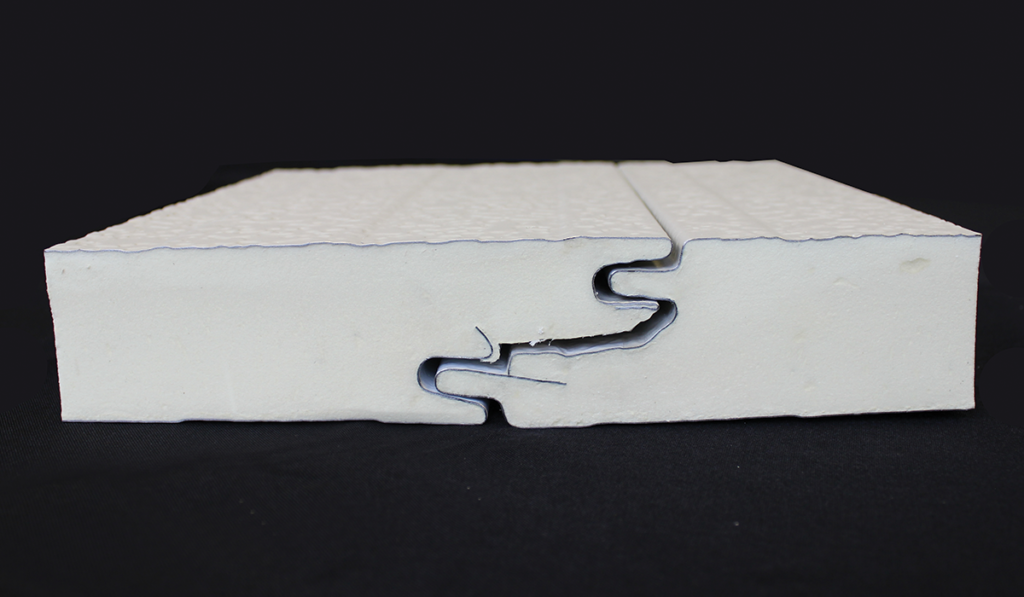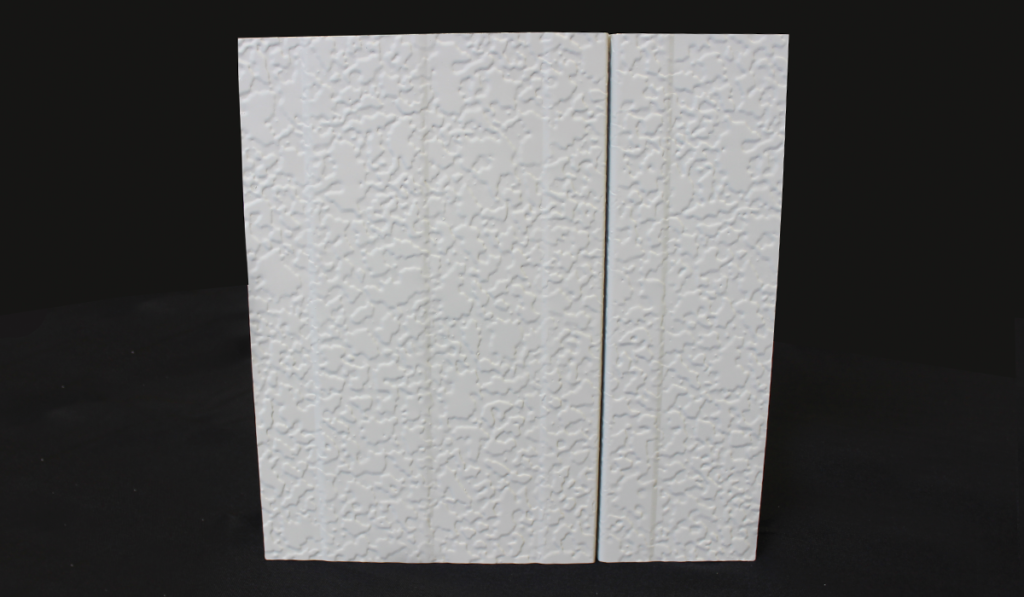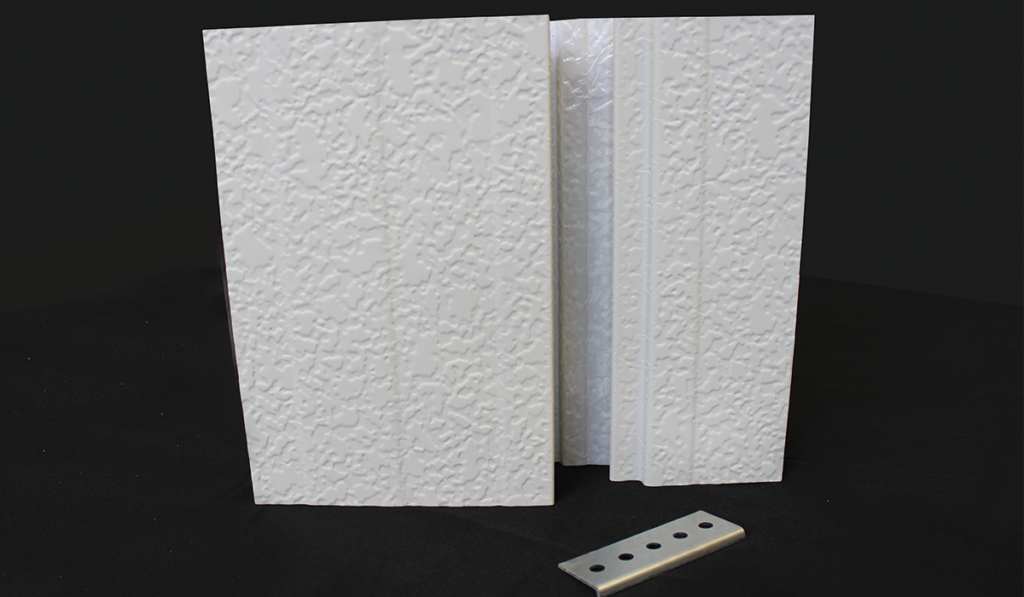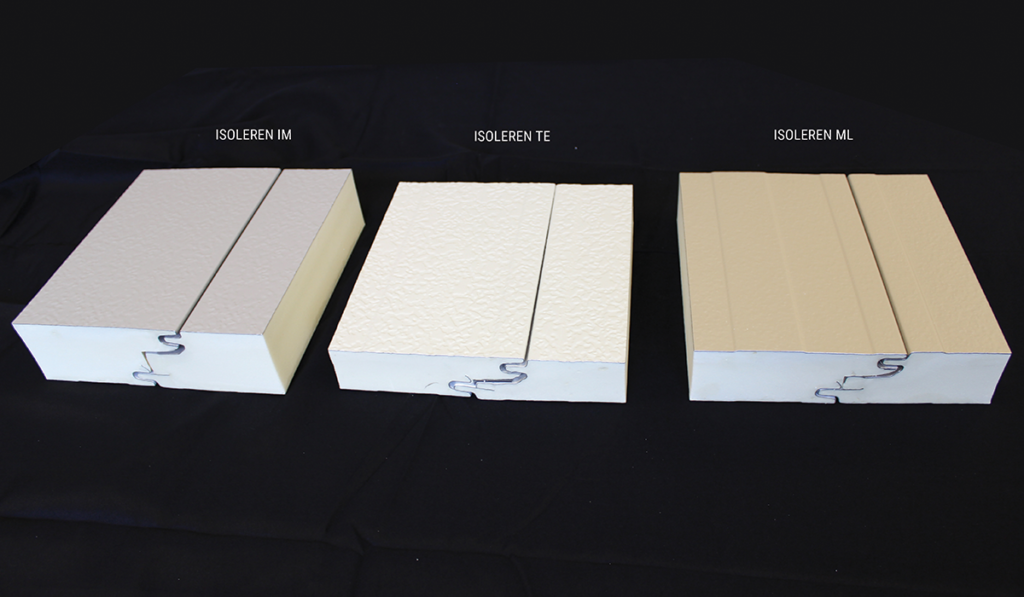 Documents