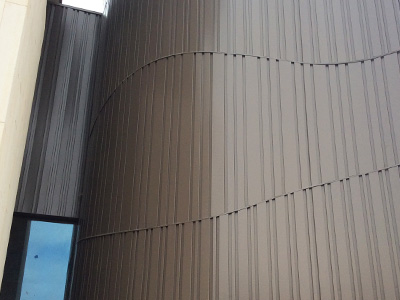 Custom Fabricated Panels
Let the ATAS team of technical advisors help bring your vision to reality. ATAS has proven performance in the fabrication of a wide variety of custom panels to meet many design requirements.
CAD Details
Details provided allow for typical expansion and contraction values of the metal cladding materials as provided by ATAS International, Inc only. Allowance must be made for additional sub-structure movement based upon materials used and overall project design.
Gallery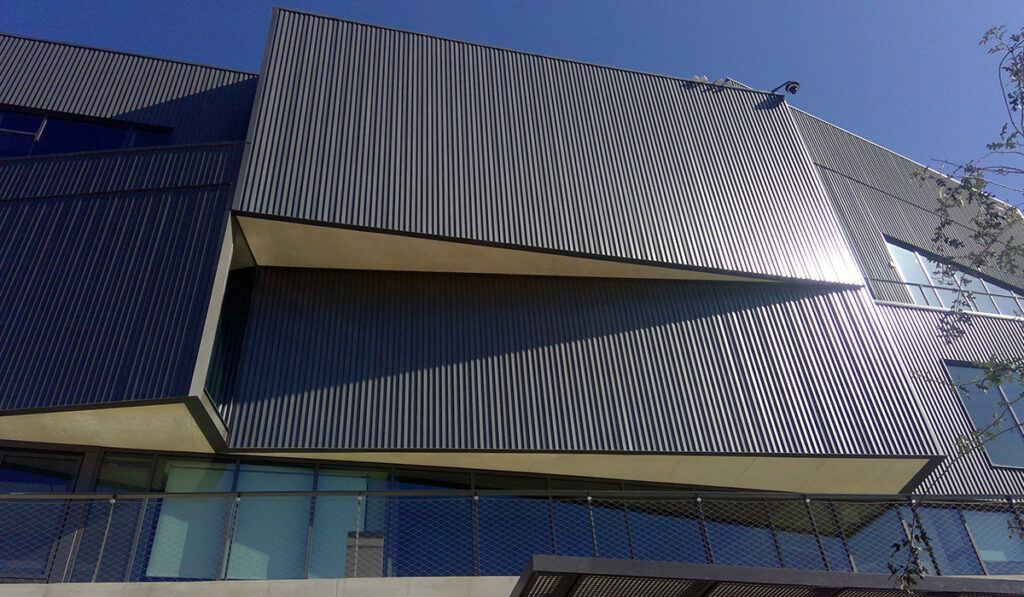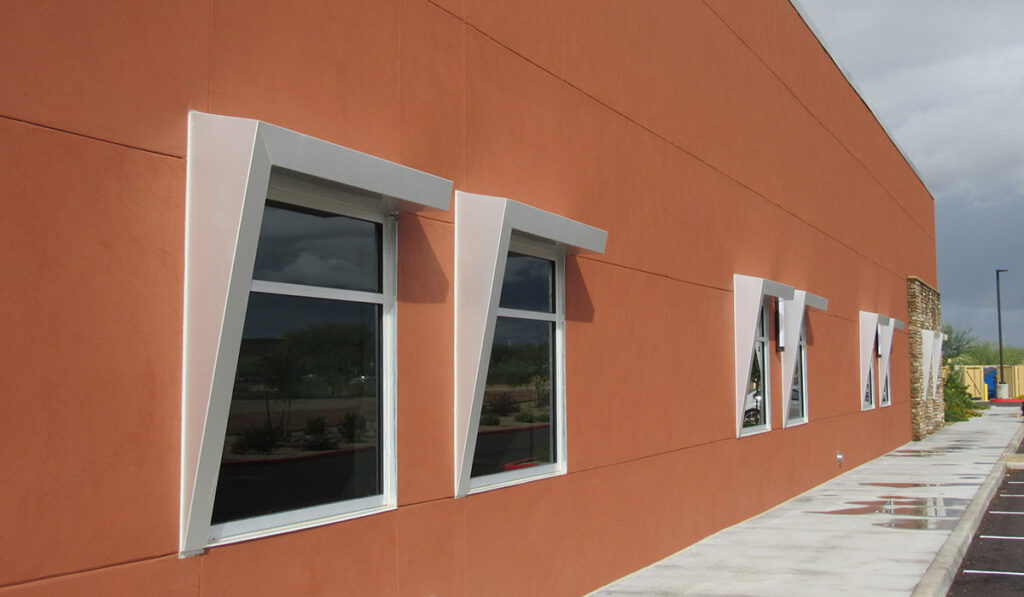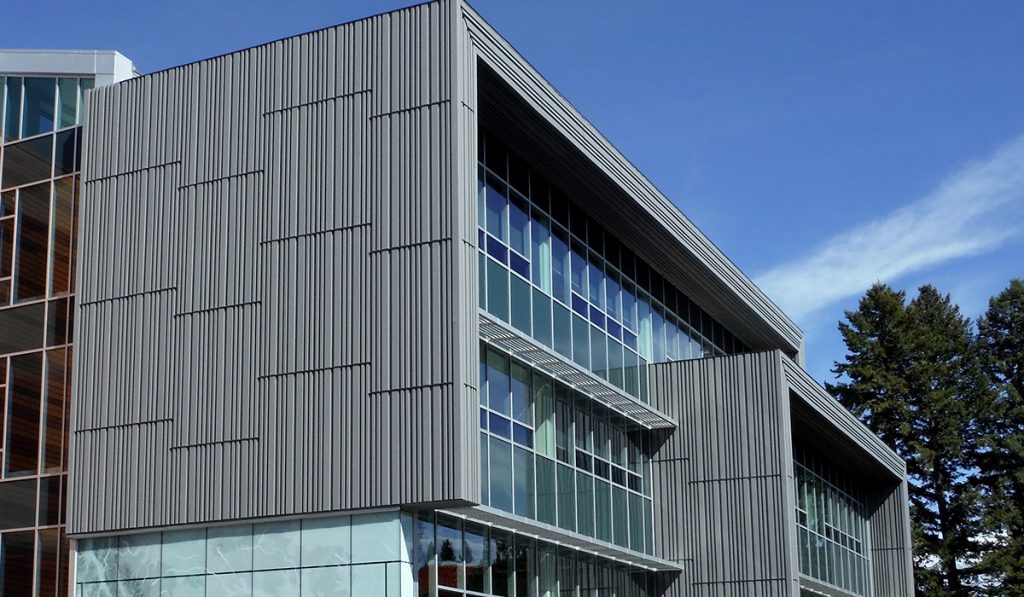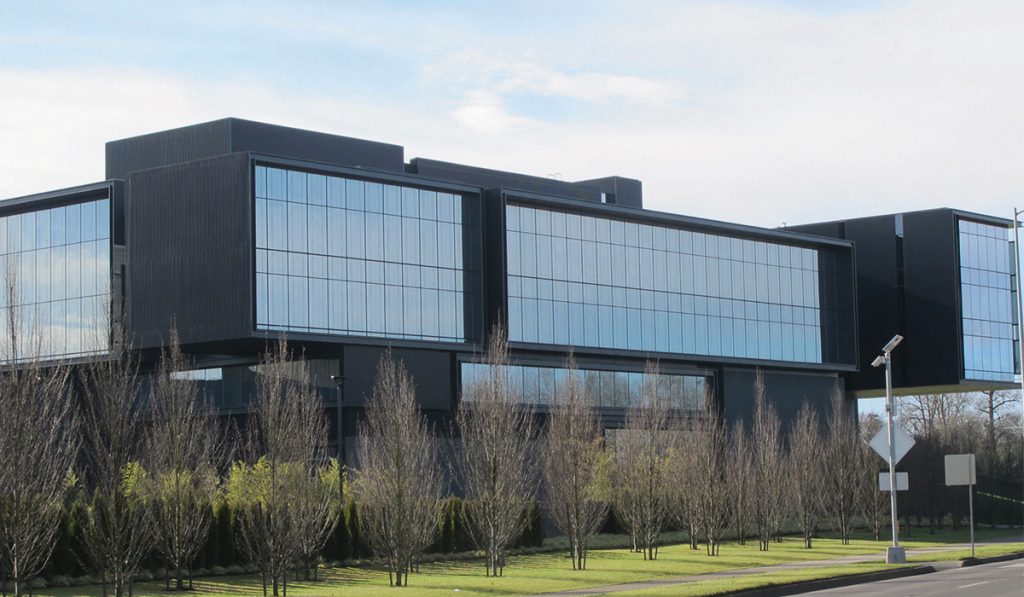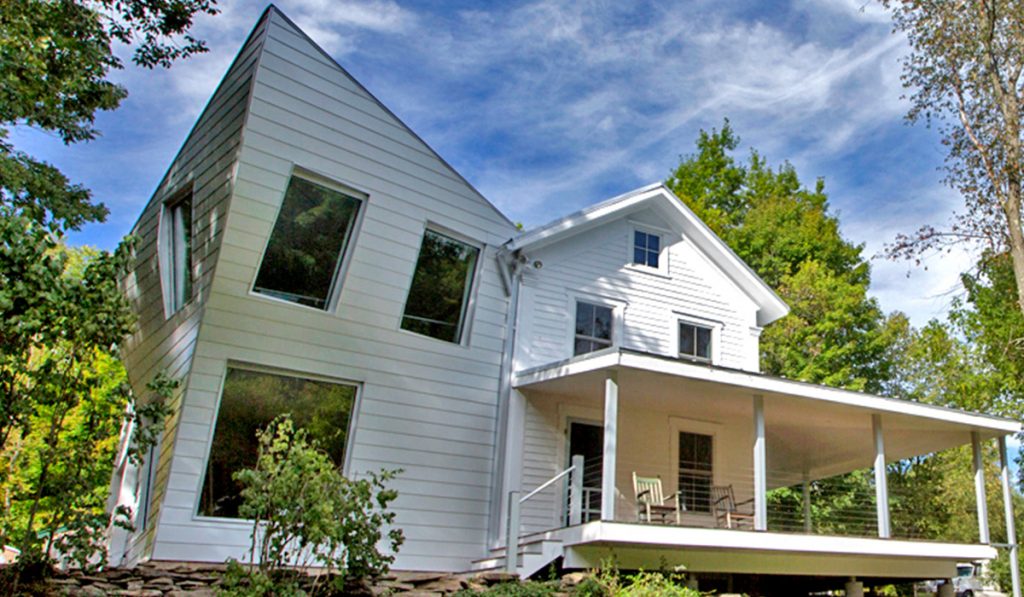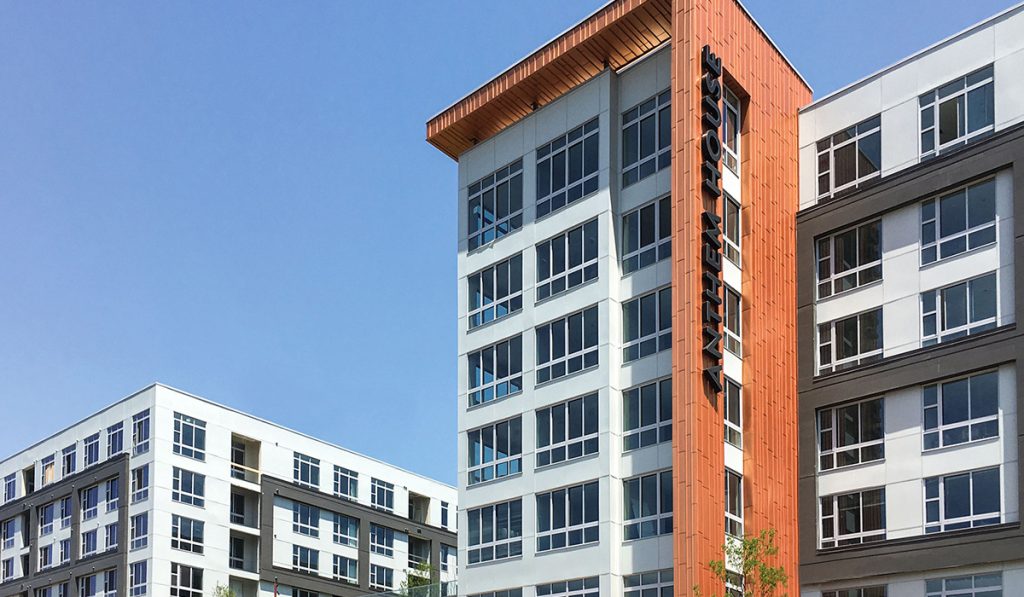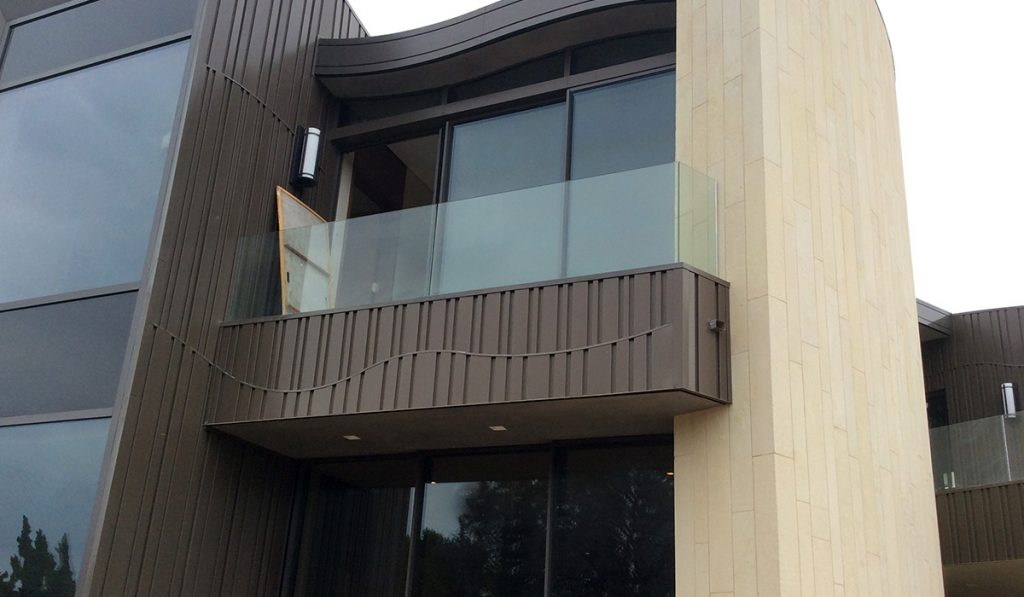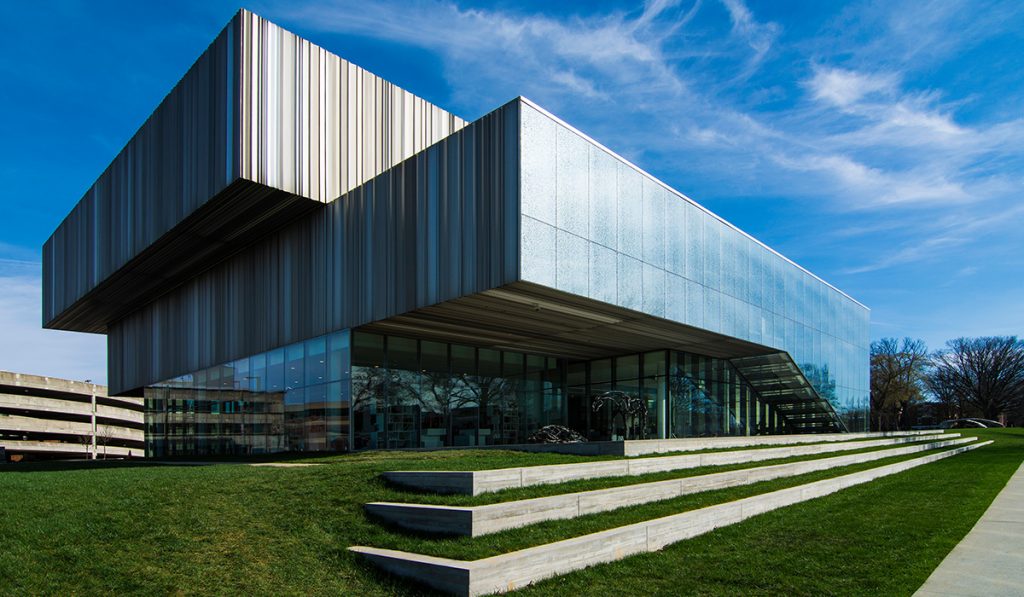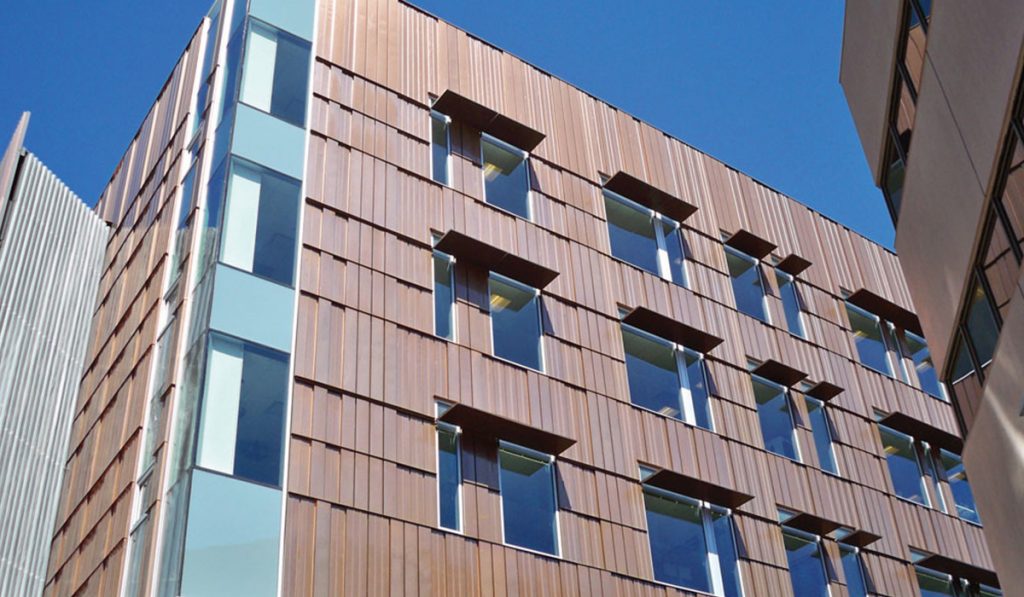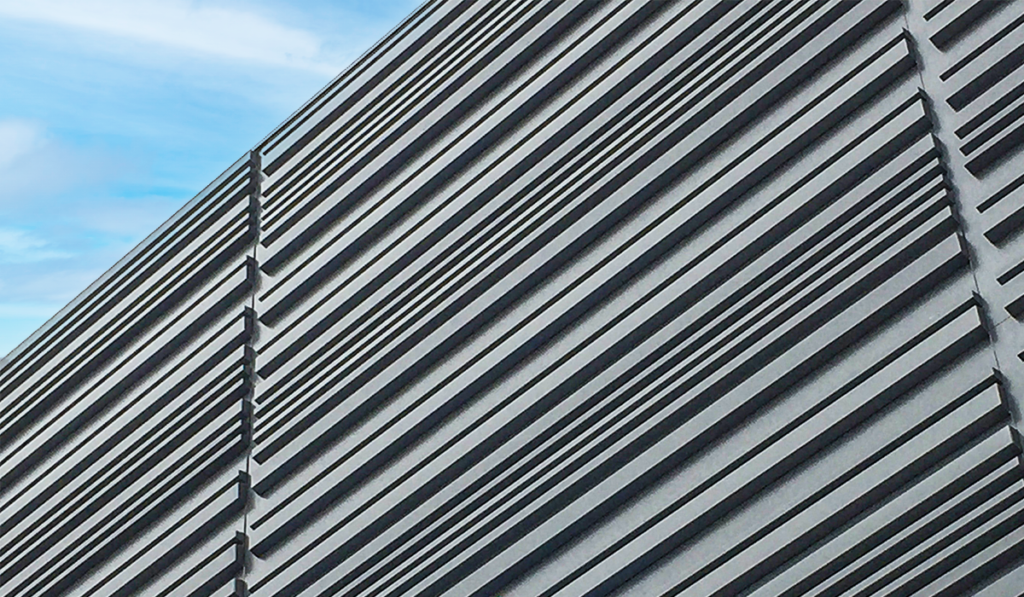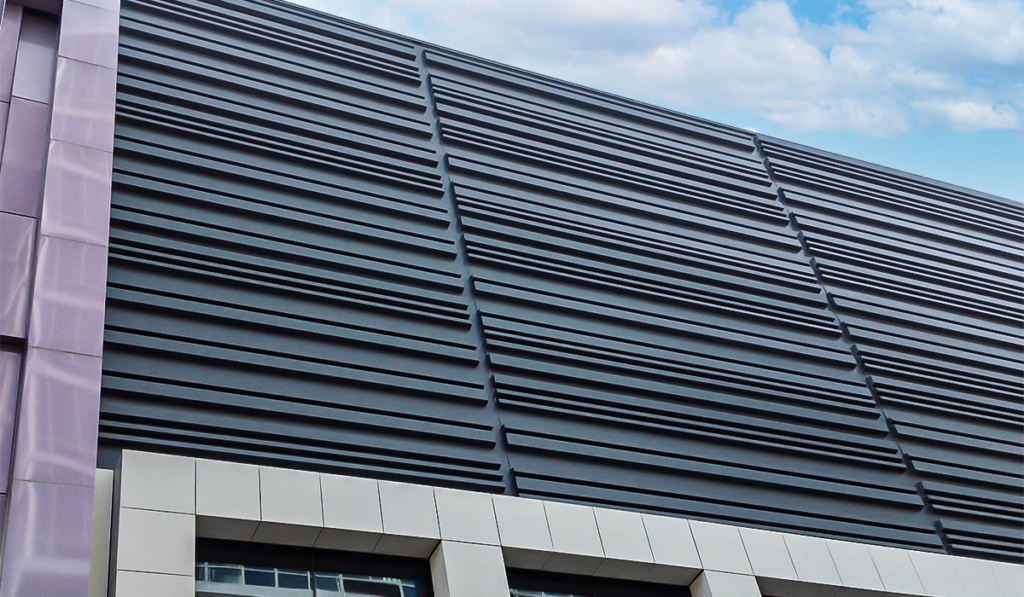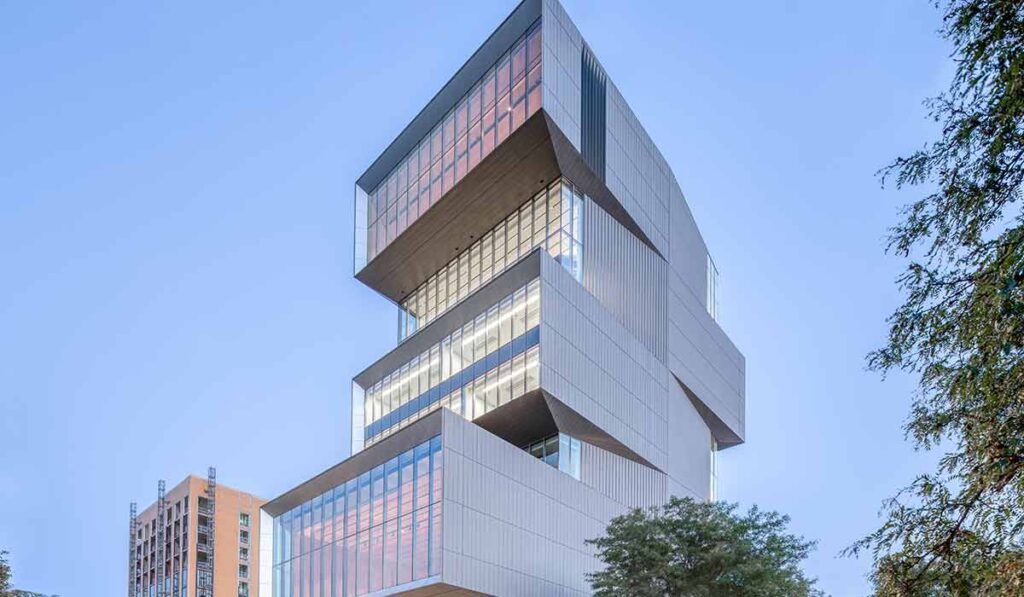 Documents